Despite in today's tech world where paperless transactions are being promoted, business cards have still stood strong in time. The reason may not be in tradition but rather on how it still brings value in networking with people.
The beauty of this little card is you can promote yourself or your company anywhere you may go, from business meetings to reunions, business cards are still great tools to use.
As effective as they are, they can still be improved further by making sure that their design radiates good impressions and easy to remember as well.
For this post, we share to you great examples of business card designs that use stripes. These cards vary in style and colors so be sure to check them all out below. Come, take a peek, and enjoy your browse.
This first feature shows a vibrant example of a striped business card with various colors.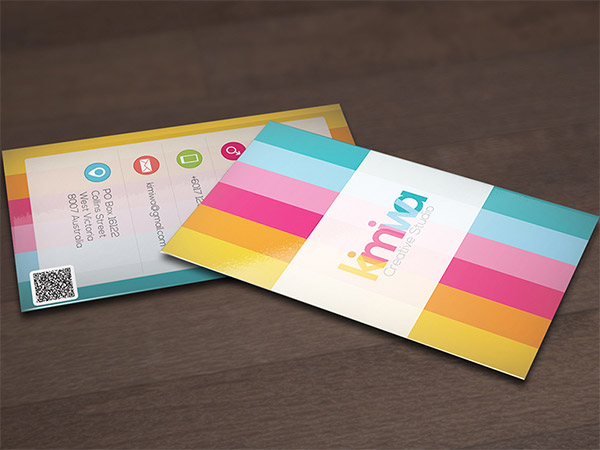 This business card is for a Greek restaurant. It has a clean information side and stripes on the other, which represent the Greece flag.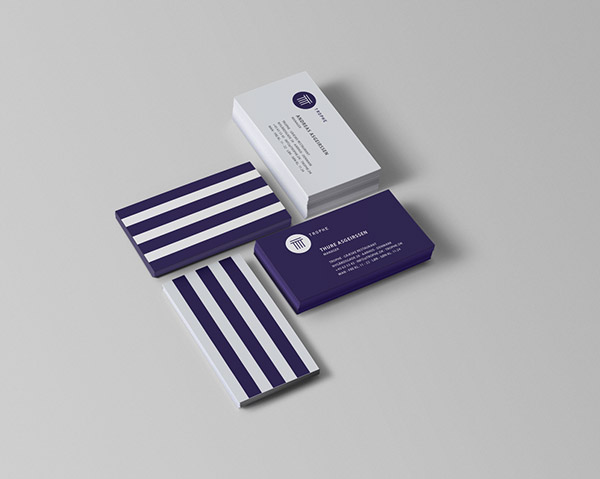 This one was made for a window cleaning service. Its strip lines design depicts a clean glass on windows.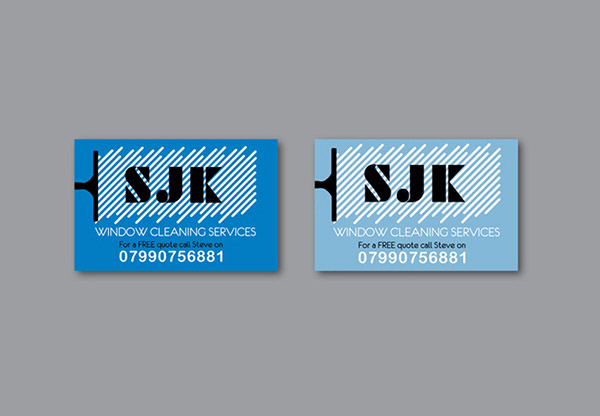 Here the card has diagonal stripes where the information is placed.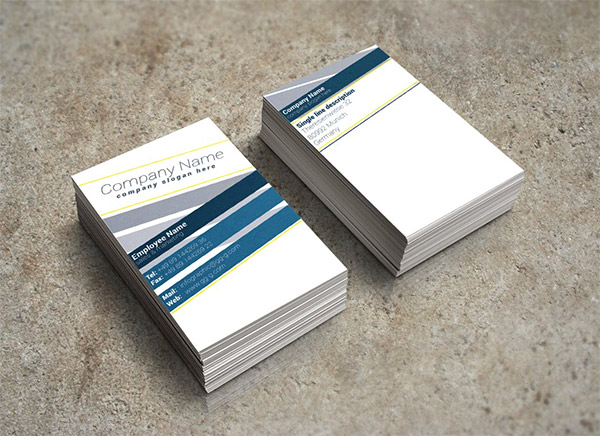 This business card is sure to get attention with its vibrant vertical stripes.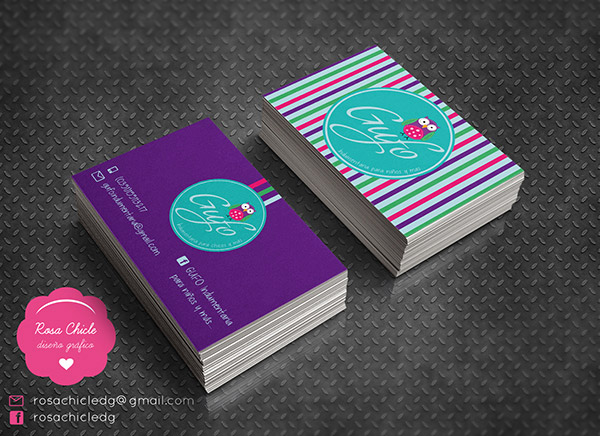 Here you have a simple square business card with a colorful background stripes design.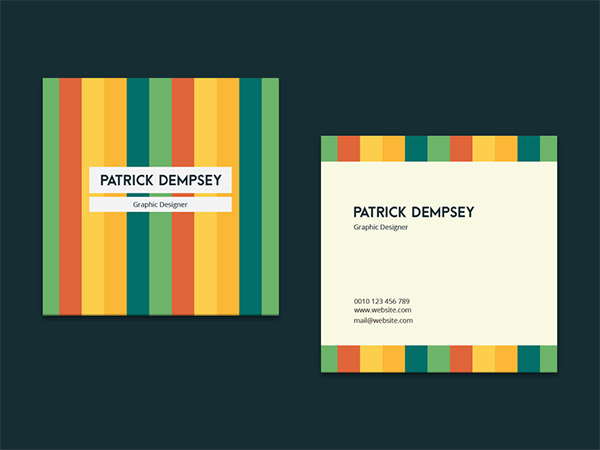 This design utilizes a background with thin stripes while the information is inside a "spotlight" circle.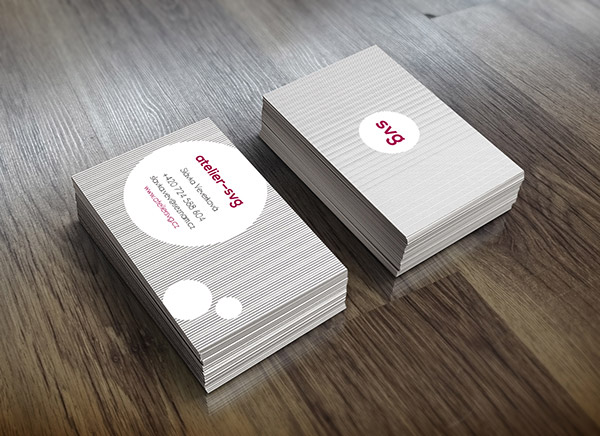 This design creates two sets of rainbow stripes, which appear as a section of colors in an opposite manner.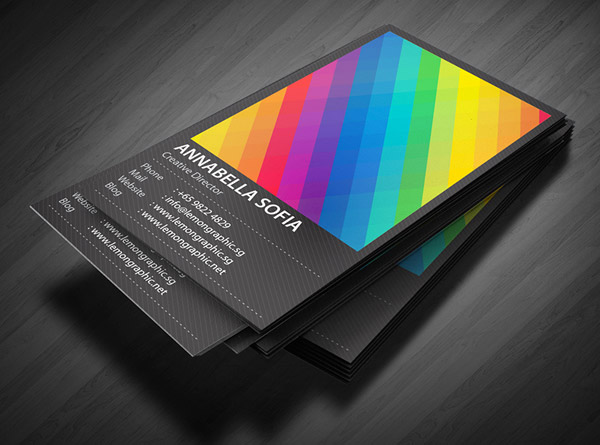 This business card uses stripes background with pastel colors. The portrait version has vertical stripes while the landscape version has diagonal stripes.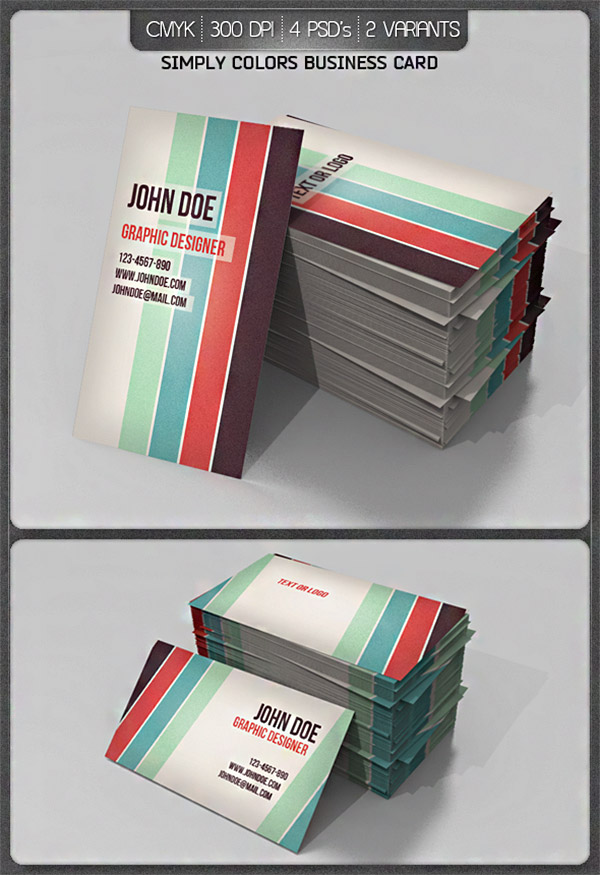 Here the stripes are used more of an accent to the whole design. It is made more interesting with triangular patterns.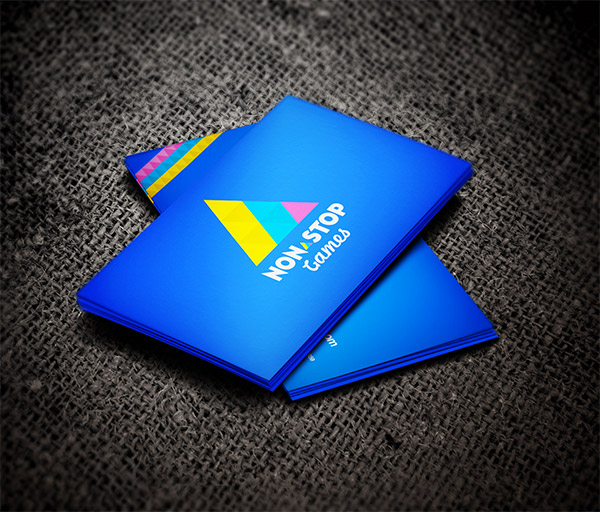 The Boutique has a clean and elegant look that uses a black & white design.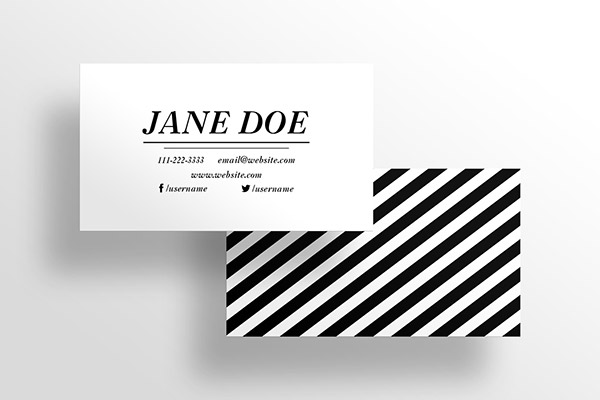 The stripes at the bottom and the top is colored with a neon light blue that makes the entire card stands out.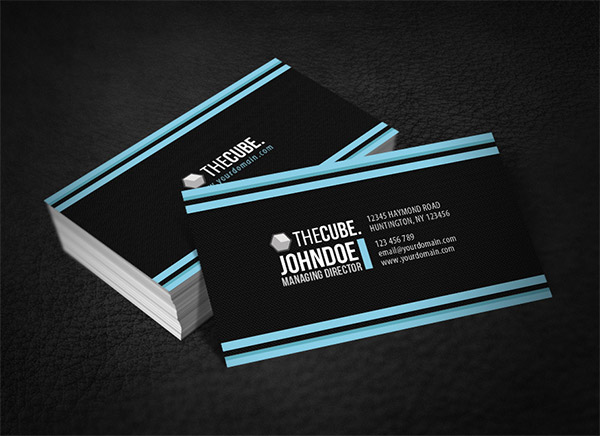 HLHL uses a set of yellow diagonal stripes to put some style to a clean business card.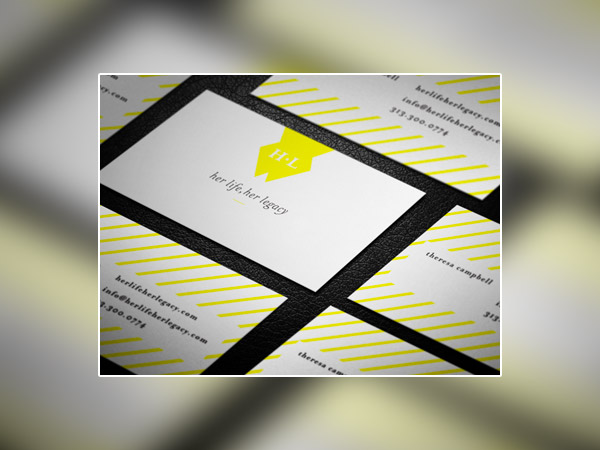 The use of color, stripes and texture paired with the logo give this business card a classic look.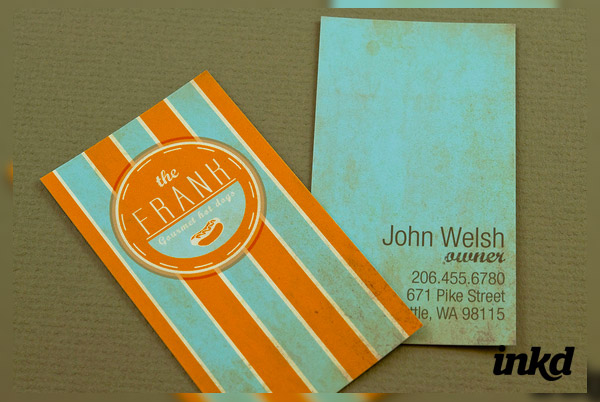 Cipela's business card has a grey stripes on its background.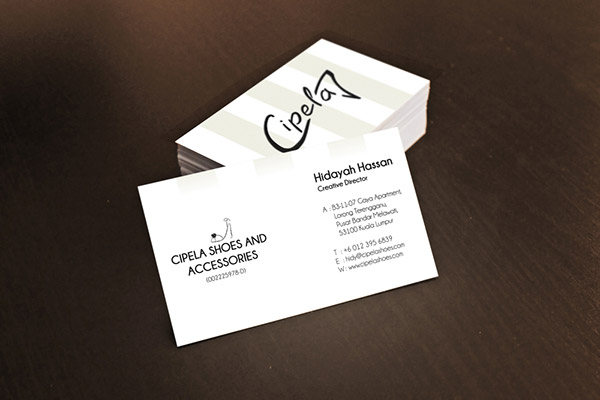 Too Undo applies texture to its business card as well as stripes that ultimately shows a gradient color.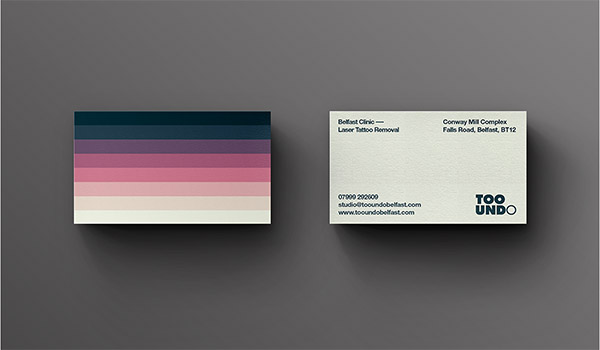 The blue and yellow stripe gives depth to the whole design of the card.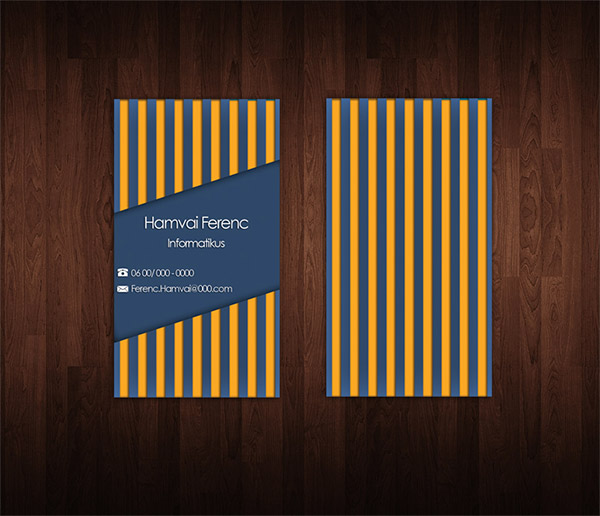 This simple card also mixes colorful stripes to spice things up. Also, this template is free to be downloaded.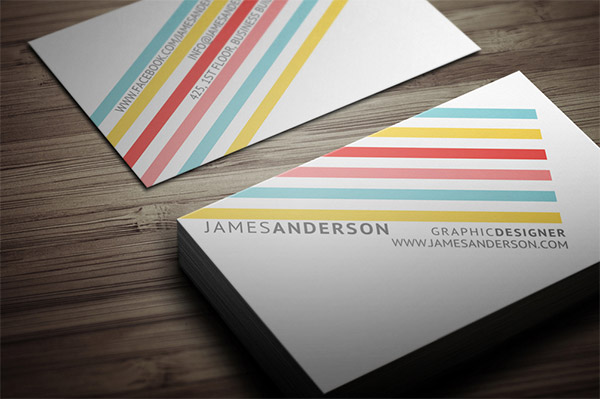 This business card of a beauty salon has a stylish look with its diagonal black & white stripe background.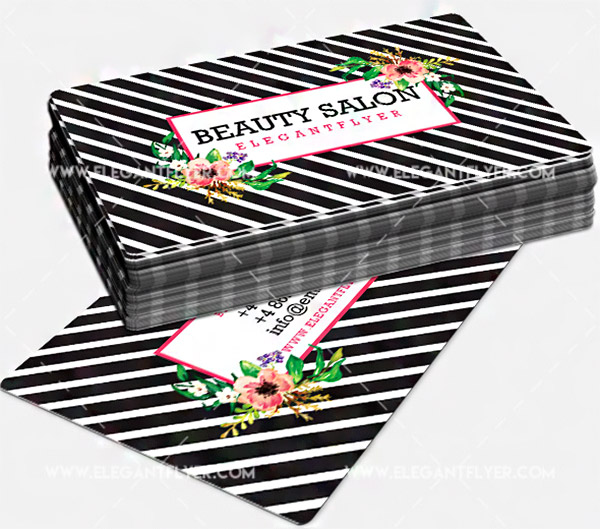 Here the black stripes starts thin from the top and progress in thickness as they go down.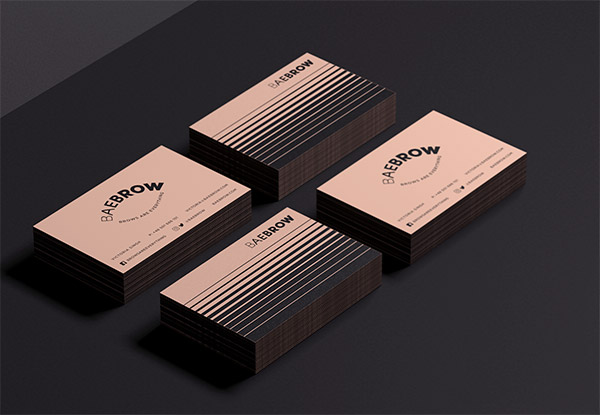 This eye catching business card design is ideal for the technology/computer field. Its design uses stripes with a lighter shade of blue and a 3D look.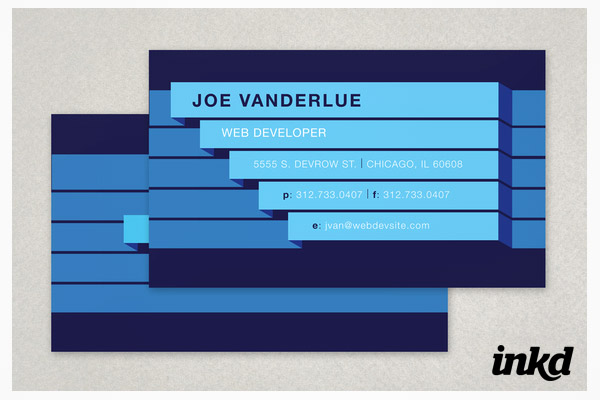 Note: All visual content above is copyright to its respectful owner. Please read the Terms Of Use of these resources before using to prevent unwanted occurrences. NaldzGraphics does not claim credit nor responsibility for any images/videos featured on this site unless otherwise noted.
Have something in mind related to web design, freelancing, and other awesome stuff? Let us know and maybe we'll feature it on our next post. All your comments and opinions are appreciated. Let us hear em up in the comment box. Thank you and see you again mate!