Another phenomenal DC Comic character is Superboy, who is presented on various comics as the youthful incarnations of Superman and the main character of the series, Superboy. The most popular story of Superboy was simply Superman as a boy, acting as a superhero in Smallville, where Kal-El (Superboy's Kryptonian name) lives under his secret identity, Clark Kent. Featured in several series from the 1940s until the 1980s, the character had long runs appearing in Adventure Comics and two eponymous series, Superboy and The New Adventures of Superboy. He developed a mythos and supporting cast of his own, including foster parents Ma and Pa Kent, love interest Lana Lang, and time traveling allies the Legion of Super-Heroes.
Browse through our collection of 23 Superboy Artworks that will surely get your creative juices flowing. The character has been honed through the eyes of the artists and presented in astonishing details. Enjoy browsing!!!
Superboy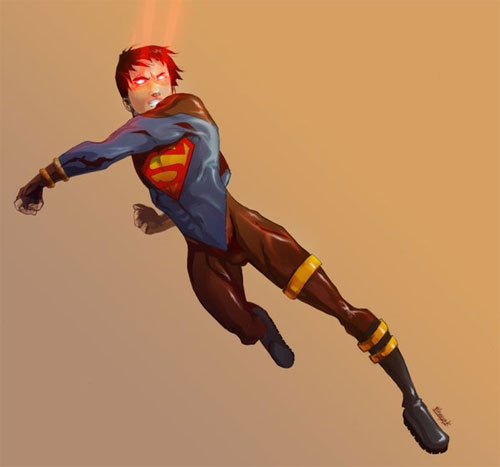 By: themightyjbowski
SuperBoy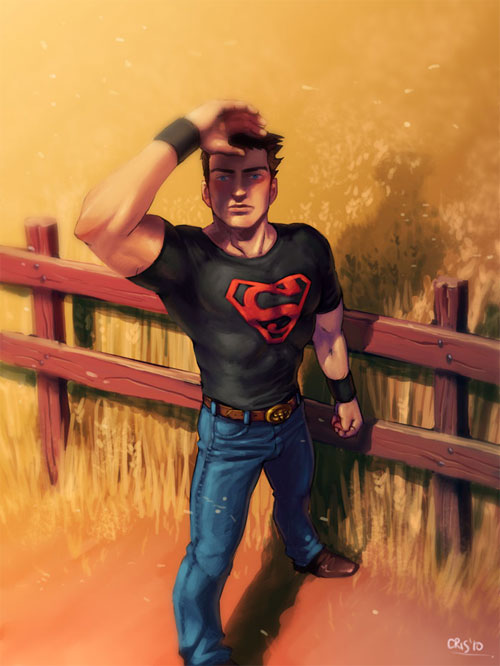 By: cris-art
Superboy and Krypto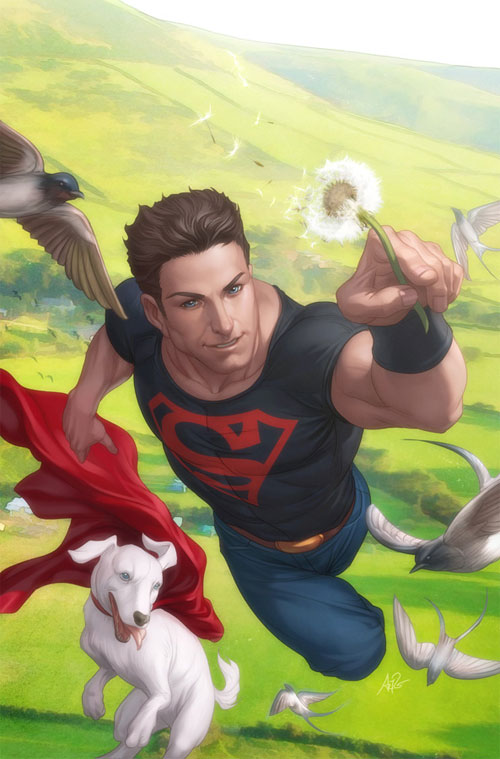 By: Artgerm
Superboy 4 Variant Cover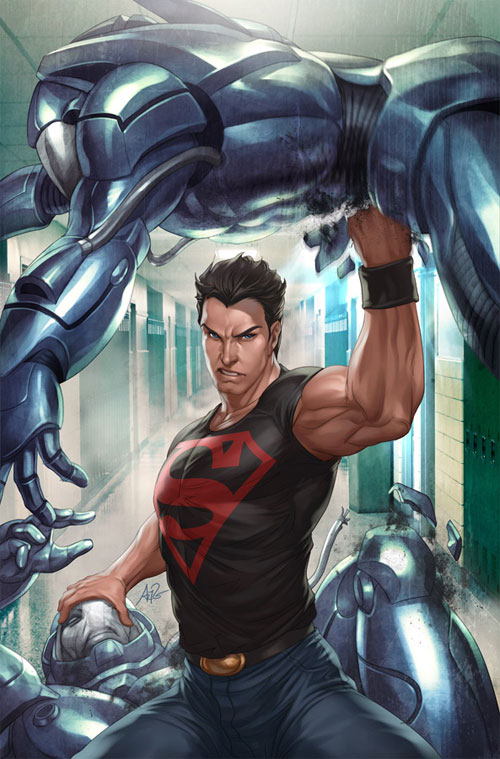 By: Artgerm
Superboy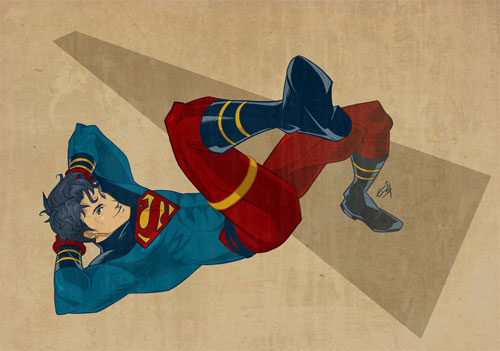 By: SONIA04
Secret Files: Superboy Colors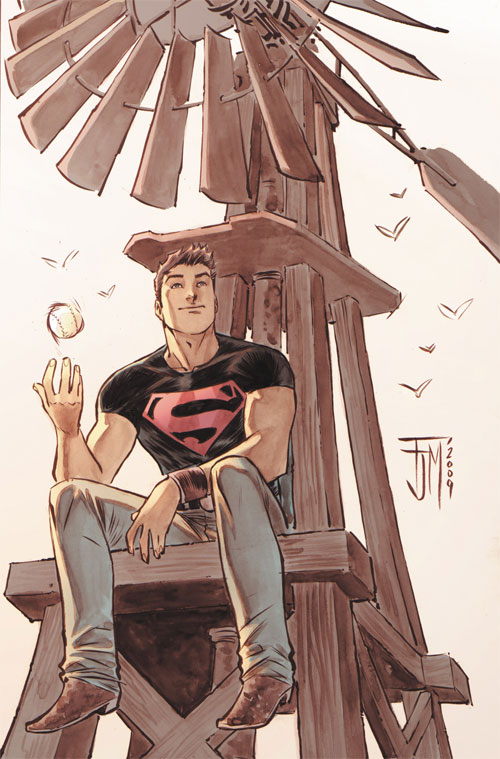 By: manapul
Superboy Is Back…..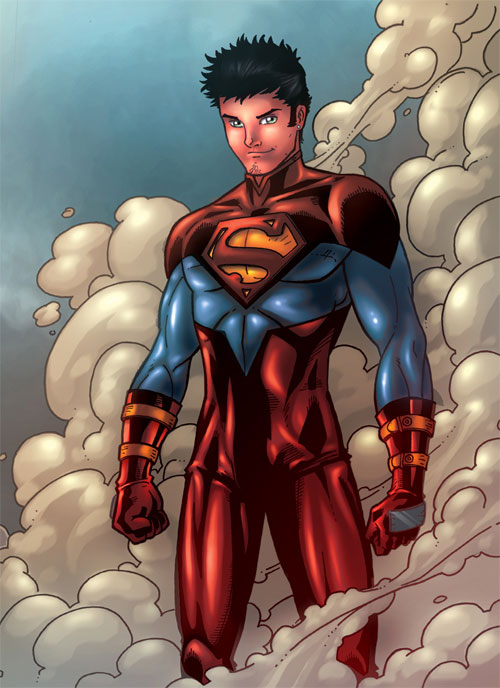 By: windriderx23
Superboy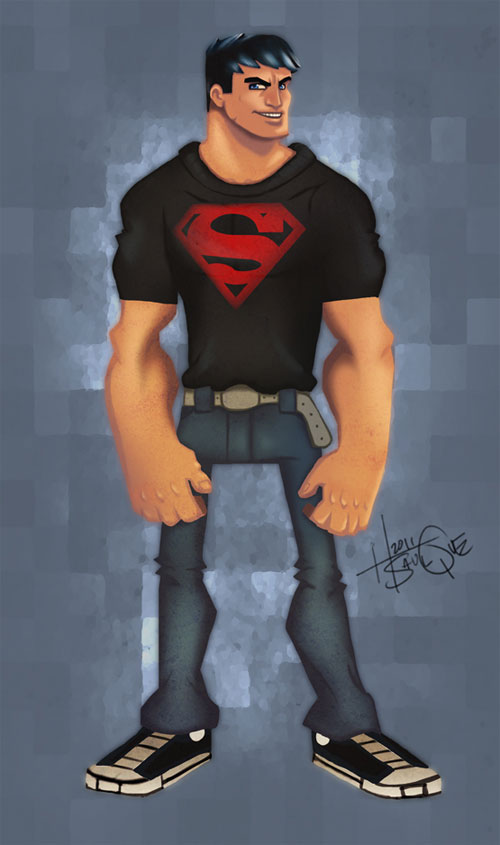 By: hainanuisance
Hungry Superboy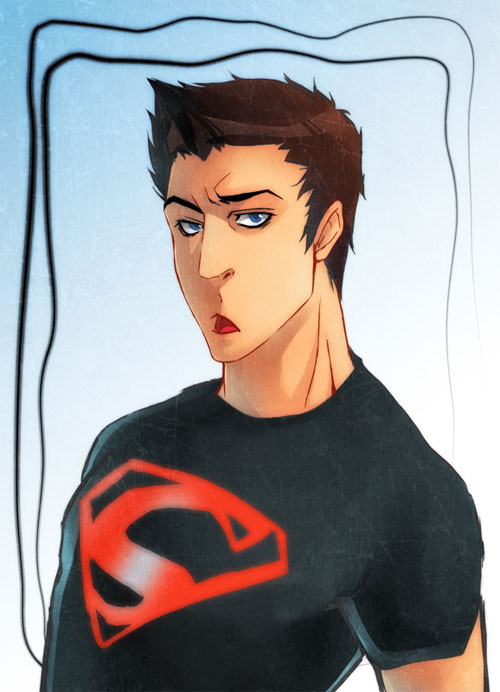 By: XMenouX
Fly Fly Fly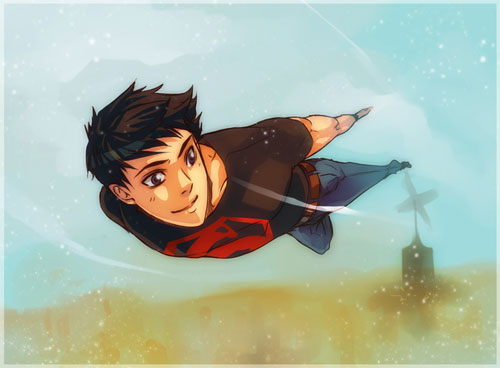 By: XMenouX
Superboy Cover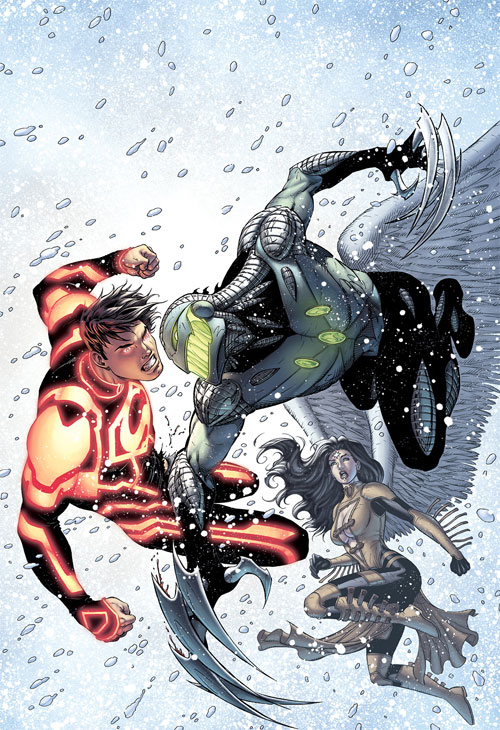 By: postys
Superboy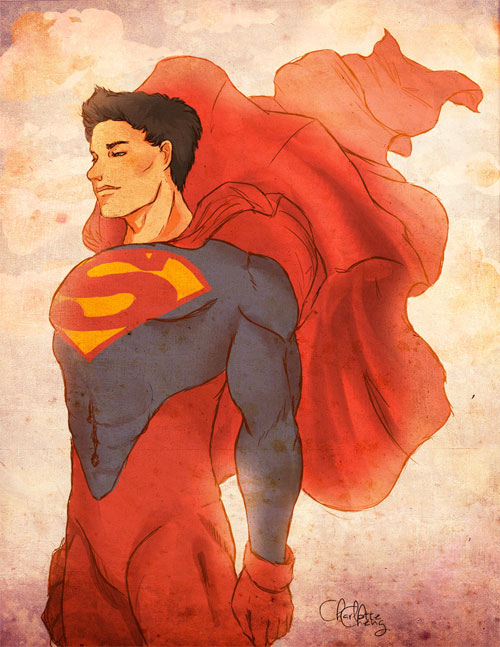 By: none-of-the-sort
Superboy Prime: Pure Chaos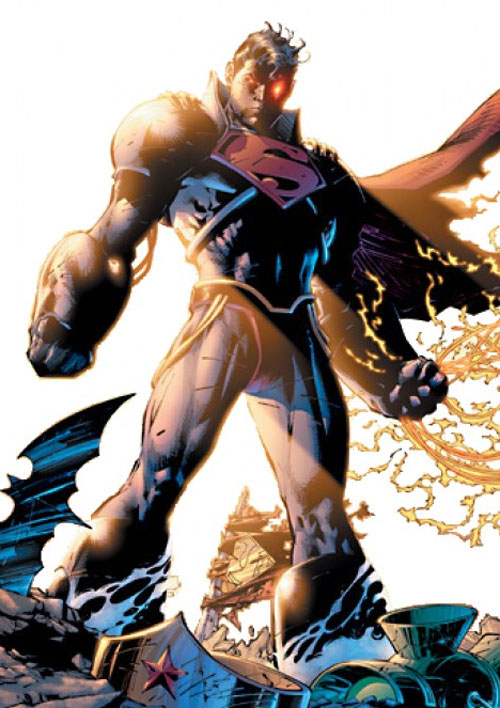 By: The6thhokage
Superboy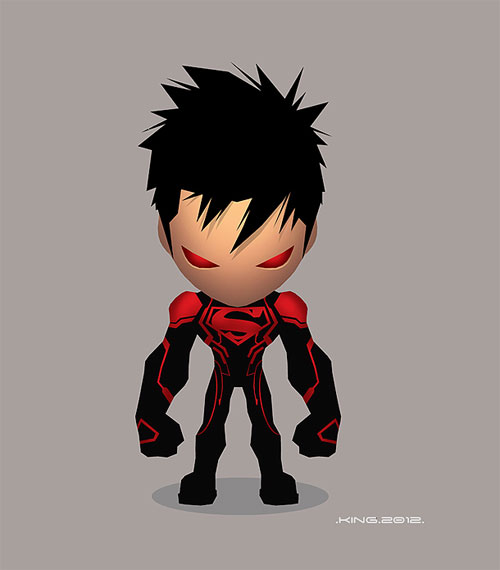 By: clunkworld
+Kon-El+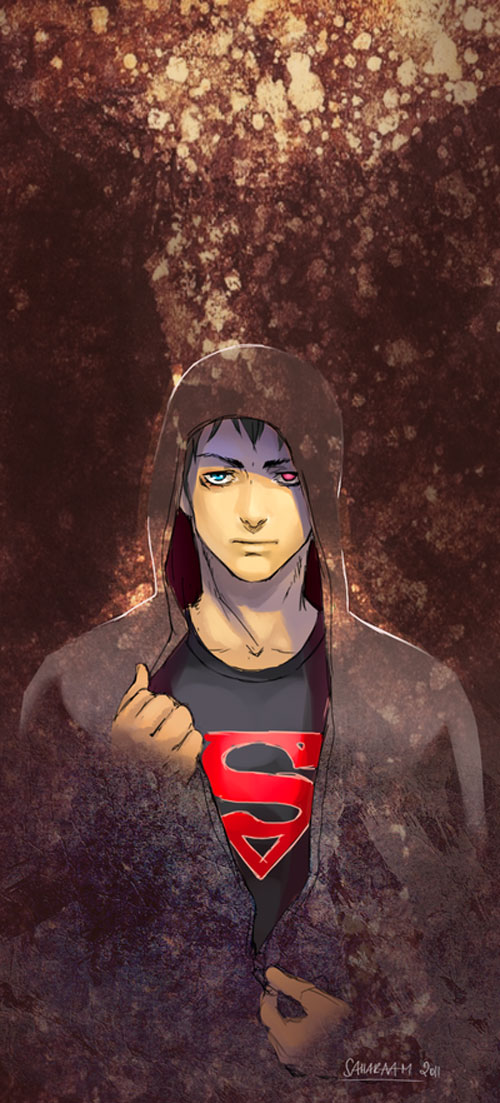 By: saharaam
90's Kon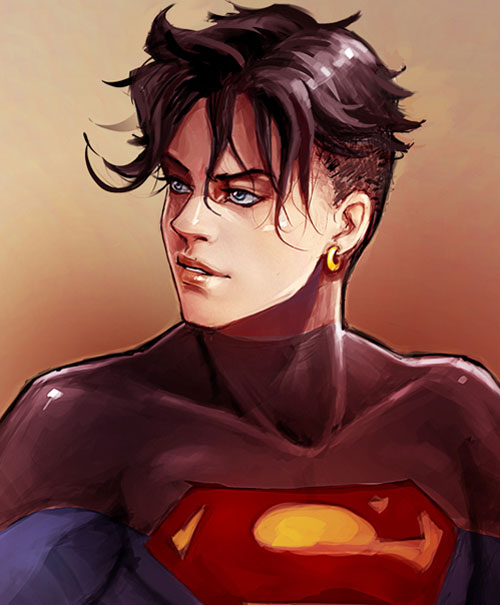 By: Kazeki
Kon-El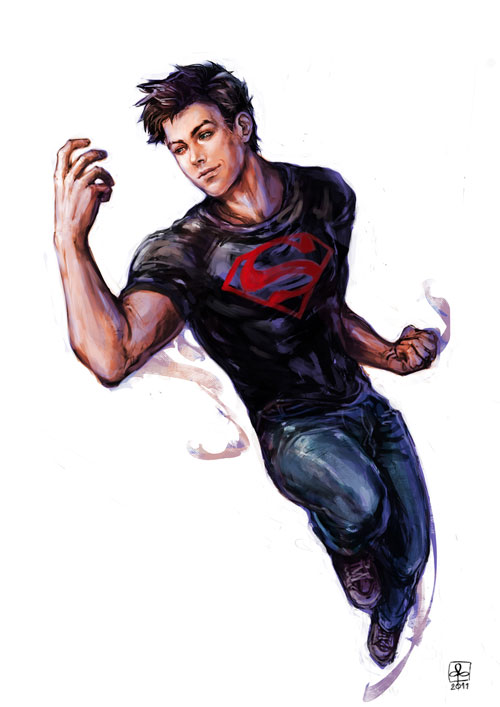 By: Clovery
Superboy 2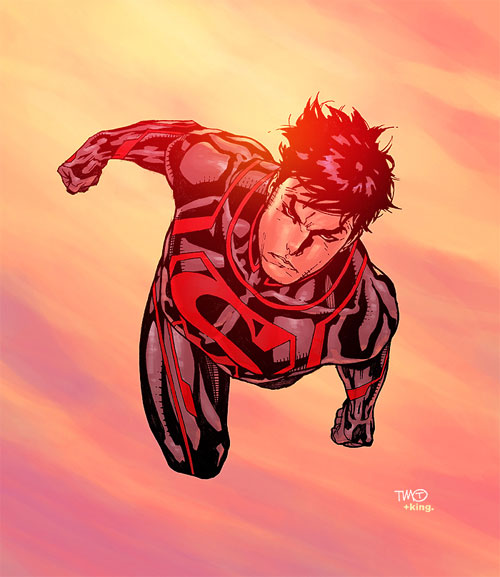 By: clunkworld
Superboy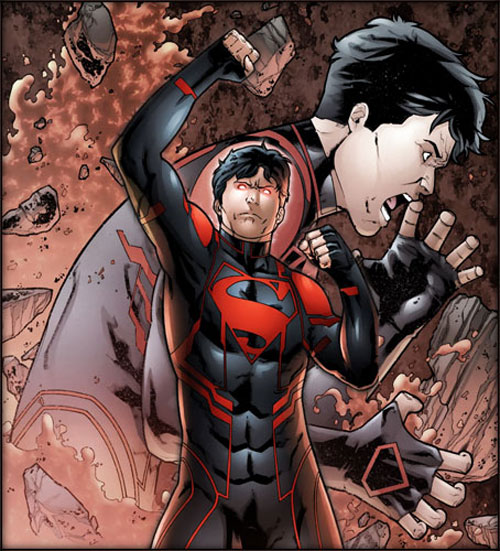 By: clawmarks
The Boy of Steel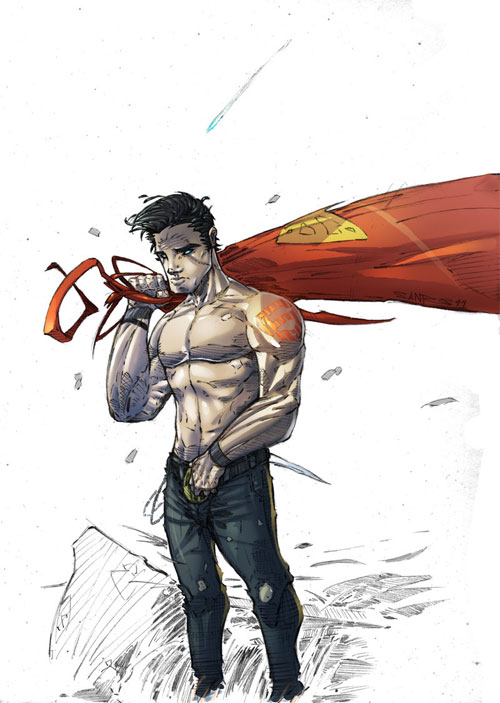 By: walkonwater77
Teen Titans 1 pg 20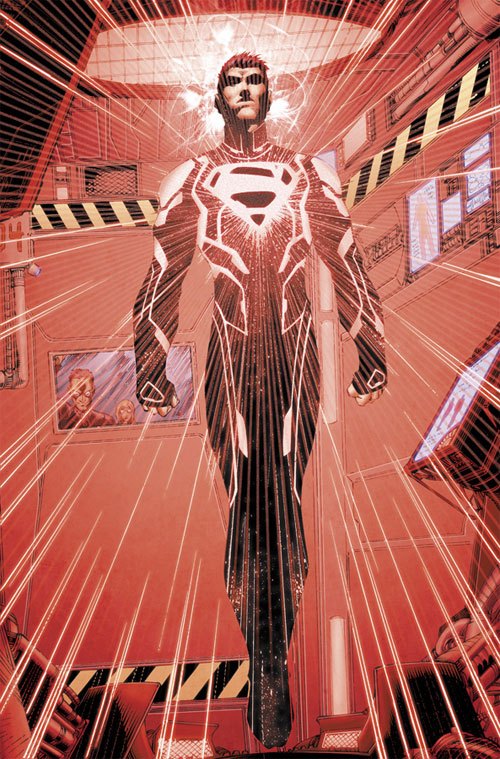 By: rewdown1976
Superboy and Robin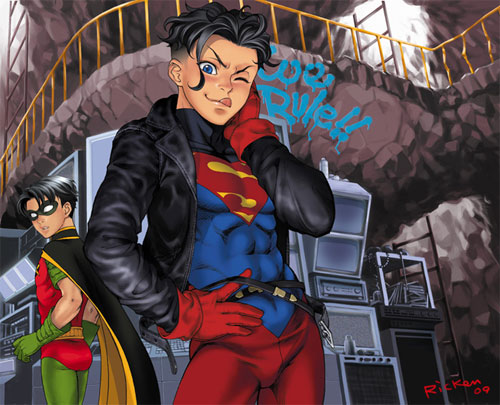 By: R6655321
Kon Kon Kon BAM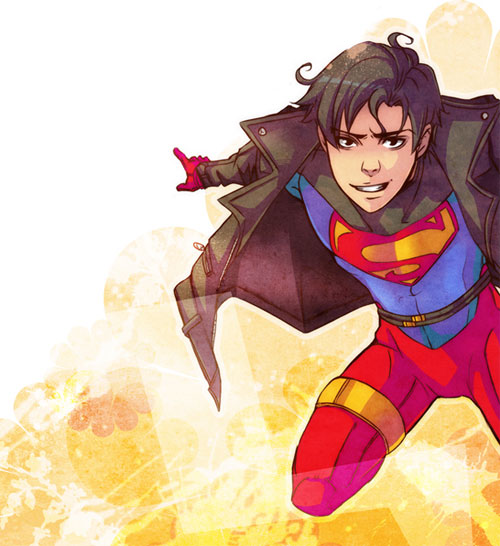 By: XMenouX
Due to DC Comics' complex Multiverse, several other Superboys have appeared over time, with the most notable being the mentally unstable Superboy-Prime.