There are lots of free fonts around the web which you can download and use for free. The next thing to do after downloading the Free Fonts is how to add it to your computer. Here is a quick tutorial on How to Load a Font to your computer. Its very simple and easy. I find it very cool too if I have lots of different fonts to use and choose from. Let me share you where do I get the fonts I'm using.There are sites giving out free fonts like: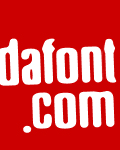 Dafont.com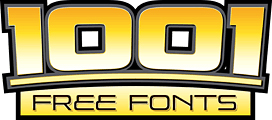 1001freefonts.com



urbanfonts.com



fontstock.net





gmkfreefonts.com
You can check 50 Sites you can Download Free Fonts for more Fonts Freebies.
So after you download some free fonts on that sites heres how to upload it to your computer.
You must have Winrar we can continue.If you dont have Winrar you can download it HERE so you can Extract it the fonts that you have just download.
Heres how you will do it.
1. Right Click on the WinRAR ZIP then choose Extract Files.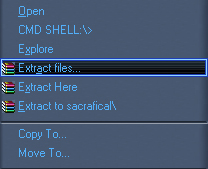 2.Once your on the Extraction Path and Options, click on the + sign of Local Disk(C:) then + sign of WINDOWS then choose the Fonts Folder and click OK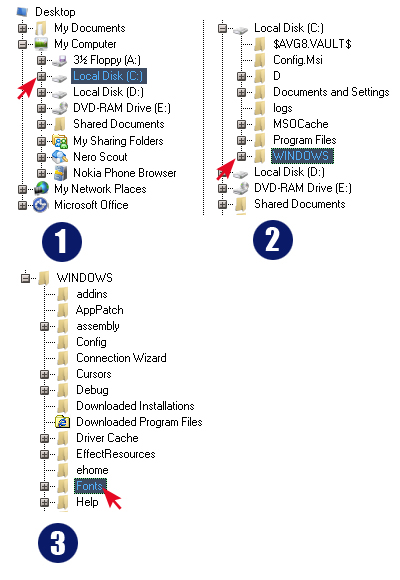 Now you can use the fonts on your MSWord,Photoshop,Corel,etc.
If your getting trouble on a font you load on the Fonts Folder or it doesn't work,just go to C:\WINDOWS\Fonts and look for the name of the that font and Double click it..
If this post is helpful to you,Make sure to Subscribe my RSS feed