Superheroes are well known to be strong and tough-looking characters that saves the world whenever they are needed. But in our featured artworks for today, we will be seeing a rather cuddly set of superheroes doing their cute and sometimes playful poses.
Darren Rawlings is a Canada-based illustrator who has created a series of adorable illustrations called Little Heroes. In this series, he portrays some of the all-time-favorite superheroes as small and sweet individuals. Furthermore, he illustrates them in various wacky and trying-to-look-tough poses. Scroll down and check out these adorable works. Come, take a peek, and enjoy!
"Little" Spidey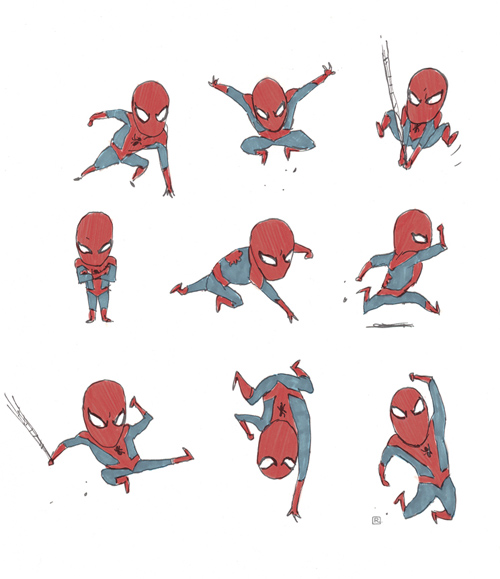 "Little" Logan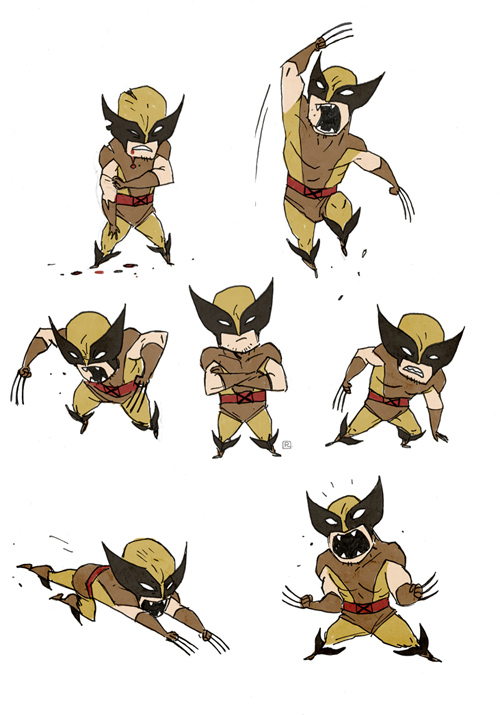 "Little" Cap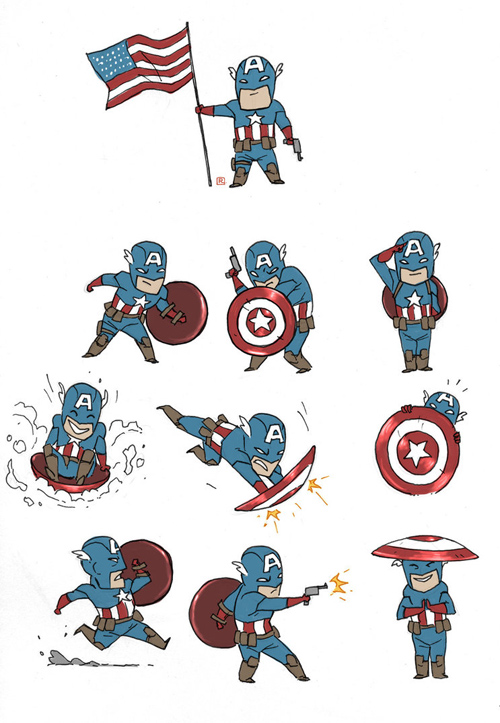 "Little" Thor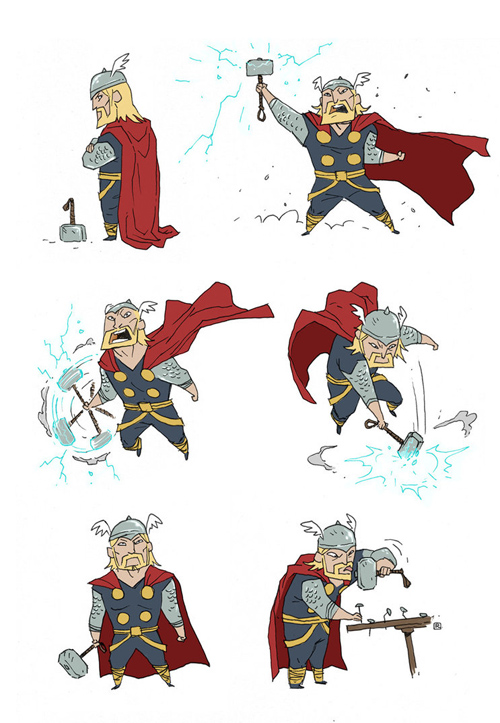 "Little" Dare Devil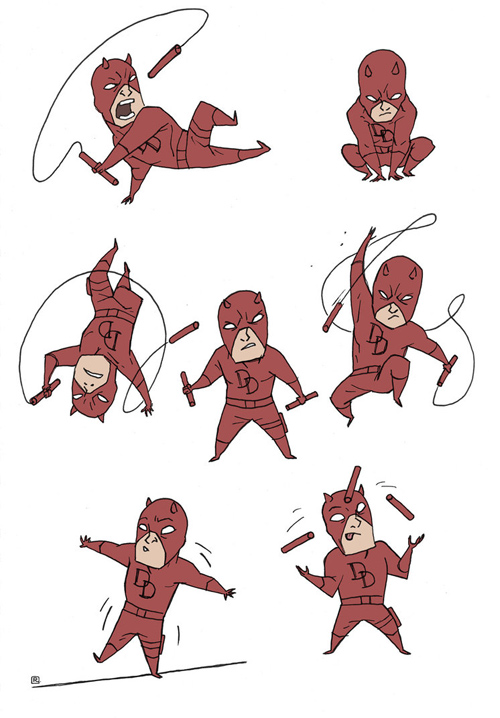 "Little" Punisher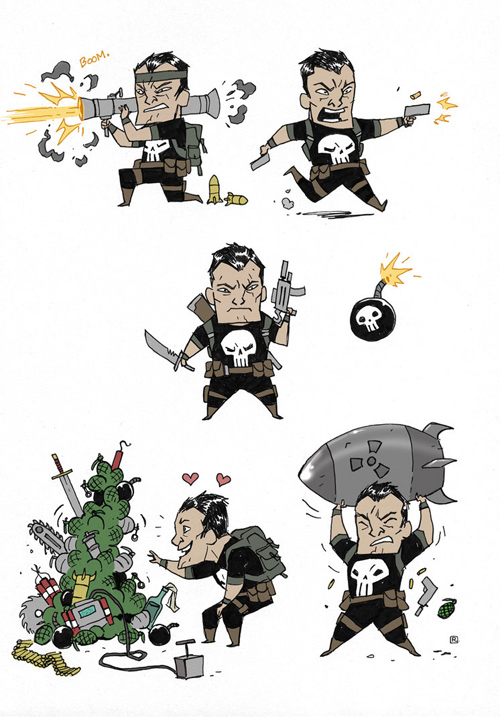 Little Ironman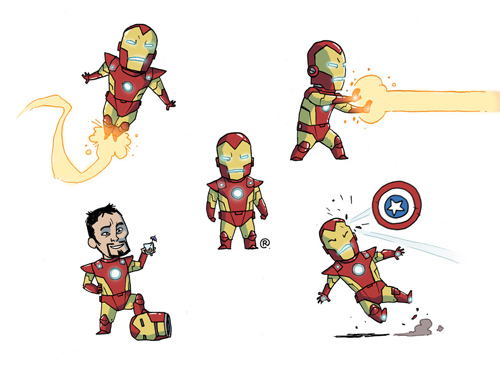 "Little" Bats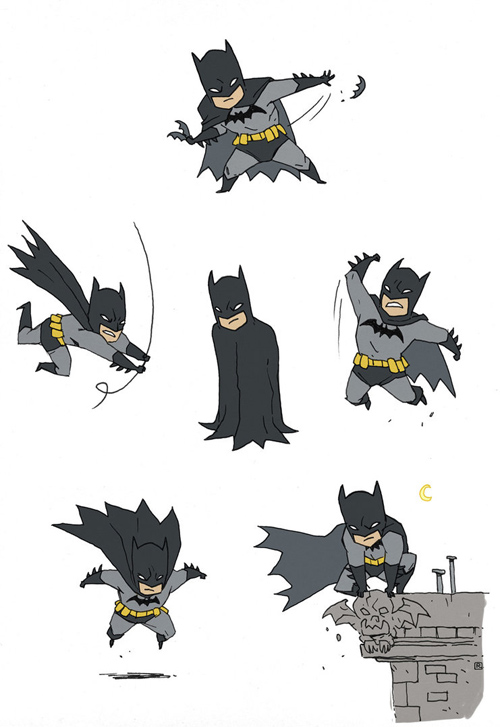 "Little" Surfer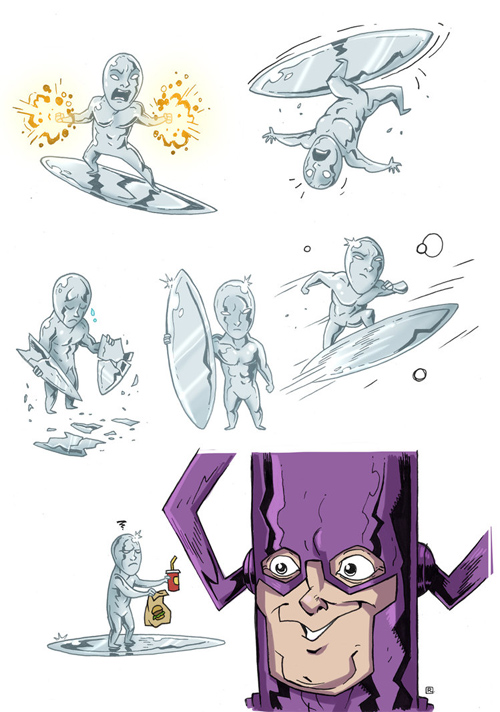 "Little" Anung Un Rama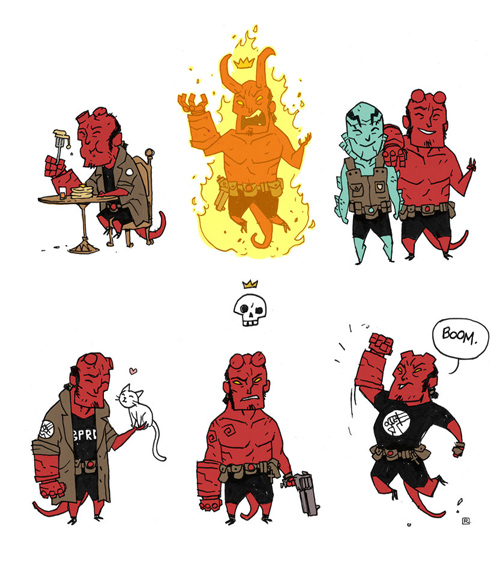 "Little" X-people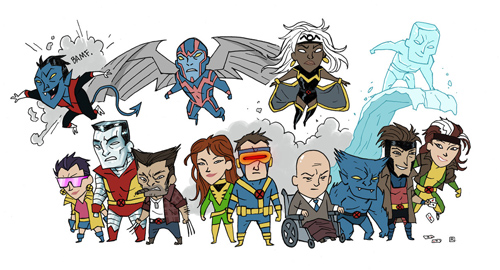 "Little" Fantastic 4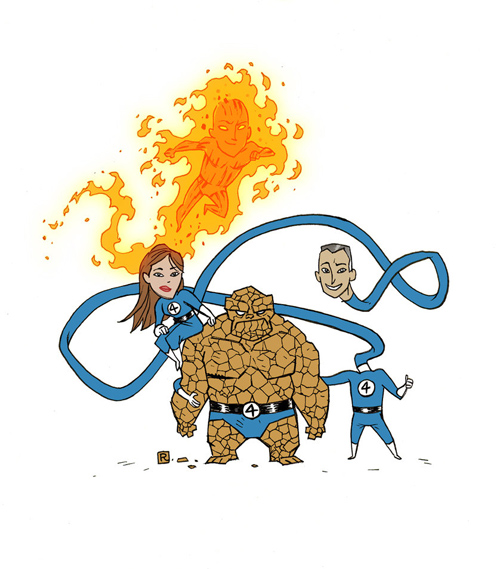 "Little" Autobots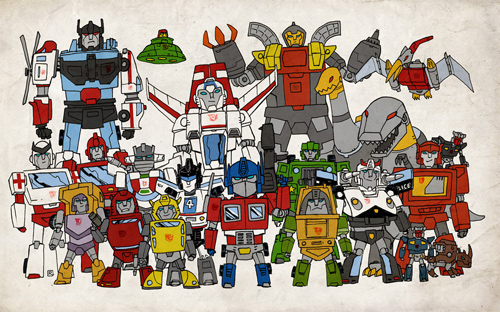 Check out Darren Rawlings on DeviantArt. You can share what you think on his works by leaving your comment below.
Have something in mind related to web design, freelancing, and other awesome stuff? Let us know and maybe we'll feature it on our next post. All your comments and opinions are coveted!