Alphabet is a set of letter symbols that are generally used in writing one or more languages. These symbols may seem to have similar linear writings, especially for Latin alphabet (A-Z letters). But for our previous artists that we have featured, they have shown how differently they see these symbols. On our next feature for today, have a chance to ignite your creativity as we will see an artist who has made imaginative typography illustrations out of these simple letters.
Shiffa is a Mexico-based illustrator who has designed a series of type called 36 Days of Type. In this series, He creates an illustration of a letter or a number, one creation per day for a total of 36 days. Scroll down, be inspired and admire some of his works below. Come, take a peek, and blast your imagination.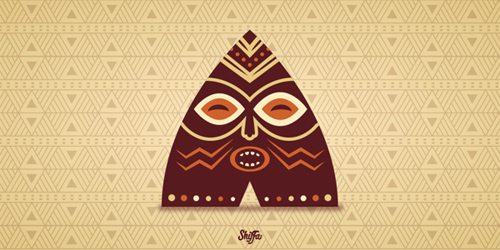 A is for Africa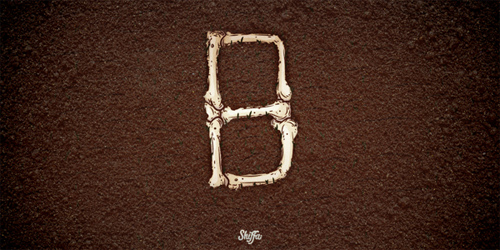 B is for Bones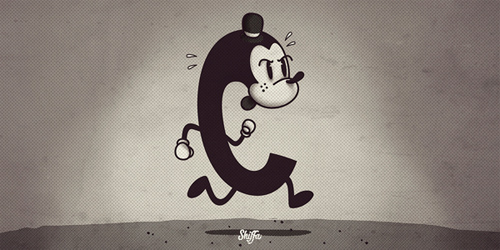 C is for Cartoon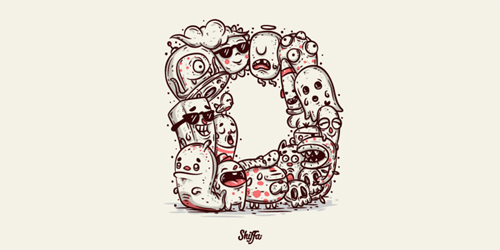 D is for Doodles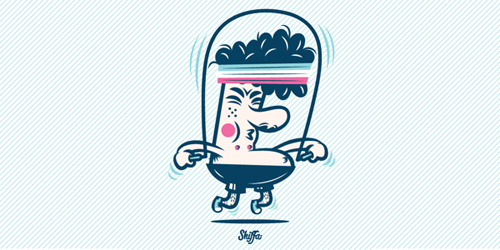 E is for Exercise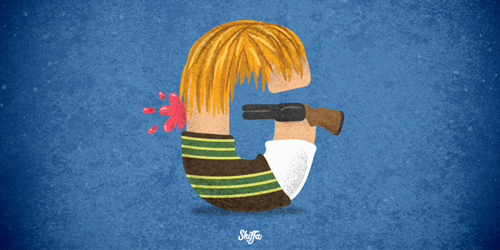 G is for Grunge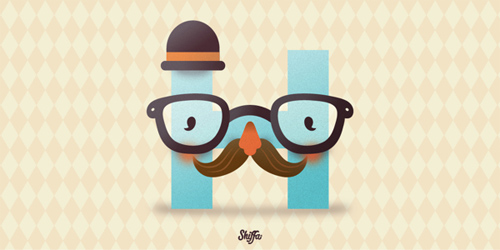 H is for Hipster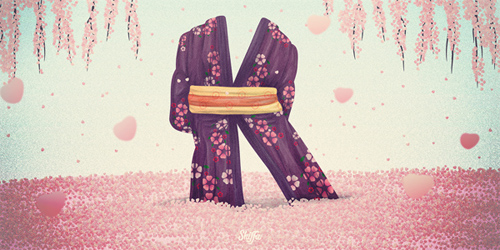 K is for Kimono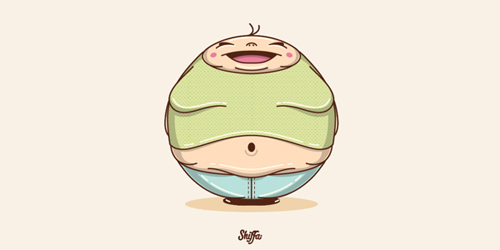 O is for Obese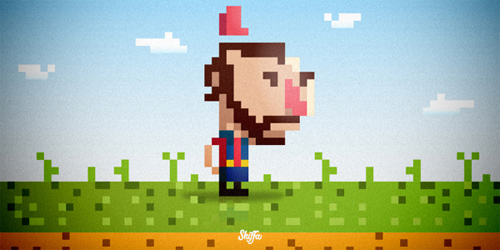 P is for Pixel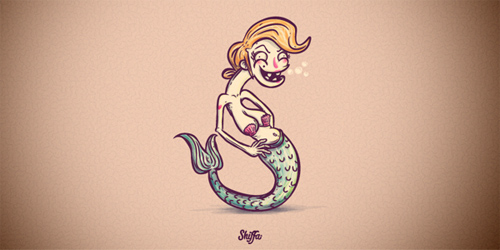 S is for Siren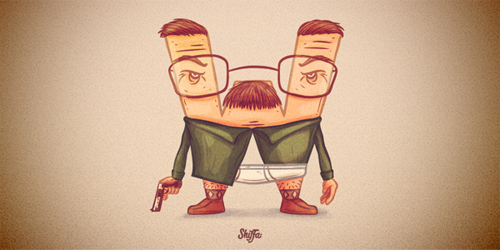 W is for Walter White
Which of Shiffa's works do you like best? Share what you think on his works by leaving your comment below.
Have something in mind related to web design, freelancing, and other awesome stuff? Let us know and maybe we'll feature it on our next post. All your comments and opinions are coveted!
You have 5 ways to share this creative post: