Night sky has its own wonders. It is filled with incredible number of shining stars, moving dark clouds, the silent heavenly body called the moon, and the vast galaxy and they are all out there awaiting to be taken pictures of. However, capturing beautiful photos of the night sky after the sun goes down is not very easy. It needs great patience. You also need to travel and find a place away from artificial sources of light like the city lights, street lights or car lights as lights like these can minimize the vibrance of the stars you are capturing in the night sky. There is a technique though being used by photographers to shoot imaginative and incredible images of the sky at night and that one is called the long exposure. In today's post, we are going to share with you a compilation of photographs highligting the splendour of the beautiful night sky.
Here are the 30 Amazing Examples of Night Sky Photography that were taken by some of the world's most skilled photographers. This collection of photos is a great source of inspiration for novice photographers out there who are just starting to capture the beauty of the night sky. Try to check out these pictures and make your photographs as attention-getters as the ones on the list. Have a great time browsing!
Joshua Tree Night Sky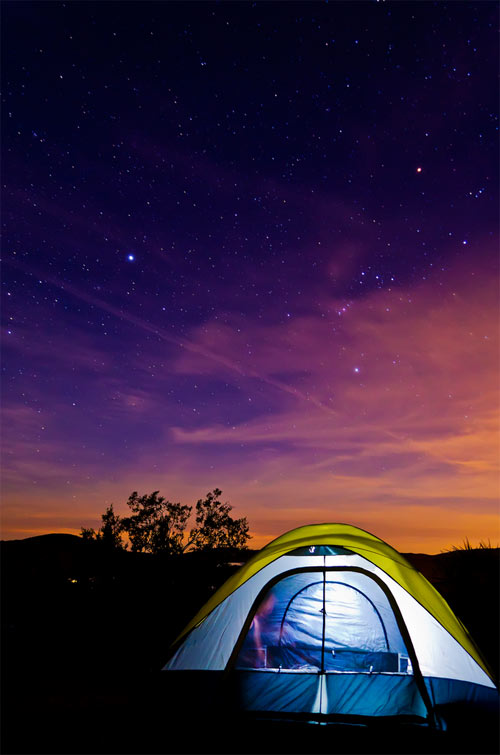 By: ZakVTA
Source
In the Heat of the Night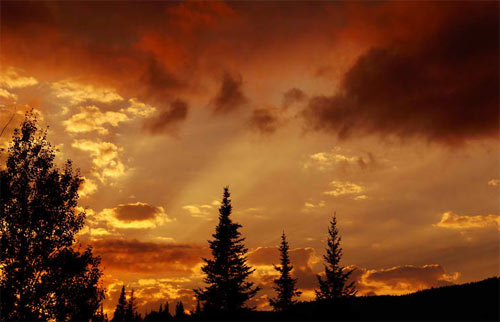 By: Aimelle
Source
Night at the Lake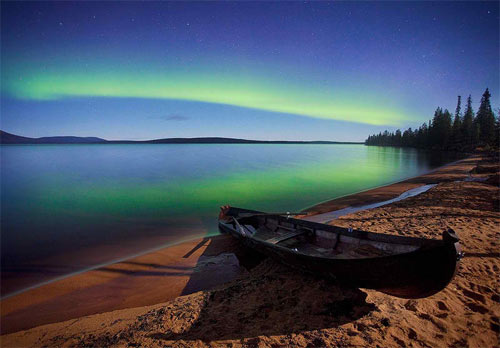 By: MatiasSieppi
The Sleepy Mountains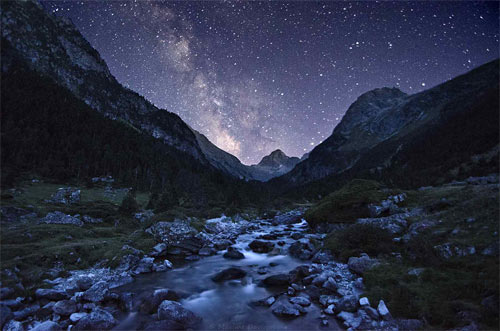 By: MaximeDaviron
Source
Tree and Lights at Night HDR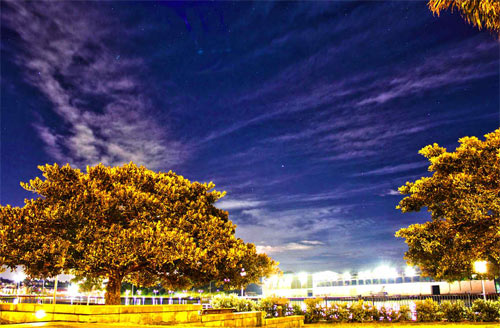 By: marc-ryder
Source
Sky Burst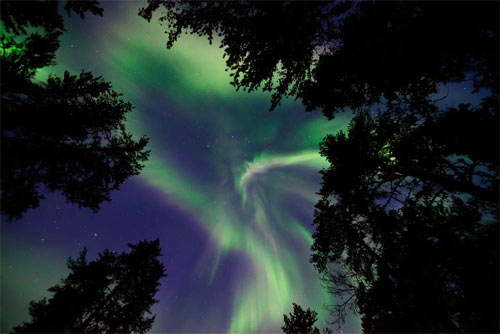 By: IneffableWarrior
Source
On an Iceland Night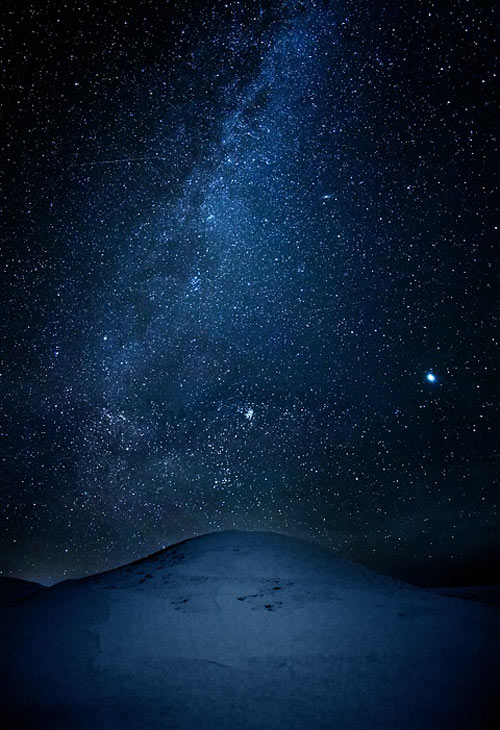 By: erezmarom
Source
Night at the Cabin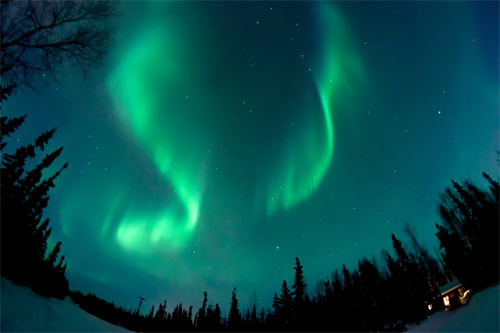 By: musubk
Source
Light Up The Darkness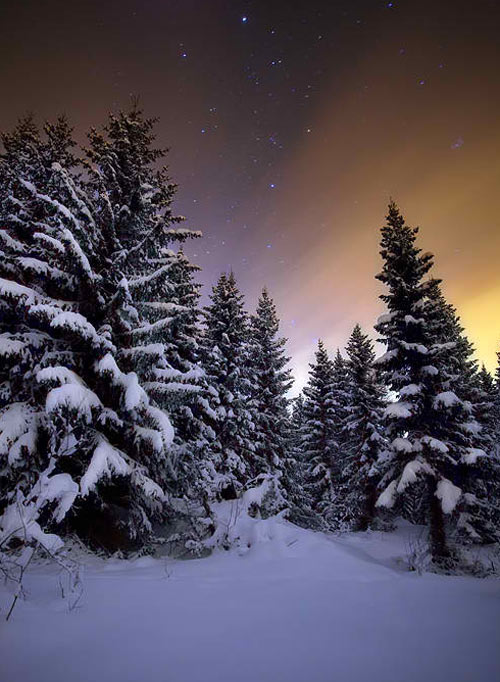 By: uberfischer
Source
Patagonian Night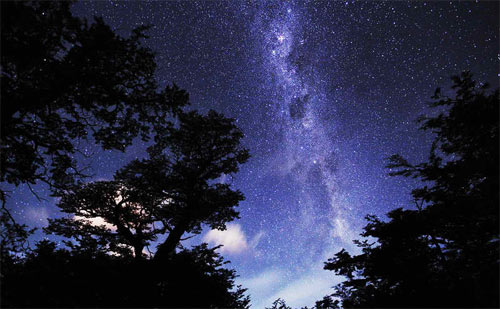 By: alexandre-deschaumes
Source
The Color Sky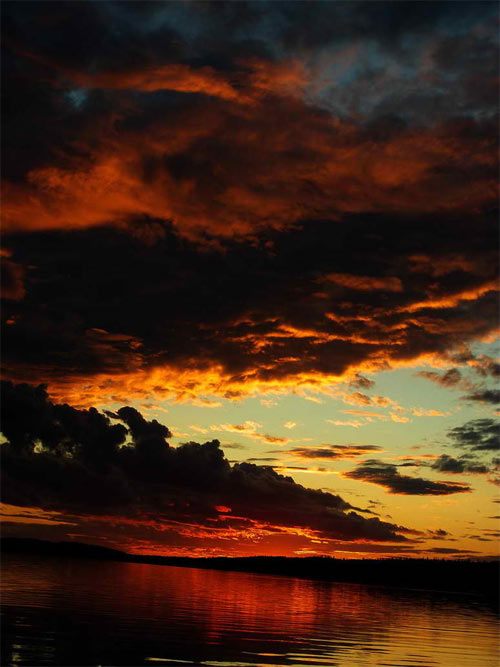 By: Deju
A Night To Remember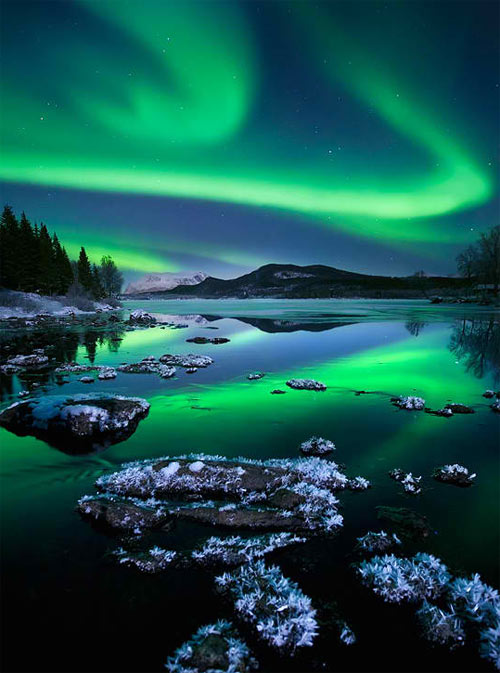 By: uberfischer
Source
Desert Sky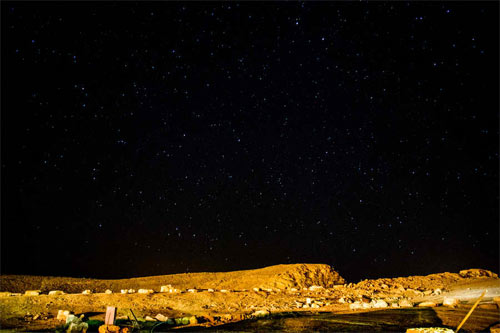 By: ManualFocusPhoto
Source
Fira By Night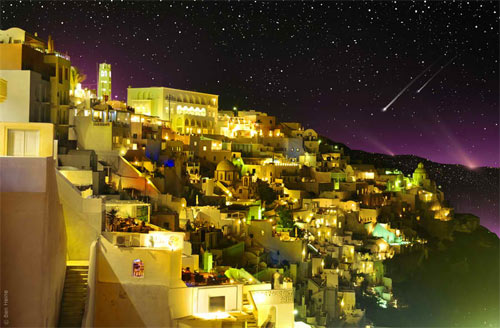 By: BenHeine
Source
Night Light 2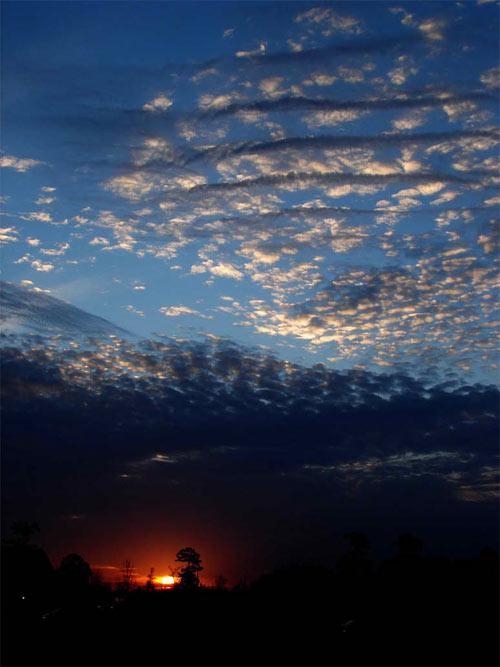 By: Sharondipity
Source
Night Sky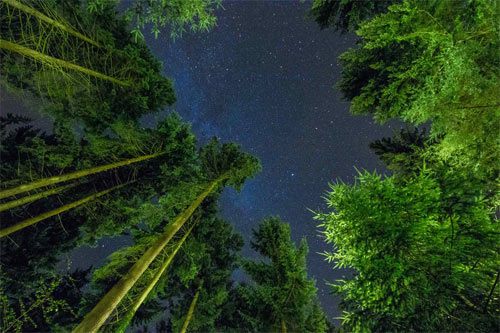 By: TheFoolInTheRain
Source
The Stars Are Projectors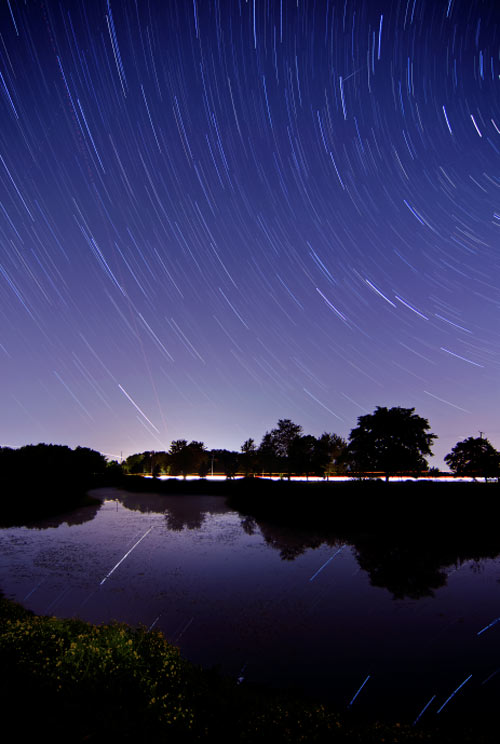 By: KingStephenArthur
Source
Colorful Sky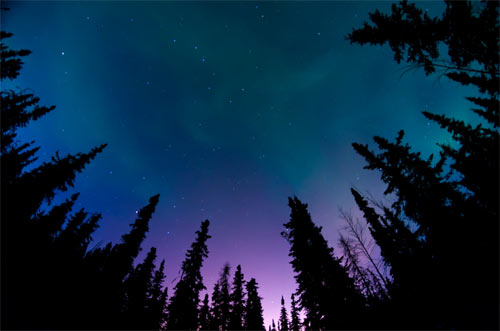 By: musubk
Source
Night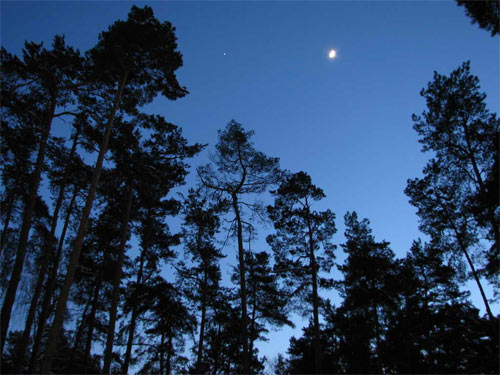 By: batjenka
Source
Starry Starry Night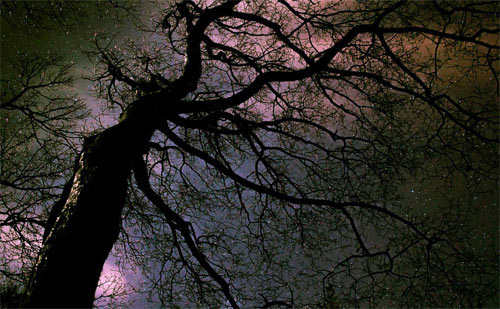 By: tvurk
Source
Belgrade Sky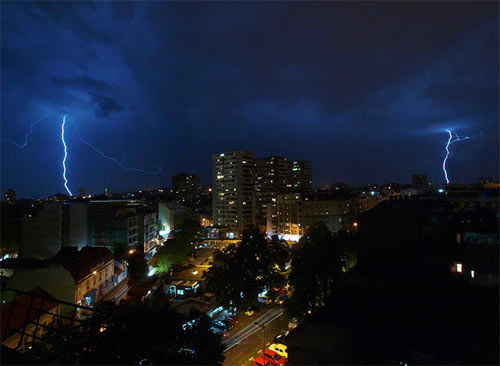 By: BorisMrdja
Source
One of those Nights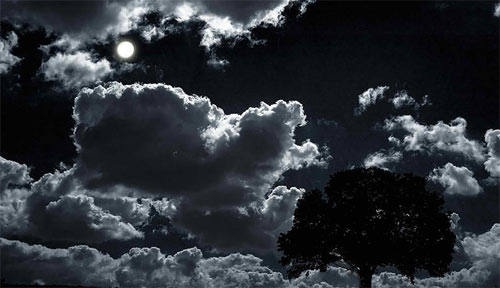 By: Crossie
Source
Night Lights 3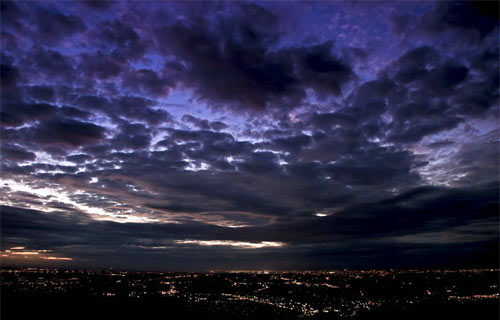 By: DarrenClarke
Source
Night Of Witches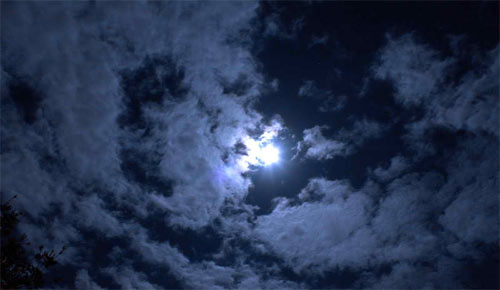 By: the13wizard
Source
Lavender Sky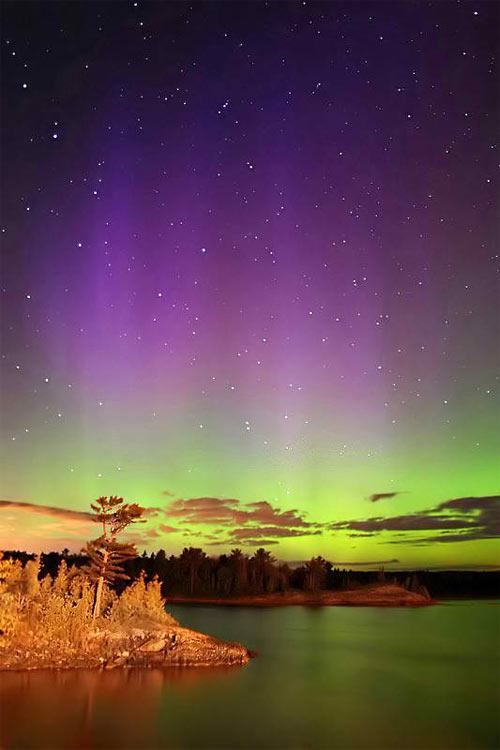 By: tfavretto
Source
Night at the Cathedral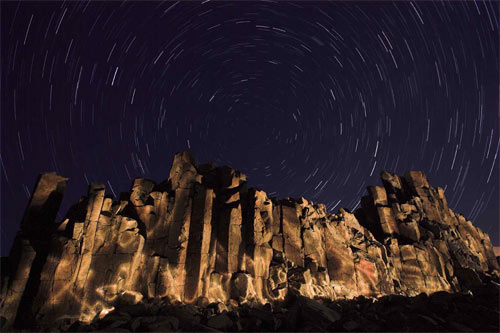 By: Sun-Seeker
Source
Aurora and the Milky way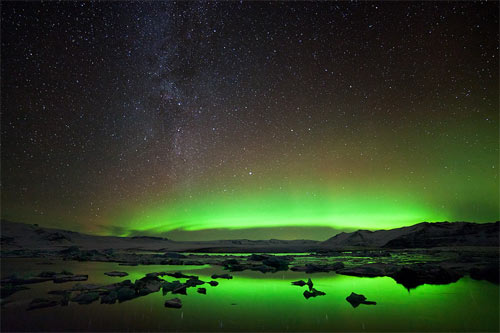 By: erezmarom
Source
Last Night Was Pretty Amazing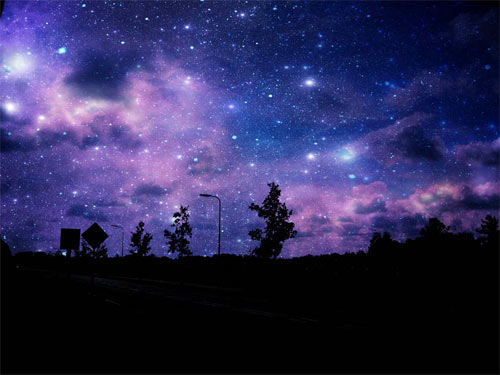 By: Pillowbox
Source
Auroral Reflections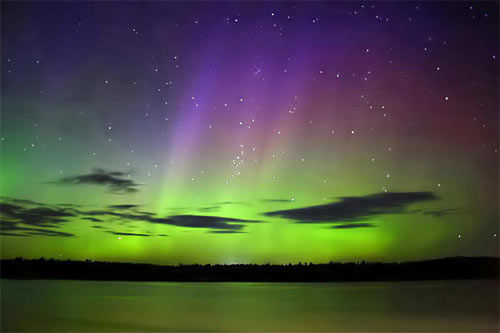 By: Auroral-Reflections
Source
Night Sky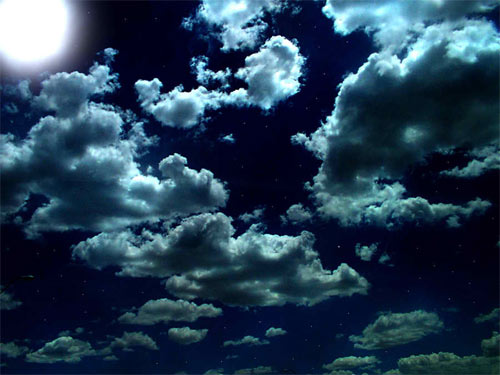 By: jellybean12365
Which is your favorite night sky photo from the list? Please share with us your responses in the comment section below.