A piece of paper can be as simple as it can be – plain and basic. But when played with, can make boats and airplanes which most of us know. But then again, if the same papers are manipulated with the use of creativity and some skillful craftsmanship, it can form an art that will amaze us even more. Today you are about to observe these Paper Sculptures and its wonderful crafts.
The works you are about to see are creations of People Too – Alexei Lyapunov and Lena Ehrlich. Both are Russian-based artists who loves creating dioramas filled with delicately-done paper sculptures that demonstrates keen craftsmanship skills and creativity. Keep on scrolling and enjoy these nice artworks. Come, take a peek, and enjoy!
Fan the flame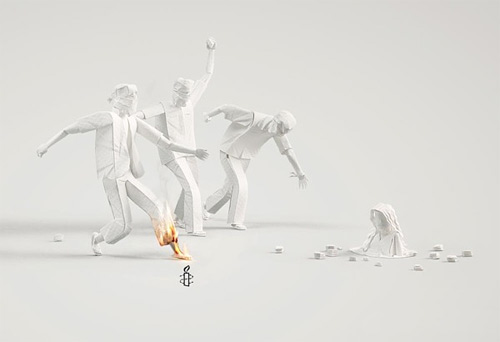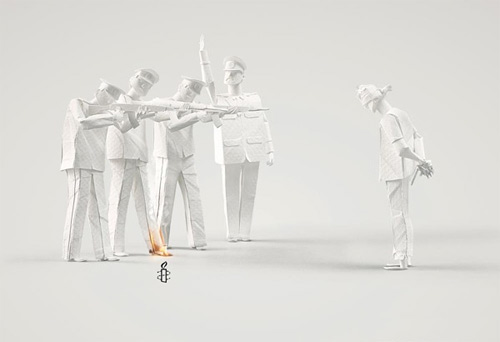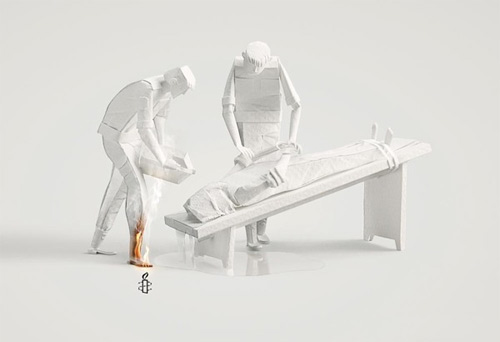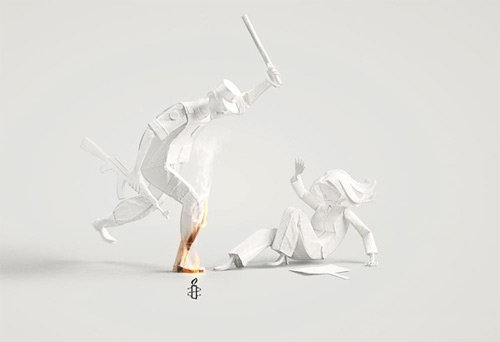 This series shows the different unpleasant events and how the offenders are being burned.
Cubby.com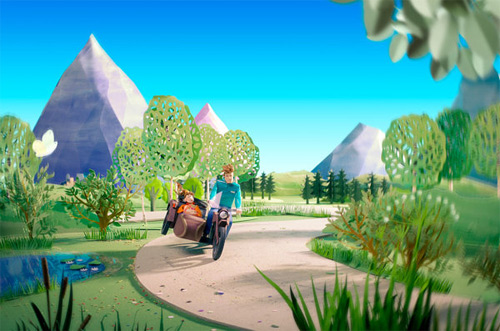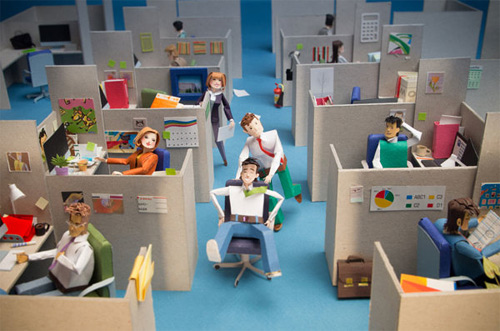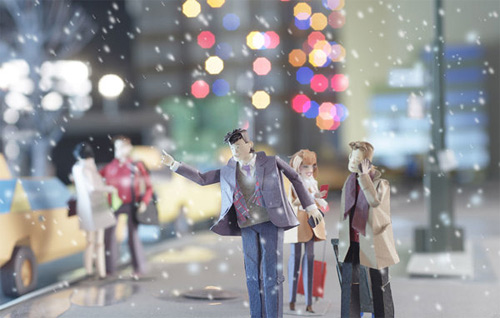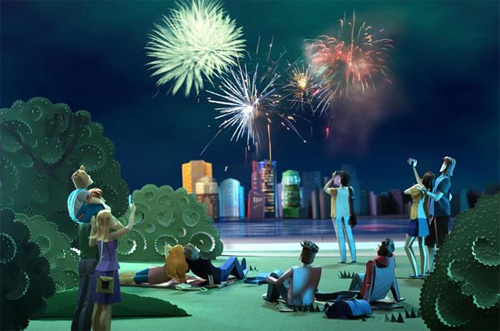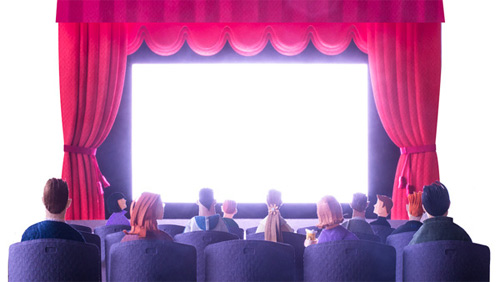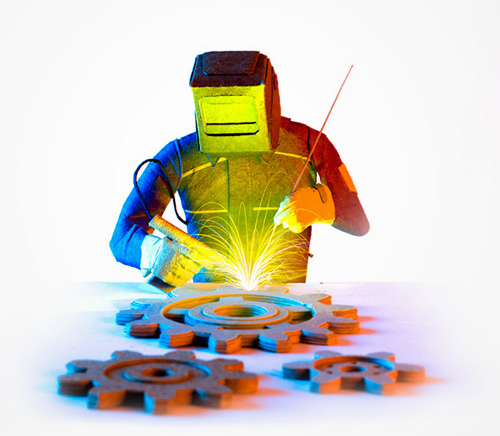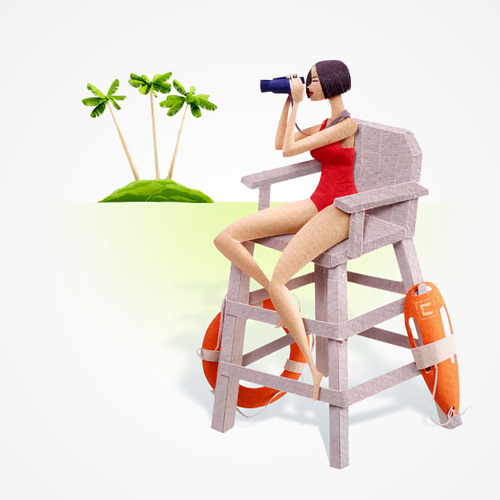 This artworks were made for a cloud data service website call Cubby.
Tires on a vacation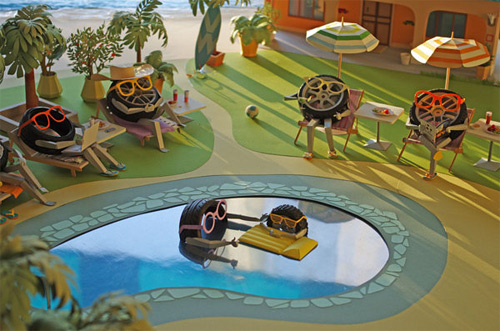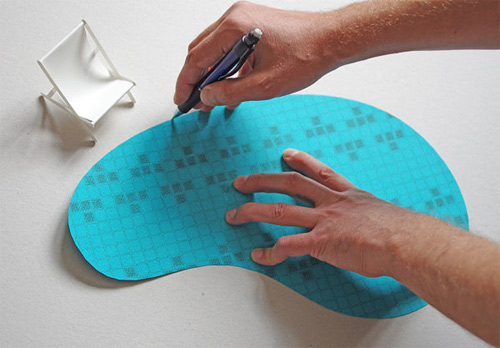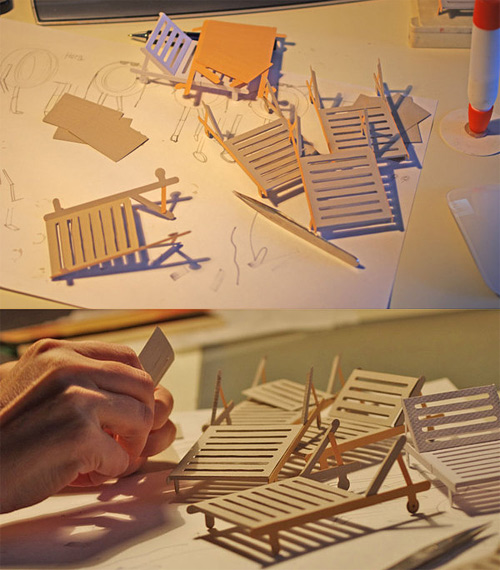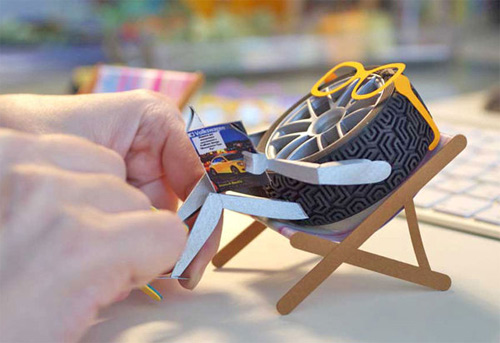 A couple of tires having a grand chill time.
Boy and cars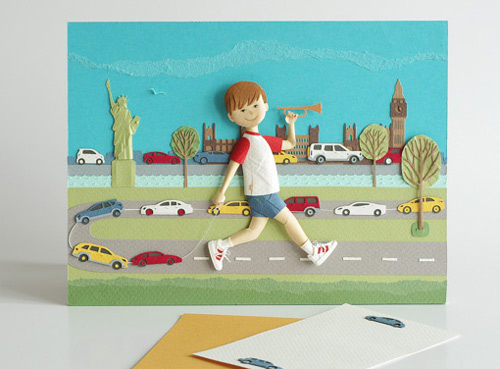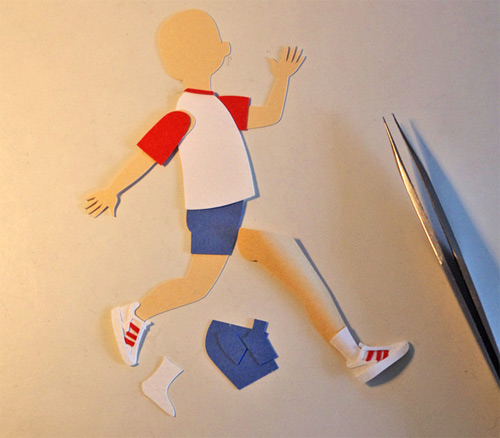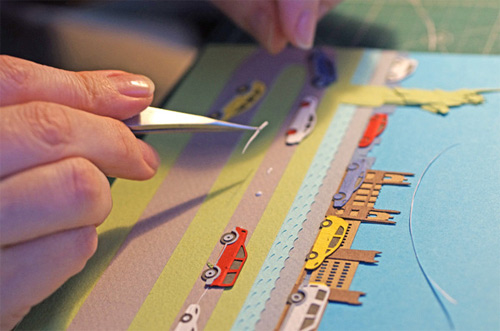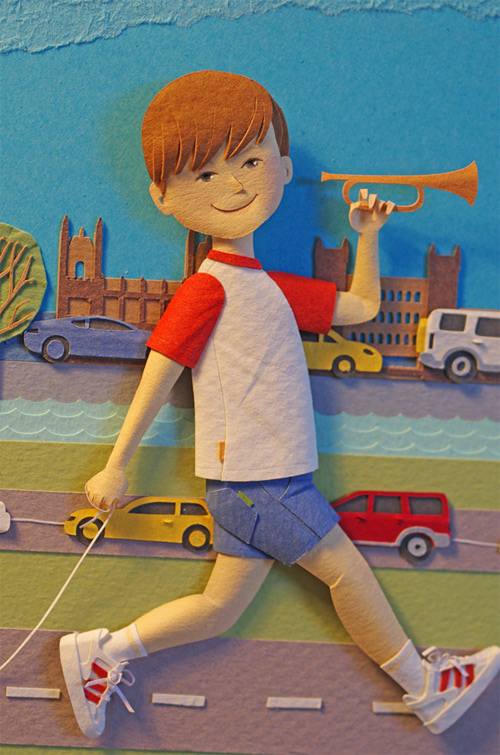 Here is a portrait of boy playing with his toy cars.
Package for tights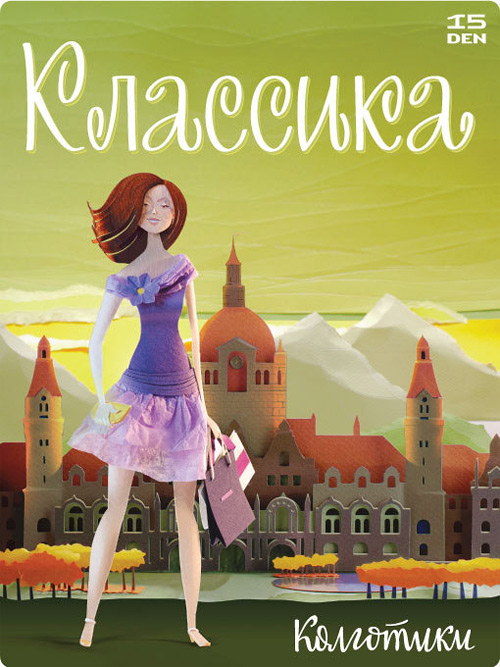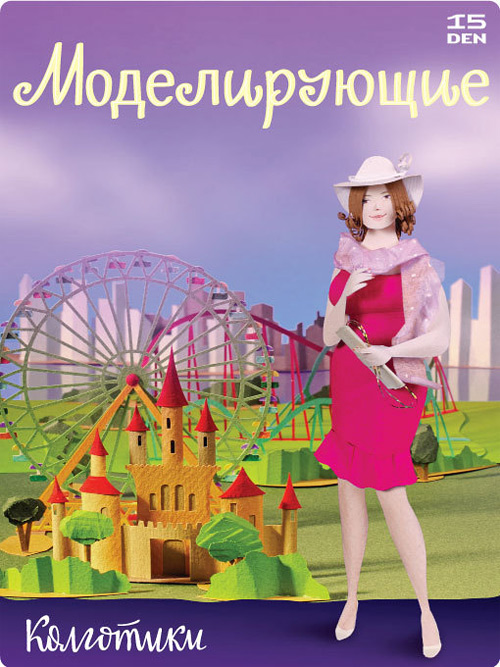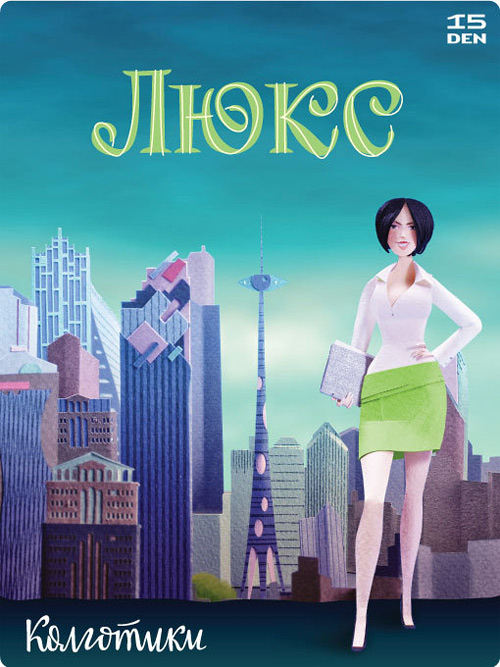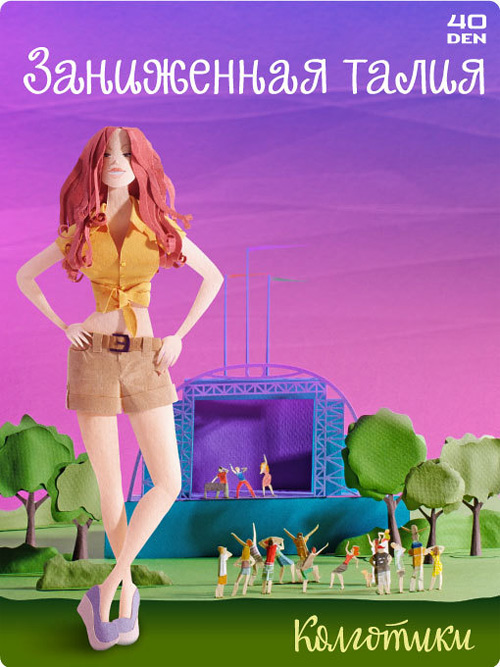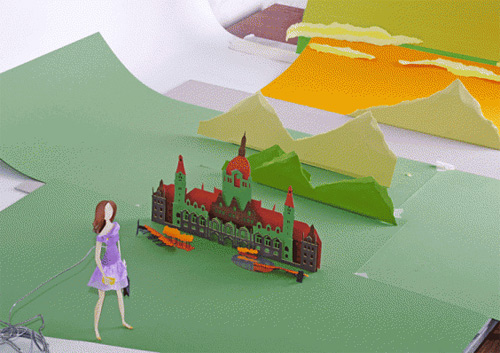 This series shows different women wearing different lovely fashion styles.
childhood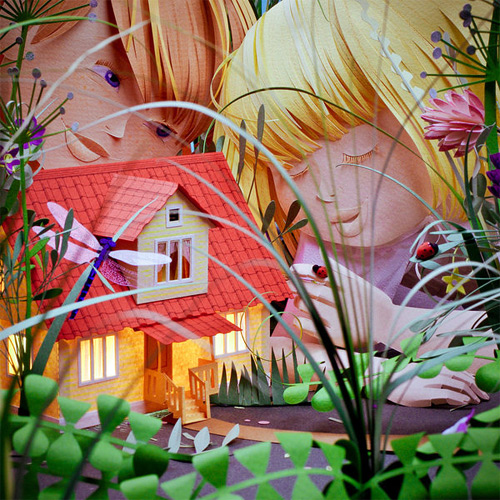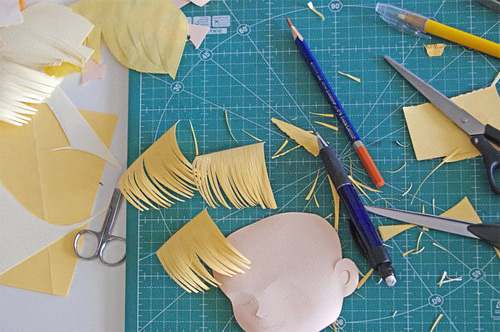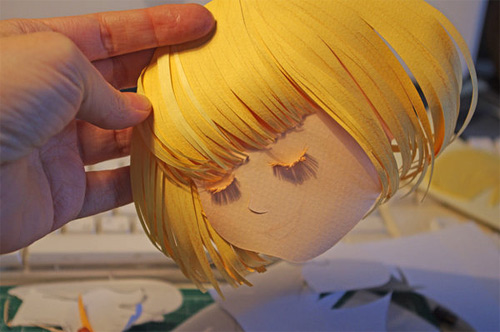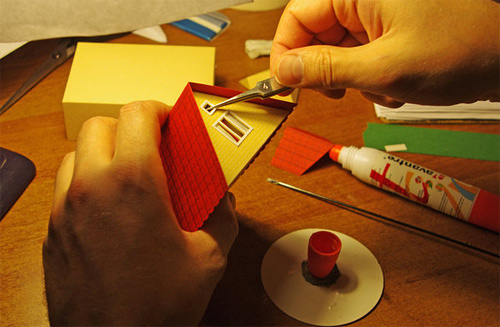 A cute paper sculpture of kids playing.
Ivan Tsarevich and Grey Wolf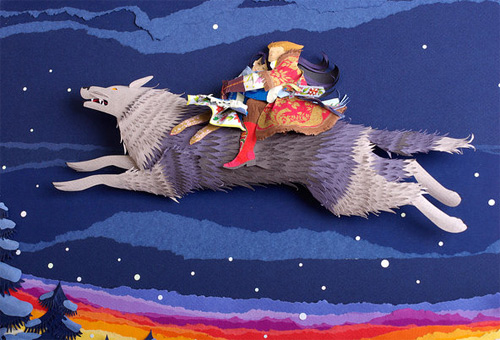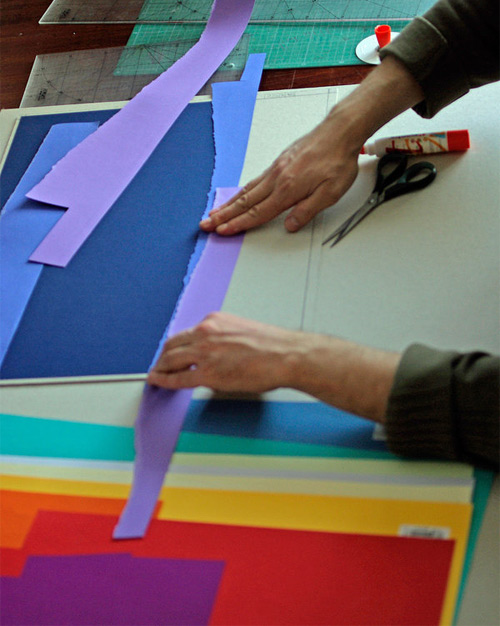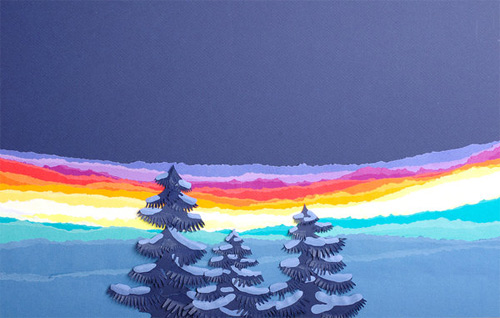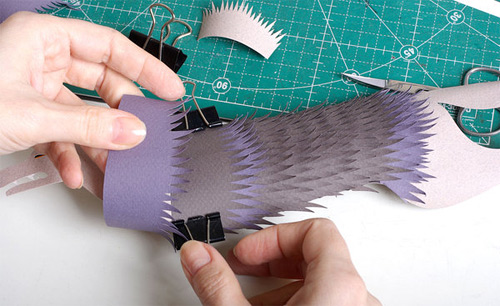 In this work you can just imagine how meticulousness was needed to make the wolf.
Cover for Russian "Billboard"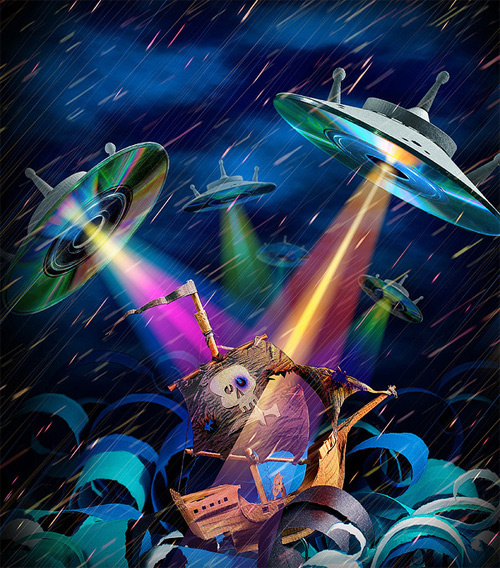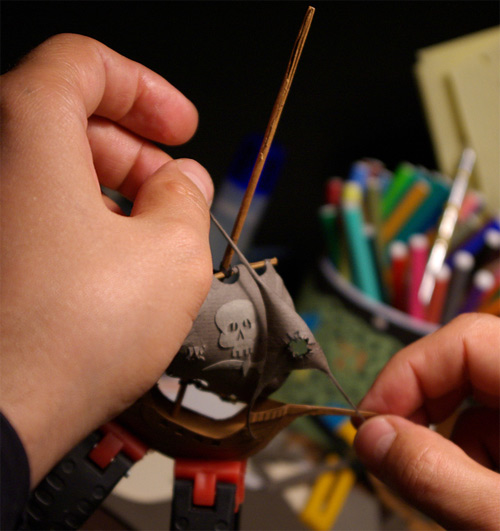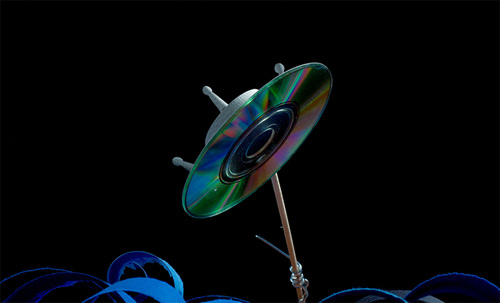 This works was made as a cover for the Billboard Magazine where their article was about the struggle against piracy.
Reggae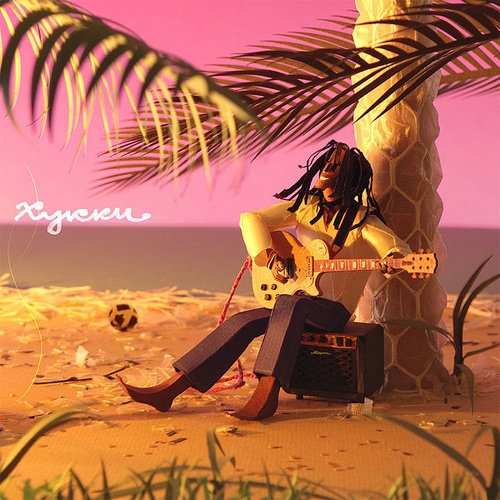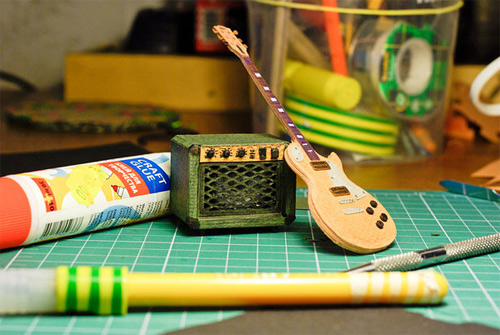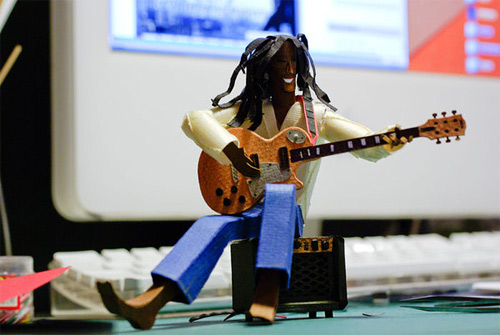 A rhasta playing his guitar in a relaxing beach.
We Are the Champions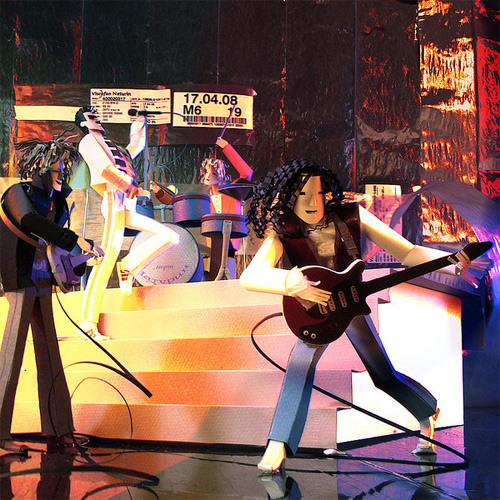 A paper sculpture of Queen's live performance.
The King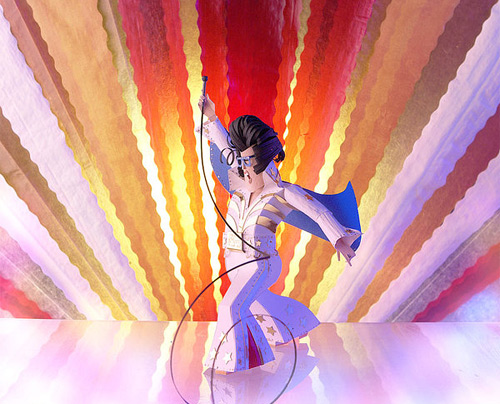 Here is a paper sculpture of Elvis Presley rockin' out living onto his name "King of Rock and Roll".
Young Michael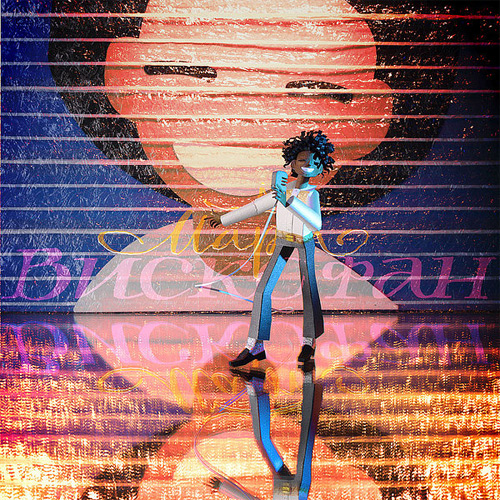 A paper sculpture of Michael Jackson in his early career days.
The Beatles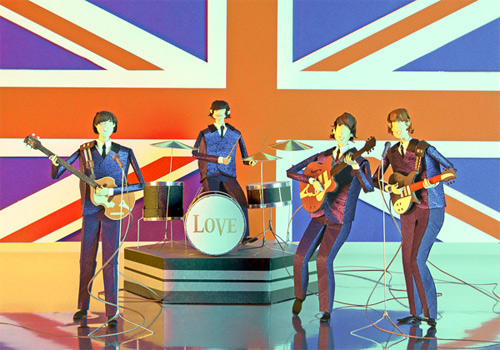 Here shows The Beatles performing live.
Check out People Too on his website You can share what you think on their works and on paper sculptures in general by leaving a comment below.
Conclusion
Have something in mind related to web design, freelancing, and other awesome stuff? Let us know and maybe we'll feature it on our next post. All your comments and opinions are appreciated. Let us hear em up in the comment box. Thank you and see you again mate!