Pro designers have created a number of design projects, each with different motifs and themes. For them to create impressive designs, they have a lot of resources in their arsenal reserved for their next projects. With the many kinds of design resources available, one of the mostly used resources are textures. These are used in creating amazing backgrounds, textile effects, or anything that generally improves the design depending on how they are used.
However, one problem in textures is when the space to be covered is larger than the texture. This makes the texture non-useful and wasted. That's why many designers use seamless textures in order to resolve this problem. Seamless textures may be defined as an image that can be positioned side-to-side with itself without forming perceivable borders between the images.
On the next few days we will be featuring free seamless textures that will be helpful for your designs. As a starter, we have collected these Free Seamless Concrete Textures that you can add to your resource collection. Furthermore, they are all free to download so you can grab them all. Scroll down and check them out. Come, take a peek, and choose your best pick.
very high resolution concrete texture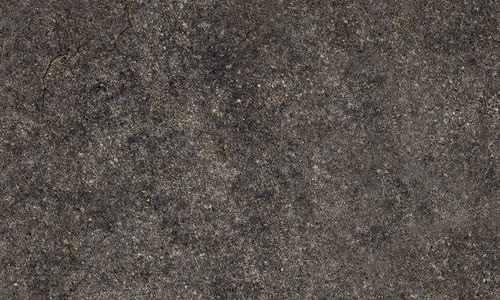 Large seamless road and concrete texture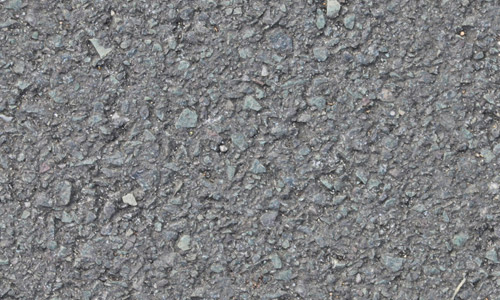 Seamless grey floor concrete texture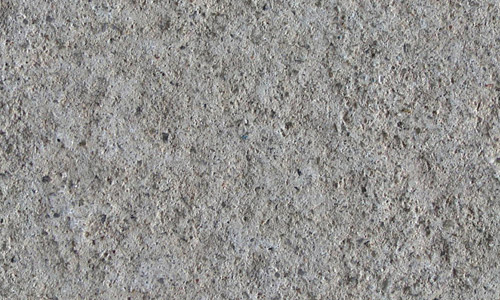 Wet Concrete Cement Seamless Texture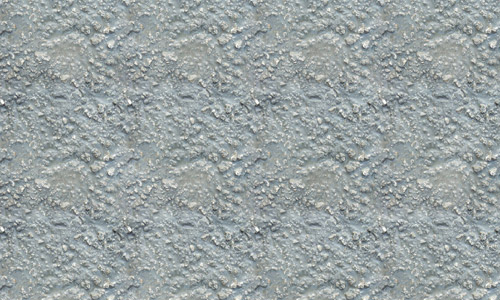 Seamless grey smooth concrete stone texture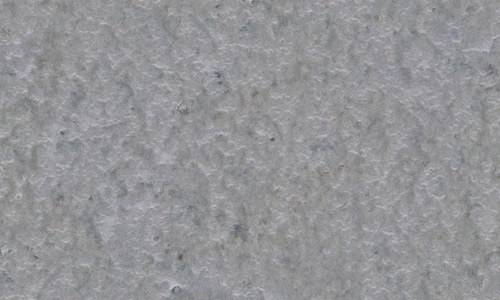 Tileable StoneConcrete Texture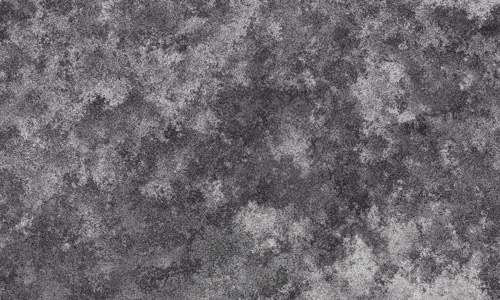 seamless tiled concrete txture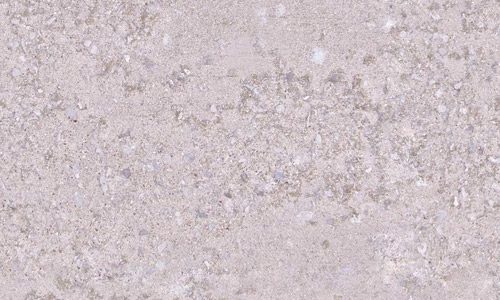 Seamless concrete stone brick tiles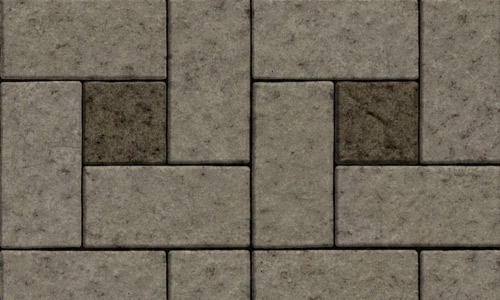 beton concrete seamless texture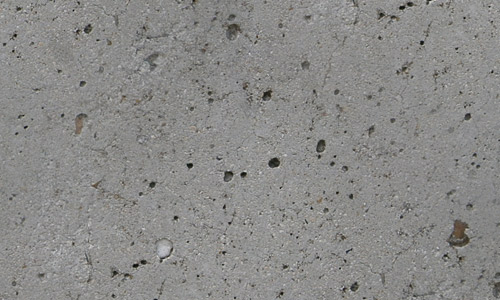 Grungy seamless tiling cement.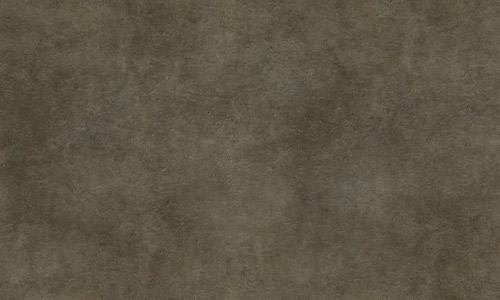 Concrete Texture 12 – Tileable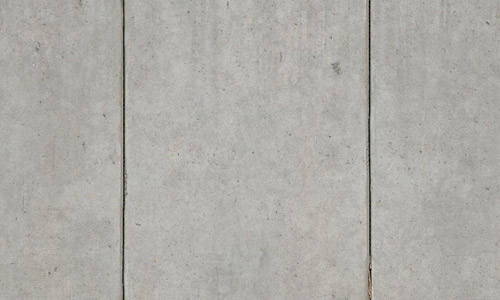 Have something in mind related to web design, freelancing, and other awesome stuff? Let us know and maybe we'll feature it on our next post. All your comments and opinions are appreciated. Let us hear em up in the comment box. Thank you and see you again mate!