Steampunk in art is a kind of genre that portrays steam-powered machineries and characters geared as such. Surreal art in the other hand is, crudely describing, an art which portrays a dream-like, illogical and almost abstract scenes. Merging these two genres together can be a bit tricky and would require a tremendous caliber of imagination; but today, we're going to see some amazing large-scale artworks that impressively combine these two genres together.
Samuel Gomez is a New-York-based artist who is able to combine surrealism and steampunk motif on his artworks. He creates them with his own artistic hands and uses graphite, pens, and inks in putting life and awesomeness on his works. Scroll down and observe how artistically meticulous his illustrations are below. Come, take a peek, and enjoy.
The WattSnackers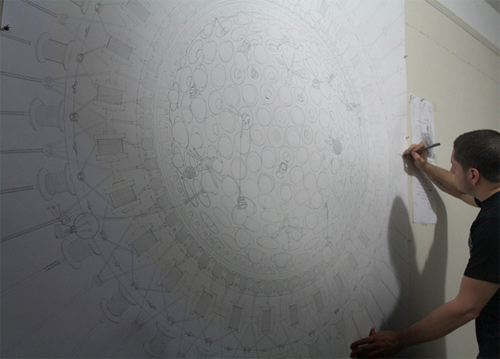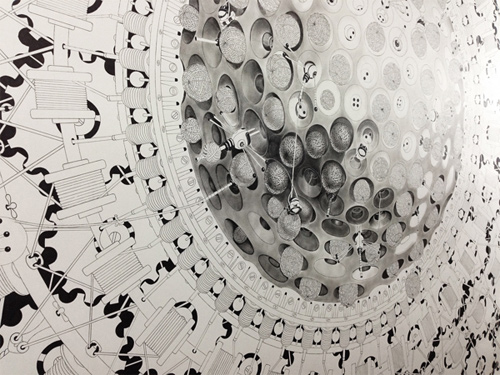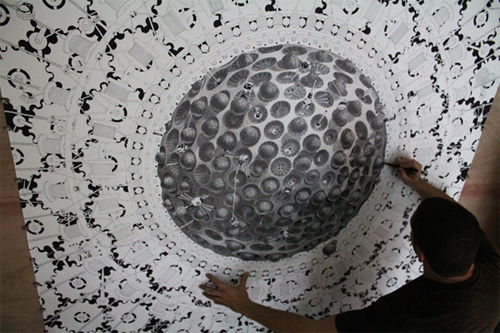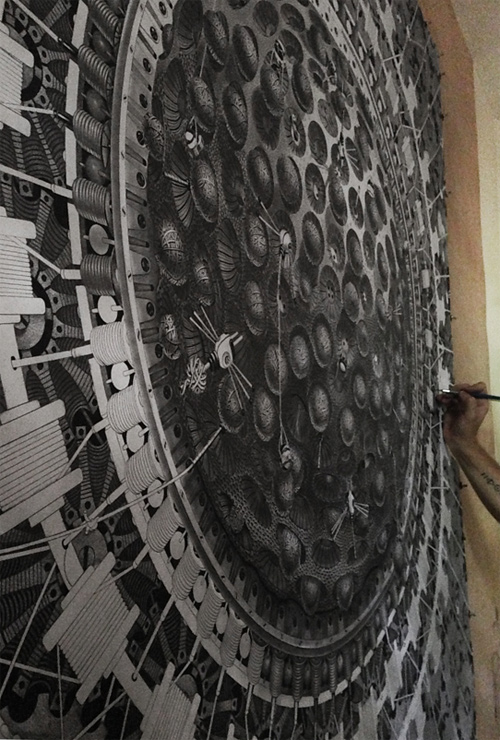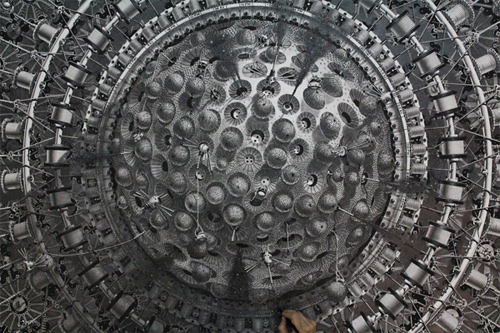 Cochino's Agenda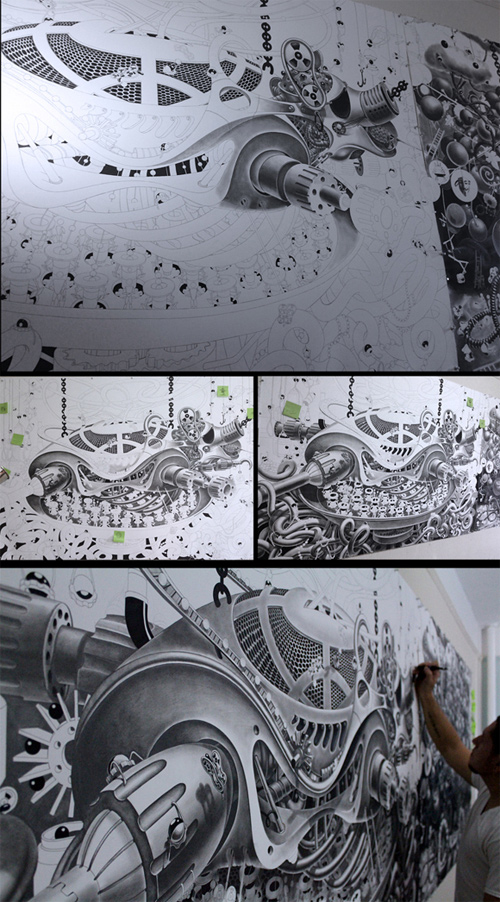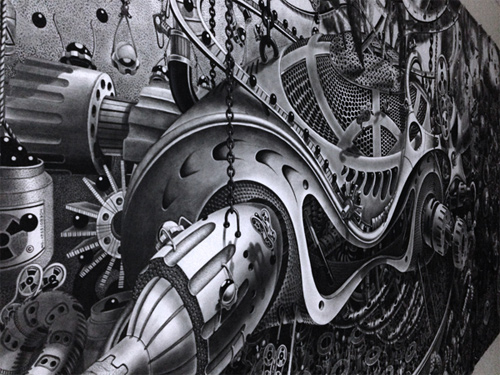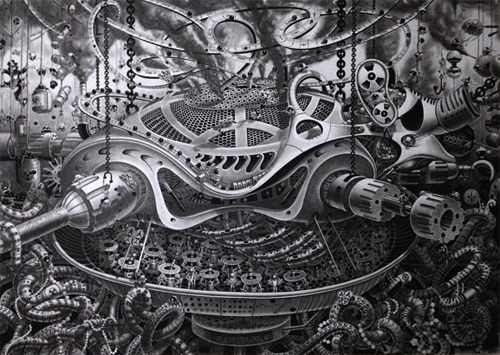 The Harvest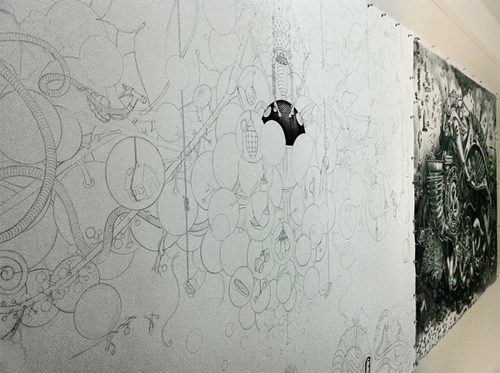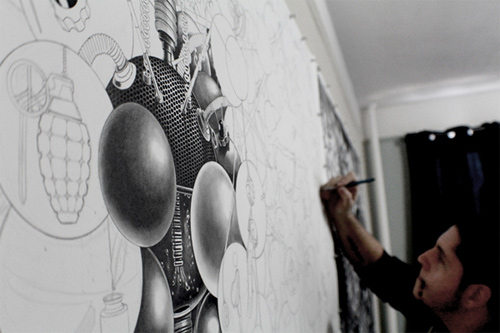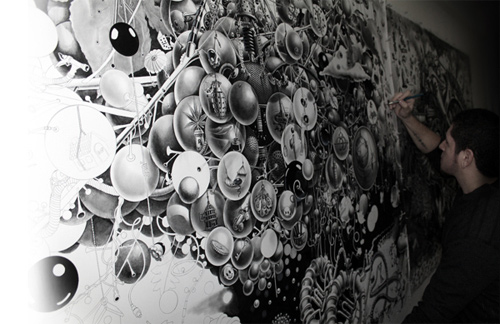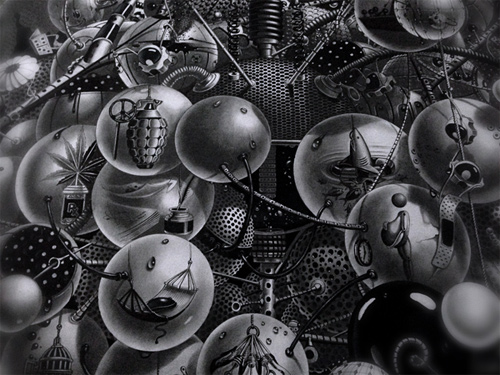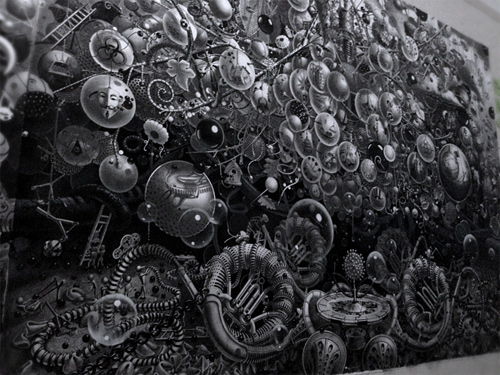 Deadpan Comedy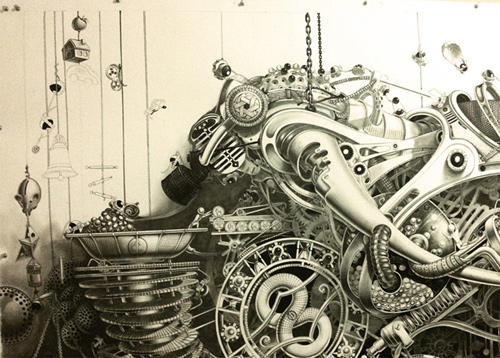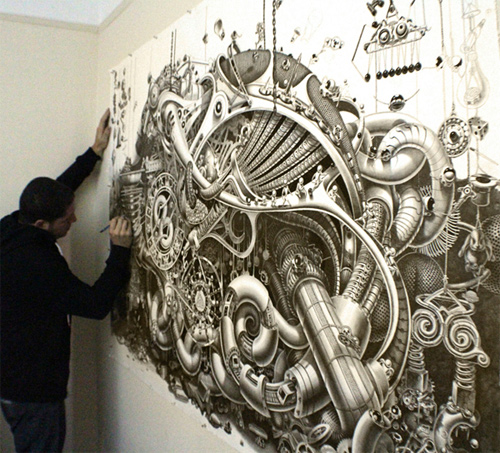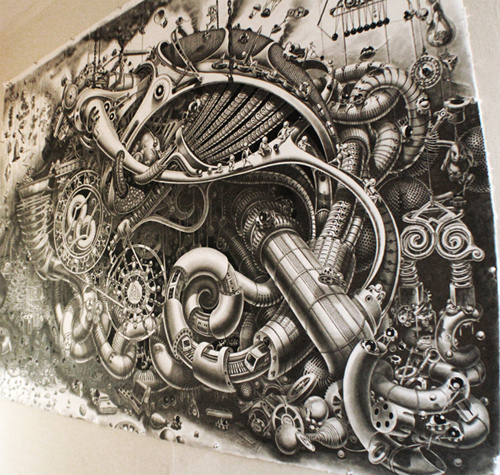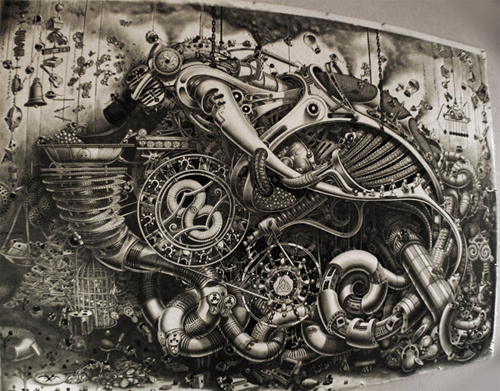 The H-1B's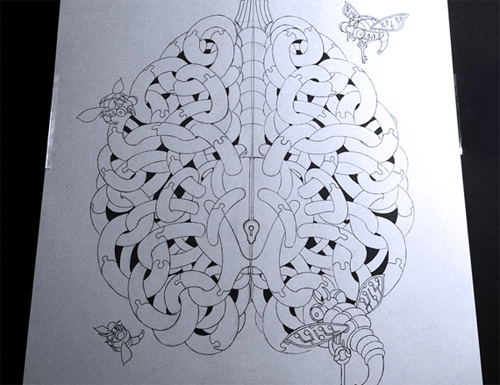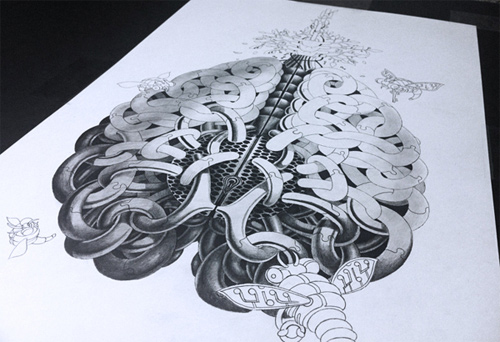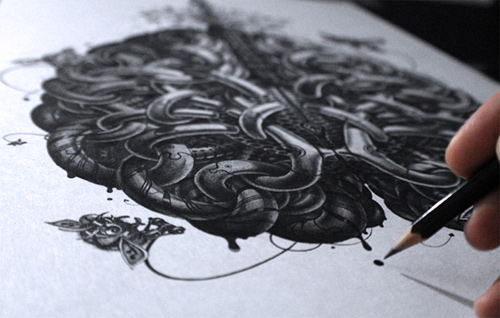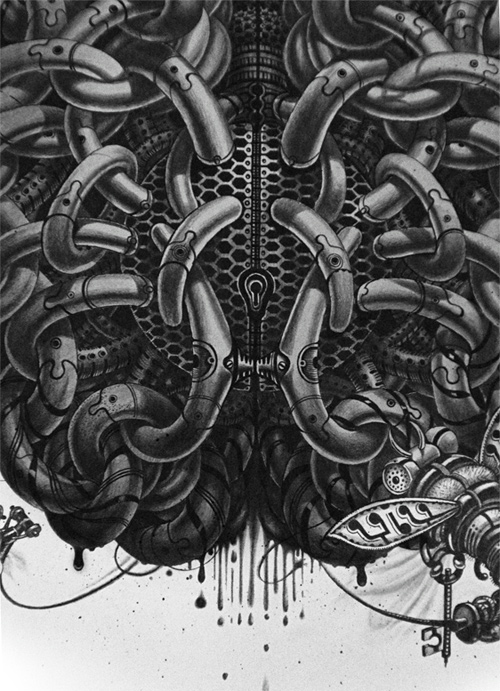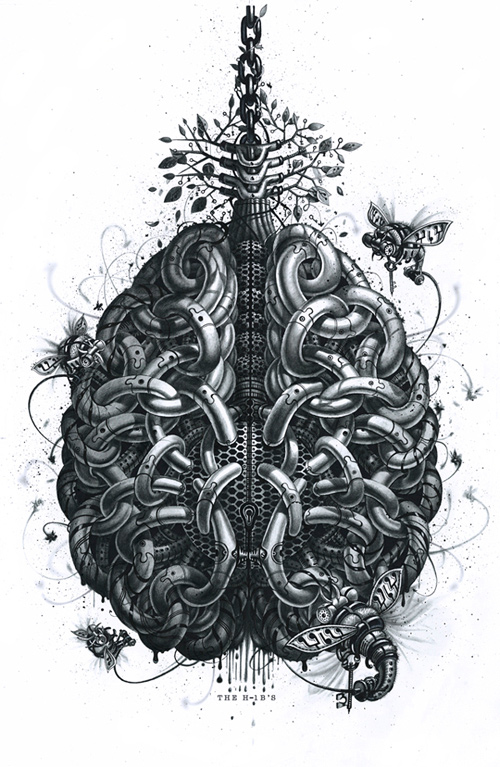 Check out Samuel Gomez on Behance. You can share what you think on his works by leaving a comment below.
Have something in mind related to web design, freelancing, and other awesome stuff? Let us know and maybe we'll feature it on our next post. All your comments and opinions are appreciated. Let us hear em up in the comment box. Thank you and see you again mate!