When we were young, we have or had action figures that we used to play with; perceptibly, we just imagine them talking as we're moving their limbs as if they do something themselves. But what if they did had the free will to do what they want? What do you think will they do?
Today we're going to see some kind of idea as to what these action figures might want to do. We are featuring some works of a photographer known as VSE OK. Without using any word narrations, he creates a series of pictures that are cleverly arranged to portray a short story of how these toys will act by their own. Scroll down and check out some of his works; come, take a peek, and enjoy!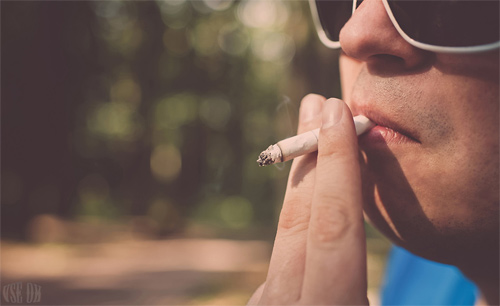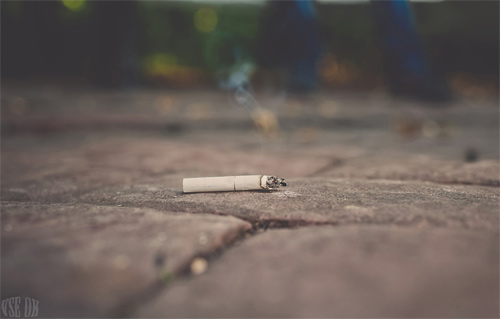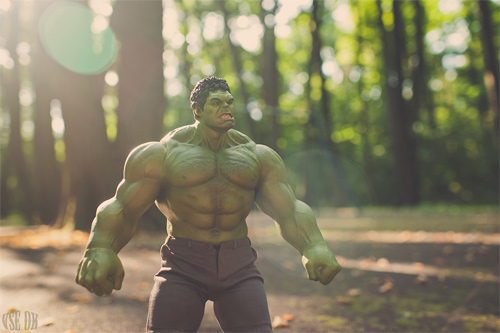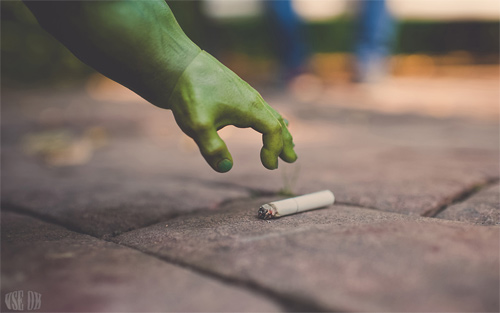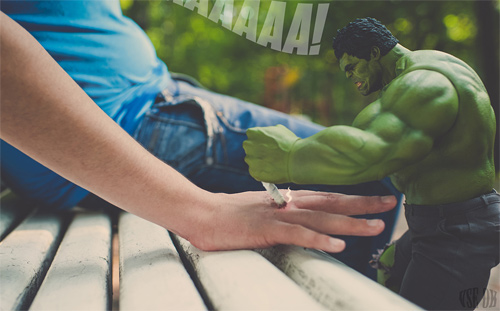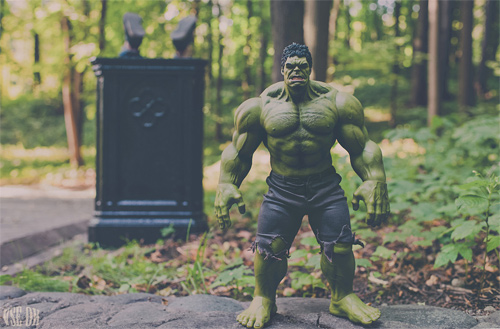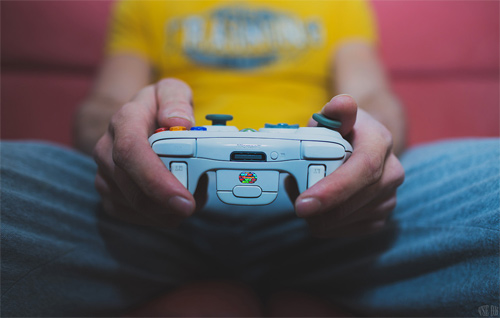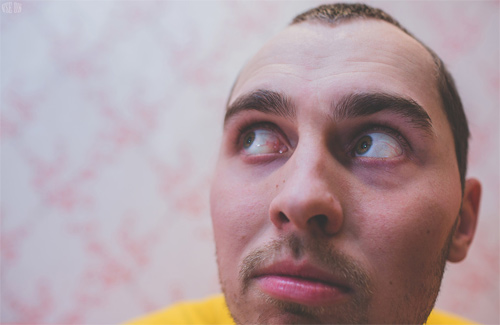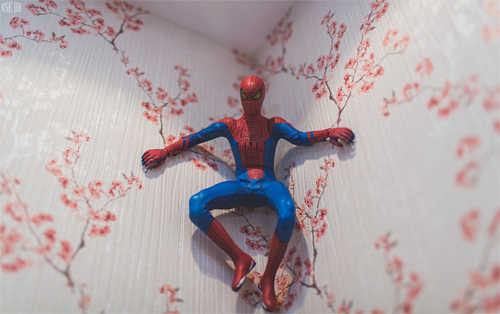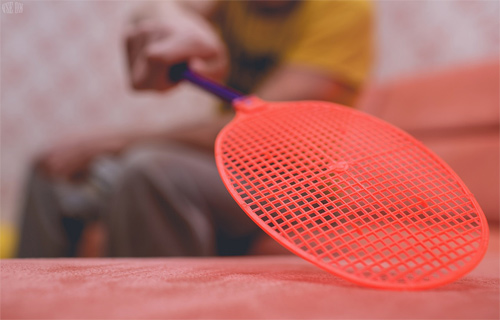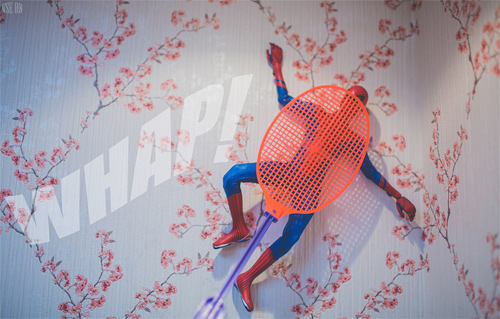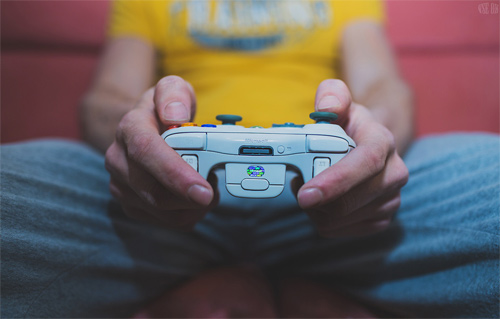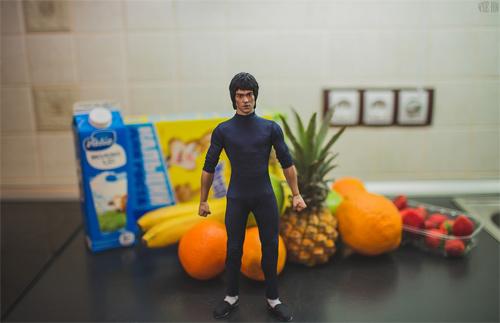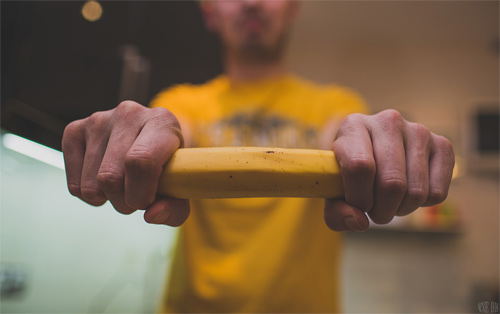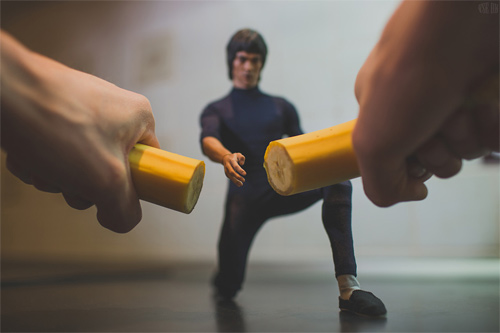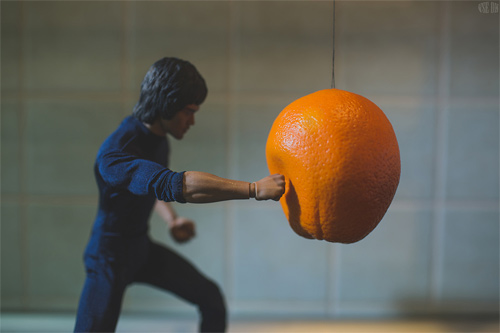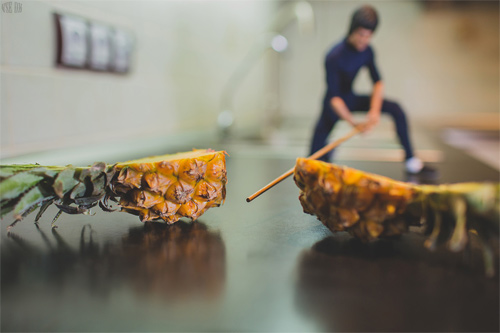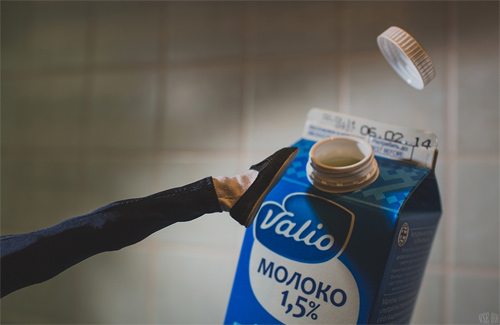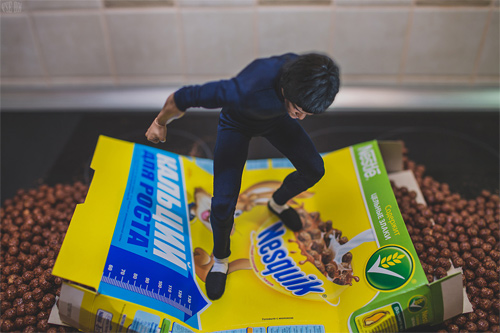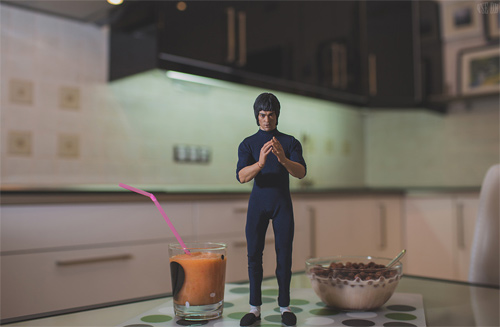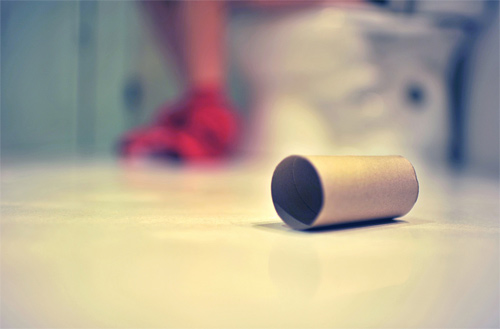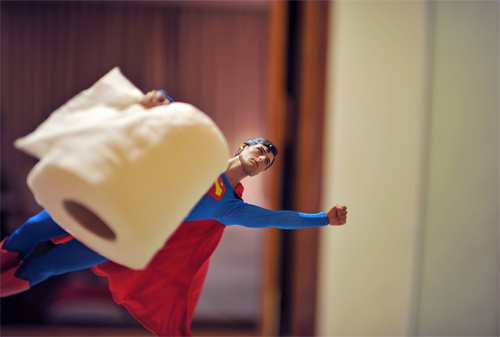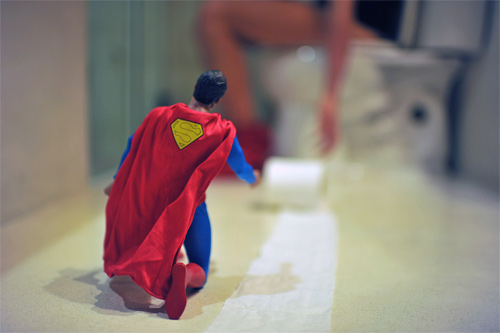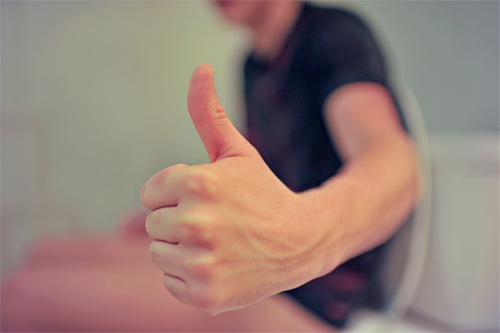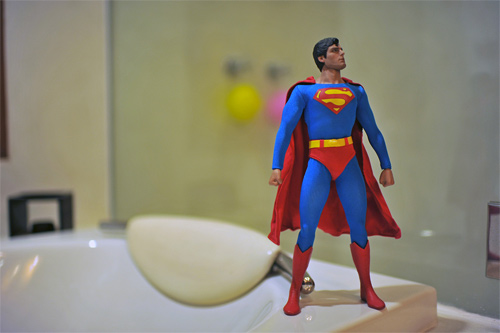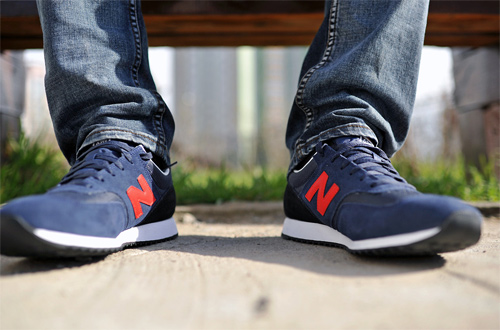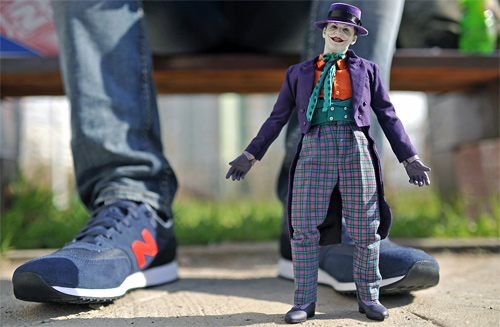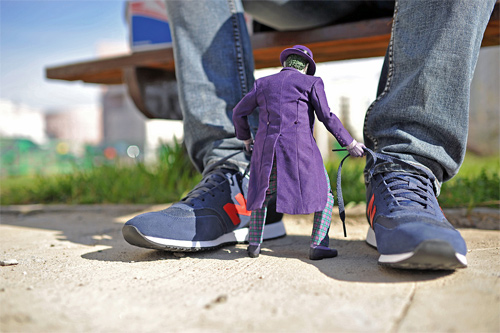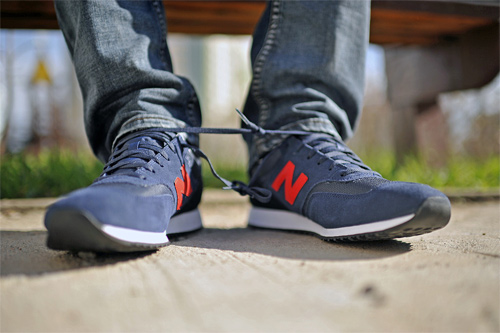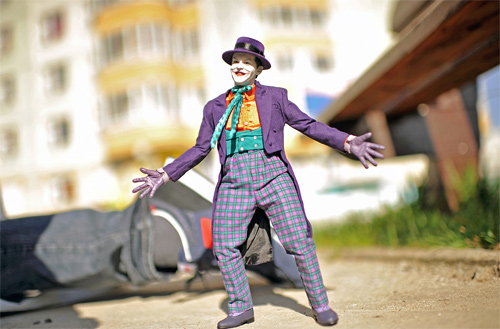 Check out VSE OK on his Tumblr. You can share what you think on his works by leaving a comment below.
Have something in mind related to web design, freelancing, and other awesome stuff? Let us know and maybe we'll feature it on our next post. All your comments and opinions are appreciated. Let us hear em up in the comment box. Thank you and see you again mate!