Logos, being the 'face' of the company, carry the integrity and reputation they represent and visually communicate it to its audience. In other words, it helps the people get an idea of who and what the company is.
That is why logo designs play an essential role in what the outcome of the branding will be. It should be able to effectively express the sought impression to the public and convey a recognizable and memorable look. There are a lot of ways for designers to achieve this aim on their designs. One way is to keep inspirations up in order for imagination to naturally flow and result into a great idea.
To amplify your inspiration gauge, we have a collection of Mesmerizing Vintage Logo Designs. This includes some of the best examples of nicely designed vintage logos that we handpicked to feed your visual eyes. Scroll down and check them all out below. Come, take a peek, and enjoy the designs!
Taking One for the Home Team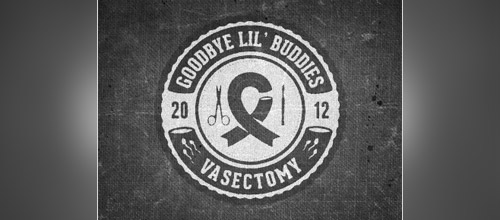 Huntington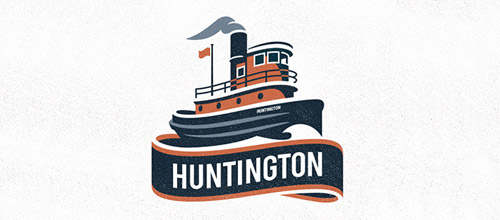 Irish Pub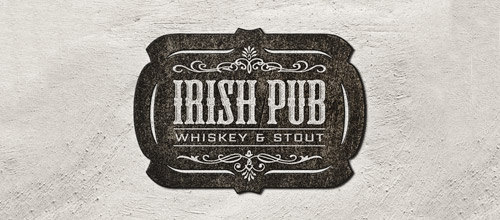 Union Power Supply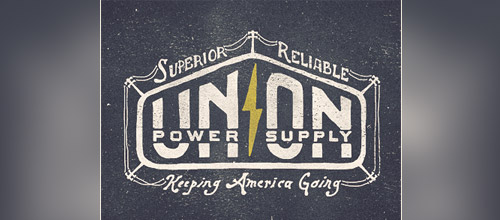 Praetzel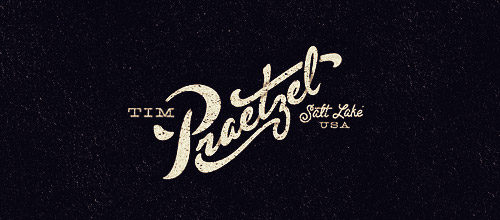 Handy Supply Co.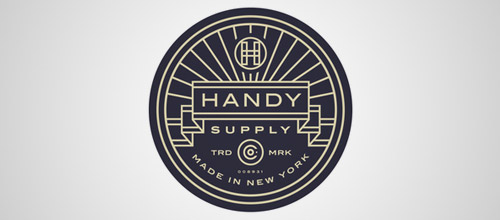 Duller & Co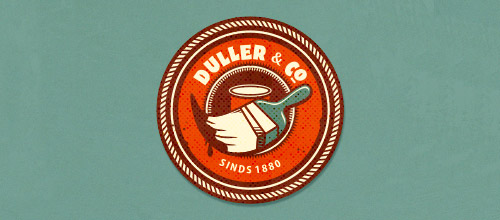 The Company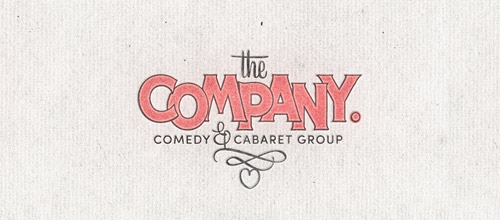 Avignon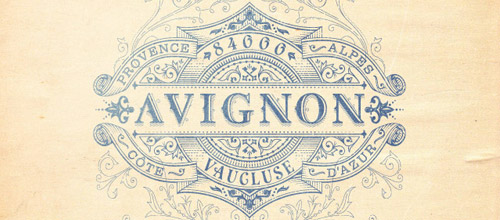 The Redemption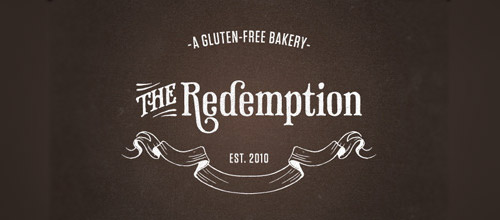 New York Butcher Co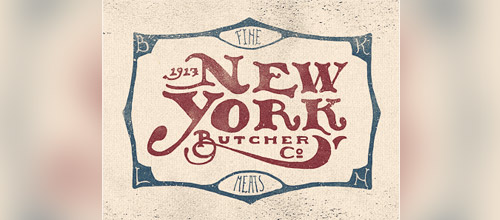 The Kingsway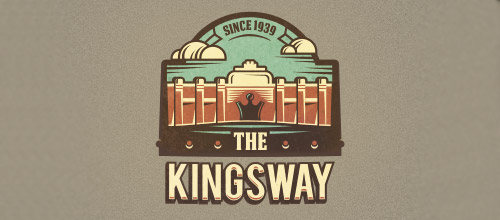 Nets Redo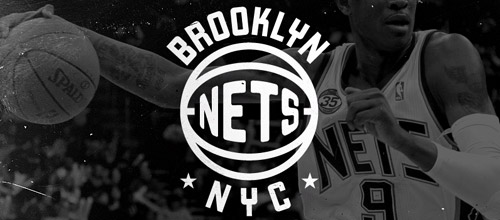 History Turned Upside Down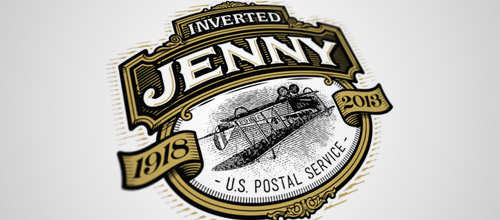 Gilford & Sons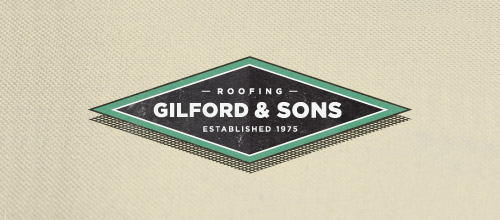 Tribes Work Co-op

Karma Cafe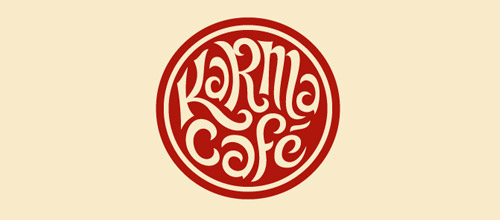 Handymen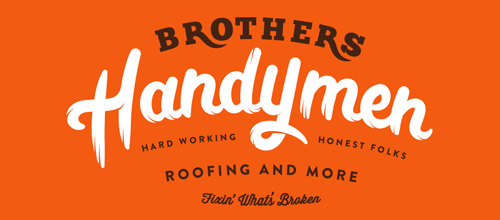 Sunshine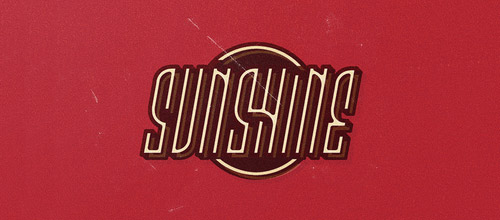 Volvo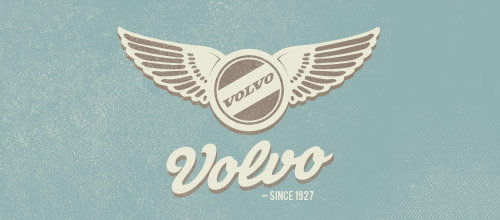 Pedalworks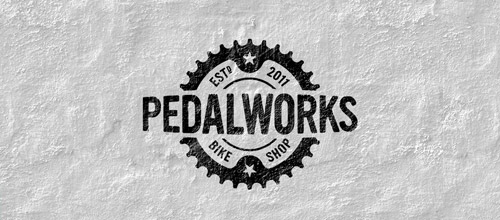 Real Estate Solutions Today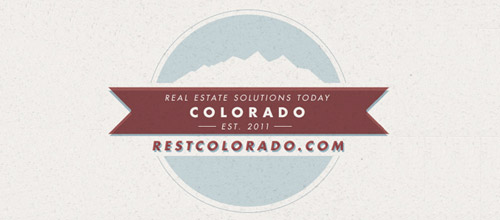 Moonshine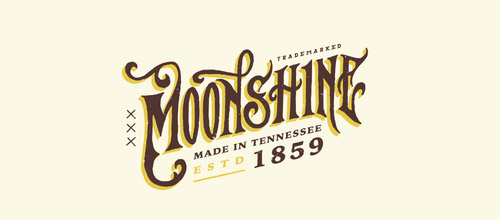 Home Sweet Home White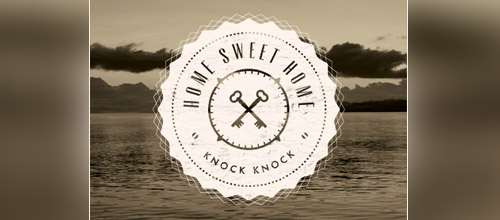 Meget & Mere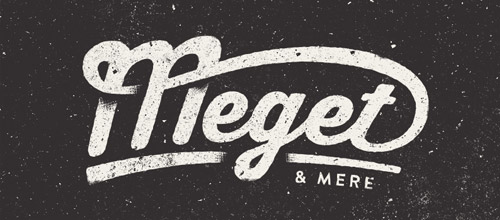 Washington Brewery

United Task Co.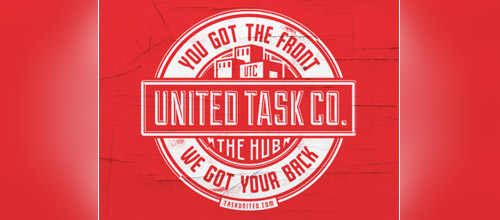 Bender's Burritos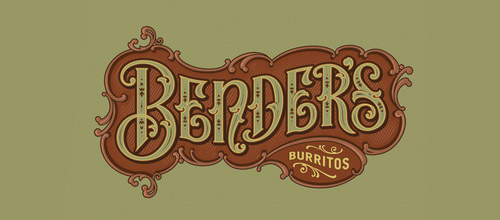 Vintage logo templates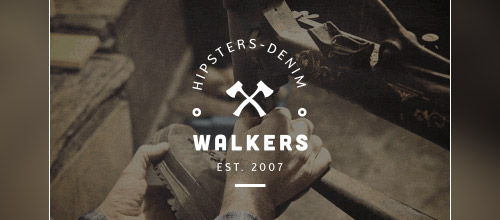 Commit To Craft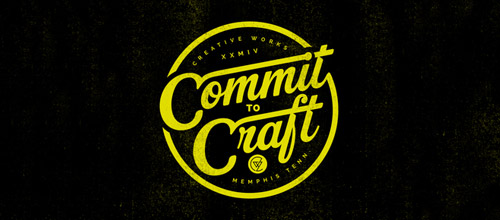 Pure Pleasure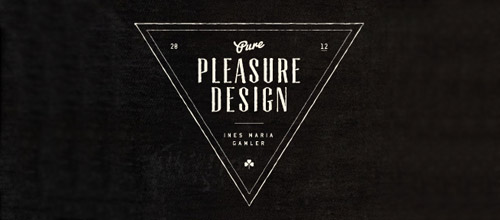 Source
Shield Logo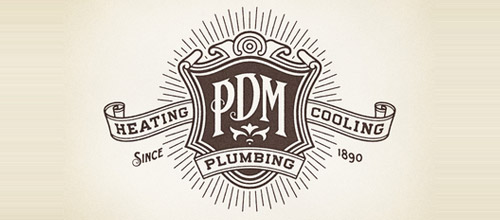 Premium Coffee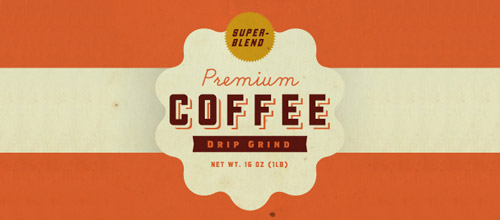 logo concept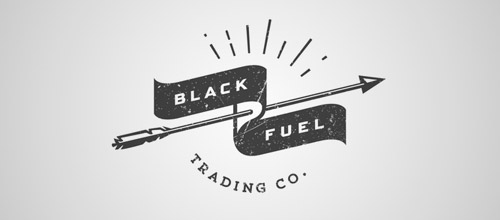 Yalantis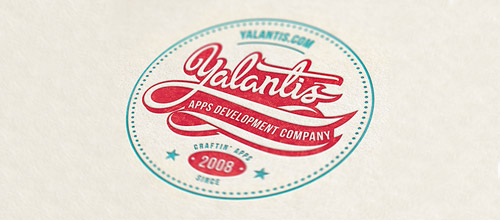 Sailor's Rest Farm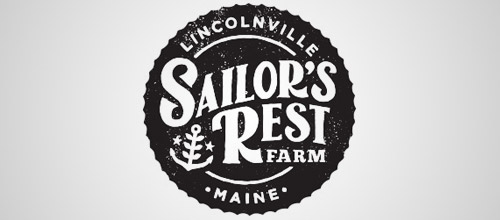 Dust to Dust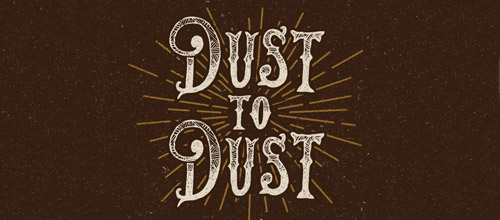 Small Lakes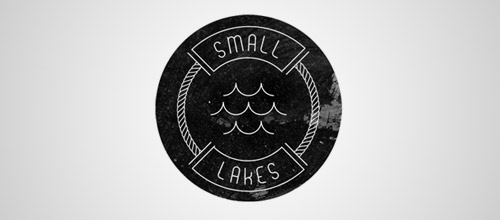 Bricks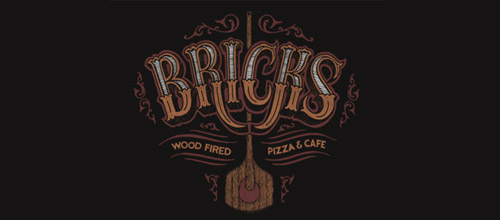 Pint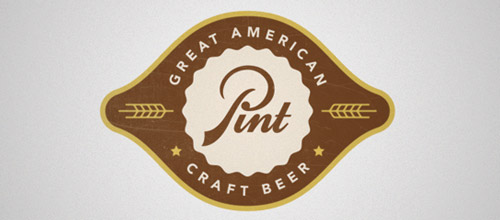 Calibre Club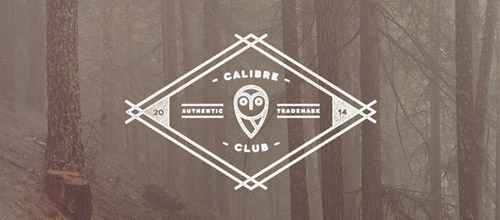 St. Petersburg race Bureau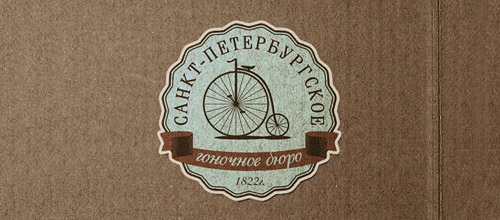 Yosemite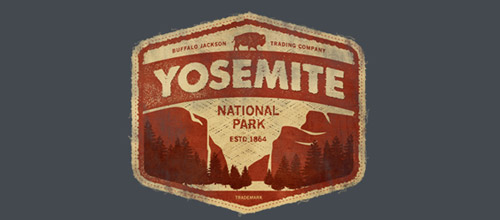 San Francisco Giants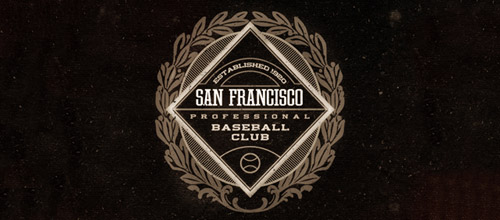 Golden Bass Roadhouse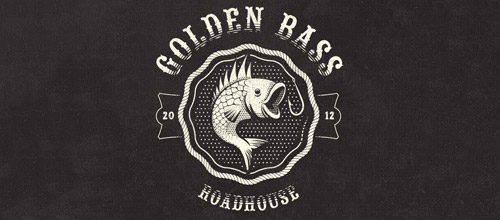 Frontager's Pizza Company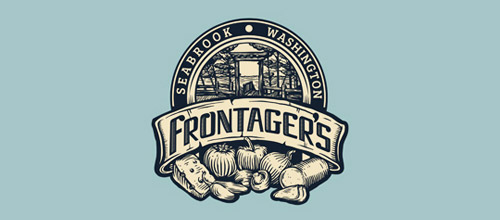 Jurand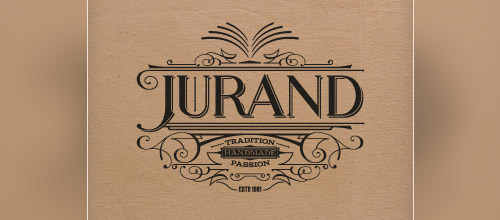 The Redwood Store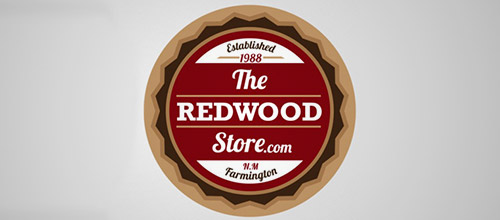 Hankow Brew Co.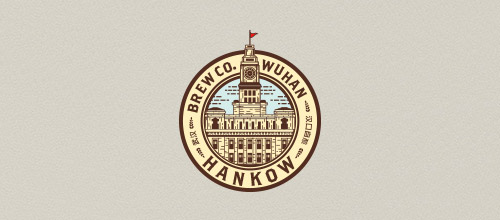 Paperboy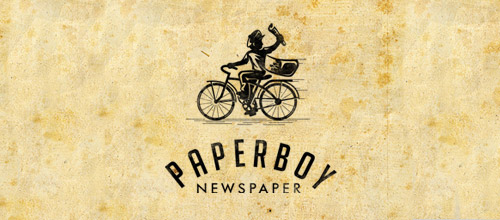 The Catch All Hook Holder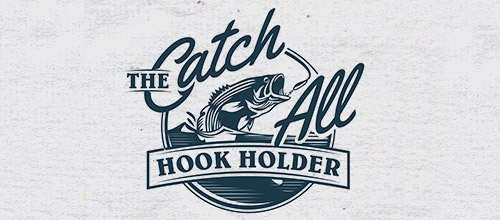 One On One Flavours