Most of us had wished and dreamt of experiencing a fairytale or becoming a prince or princess at least once in our lives. Disney has been on the forefront in popularizing these characters such as Cinderella, Snow White, Beauty and the Beast, etc. and are now icons of beauty and happy-ever-after life. Have you ever wondered how they would look like when portrayed by famous celebrities of today? Then you don't have to wonder no more.
Famous photographer Annie Leibovitz has created a concept Disney Dream Portraits, where celebrities are dressed and portray a certain Disney character. Scroll down and witness some of Leibovitz's magical captures as they show you how fairytale fantasy comes to life. Come, take a peek, and enjoy.
Where memories take hold and never let go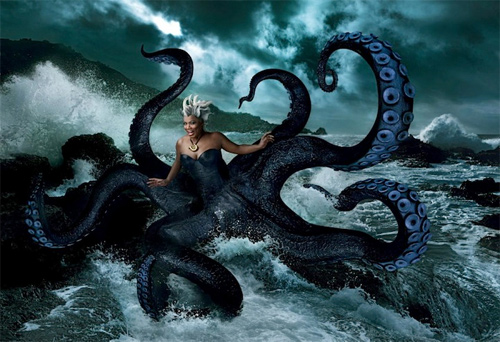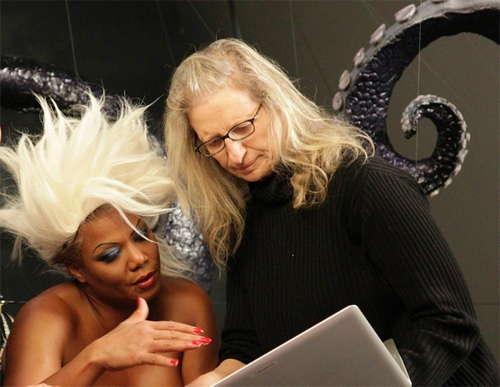 Queen Latifah as Ursula
Where every moment leaves you hungry for more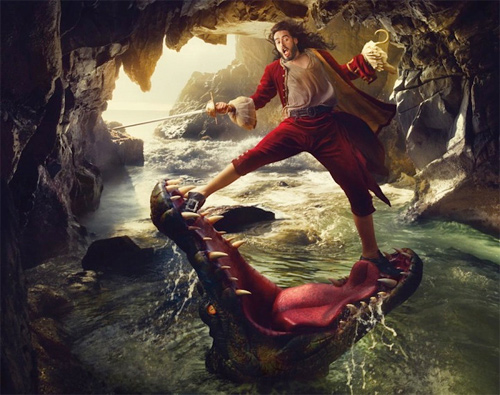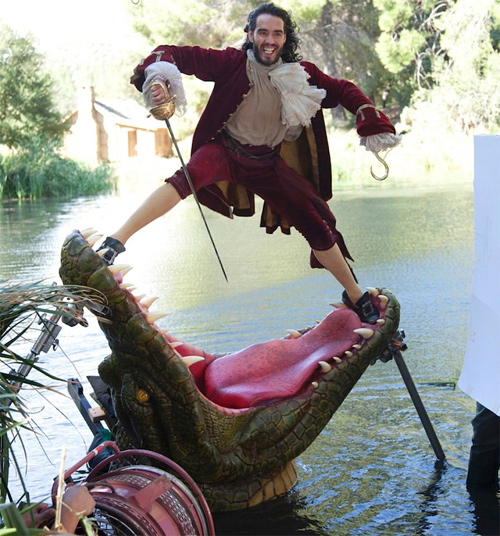 Russell Brand as Captain Hook
Where a world of adventure awaits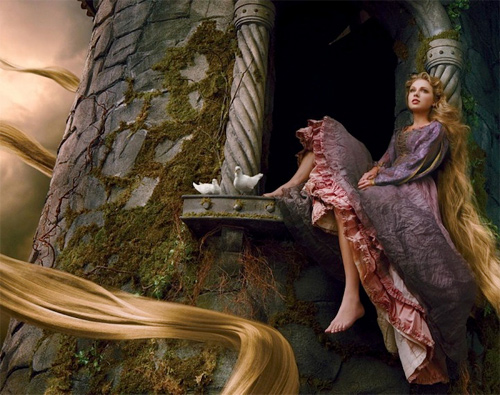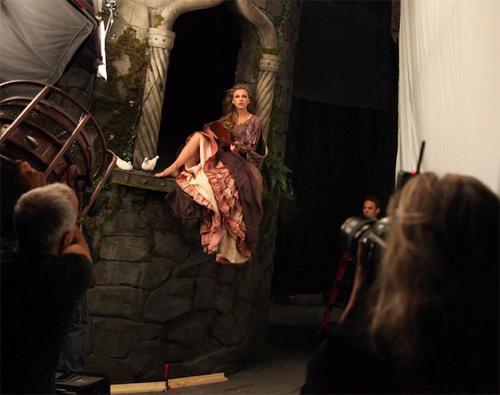 Taylor Swift as Rapunzel
Where your destiny awaits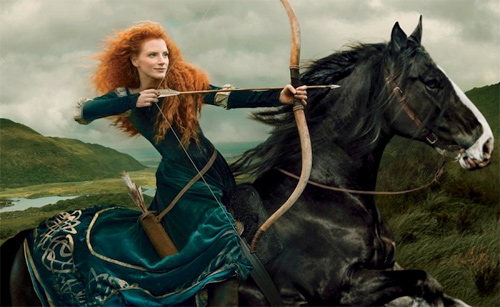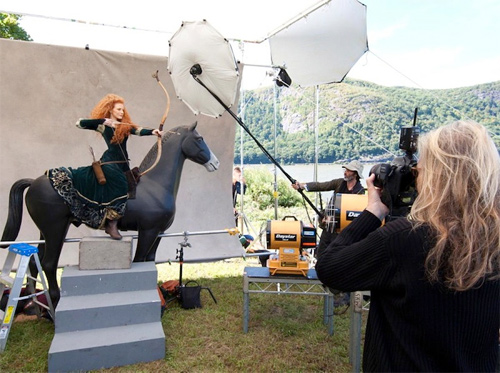 Jessica Chastain as Merida
Where you always follow your heart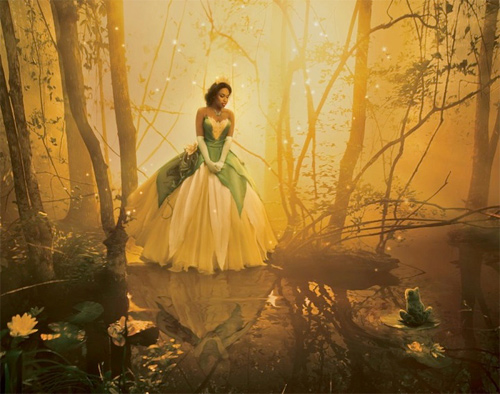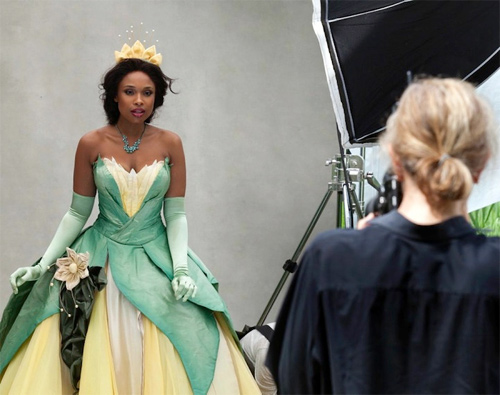 Jennifer Hudson as Tiana
Where magic speaks, even when you're not the fairest of them all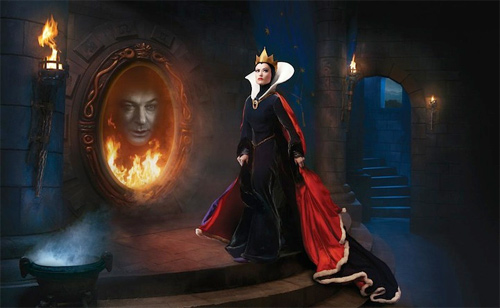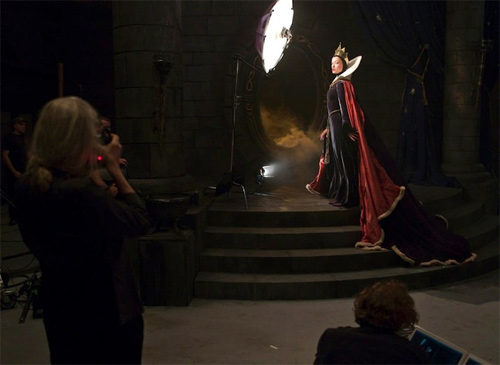 Olivia Wilde and Alec Baldwin as the Evil Queen and Magic Mirror
Where you can go on the ride of your afterlife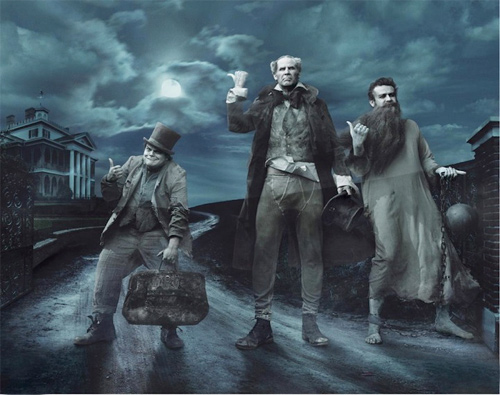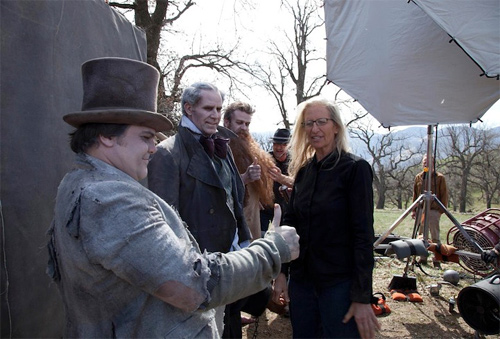 Jack Black, Will Ferrell, and Jason Segel as the Three Ghosts
Where you can go on the ride of your afterlife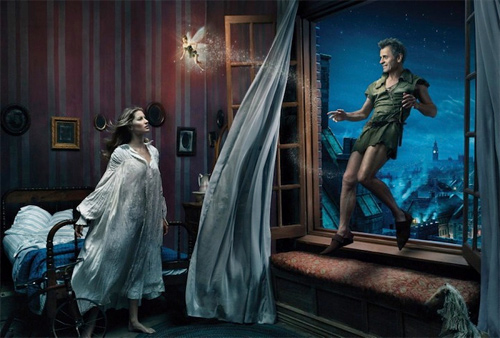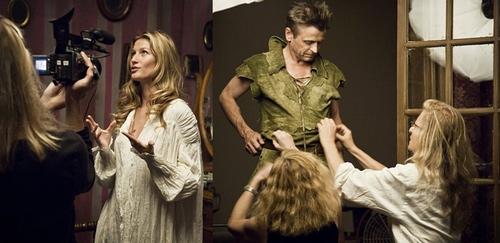 Gisele Bündchen is Wendy Darling, Mikhail Baryshnikov as Peter Pan and Tina Fey as Tinker Bell
Where another world is just a wish away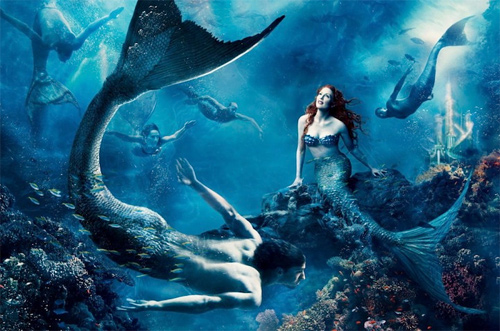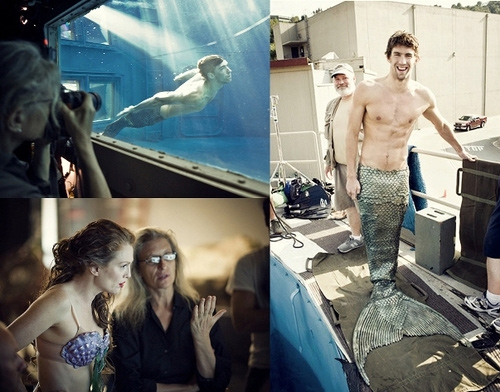 Julianne Moore as Ariel and Michael Phelps as a merman
Where you're the fairest of them all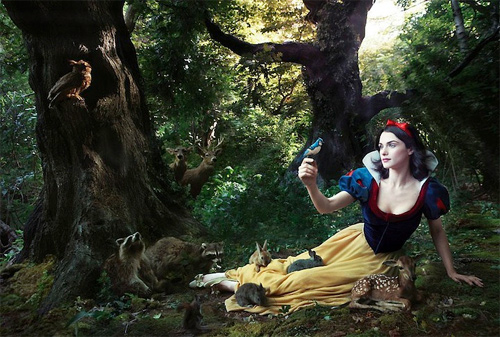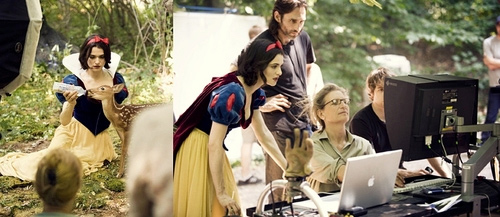 Rachel Weisz as Snow White
Where every Cinderella story comes true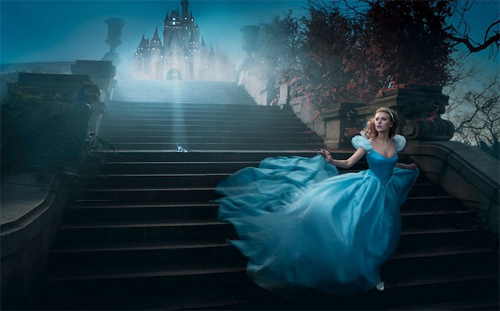 Scarlett Johansson as Cinderella
Where a moment of beauty lasts forever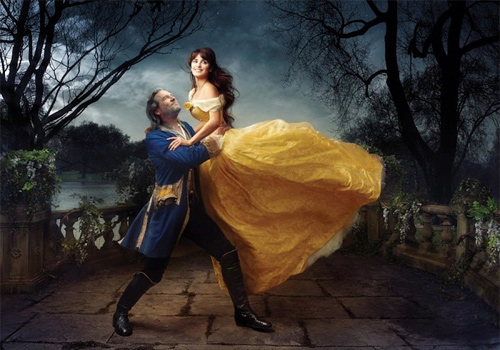 Penelope Cruz and Jeff Bridges as Beauty and the Beast
Where a whole new world awaits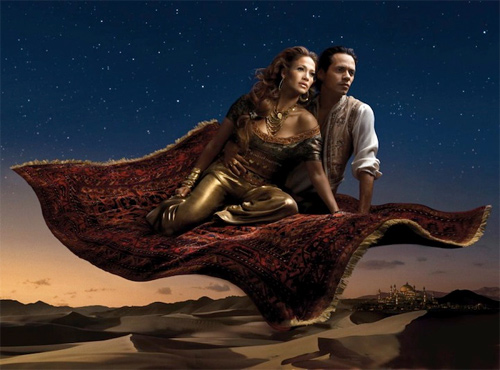 Jennifer Lopez and Marc Antony from Aladdin
Check out Annie Leibovitz on her Tumblr. You can share what you think on her works by leaving a comment below. All images courtesy of Annie Leibovitz.
Have something in mind related to web design, freelancing, and other awesome stuff? Let us know and maybe we'll feature it on our next post. All your comments and opinions are appreciated. Let us hear em up in the comment box. Thank you and see you again mate!