Advertising is a form of communication intended to persuade an audience (viewers, readers or listeners) either to take some action, purchase a product or select an item… Companies today are into creating print ads to promote items. The more creative the ad is, the greater the chance of being noticed by the public….
To illustrate some cool print ads distributed in the web today, we have compiled 50 Creative Print Ads to help you visualize . Funny and entertaining images are showcased below and will also make you think twice so you will surely enjoy these list. Have fun browsing through this collection and laugh your heart out!!!
You may want to take a look at the following related articles:
• 35+ Funny Animal Photo Manipulations
• 25+ Most Creative and Stunning Photo Manipulations
• 30+ Weirdest Animal Photo Manipulations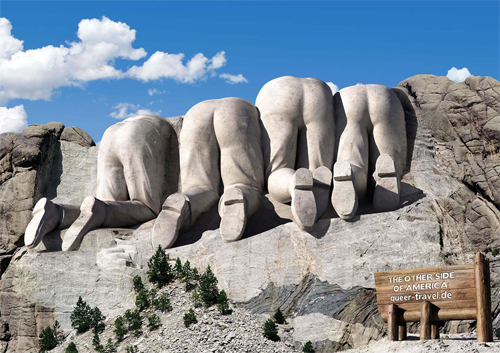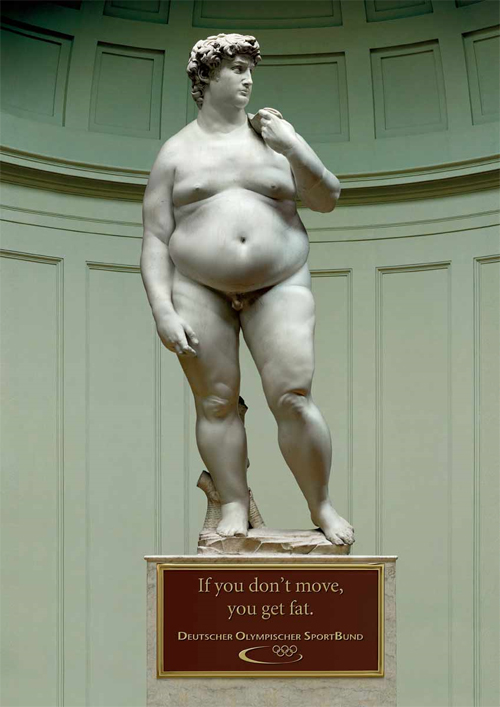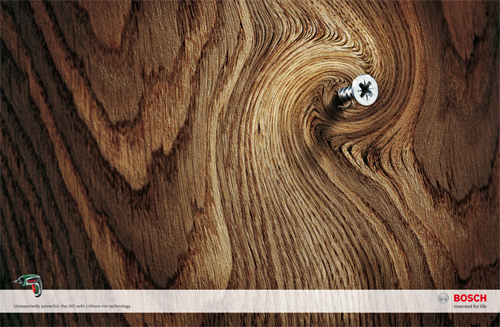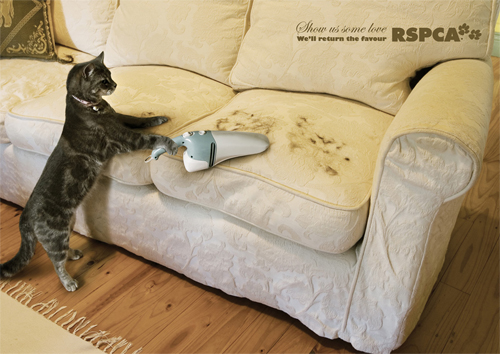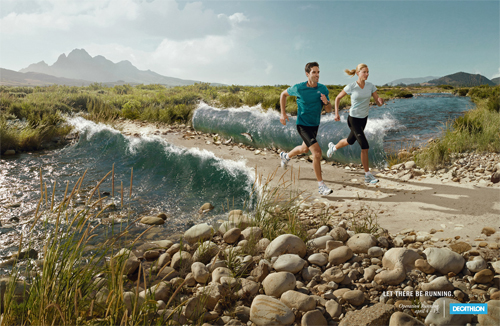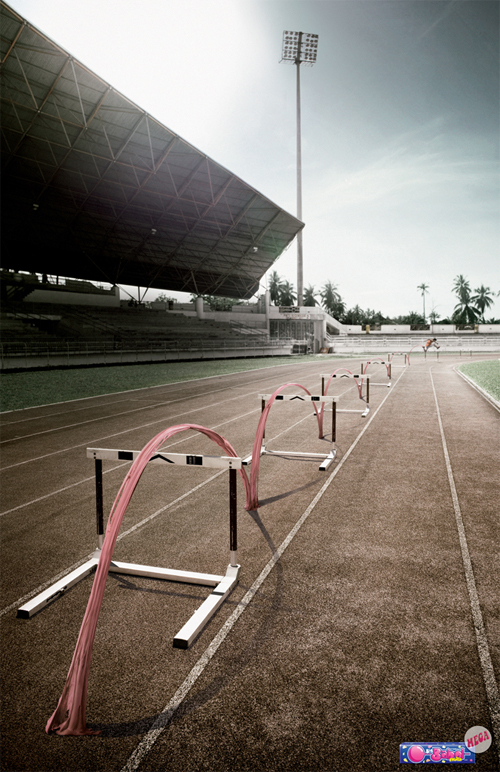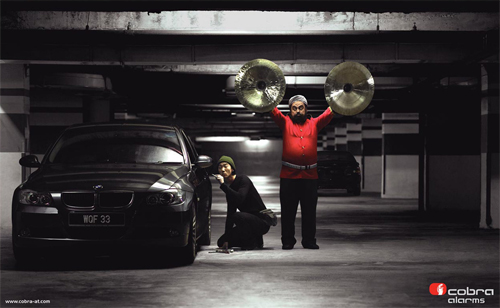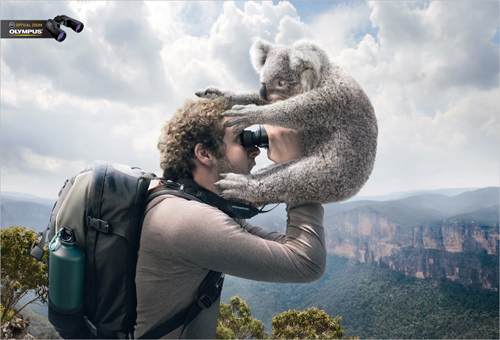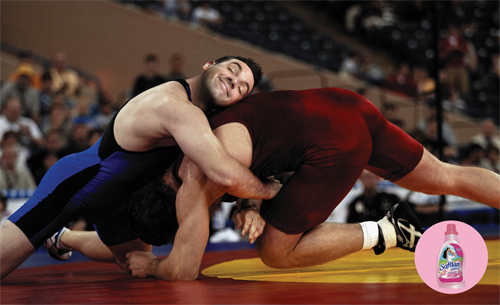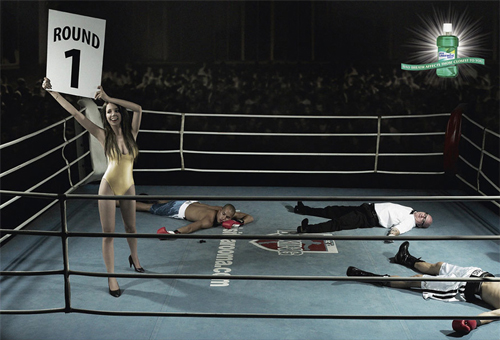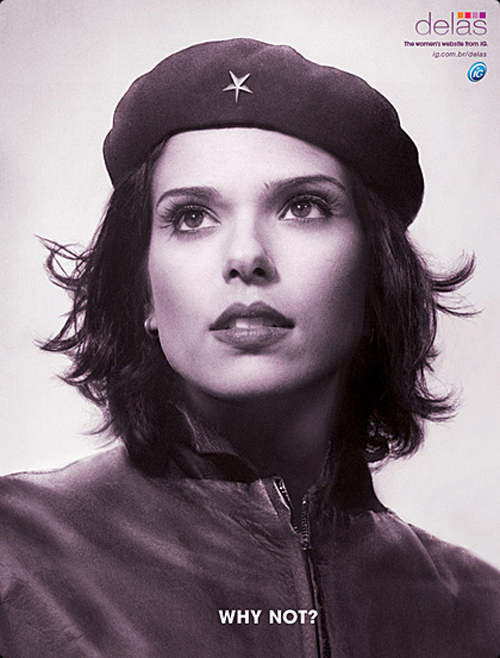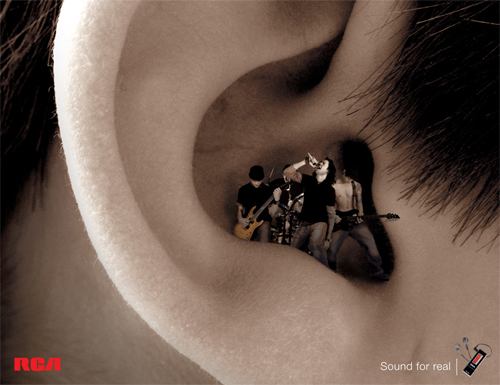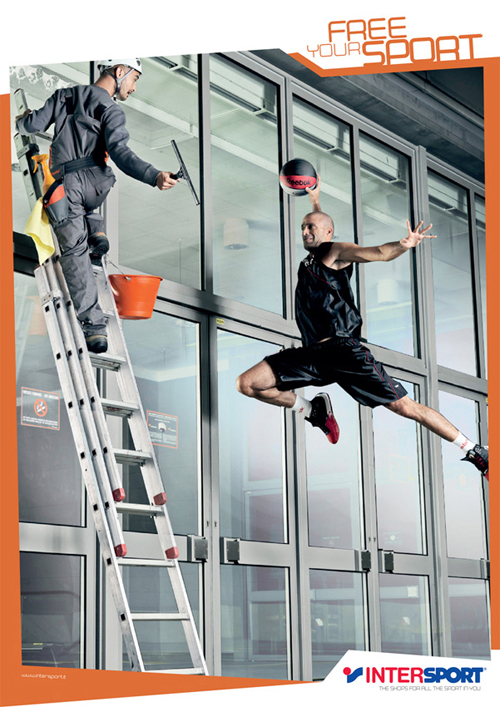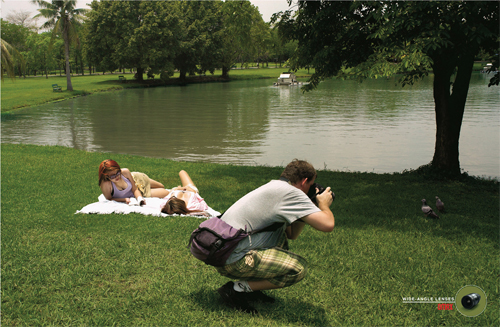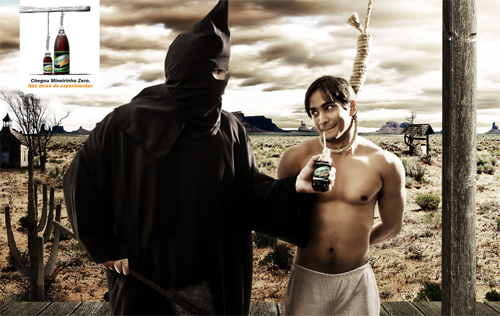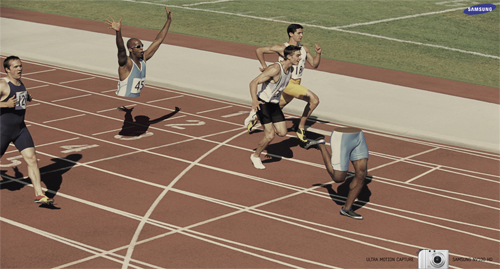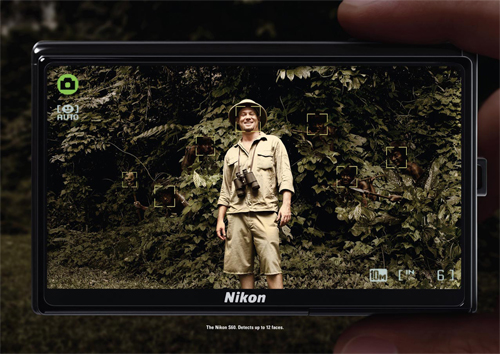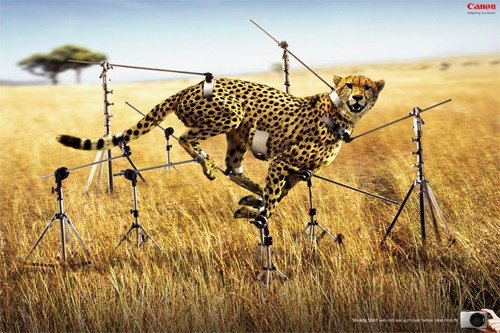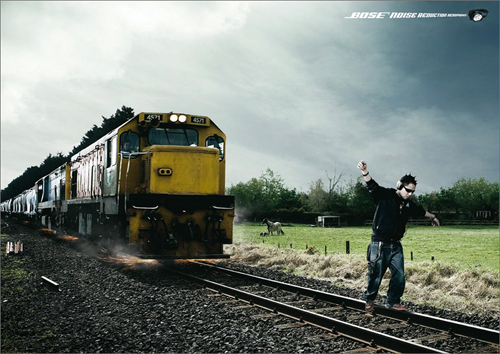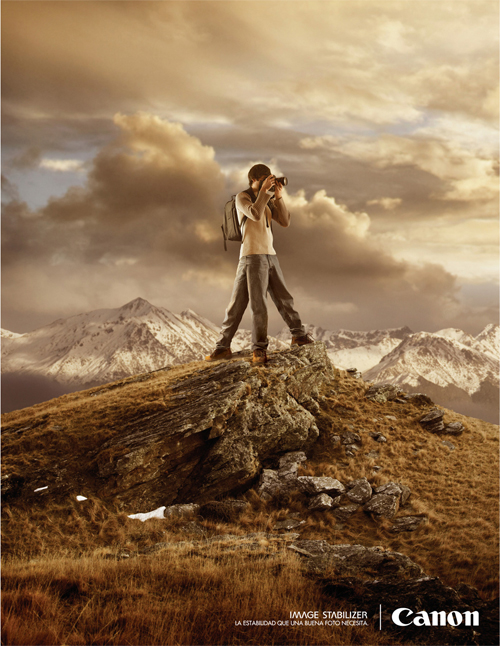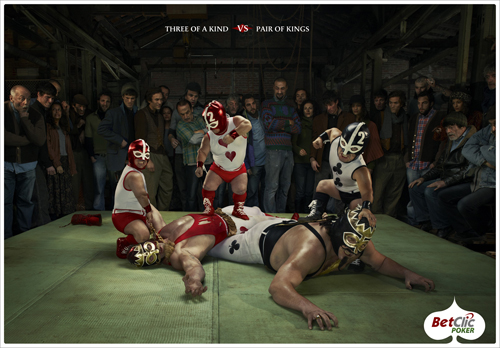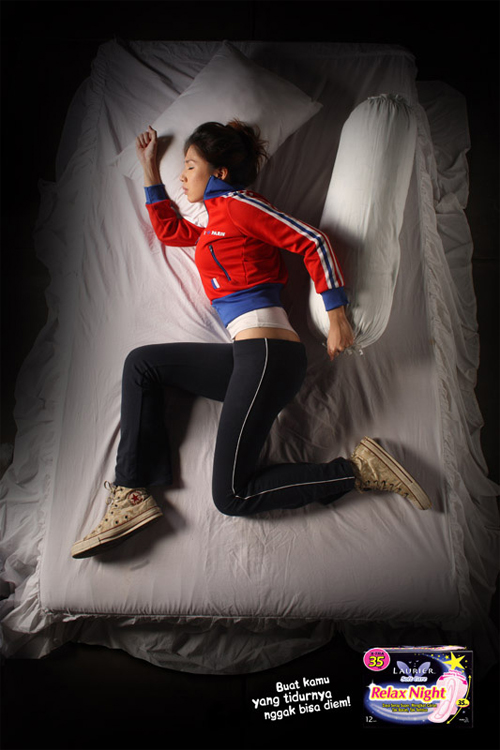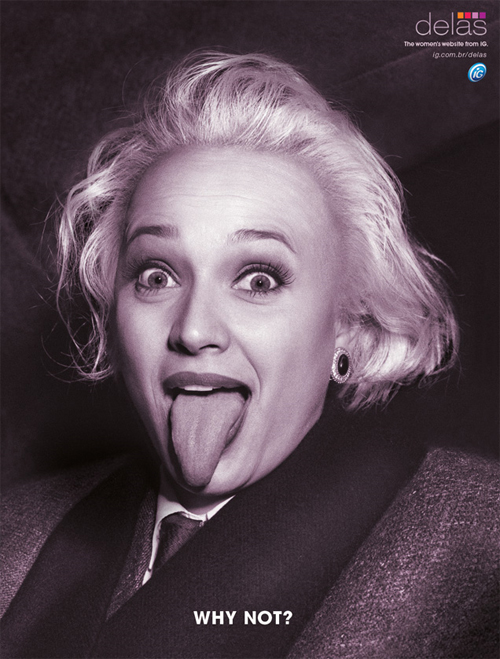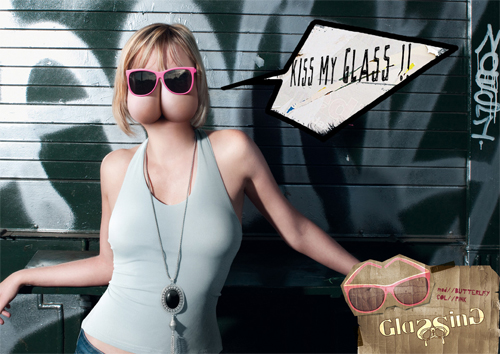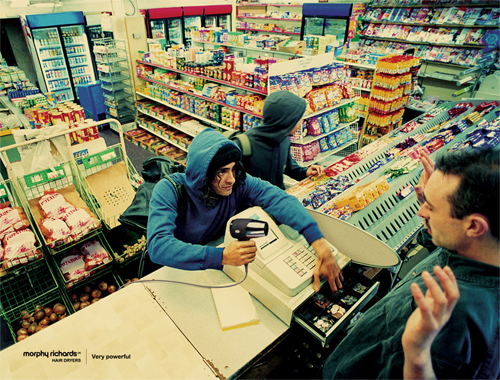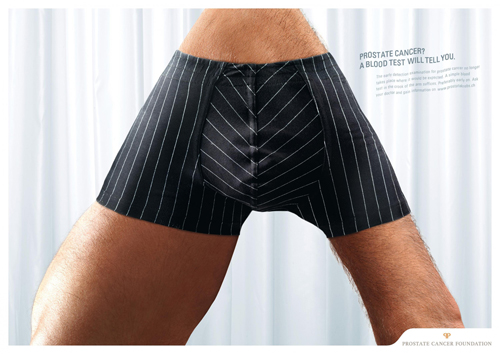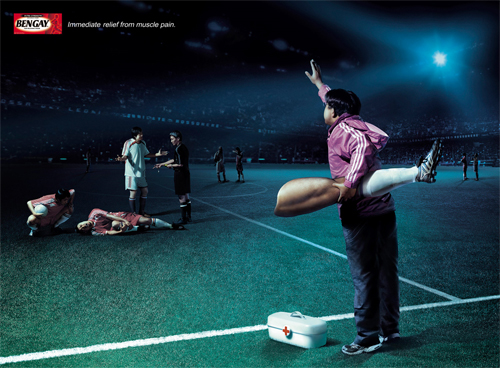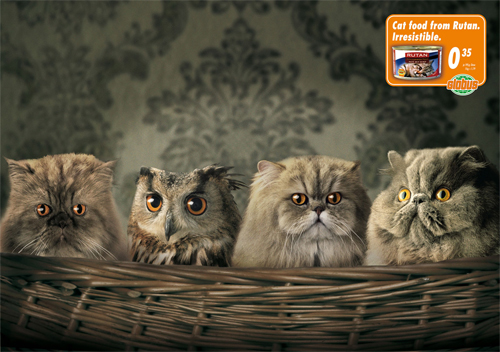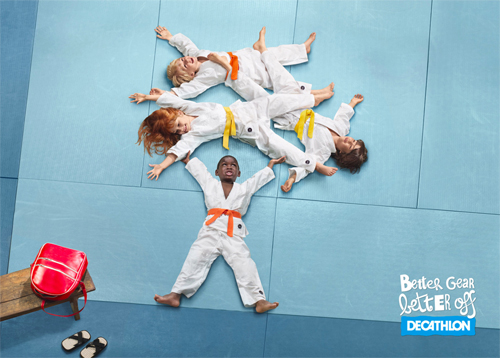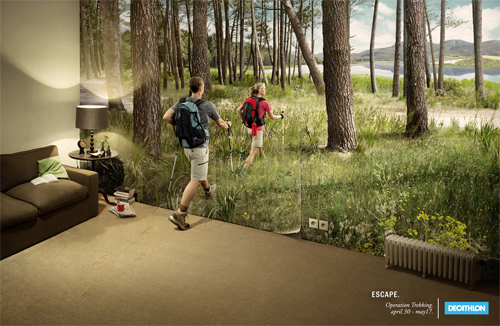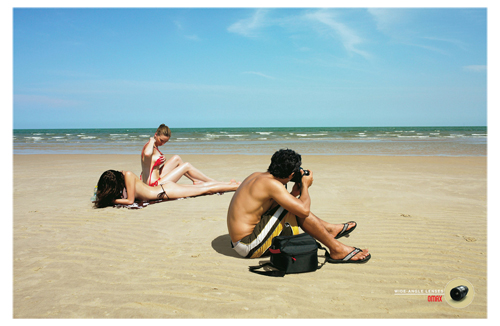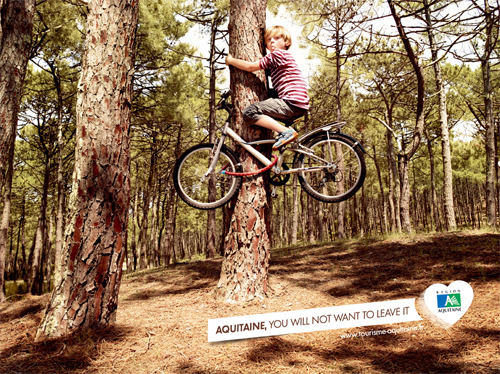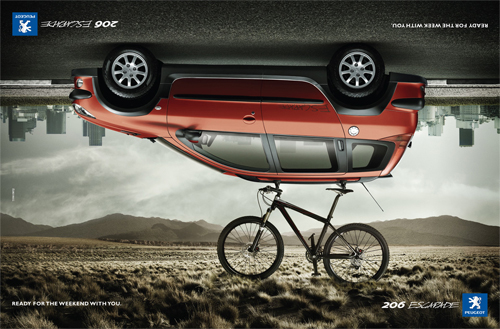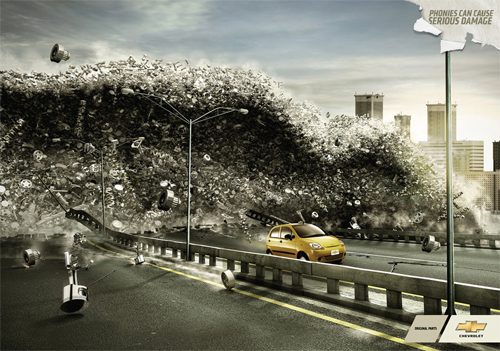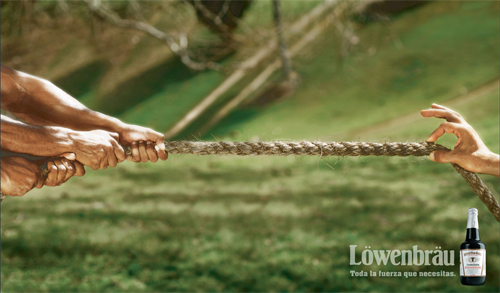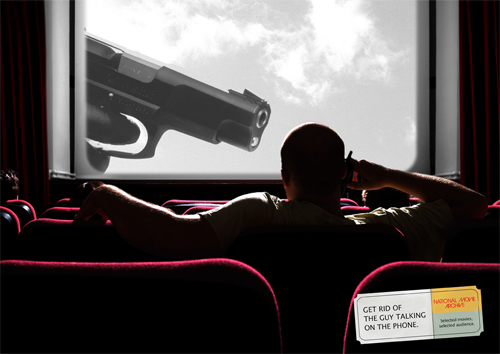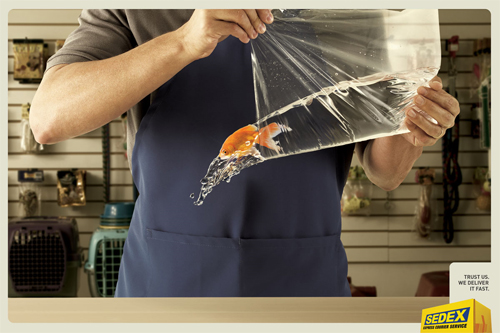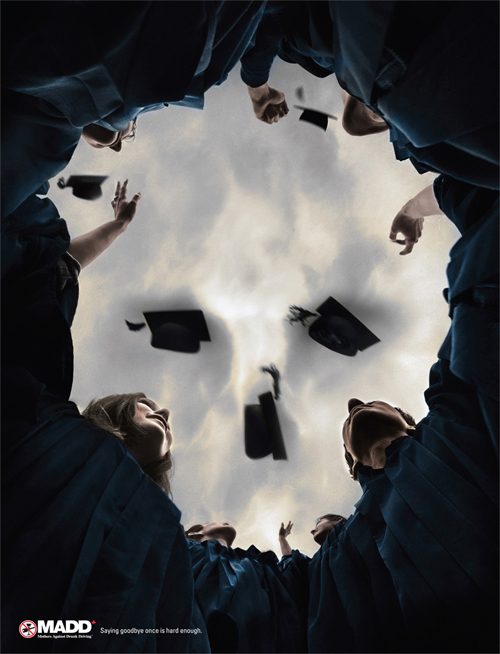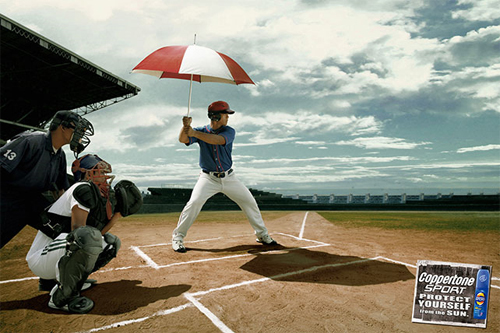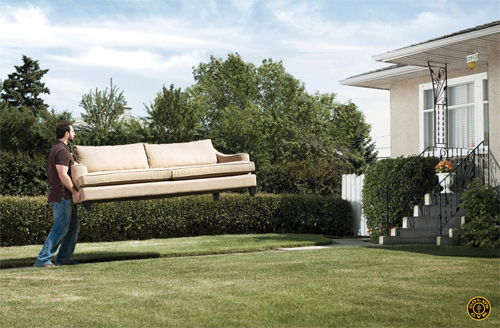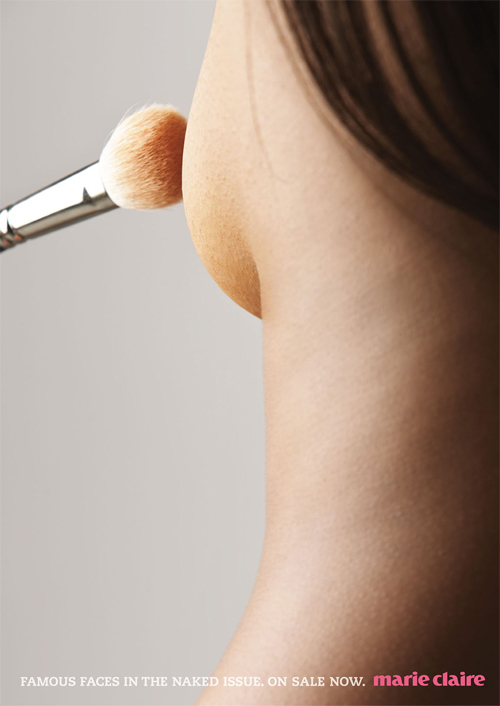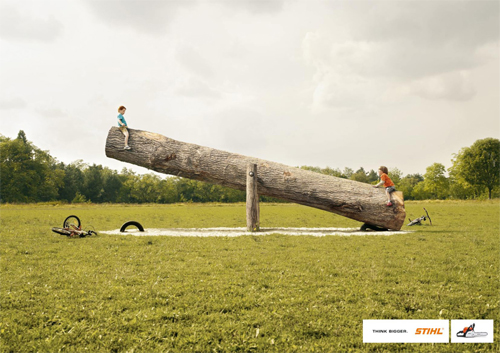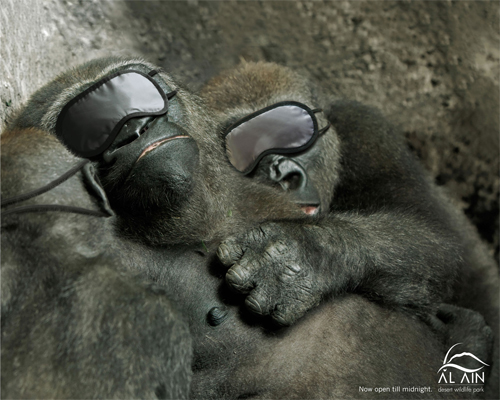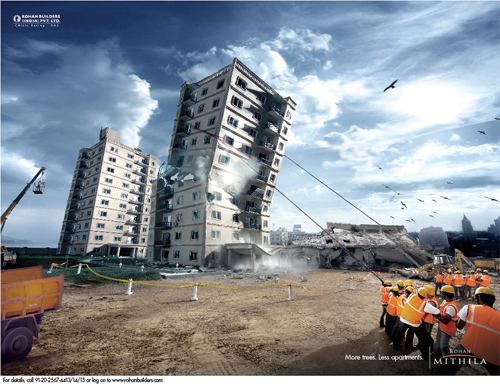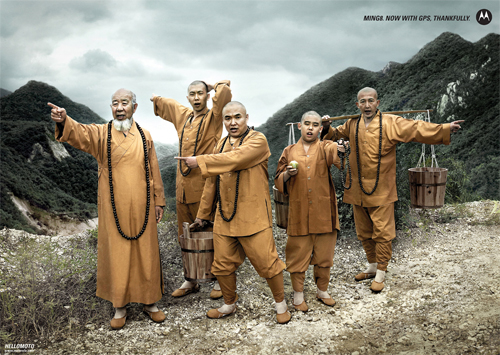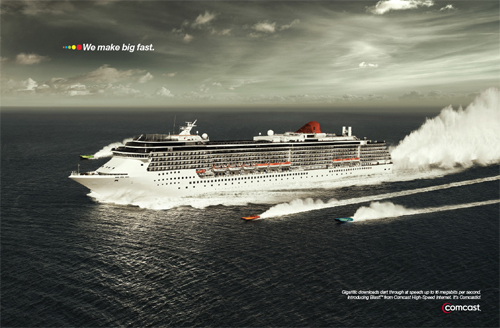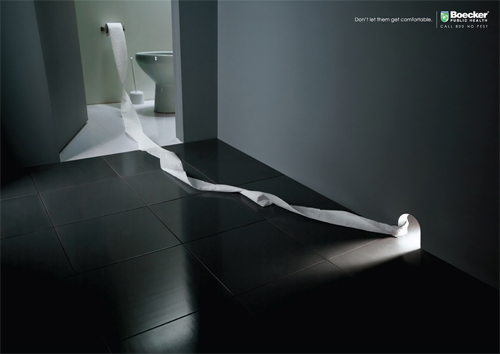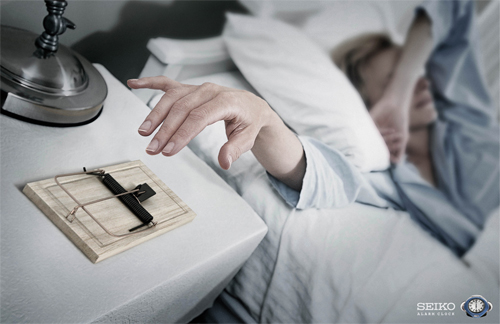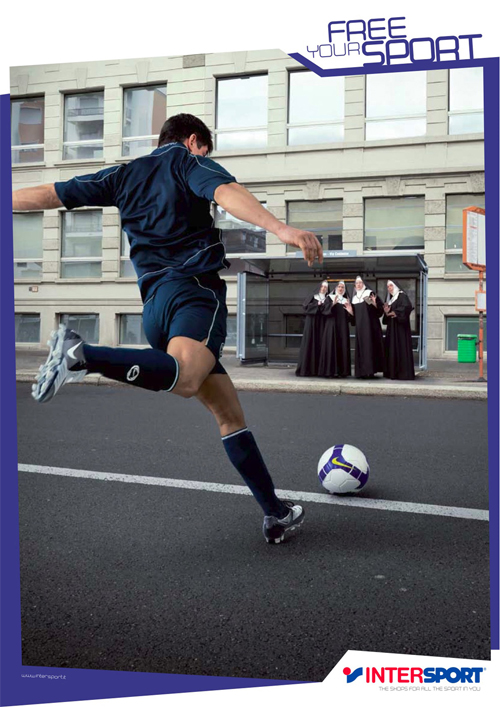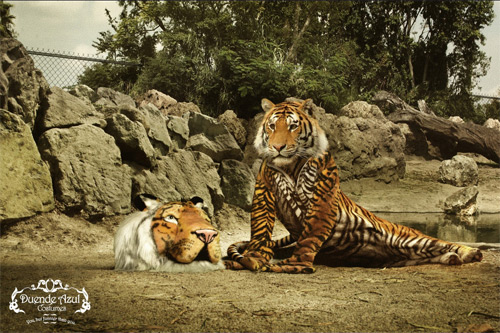 What do you think about these print ads? Did we miss anything? Feel free to add your comments and suggestions below.