Photoshop action is another useful preset that you can use in your projects. Unlike common brushes used for editing, Photoshop Action is more convenient and easier to use. With a simple click of the 'Play' button will allow you to adjust the entire image automatically depending on the specific effect. If you're a Photographer or just fun of editing images, these collection can turn your pictures like a Pro.
This 27 Premium Photoshop Actions from GraphicRiver compiles some cool photo enhancement resources that you may purchase in a very reasonable price yet won't let you down. Browse through the series and read through its corresponding description to give you an overview of what it can offer. Get started!!
Amazing HDR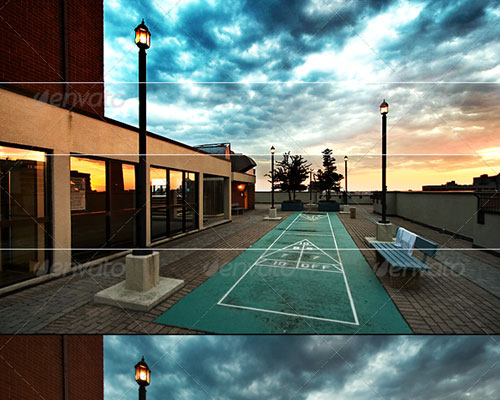 Gives Photographs and HDR look with 3 different styles, and amazing, professional looks.
Visit Source
Ultimate Pro FX Bundle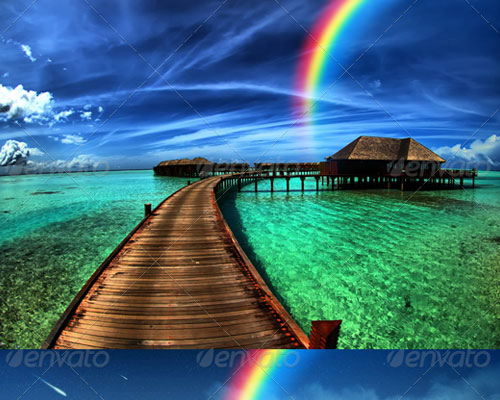 Includes Pro FX Dragan, Pro FX Rainbow, Pro FX Watercolor and Pro FX Volume 1-5.
Visit Source
Photo-FX-Actions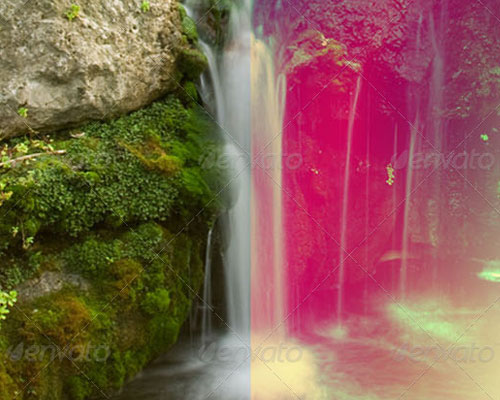 Create cool looking effects for your photos including lomo+cross process effect, lomo+light leak & sketch effects.
Visit Source
3 Professional Premium Effects Vol. 3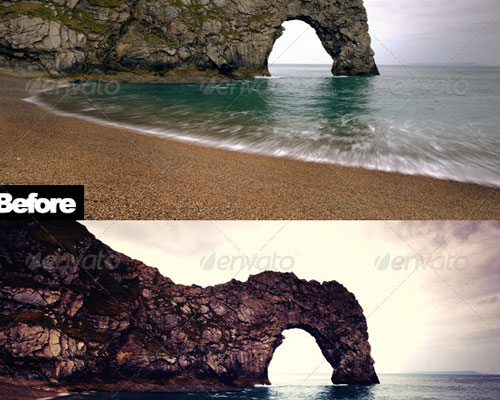 For stylish and professional photo processing with effects for great variation for photos: Brightness / Contrast / Color Fill / Hue / Saturation / Curves / Levels / Photo Filter among others.
Visit Source
3 Professional Premium Effects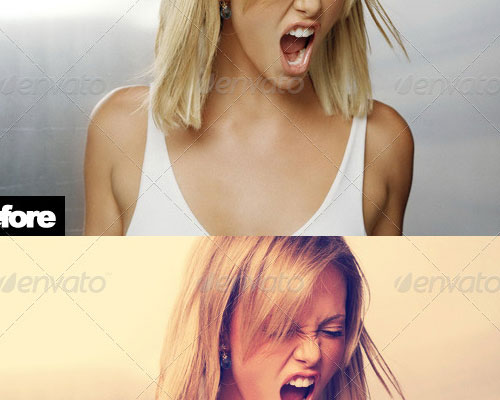 Used for stylish and professional photo processing.
Visit Source
Film Light Leak Effect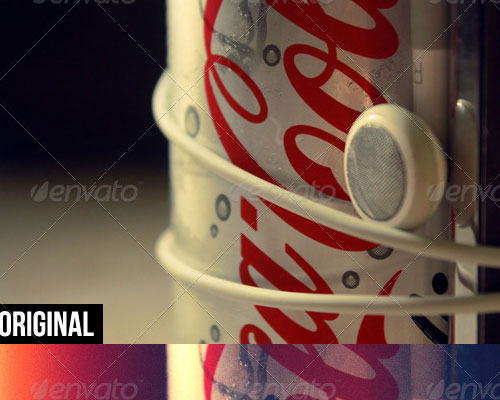 For processing ofphotos in the style of the irradiated film.The effects gives you a great variation for your photos including Brightness / Contrast / Color Fill / Hue / Saturation / Curves / Levels / Photo Filter / Gradient Fill.
Visit Source
Vintage Photo Effects Action Pack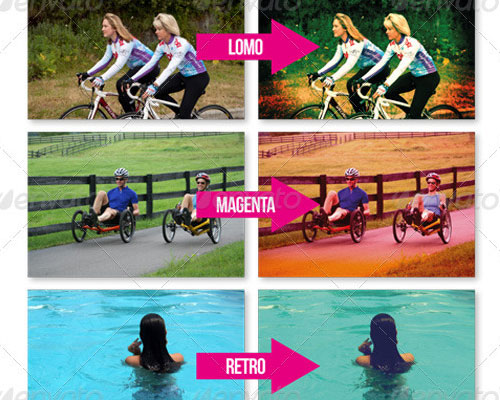 The action pack includes few classic photo filters from 1970 and few more to be used only in Photoshop.
Visit Source
15 Professional Photoshop Actions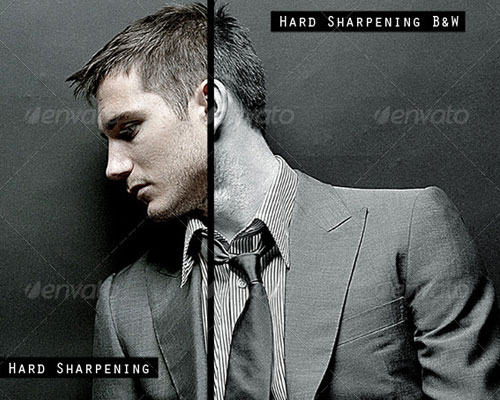 The Pack offers Professional Photoshop Actions that include: •Sharpening Presets •Artistic Presets(LOMO, Polaroid 600, Split Tone, Halftone, Bloom, Glamor Color Correction) •Black & White Presets.
Visit Source
65 Premium Actions Set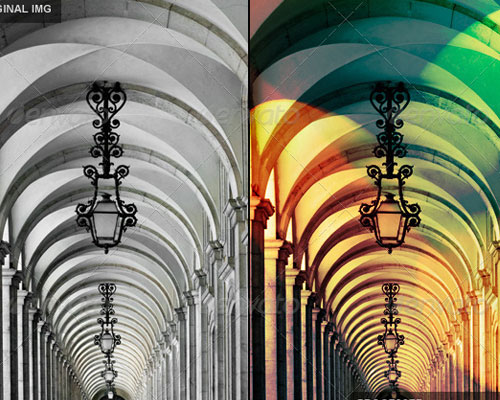 A pack of professional Photoshop actions perfect for photographers and graphic designers, created with precise calibration adjustments to bring your images to life using powerful tools & professional methods.
Visit Source
20 Powerfull Actions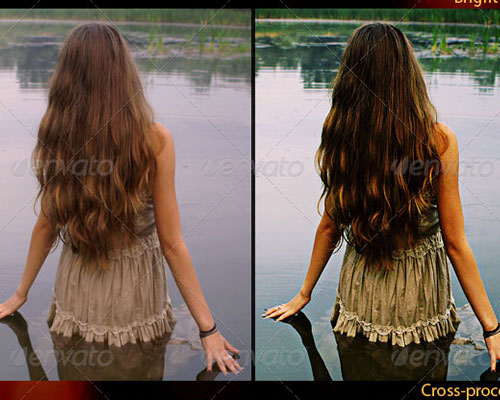 Works with all types of photos and helps in making a great photos with minimum clicks; adjust studio and amateur photos, portraits and landscapes, and actually any type of photo and create great HDR -style photos.
Visit Source
Texturizer- II [5 Hush Skin Retouching Actions]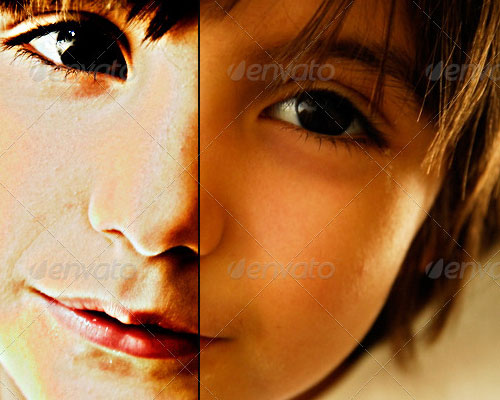 A pack of powerful Photoshop actions, that brings out the real texture of any images.
Visit Source
Remarkable Film Effects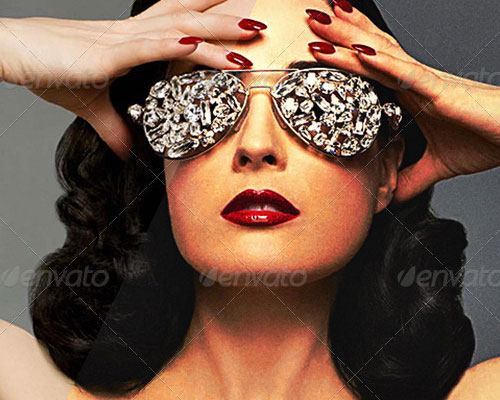 Includes the following package: Photoshop CS5 and ATN file.
Visit Source
Hot Spot Photoshop Action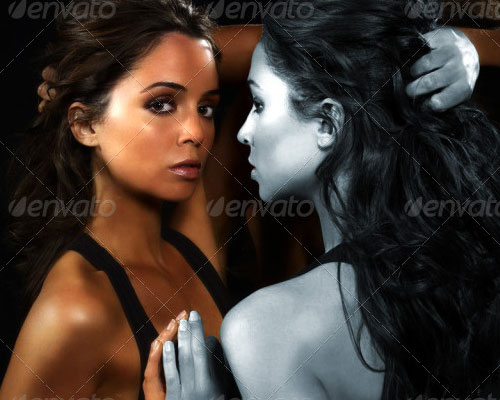 A collection of 3 different Hot & Sizzling photoshop actions to grab viewers attention at any work.
Visit Source
Action Pro Sketching and Painting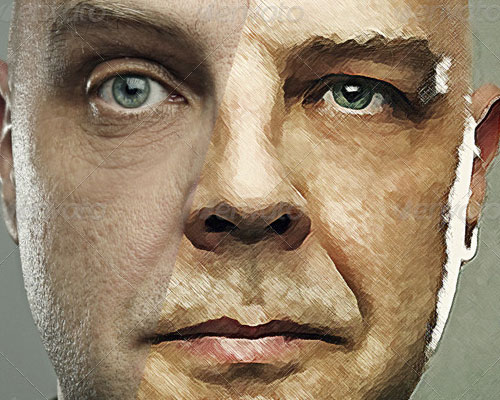 Includes the following effects category: Pro Painting – Contemporary; Master Sketching – Soft brush; Pro Painting – Ancient; Master Sketching – Sharp pencil; Comic Art.
Visit Source
26 Actions Pack – Justesen ColorFX 1.0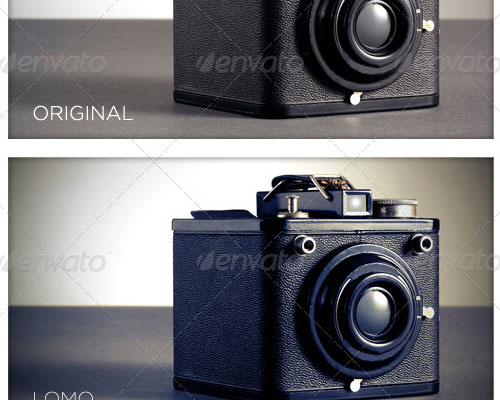 The actions for this pack incldues "Dawn", "Dusk", "Vintage", "Lomo", "Organic" & "Dreamy" which are all set up to a pretty dramatic effect. It is highly recommended to play with the opacity of the effect group, to tweak the effect.
Visit Source
Weatherizer | Photoshop Actions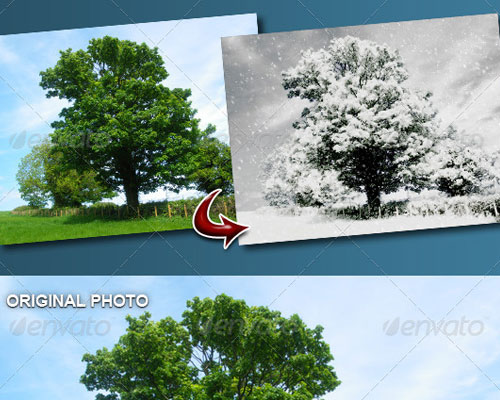 The pack can change a nice summer green landscape photo into a wintery blizzard in just one click.
Visit Source
10 Pro Studio Photo Effect Actions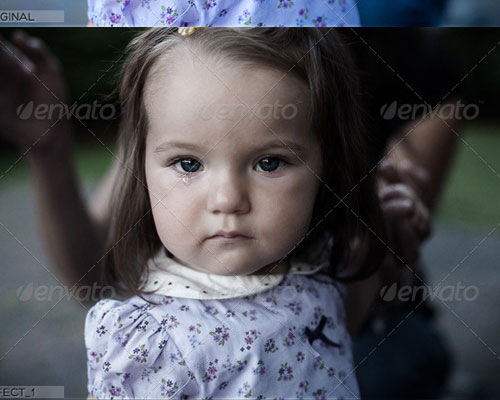 A set of 11 powerful action, professional quality effects and easy retouching.
Visit Source
Oldager 11 Powerful Image Processing Action Set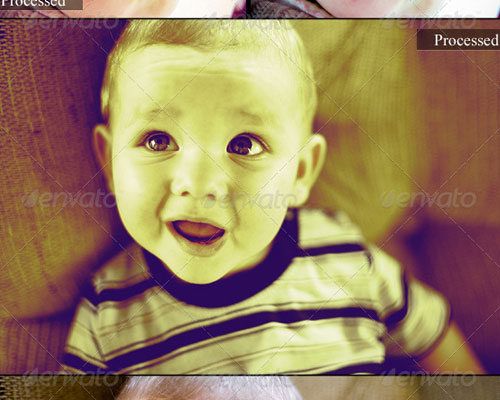 This is a set of pro image procession actions that follows nondestructive method to process images.
Visit Source
8 Scary Actions for Adobe Photoshop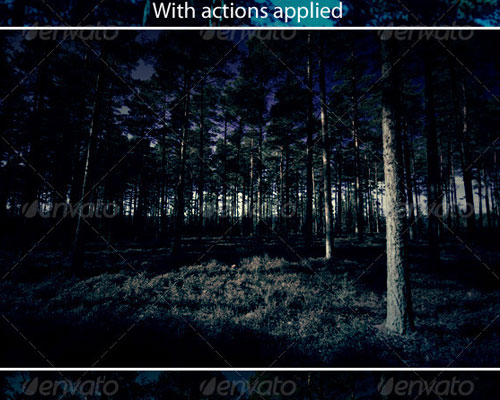 The pack includes eight different actions to make images look spookier and much more scarier.
Visit Source
PolaColor Action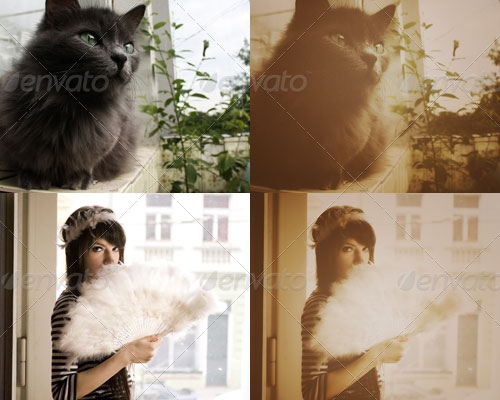 Gives photos the vintage feel of polaroid colors.
Visit Source
50 Photoshop Actions (BUNDLE)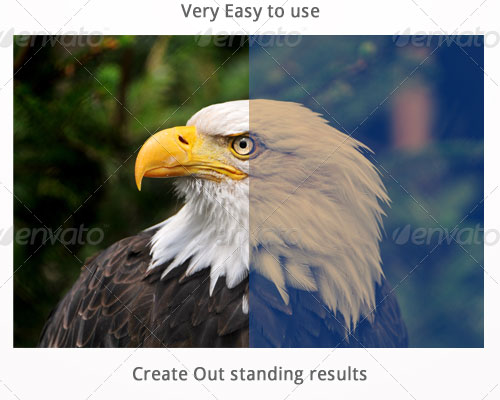 With the following actions included: Basic Colour Correction which gives a nice orange and purple gradient map and Green Scale Lines which adds TV scan Lines to your photo with a green layer overlay.
Visit Source
Selective Color Actions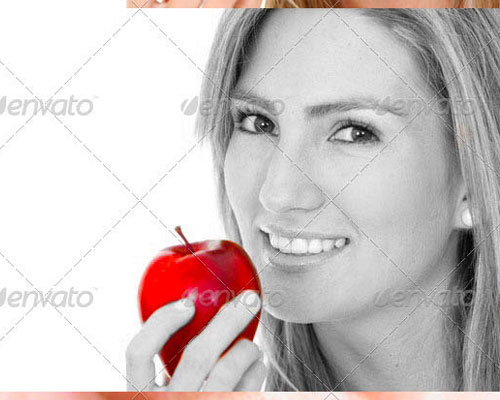 This pack can convert colored image into black & white with selective color image, which adds style, depth, drama and interest in your images.
Visit Source
Cold Atmosphere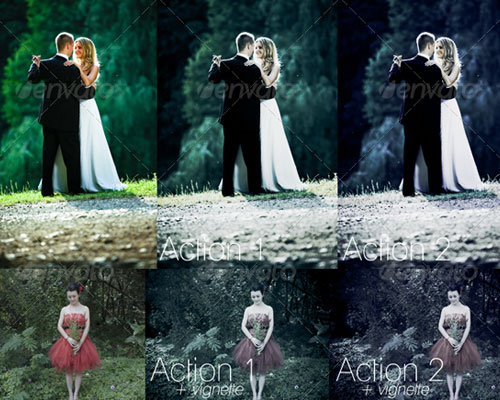 This set includes three actions: 'Cold Atmosphere', 'Cold Atmosphere II' and 'Vignette' that can be used before or after of Cold Atmosphere actions.
Visit Source
Photo Fixer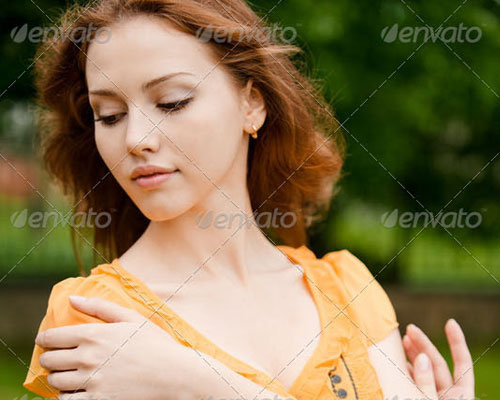 A set of tool set which fixes common digital image problems with one click.
Visit Source
Retouching Action Set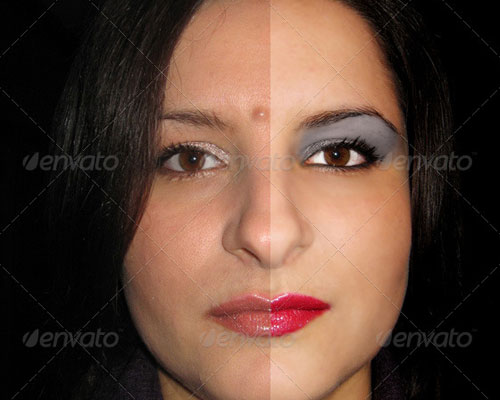 The set contains the following actions: Remove lines and skin imperfections, Remove hot spots, and Image lightening among others.
Visit Source
PROActions Bundle – Film & Special Effects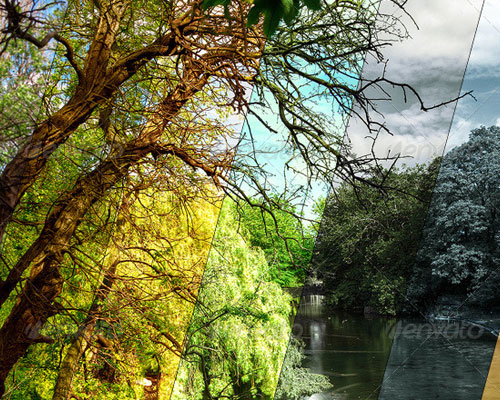 Fast, easy, and professional.
Visit Source
Surreal HDR Actions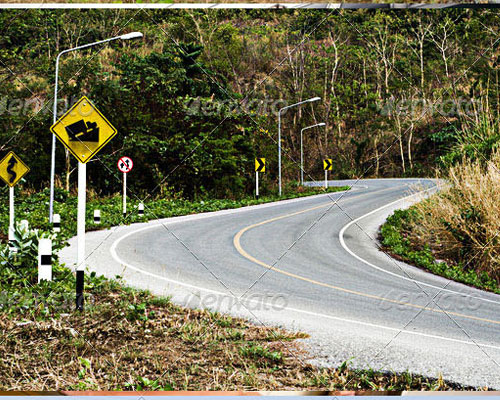 Can convert image into dramatic surreal images which adds depth, drama and interest in the images.
Visit Source
In modern times, Photoshop is a great tool in expressing those great ideas and imagination. Through the use of this practical and convenient application, your next masterpiece is within your reach.