Designing a website from scratch tends to be a challenging job for a novice as well as for advanced web designers especially when the creative concepts are not popping up. It does not only demands great ideas and professional skills but a lot of effort and time as well. Using some great resources available on the web such as a website template as your groundwork can however make you work of creating a website easier. But searching for a template which shows a blend of creativity and modern design trends is a tough job and a time consuming process. To help you with this, we have compiled several website templates which provide fully editable and layered PSD files. That means you can modify each template with the colors you like, change the fonts and a lot more.
Here are the 35 Well-Designed PSD Website Templates for Free Download. These high quality templates were created and shared by different designers from around the web. Check out their works right now which you can grab for free. Please be reminded to always check the terms of use for each website template before downloading and using it.
Run App Website
Pix
2ND IMAGE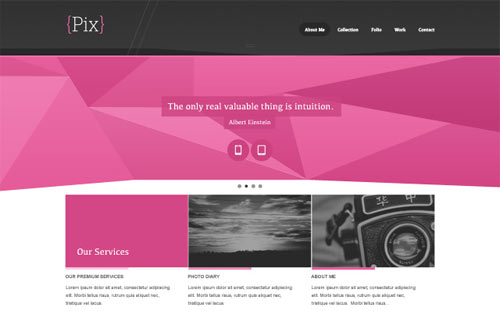 Download Source
iPhone App Sales Web Design
1st IMAGE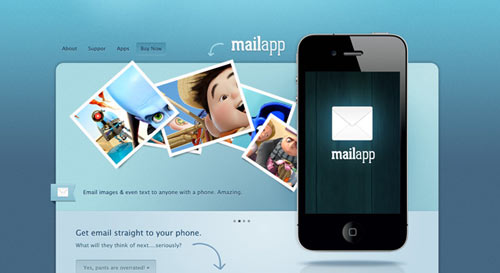 Download Source
Showcase
Plugin Planet
2ND IMAGE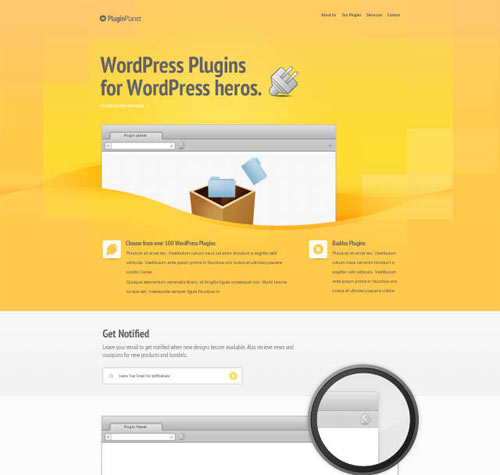 Download Source
Business Website Template No.1
Central Hotels
Bella Donna
Cars Rental
Financial Biz
Orange
Empower: Corporate Website Template
Exponet Business Site
2ND IMAGE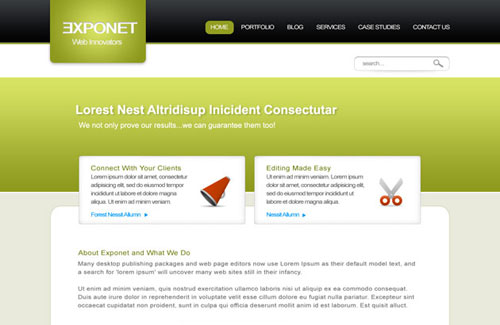 Download Source
Blanq
Fresh App
ViewPort: Magazine Site Template (PSD)
Photogé
Dynamic
Magnate
SickMedia
Signia
Perpetual
Find Property
Magazine Style Web Layout (PSD)
Baby Born Journal
Perennial
iPhone App Website Template (PSD)
Dark Portfolio PSD Website Template
NeverAfter
AppCivilazation
Polo360
Free Cinema Website Template
Creative Portfolio Website PSD Template
BlueMasters
Green Georgie
Which of these psd website templates is worth downloading? Please share with us your responses in the comment section below.