We've already posted several designs of logos in the past. In today's post, we will showcase some unique and creative examples of logos which were created by flipping one side over the other to form a symmetrical type of logo. Logos are called symmetrical if one side is a perfect identical image of the other side.
In other words, the image that you will be seeing on the left side is just the same as the image on the right side. It is believed that a symmetrical logo with perfect identical sides provides a calming effect and signalizes a form of stability.
Here are the 40 Extraordinary Symmetrical Logo Designs for your inspiration. Take a look at these simple yet effective logo designs.
You might find them helpful in your next logo design project. Enjoy!
You may want to take a look at the following logo design inspiration articles:
Henland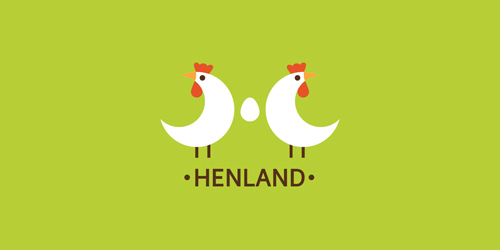 ru_ferret
A logo suitable to a poultry company.
Brandress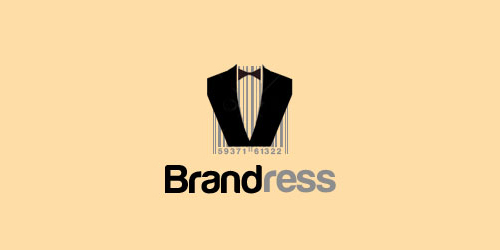 mickeyy
A logo created for a company excellent in consulting,brand strategy, design, and many more.
Tackle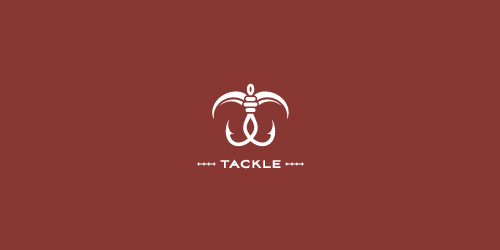 tackle
A logo design of a modern fishing outfitter specializing in fishing apparel and saltwater tackle.
Technofly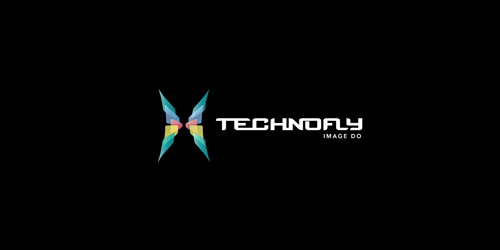 Manu
A brand that would best fit for an industry especializing in technology or communication, although iys use is not limited.
Targa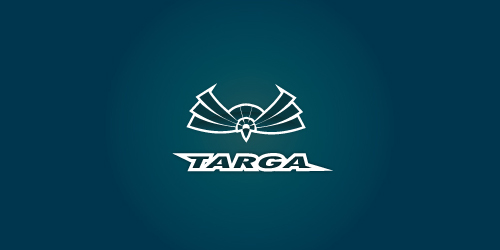 MDS
A logo design good for many type of businesses.
Badtwins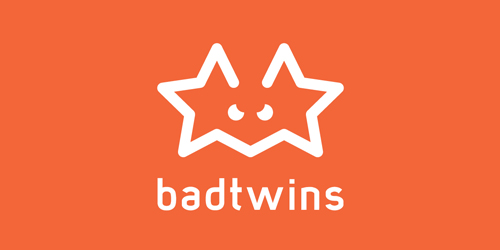 Amir Karahasan
Logo Design featuring two conjoined twin stars representing one face and one attitude.
Caramel Restaurant & Bar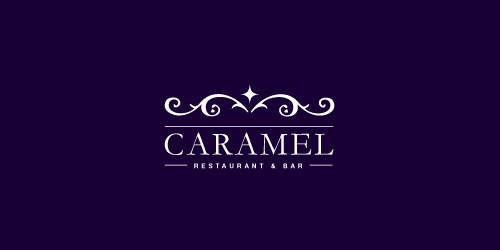 DavidAirey
A brand symbol designed for an upmarket Caribbean restaurant and bar, based in London.
Matchwing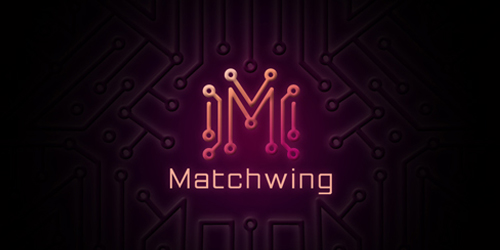 Gary Chew
Logo for web/IT, graphic, animation design studio.
Stronghex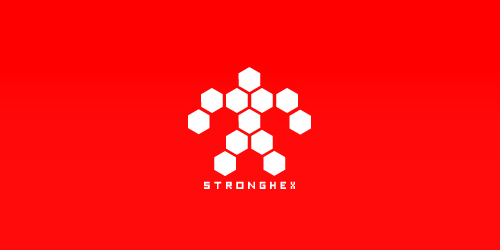 anghelaht
A strong, clean and memorable logo great for an anti-virus software.
Writing Stars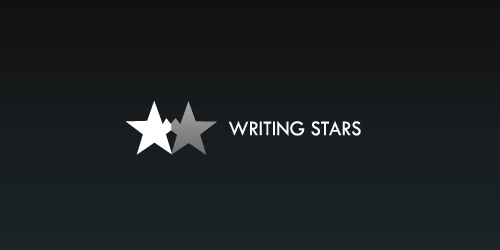 felro
Symbol shows two stars clashing to form a pencil.
Kralovna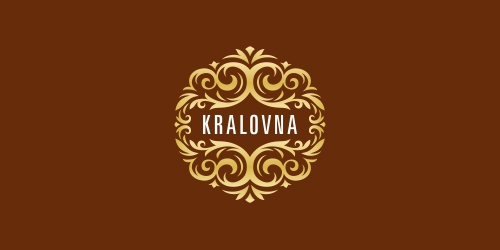 Yoon
A brand symbol created for a Czech Jewellery.
Miric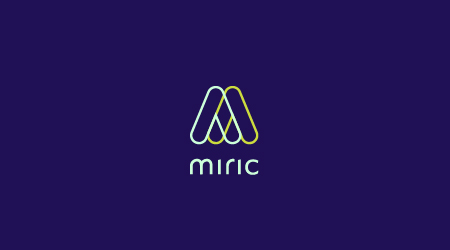 bigoodis
Logo symbol for a web studio.
MEDICAL CANNABIS DELIVERY INC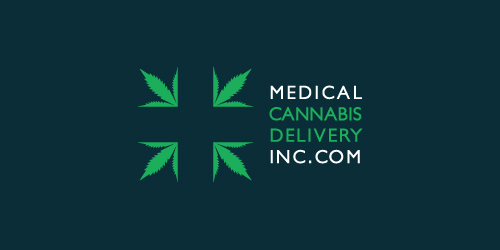 shylesh
The symbol of four Cannabis leaves form a medical plus sign.
Cinemadoom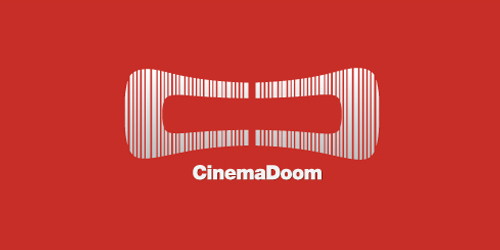 maxtus
A brand symbol for a Movie Rental & Entertainment Store.
Wisecale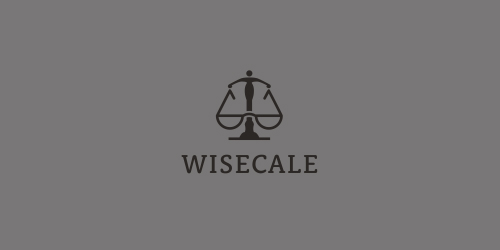 MilCaras
A smart symbol good for any industry related to law (law education, attorney firm, law publishing, associations, foundations or any site related to justice).
Sumoart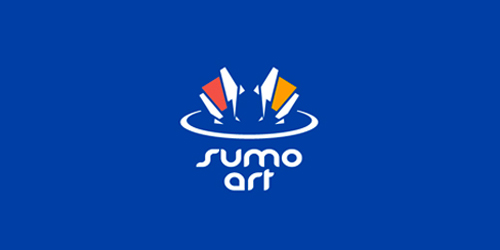 Bernd
A logo design for an art called sumo.
Geekslove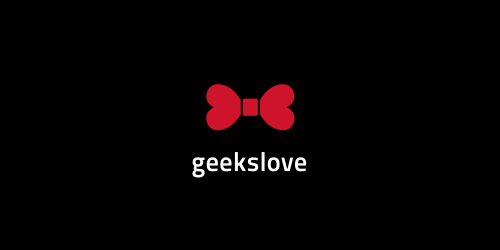 MilCaras
A symbol of bow tie made with two hearts suitable for a dating place for geek people, also for any web, blog, chat, forum where nerds are loved.
Evolution Bytes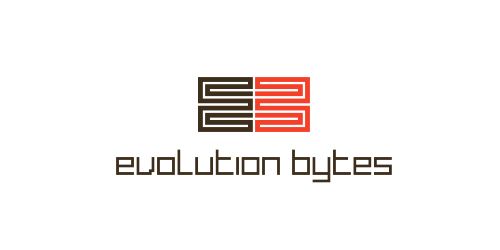 rui.pombares
A logo suitable for an IT services company.
luvduo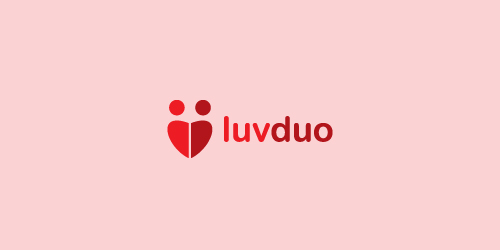 Konsepts Creative
A cute logo best for dating or relationship networking sites or anything else that you may see fit.
Jules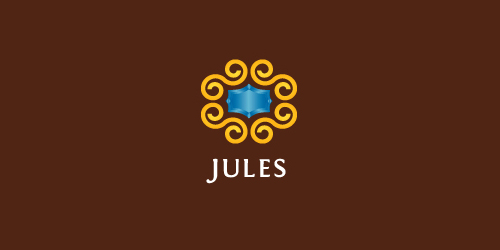 milou
A logo design for a shop with jewellery, gold especially, with small crystals.
DataKing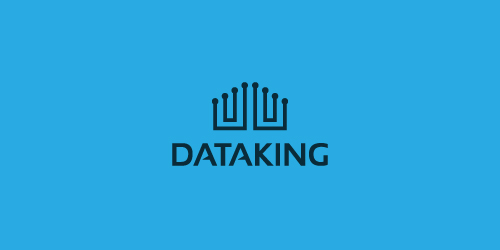 Konsepts Creative
A logo for any kind of data storage or data management company.
Moneyledge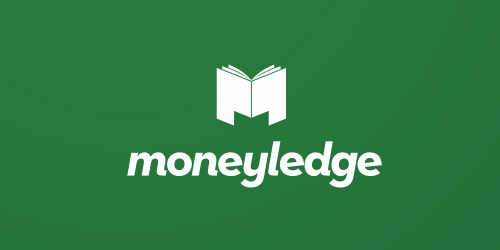 Roko Kerovec | Rokac
Logo for a web entrepreneur.
BullTech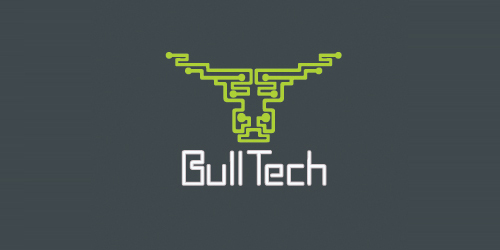 Joel
Logo best for tech, software, computer based companies, or anything else that you may see fit.
Secret Of Fashion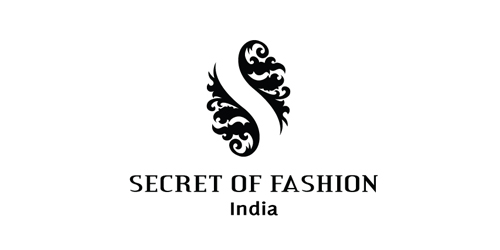 alteregomailbox
A fashionable,rich and elegant mark with 'S' in negative space.
Kitchens In Bloom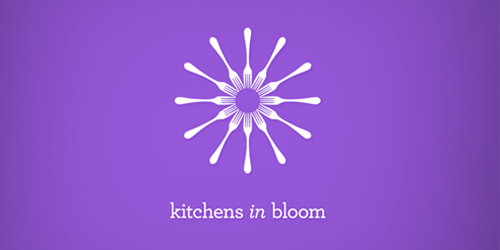 Samuel J. Harris
A brand symbol for a self guided tour of four remodeled kitchens in Columbia.
LoveDoves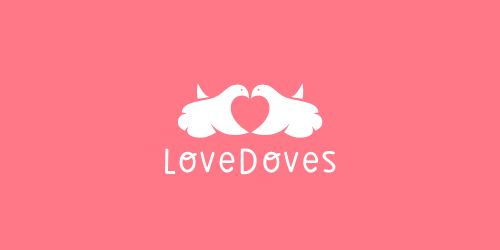 ancitis
A unique brand that could be used at a wide variety of businesses like dating services, church related companies, gift shops, wedding planners and many, many more.
Phoenix Agency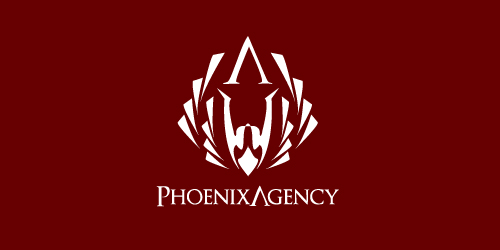 webdizajn
A logo good for every industry, especially for those who want to convey an impression of confidence and security.
Moon Music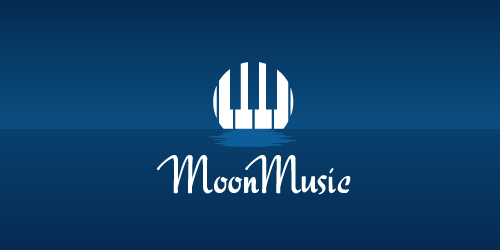 Sq1rsa
A logo that could be applied to a wide variety of businesses such as a piano bar, music retailer or online music source.
Leoading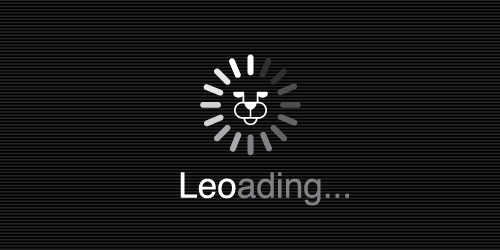 NHOJ
Combination between Loading icon and Leo.
AG Dentistry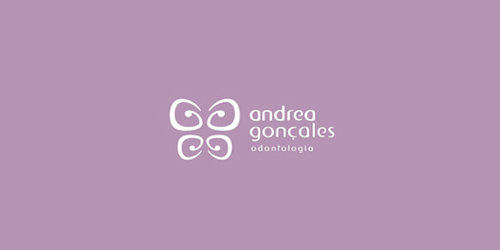 Bitencourt
A brand symbol suitable for a dentistry clinic.
Muhtarov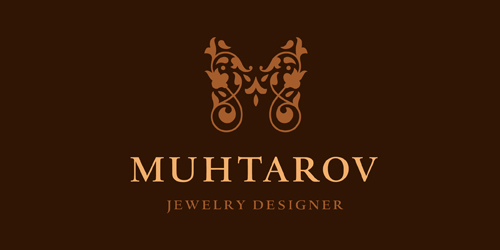 ru_ferret
A logo design for a jewelry company.
Teknex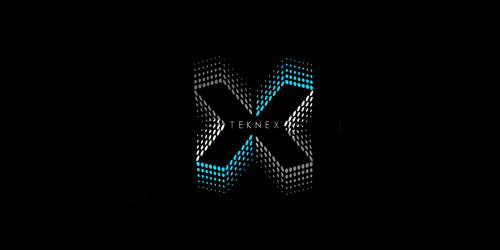 chaytoo
A logo that can be applied to the computer and networking industries.
xhosa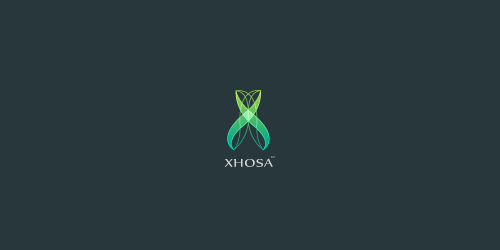 patriciape
A logo for an insurance agency.
Paperpassion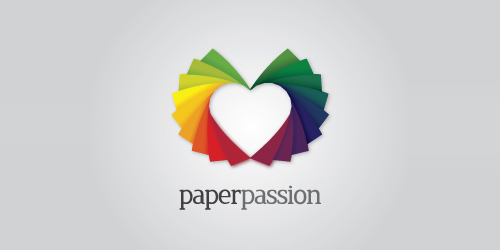 Jo of Nnad
A logo designed for Arts and Crafts suppliers, Paper suppliers, etc.
Sviler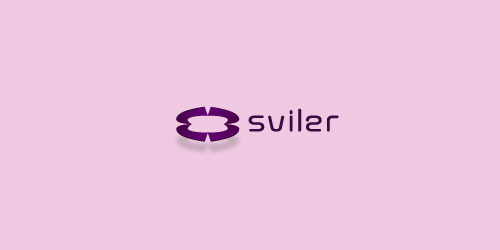 Shaft
A logo that can be used for music production, some night club and shirt industry.
CANDYTREE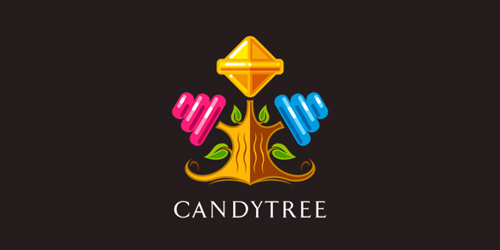 Bernd
Logo suitable for Candy shops, sweets, as product brand, for kid's music, games, books.
Music Production Company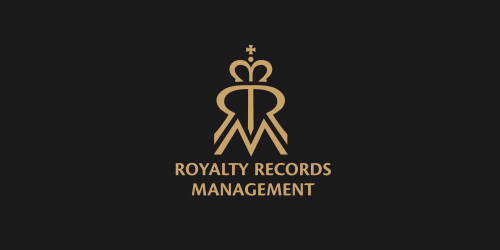 sbdesign
A brand symbol for a music production company.
Favoritalk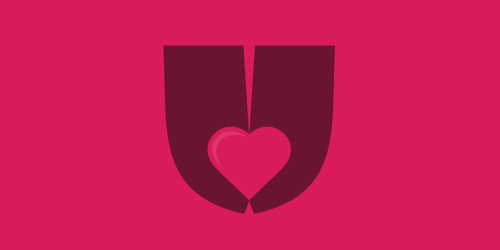 baspixels
A logo that can be used for a social networking site, dating site, blog for lovable talk, or any "favorit-ing" site.
Blu Leone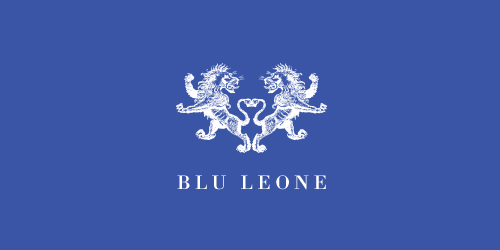 Raja
Identity symbol for a clothing business.
FlyPon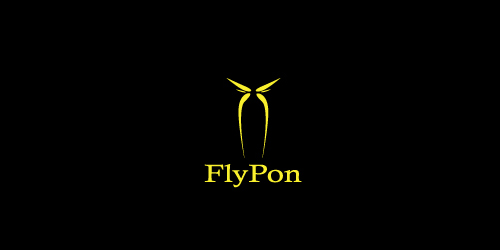 Shaft
Flypon logo is inspired by the land of the rising sun, karate and butterfly.