We all had at least a few imaginary creatures that have occupied our brains since we were kids, or even as grown ups. Ever wondered what would it be if they were for real? Well, it would be easier if we show you. Today you're about to see some fun and weird creatures that will take you to another place –The Bakelanasland!
Today we feature some of the works of Madrid-based digital artist Juan Carlos Paz. Bakelanasland! Is a product of his fun and creative imagination as he journeyed inside his head and 'discovers' some of these weird yet fun fauna. In this collection, he combines photography of different places with these cute and mind-blowing creatures. See how imagination is one of the most powerful thing in this universe and how it makes wonders. Come, take a peek, and engage your imagination.
CACAFRUTTI!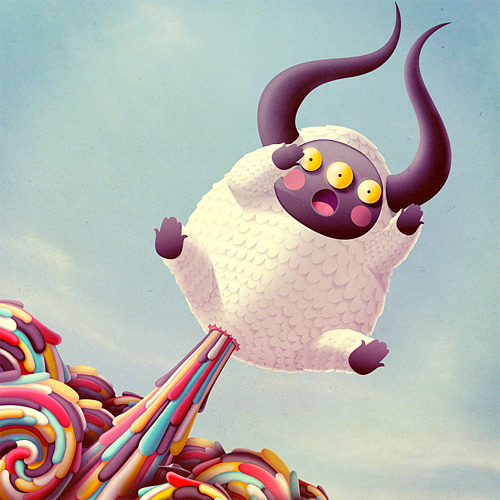 Pajira de Cascabel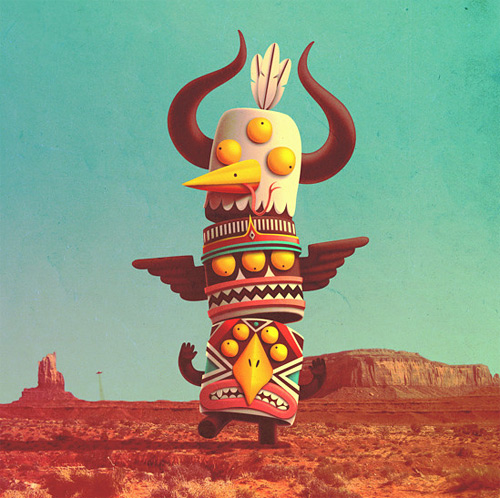 Thermal!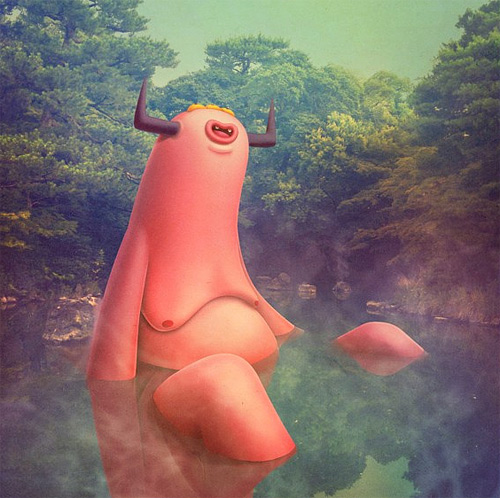 Fisherdragon!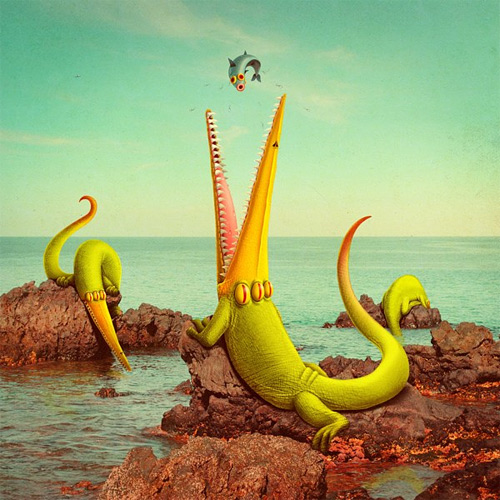 Hunted!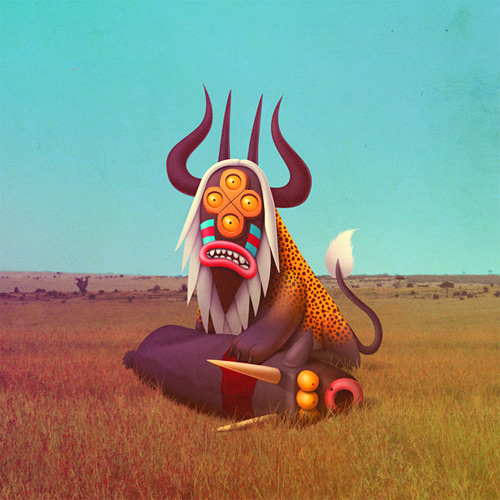 Pig cow monster illustration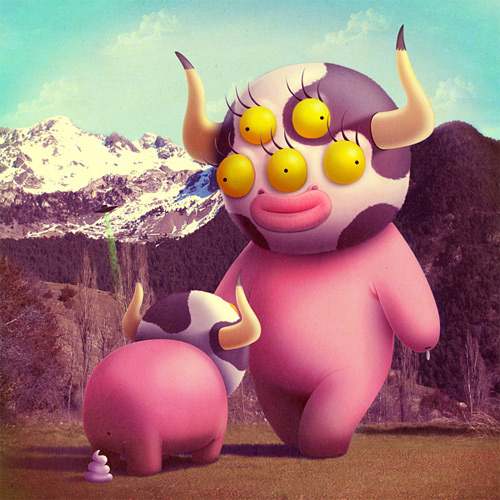 kids…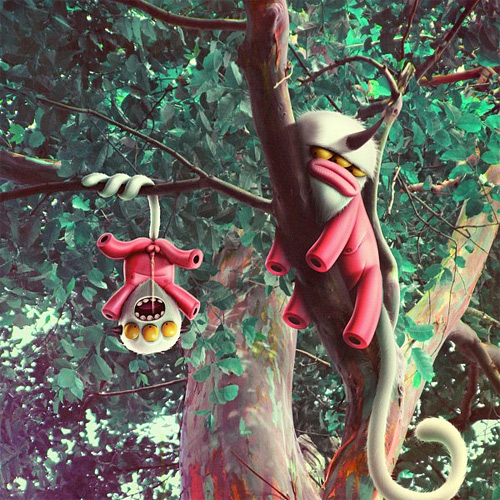 Attack!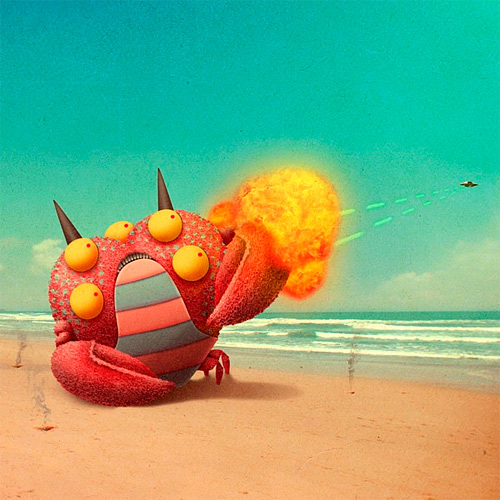 Conception!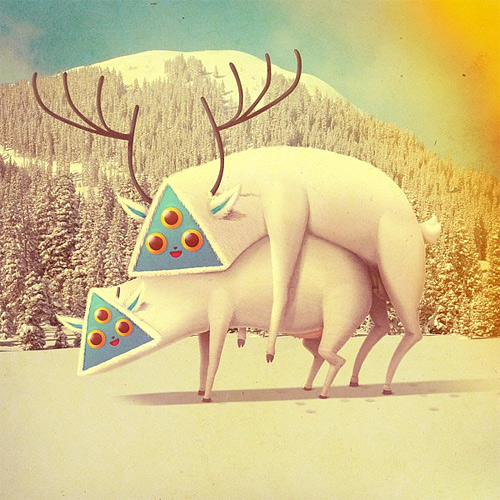 Protection!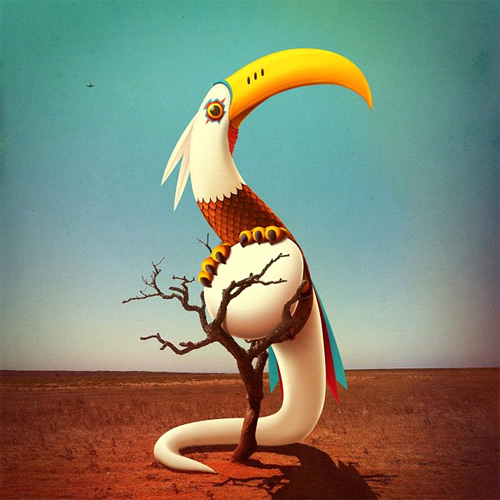 Ritual!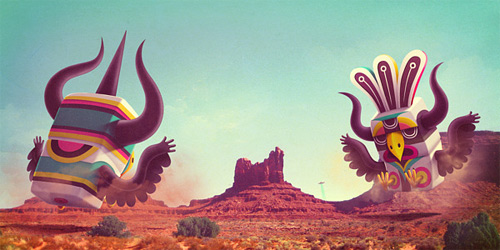 Bug insect monster illustration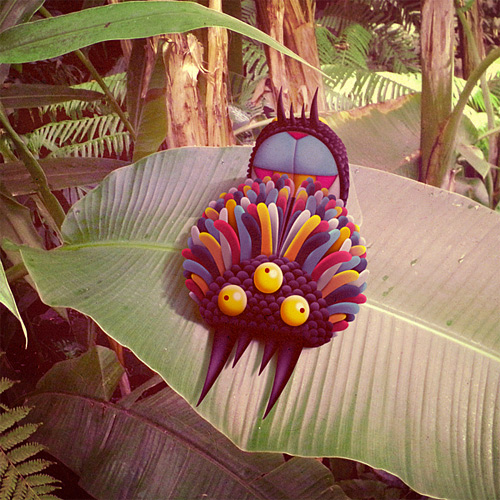 Discovery!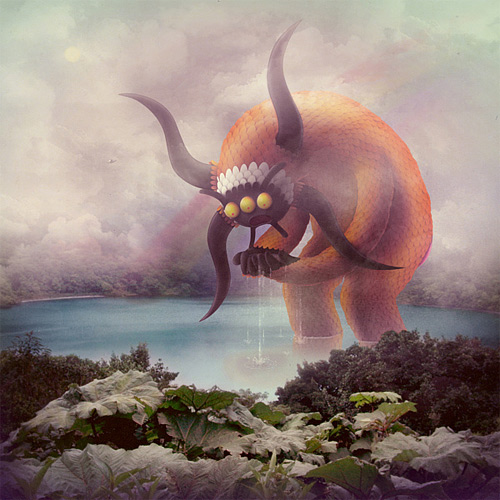 Little Bird!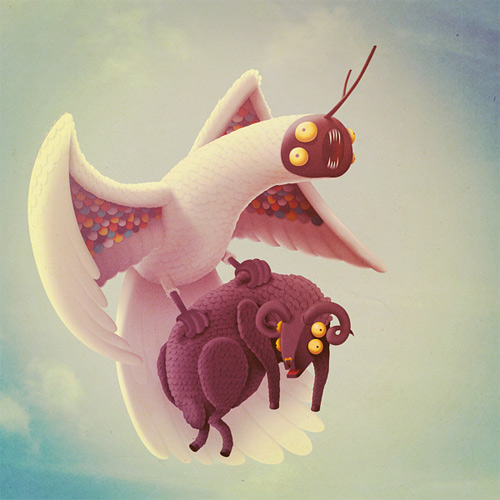 Slide!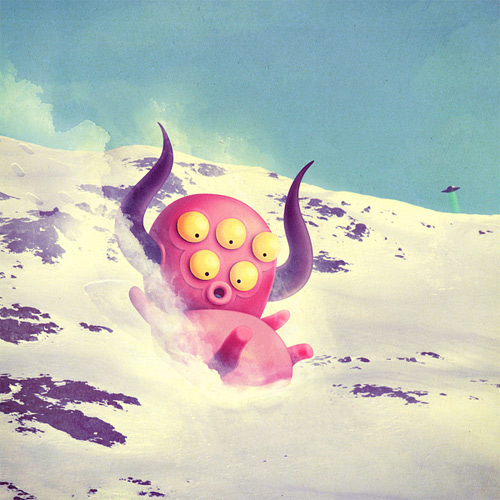 The Walking Fish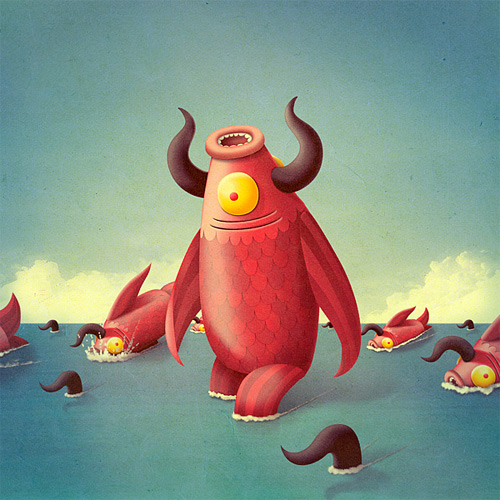 dead unicorn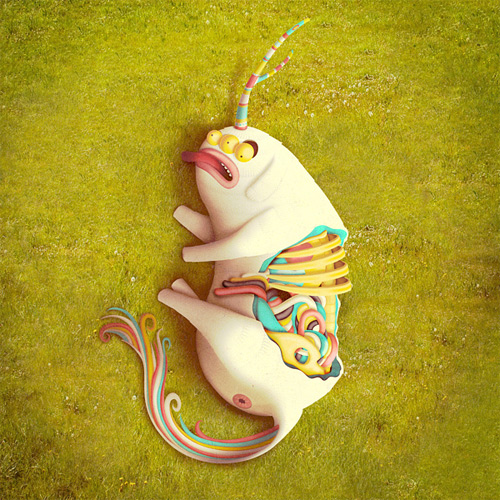 Umukutucán!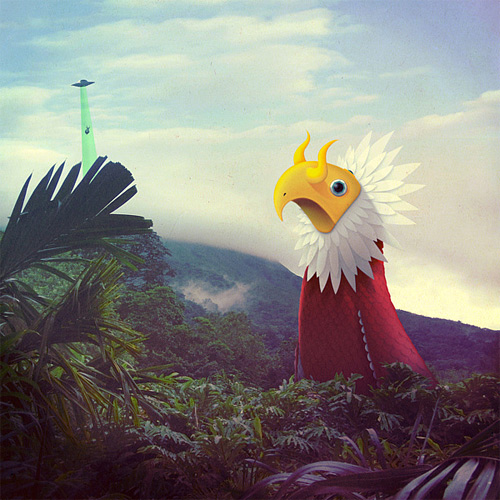 Feed!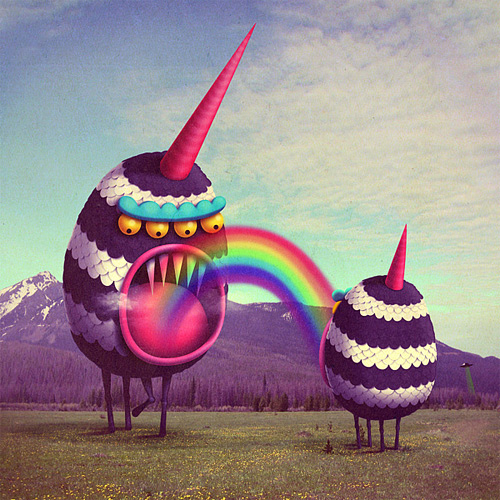 Like a Monkey!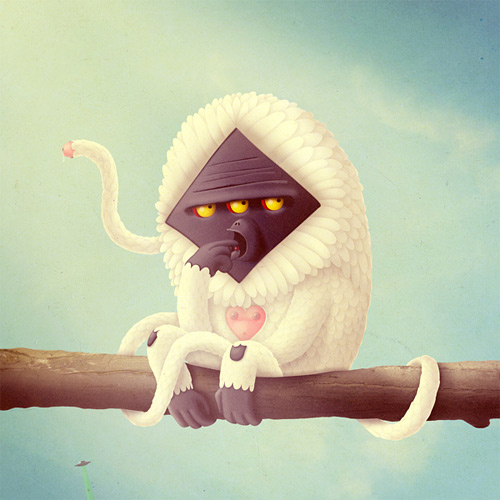 Nublo!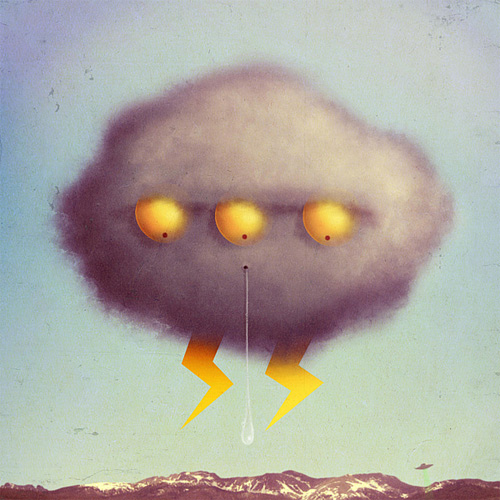 Fishón!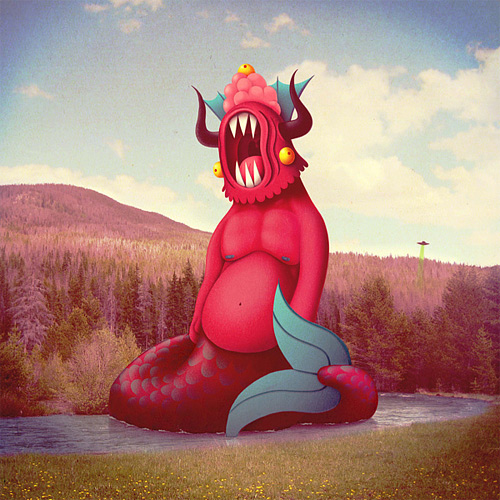 Capïn!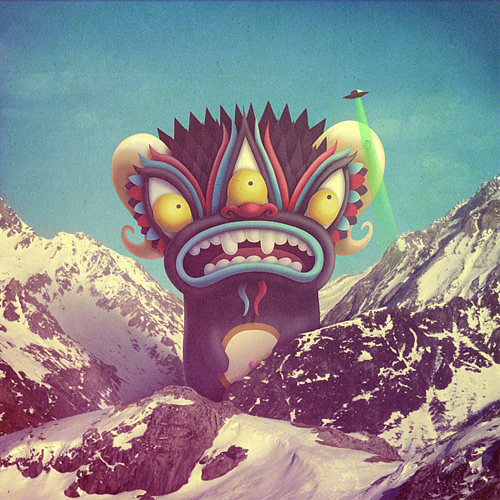 Bunnfyre!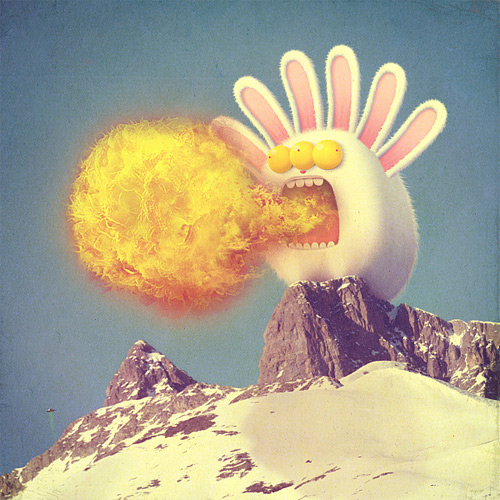 Costumbrism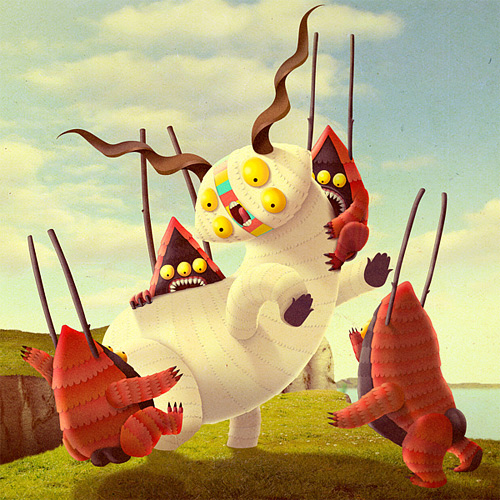 Burbusa!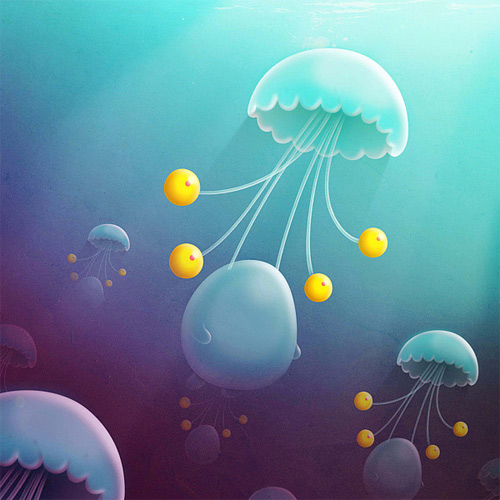 Ice!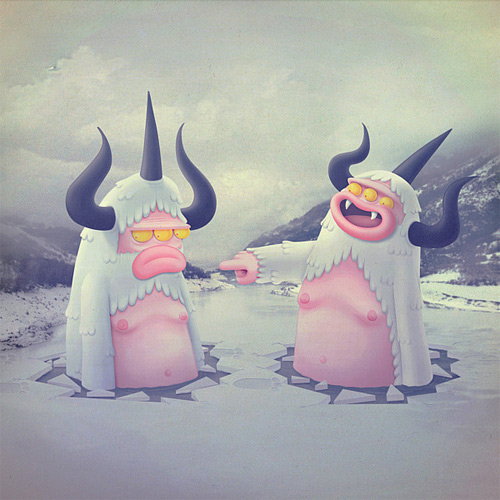 deep blue sea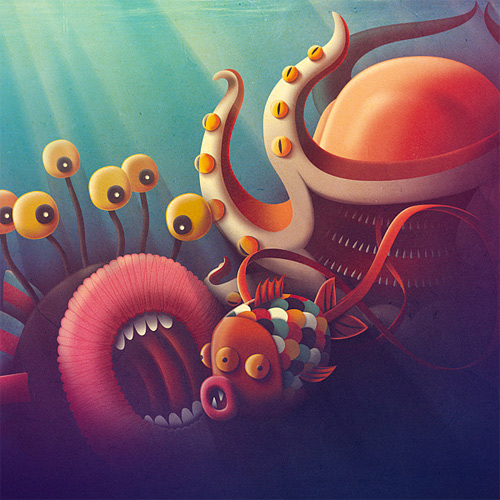 Tuocotem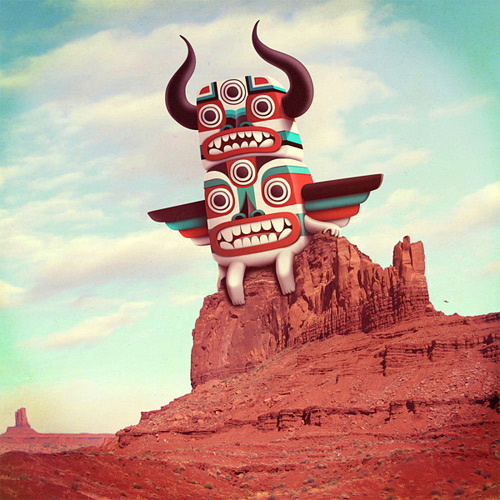 Karak-ha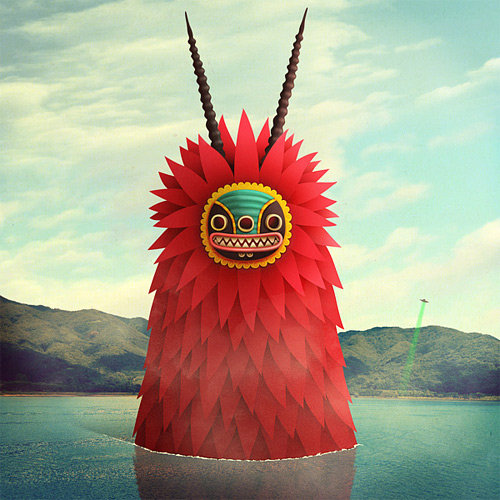 KUKÚMONO!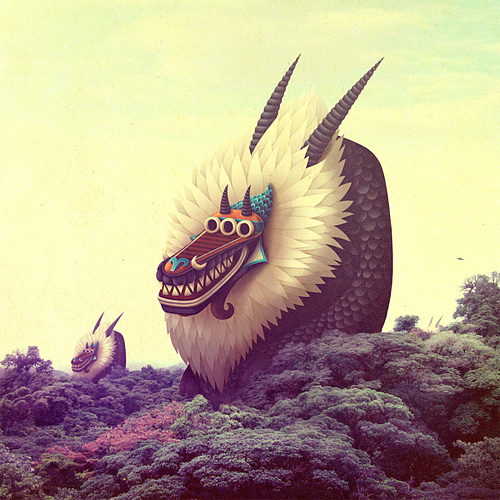 UFO sighting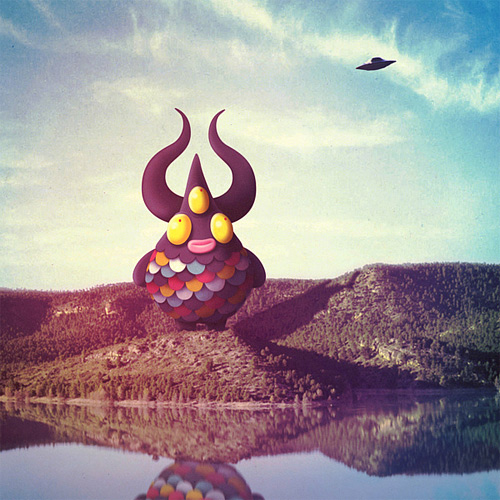 Summer is comming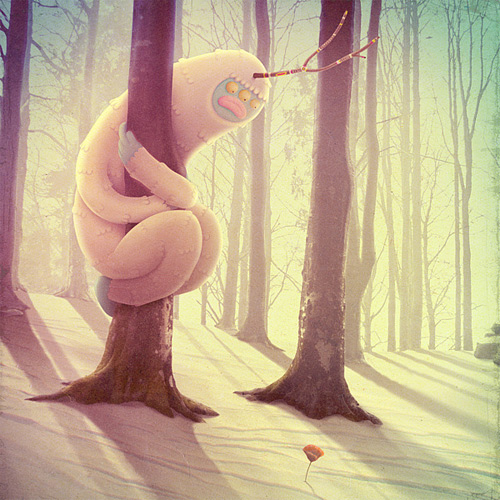 Check out Juan Carlos Paz on Facebook . You can share what you think on Martin's works by leaving a comment below.
Conclusion
Never stop being childish, that is, being imaginative of anything and everything. As said by a famous scientist, "Imagination is everything. It is the preview of life's coming attractions." Let it drive your world!
Have something in mind related to web design, freelancing, and other awesome stuff? Let us know and maybe we'll feature it on our next post. All your comments and opinions are appreciated. Let us hear em up in the comment box. Thank you and see you again mate!