Have you ever thought of being in a place where the day and night occurs at the same time? It's weird even just imagining about it huh? Well, today you're about to see what it looks like, and you'll love it!
Stephen Wilkes, photographer and creator of a series of which he calls Day to Night, confines the beauty of both the daytime and nighttime cityscapes as he captures the images for up to 15 hours in a fixed view and then later combines them into one stunning image. Scroll down and be mesmerized with these twilight photography. Come, take a peek, and enjoy.
Union Square, NYC

Presidential Inauguration 2013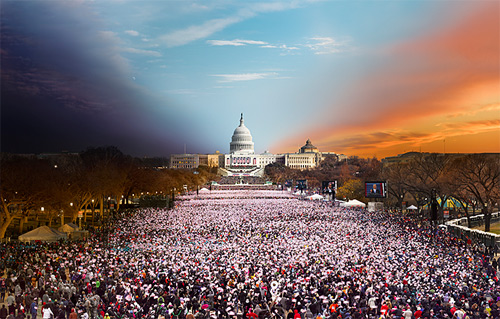 Santa Monica Pier, CA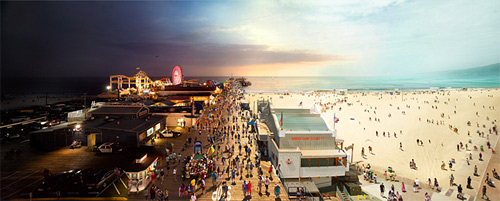 Western Wall, Jerusalem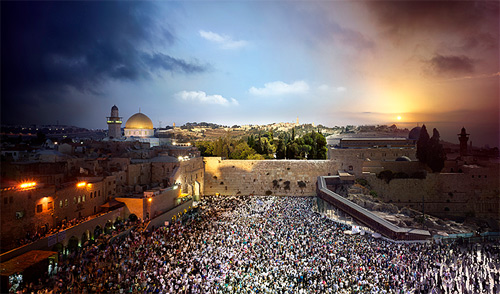 The Highline, NYC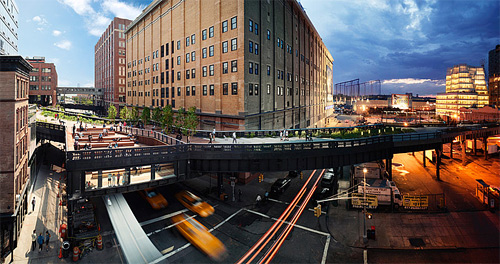 Washington Square Park, NYC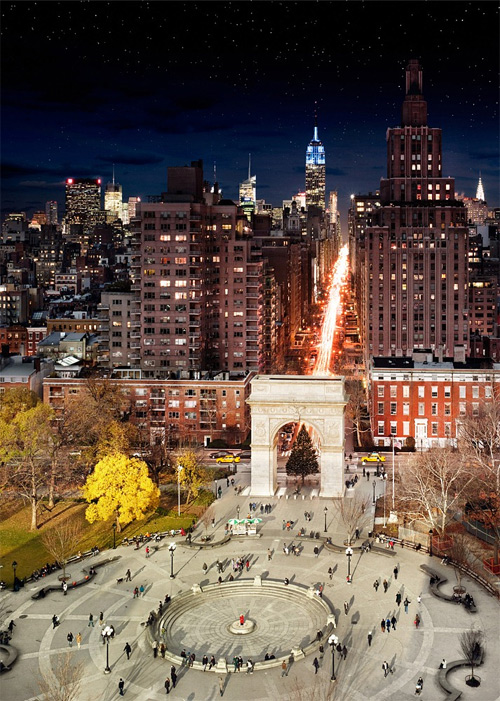 Central Park, NYC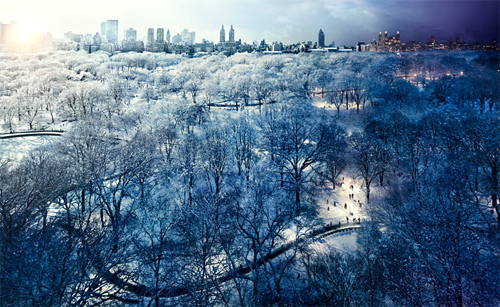 Times Square, NYC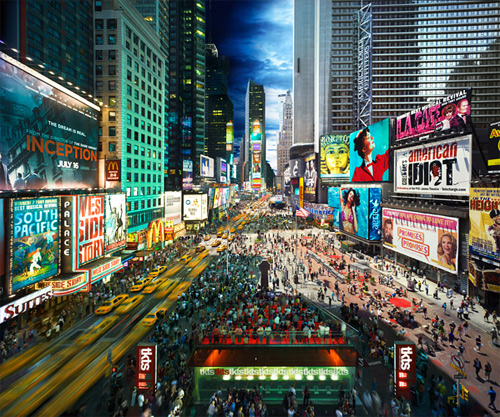 NYC Library, NYC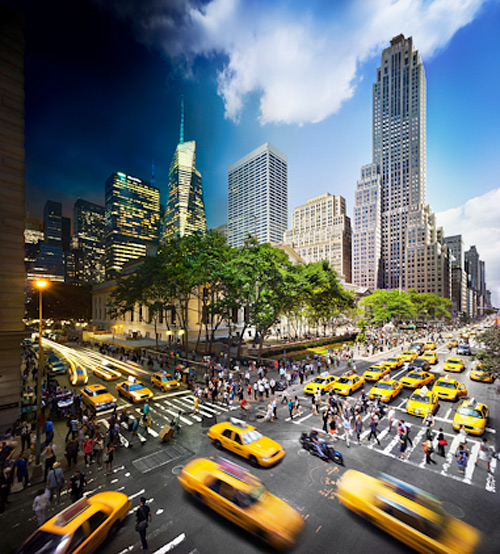 The Flatiron, NYC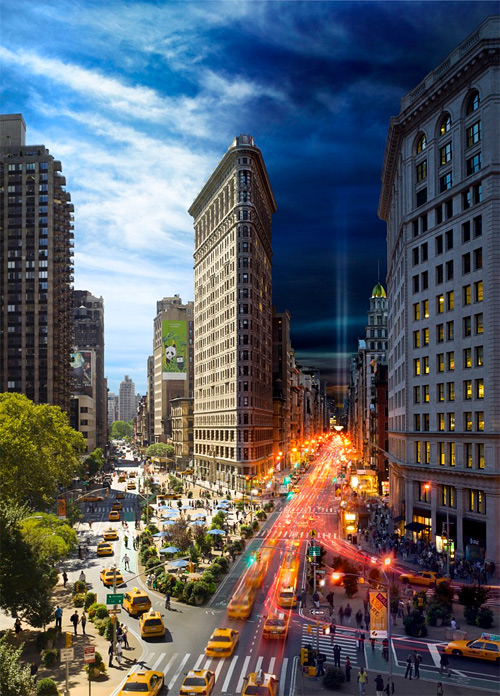 Gramercy Park, NYC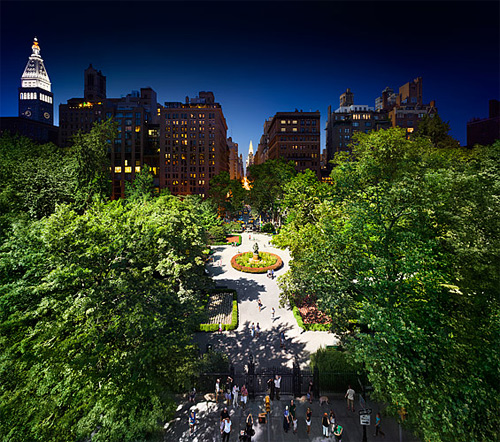 Park Avenue, NYC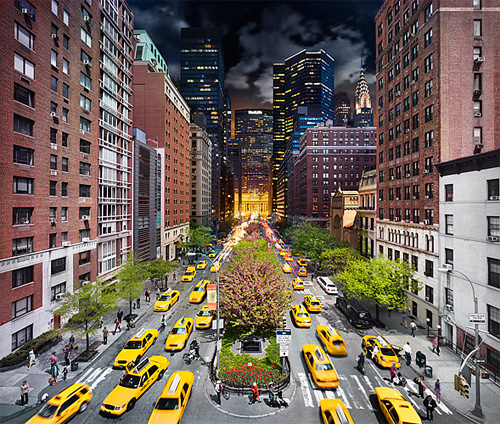 Coney Island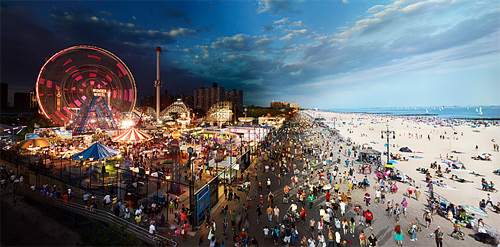 Bethesda Fountain, Central Park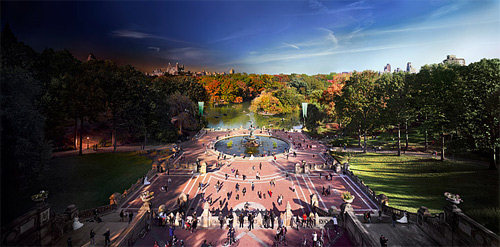 Shanghai, China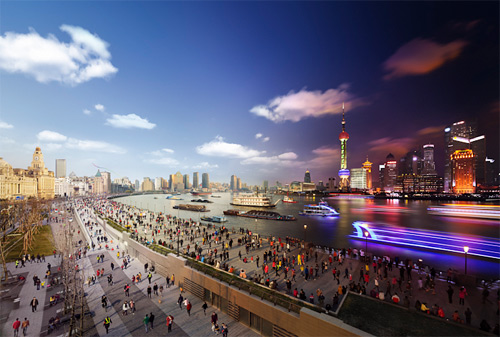 Times Square, New Years Eve, NYC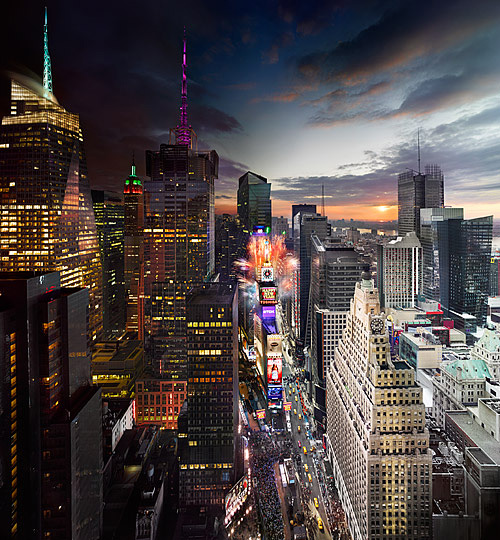 Check out Stephen Wilkes on his website. You can share what you think on his works by leaving a comment below. The images seen above belongs to Stephen Wilkes.
Conclusion
With these amazing photography, it just shows that anything is possible, even combining the day and night in one photo. It just needs some creativity and the desire to create something unimaginable.
Have something in mind related to web design, freelancing, and other awesome stuff? Let us know and maybe we'll feature it on our next post. All your comments and opinions are appreciated. Let us hear em up in the comment box. Thank you and see you again mate!