November 8, 2013 was the day that changed a thousand lives. Super Typhoon Haiyan (Yolanda) struck the Philippine archipelago, creating havoc and destruction along its path. Millions of people were deeply affected causing multiple damages not only to properties but to lives as well. Temporarily isolated from the rest of the world, the locals in the Visayas – particularly in Tacloban City – were left alone to mend for themselves, fighting hunger and despair to survive.
Majority of the team is also from Tacloban City, Leyte so we have a close connection with the locals. The devastation and despair that can be felt in the affected areas is too much causing grief and hunger to the once simple and contented people.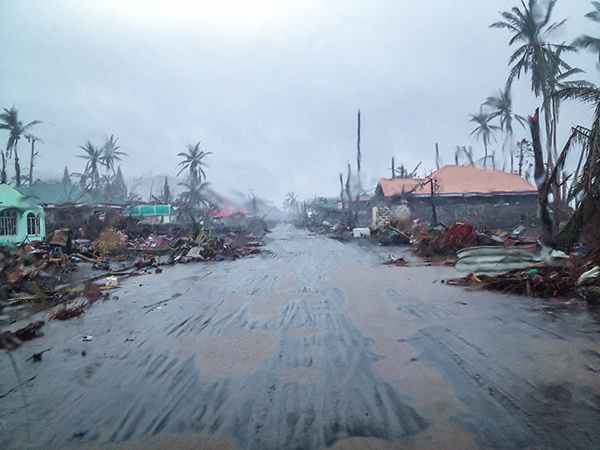 Day 4, taken at the national highway of Dulag, Leyte.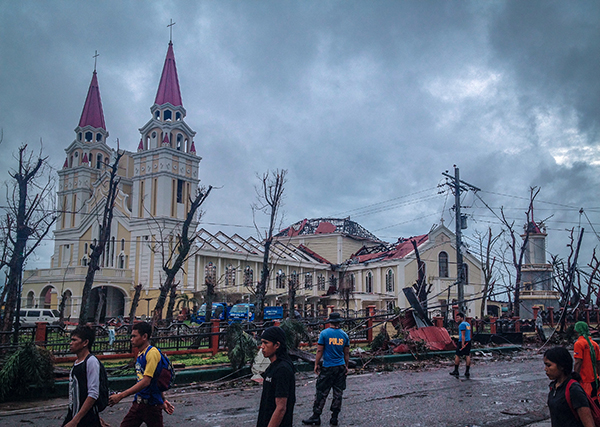 The newly renovated Palo Cathedral in Palo, Leyte .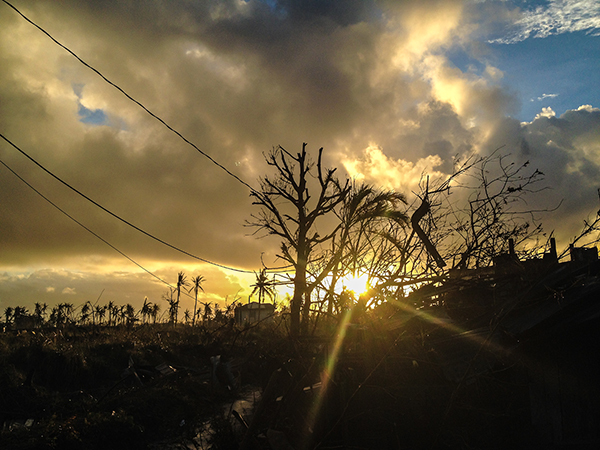 Once crowded with houses now turns into massive debris. Palo, Leyte.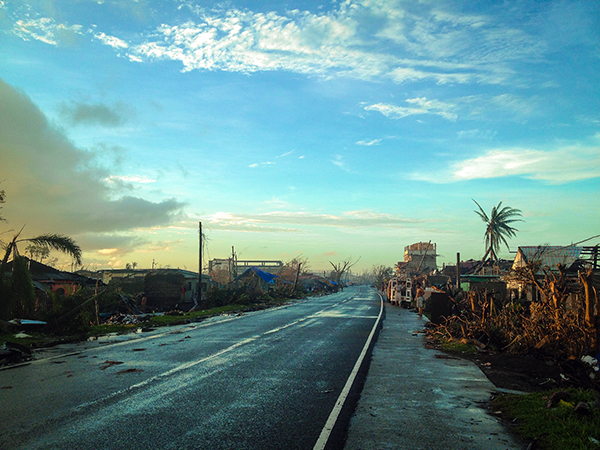 A beautiful morning just outside our compound giving hope to everyone.
Despite the help that the Government of the Philippines is receiving, the needs of the people are still not enough. It is now day 10, there are still areas that are not given relief goods, there are still families who are starving and trying to cope with their loss. It has been 9 days since that fateful day and a significant number of our "kababayans" have not been given any help, hence we felt the need to help them in any way we can.
We have created a group of compassionate Filipino Friends who are willing to help us reach out to those who are desperately in need of help. In connection to this, we are knocking on your hearts to share any amount that you can spare for the victims of Super Typhoon Haiyan.
For transparency of your donations, we will be given you updates on the progress of the program. We hope that you can help us save lives!
Yours Truly,
– Ronald Bien