In art, detail is a vital element in every art piece. It is the details that raises an artwork to a different, unique, and extraordinary form of art. Today you're about to see an art that contains superb details such as its vibrant colors and dazzling swirls.
James Eads is a multi-disciplinary artist who loves to work on both areas of art and design. With his artworks, he uses an array of colors and motions to create a fictional world full of thrilling sceneries. Scroll down and see the different works of art below. Come, take a peek, and enjoy.
We Call This Home Now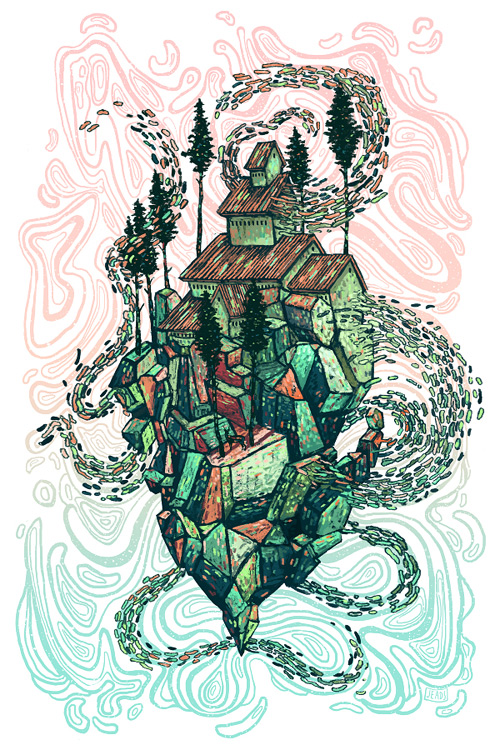 Phish Gig Poster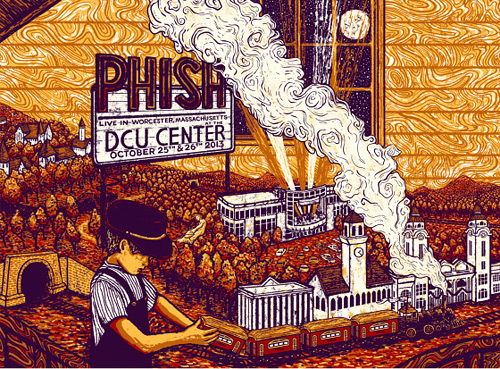 Transitions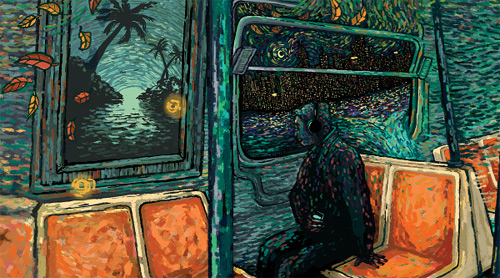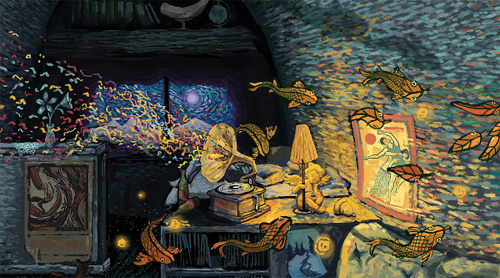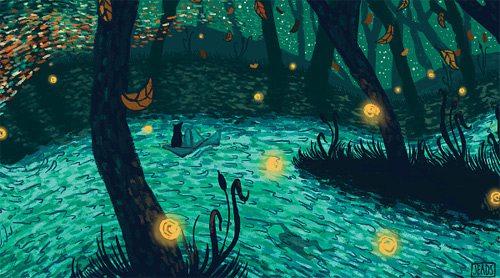 Trip the Light Fantastic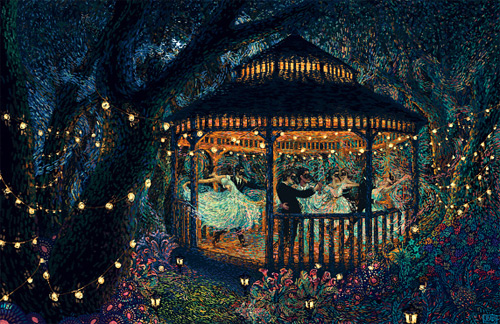 Edward Sharpe & The Magnetic Zeros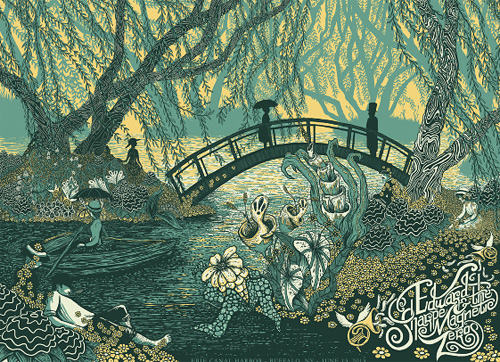 Stay Lit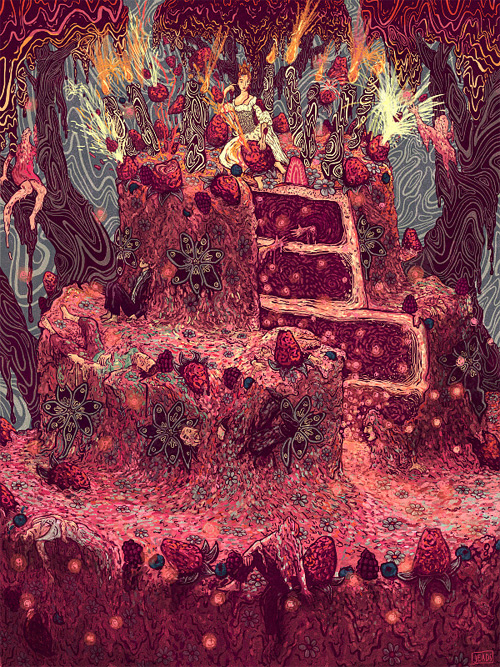 Why? Gig Poster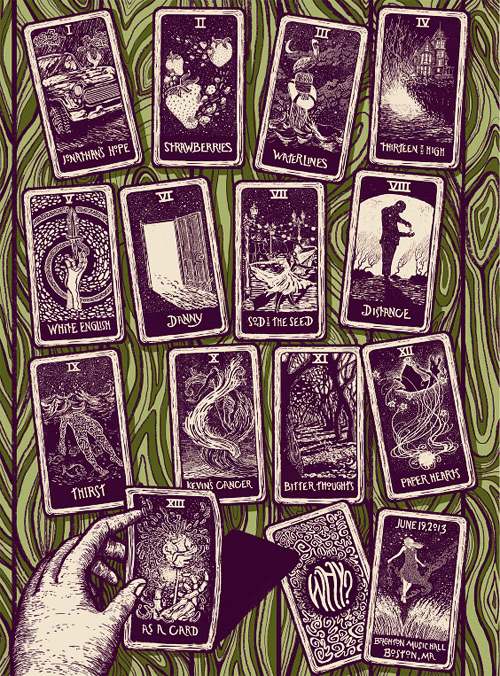 No More Birds Now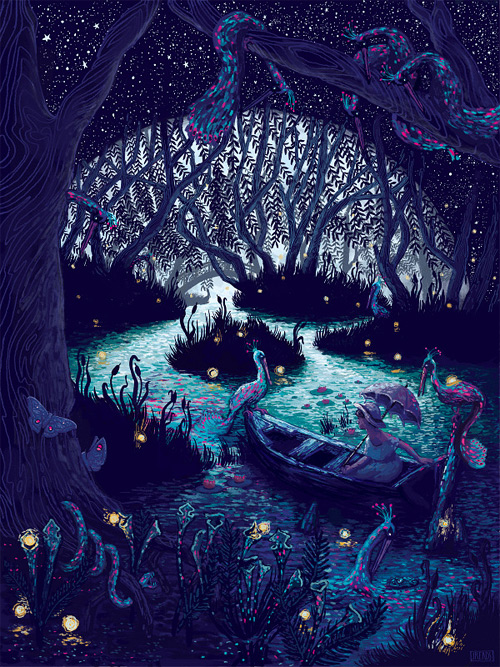 Black Magic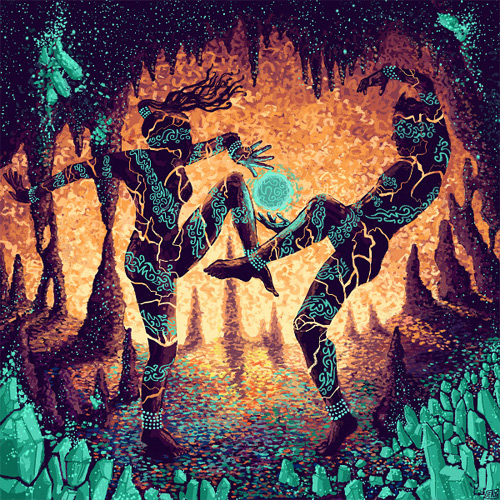 The Visitors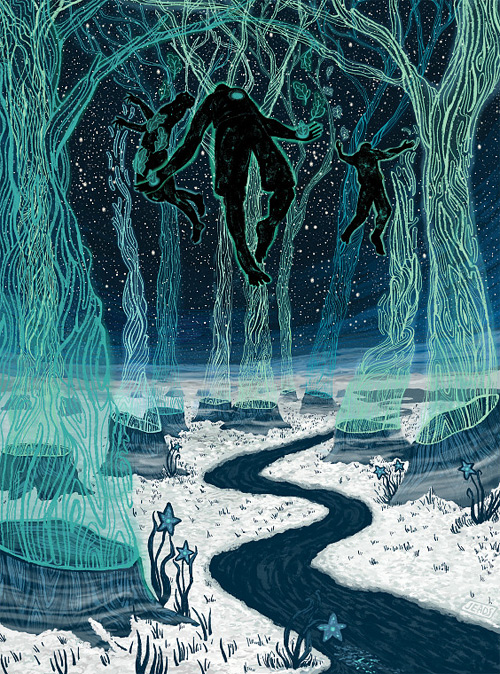 Glass Shatters Book Cover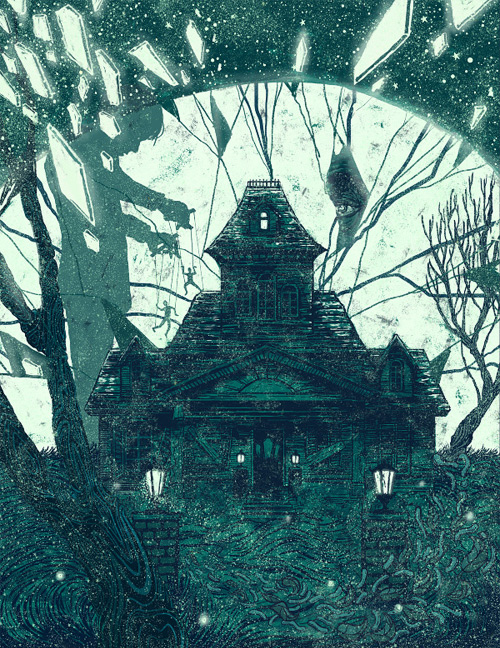 Riverfriend Album Cover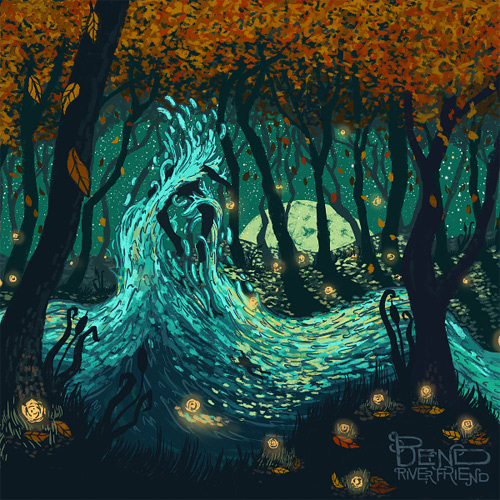 I'm Taking Care of Him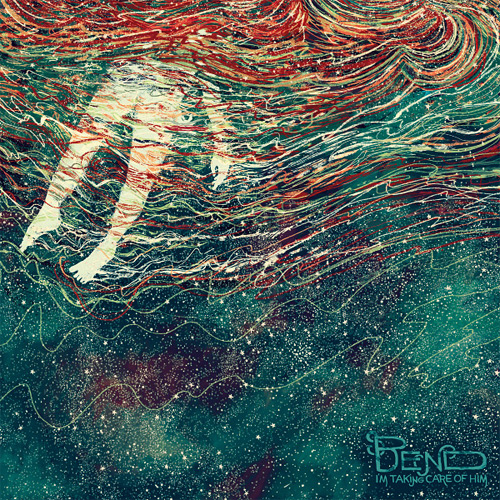 Spring Dream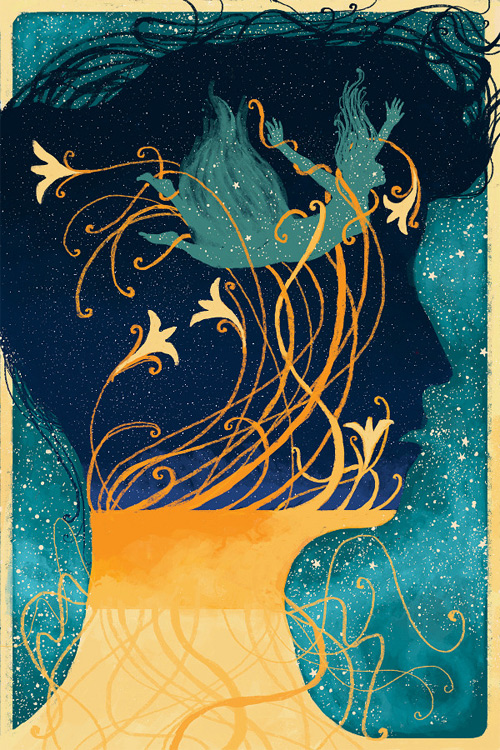 Ffffriendly Fffflowers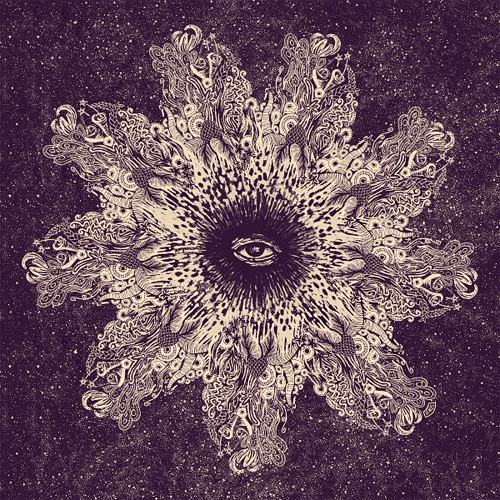 Kahlil Gibran in Rainbows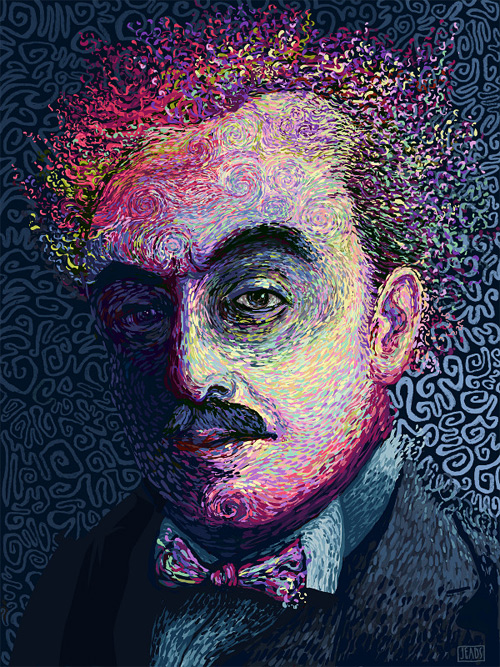 Daylight As a Vessel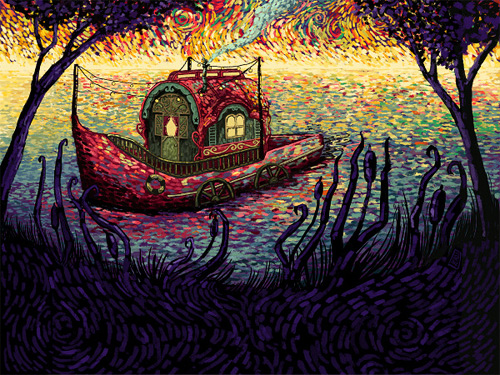 Bedroom Wind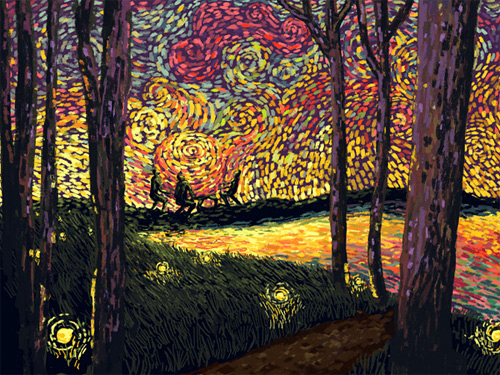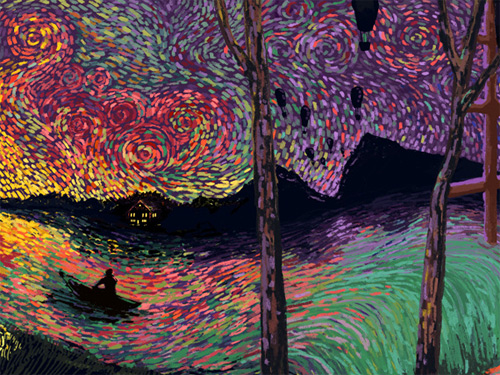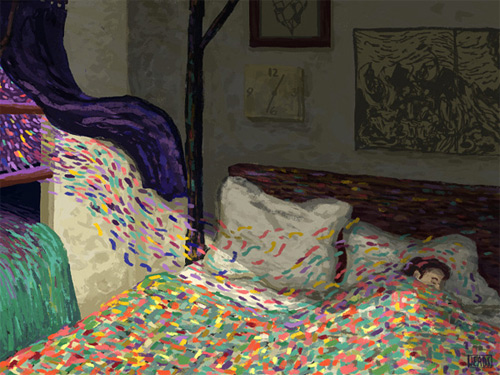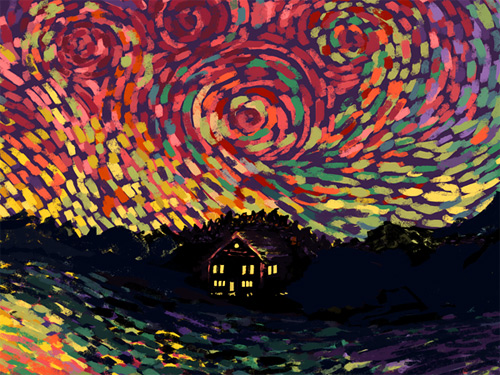 This is Betty's Place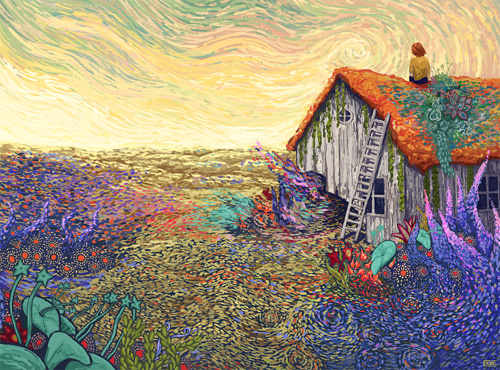 Check out James Eads on his website. You can share what you think on his works by leaving a comment below.
Have something in mind related to web design, freelancing, and other awesome stuff? Let us know and maybe we'll feature it on our next post. All your comments and opinions are appreciated. Let us hear em up in the comment box. Thank you and see you again mate!