Do you remember your early days when you were just carefree and only know playing and crayons? Our childhood days are valued moments that bring us happiness and make us smile when we recall them. Today we're gonna see cute and cuddly illustrations that will remind us the precious innocent days.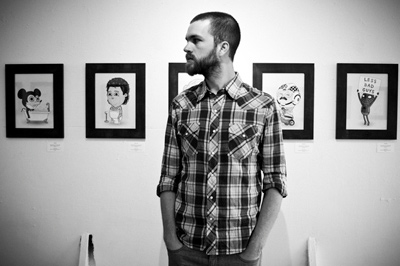 Mike Mitchell is an Austin-based illustrator who creates a series he calls Just Like Us. In this series, he creates 'kiddy' versions of famous characters doing childish things – some of them ironically having serious personalities, LOL. Scroll down and have fun with these cute big-eye fellows. Come, take a peek, and enjoy.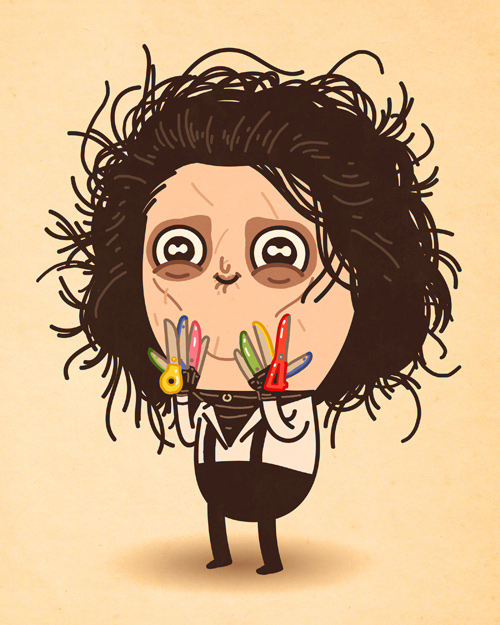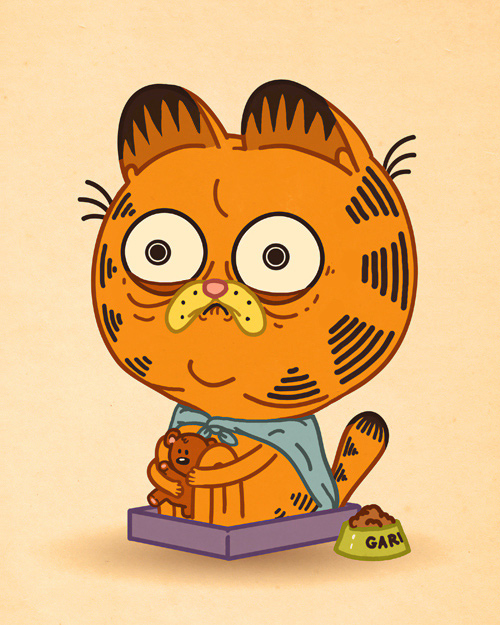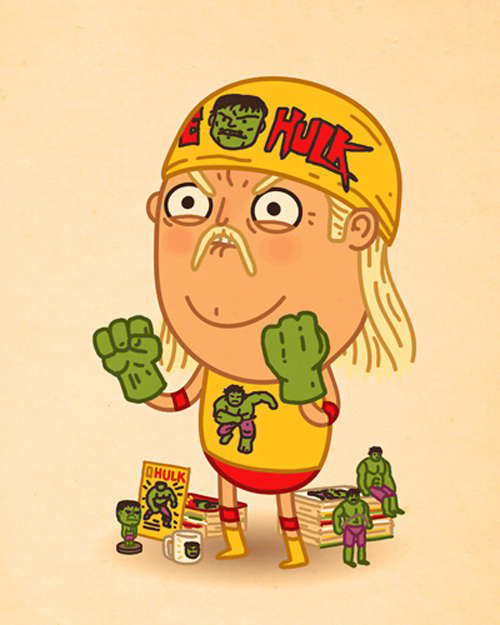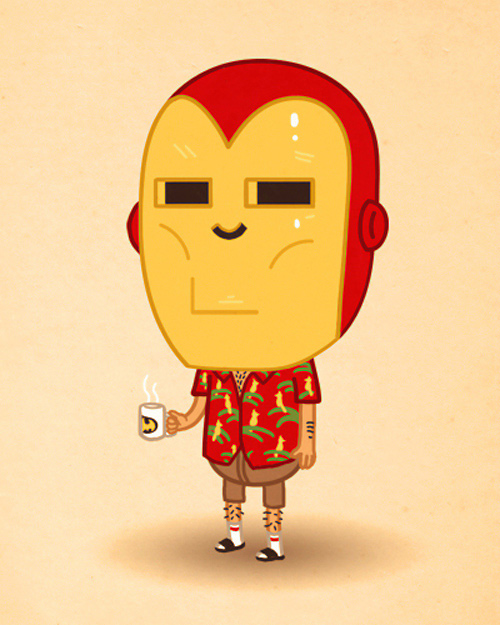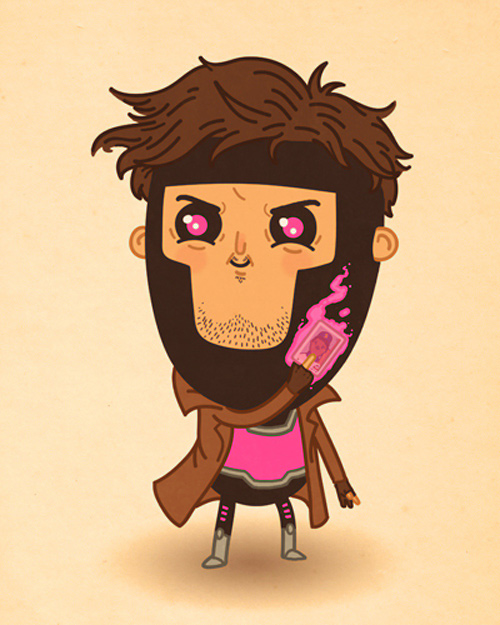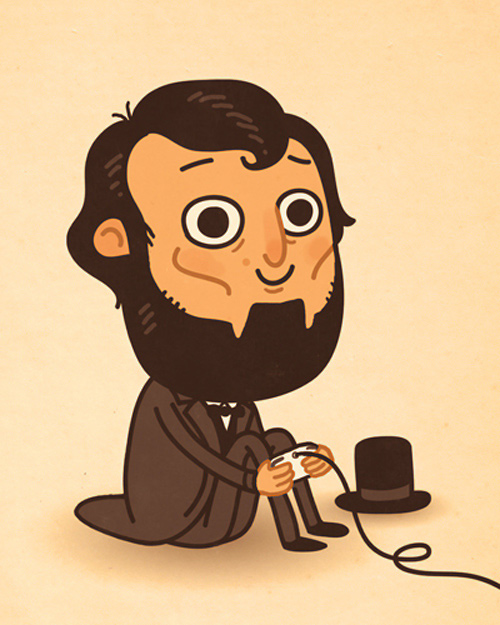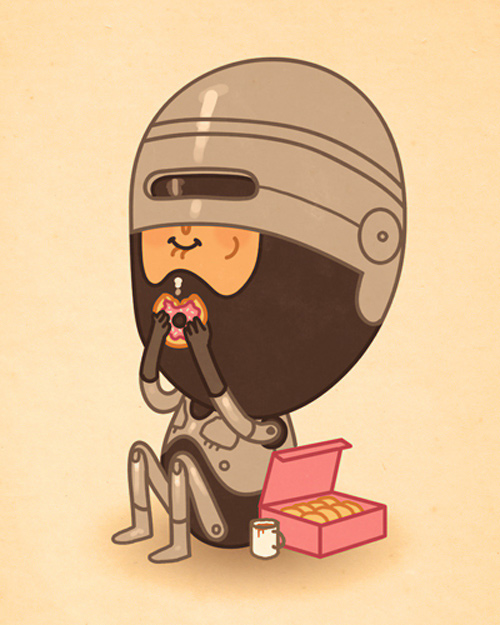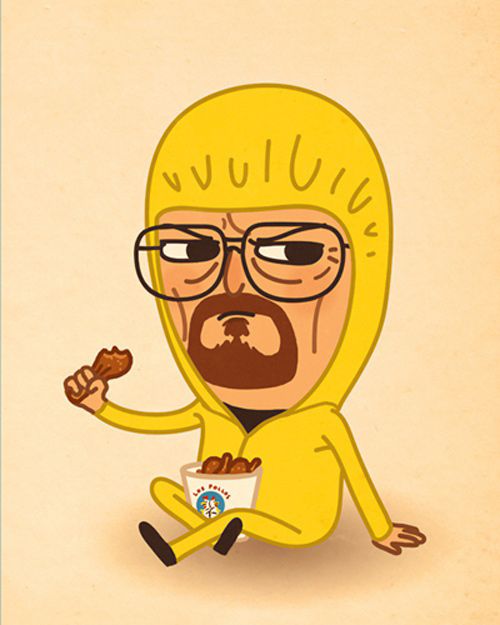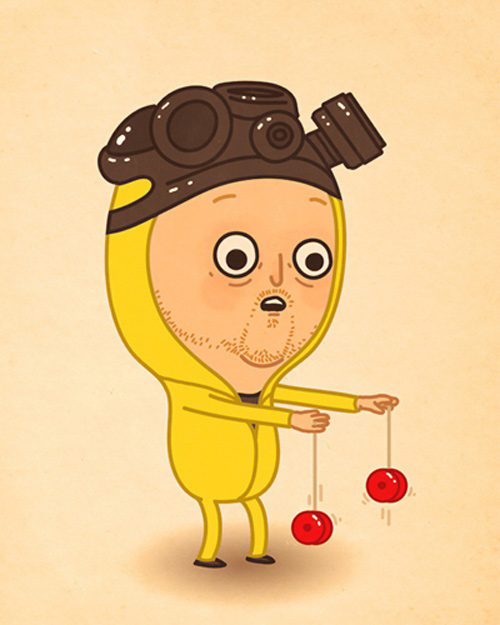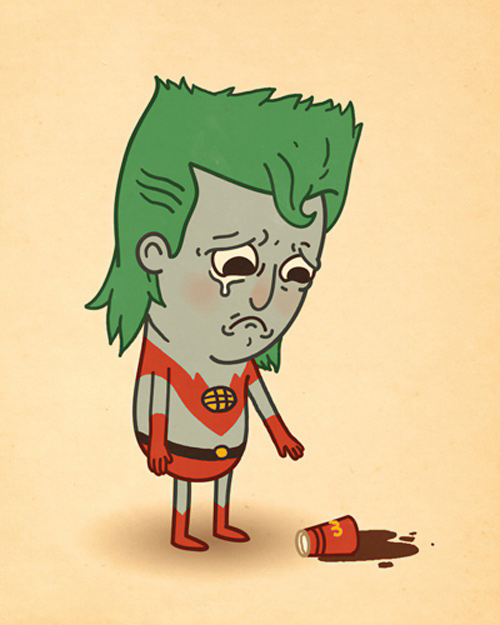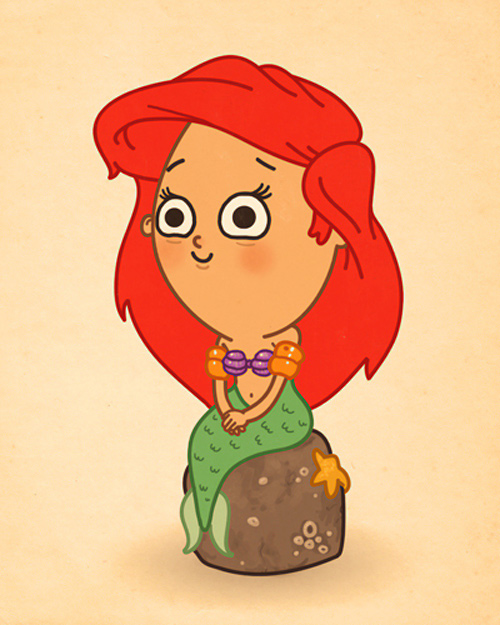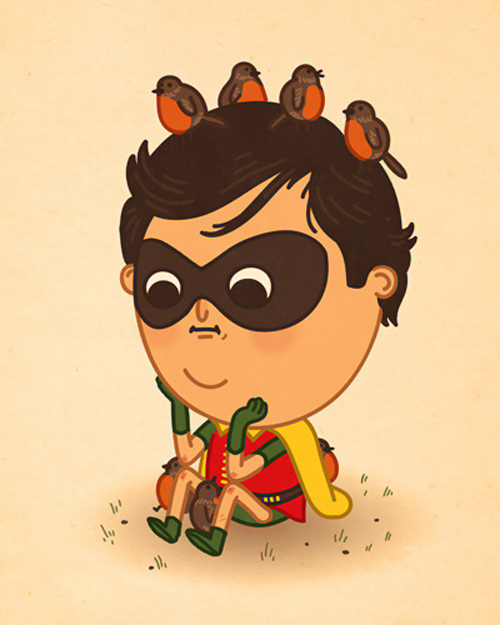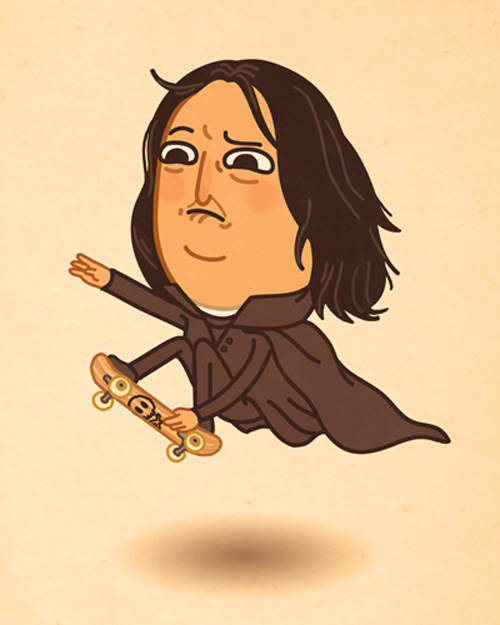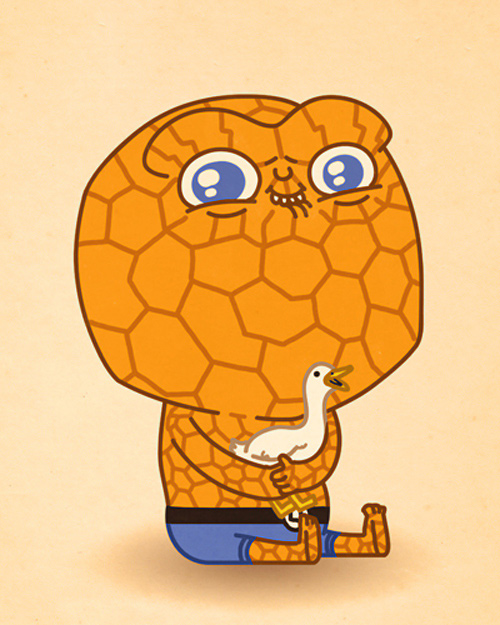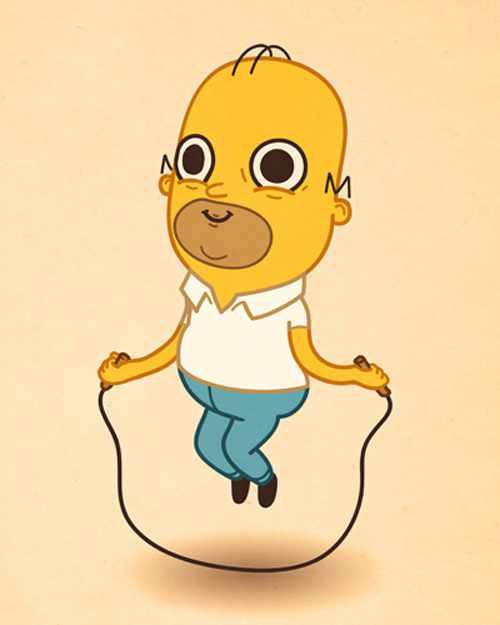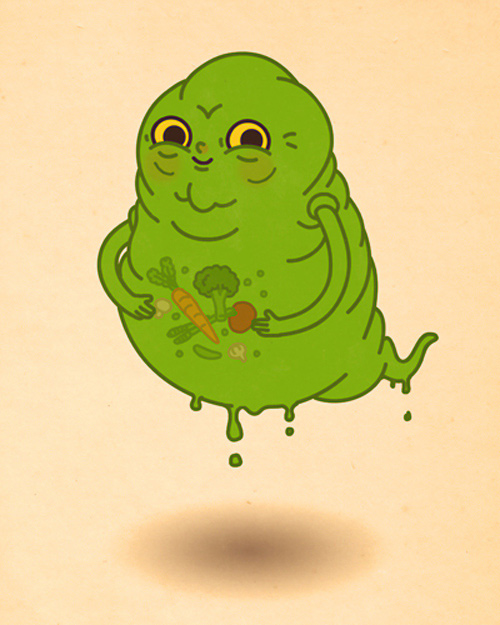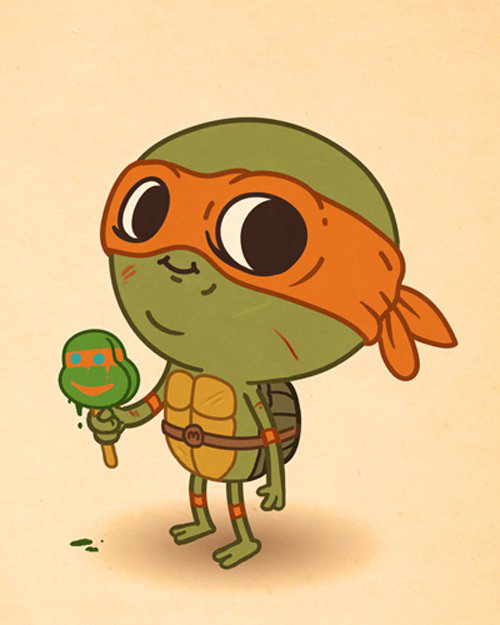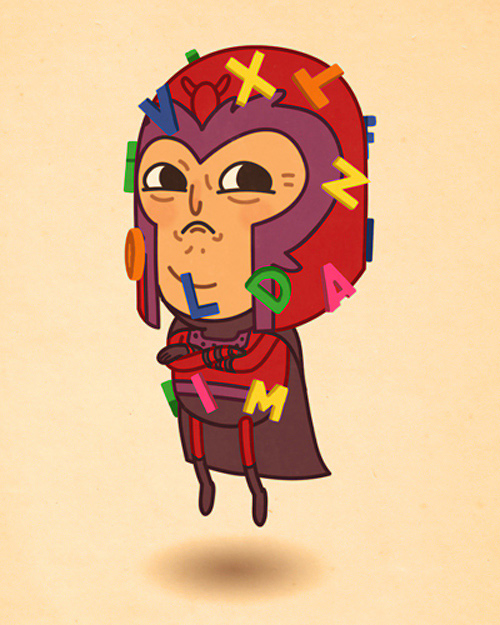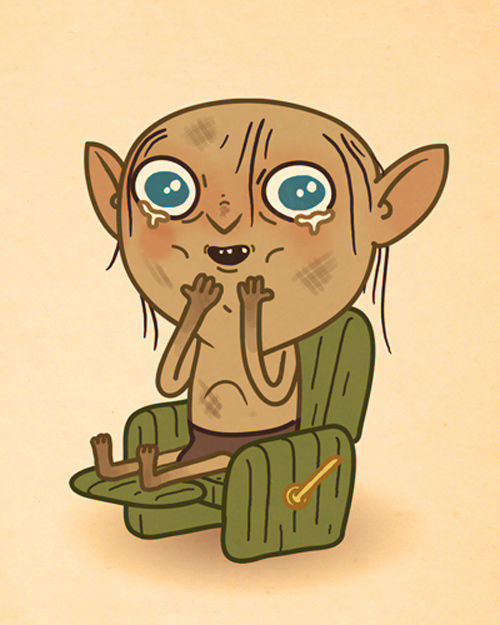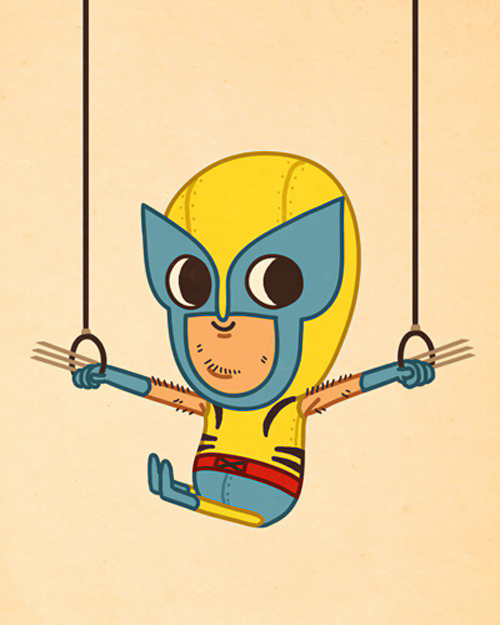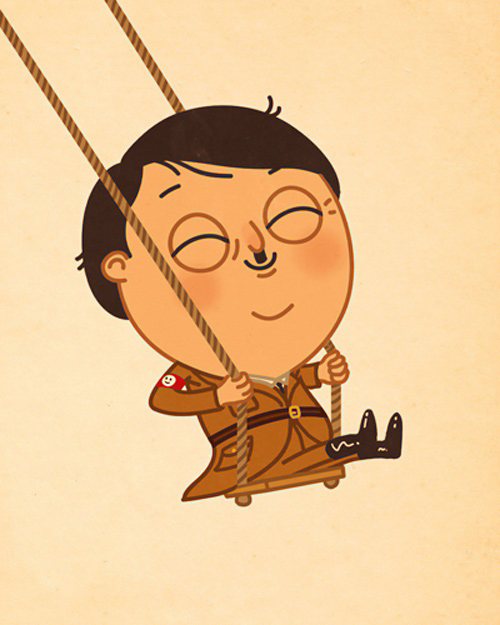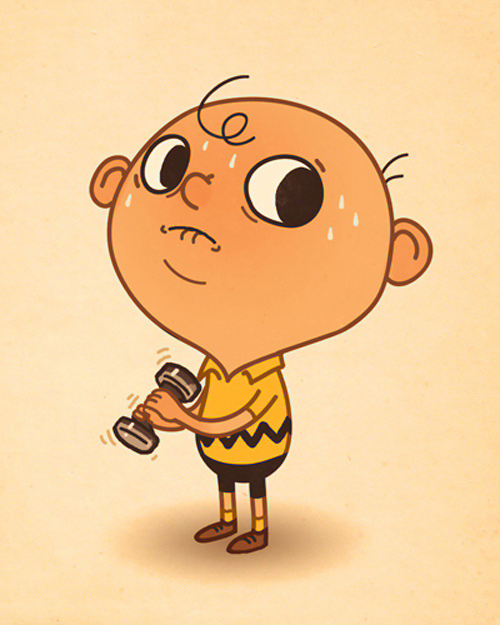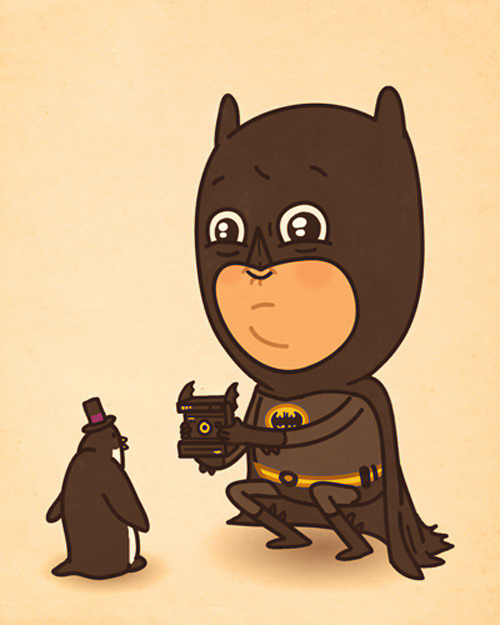 Check out Mike Mitchell on his website. You can share what you think on his works by leaving a comment below.
Have something in mind related to web design, freelancing, and other awesome stuff? Let us know and maybe we'll feature it on our next post. All your comments and opinions are coveted!