Creative logos can be useful for distinguishing a business or product and can help make them (or the brand) memorable. Negative space logos are a particular type of logo that often create very memorable marks. Negative space has been used famously (and effectively) by FedEx, WWF(The charity) and Formula 1. These memorable logos make clever use of 'negative space' (which is defined as "the area of an image not occupied by shapes or forms. Negative space logo design involves focusing on the background of the logo and creating an object or symbol using the background color (for example, in the case of the F1 logo, that object is the number '1').
When done well, negative space logos can create particularly striking, bold and memorable marks. This collection is composed of several Negative Space Logo Designs which are particularly inspiring, creative and diverse.
You may also want to take a look at the following related logo design articles:
• 50+ Unique and Inspiring Red Logo Designs
• 50 Beautiful Logo Design Focus on Animals
• 44 Examples of Unique and Inspiring Green Logos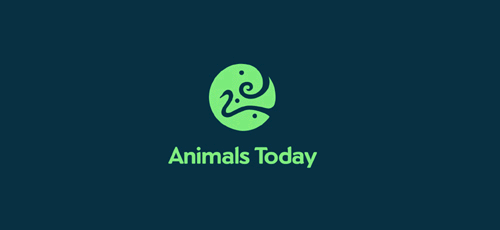 Conclusion
Negative space logos can be extremely effective and clever but are often hard to execute. What do you think? Do you have any negative space logo designs in your portfolio?