One glance at a logo makes one think that it is just easy since it is only small but what they do not know is how much creativity and deep thinking designers does in order to come up with a great logo design. It is not merely a combination of lines and colors. It takes one's talent and intelligence in order to make the logo effective and appropriate.
Top graphic designers create their logo by following a design process. That is their secret in being successful in this industry. Now that their secret is unveiled, this could be your time to be one of those top logo designers. Wanna know their secret? Read this and you'll find out.
1. Client brief.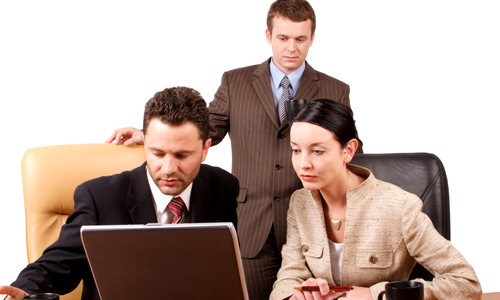 Image: businesssimulationgames
In every project, it is important to thoroughly understand the client before starting. This is always the initial stage where you have to speak with the client or provide him a questionnaire for you to know the requirements of the project. You cannot make a design without asking the client what he really wants. To make work easier for you, you can prepare a design brief which you can give to the client for him to fill out. But you could still discuss that with him after filling out. For overseas clients, you can do that through email but for those who are in your area, it is best to talk to them personally.
2. Business research.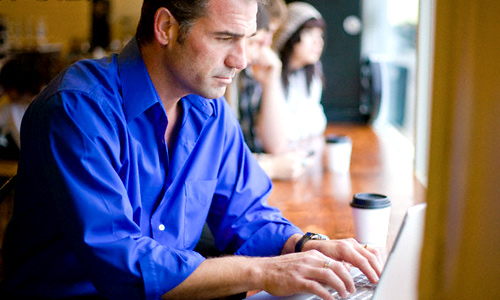 Image: Theflachreport
Know about the company in order for you to make a good logo. Study the history, the competitors, the services, the target audience and others. As you do this, for sure you'll be able to start forming a picture of the logo in your mind. This is important in order for you to make an appropriate design. You cannot make a childish logo design for a law firm and it would not be inviting for kids if you make a serious logo for a toy company. These are some things you need to bear in mind when making your logo.
3. Inspiration research.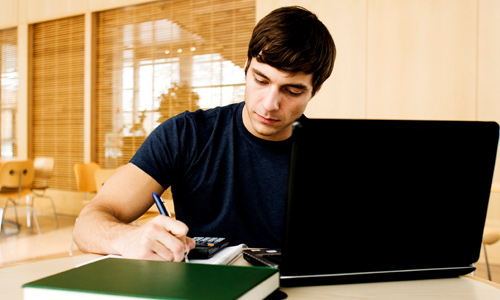 You may think this is just the same with the second step but this is not. Visual research is more on seeking for designs, look, style and approach from existing logos. Try to research what other companies in the same industry as your client are using. If the client wants to match a logo, study it too. Look for some techniques that you could use in your own design and assess each logo you find what particular element it possess that may be applicable to the project you are working on.
4. Contemplate on the design.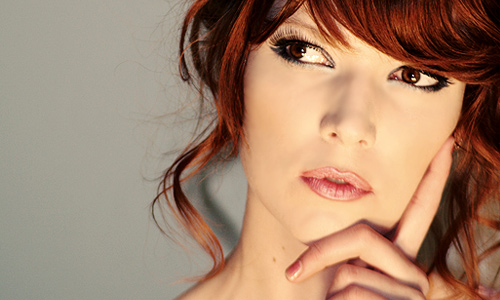 Image: nouk44
With the information you have through the first three steps, you can now think of the graphic style, the colors, the image you need and how you can make the logo unique bearing a deep meaning. Logos which have an inner meaning is more effective and even impresses the audience after knowing the meaning behind the logo. Logos designed this way are more effective for it creates a bigger impact and a truly amazing identity. .
5. Sketch and be creative.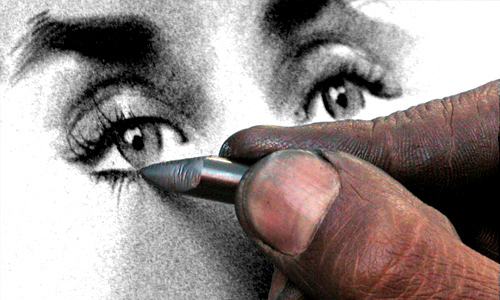 Image: igabo
Let your creativity work by starting from a clean sheet of paper. Most designers do some sketching first before going into computer works. You can sketch the design anywhere you want, just let your mind and your hands do the work. You can make lots of sketches and then you choose among them which one is better. It is always good to start with sketching for it allows more room for creativity.
6. Take breaks.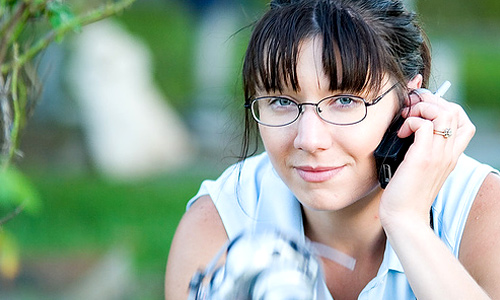 Image: ryanmcginnisphoto
Do not be so absorbed with work. You'll easily be brain drained if you do this. Take breaks in between and allow your mind to relax for a little while, it can even give you more ideas while you are relaxing. Some ideas develop in your head and this can make your design better. You will find out that you will have a renewed insight and eagerness to work when you go back to your computer. During breaks, you can also ask other's opinion for the design. They might be able to help you generate more ideas.
7. Choose how you work.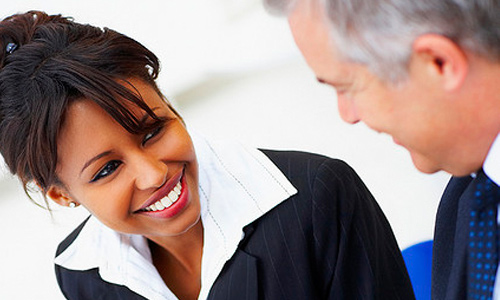 Image: stratfordcollege
You either work like contractors or do according to what your client will say without giving inputs to them or you may opt to work like a business and build relationships with your client, giving them ideas on the design they are asking you to make. It depends on you on how you will deal with clients. Just make sure that whichever option you take, you'll be able to handle it pretty well.
8. Presentation of output.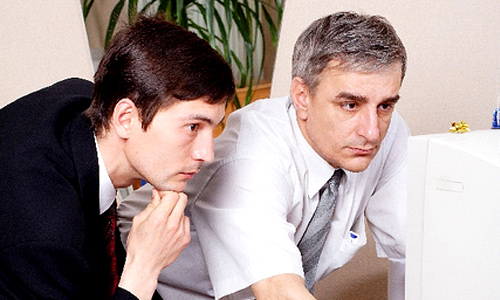 Image: MyTudut
After making your design, you are finally ready to show the output to the client. Be prepared for the presentation and be able to explain the design well. You can show 2-3 best designs or maybe you would like the client to see more than that. It depends on you. Then ask for feedback and some corrections. The client might ask you to integrate some parts of two different logos, etc. Listen to their comments and take note of them. After that, do the design according to the corrections and be ready to give the final delivery of the output.
9. Delivery of project.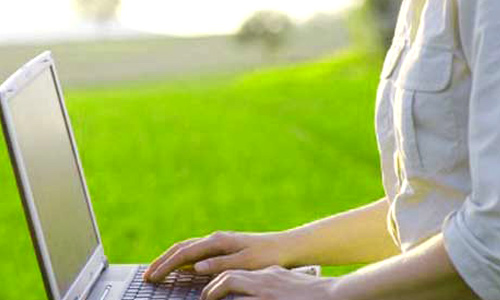 Image: thedailygreen
With the full payment of the client, give him the design saved in a CD or DVD with jpg format. Make sure that the logo design you gave is scalable and has a high resolution so that he could use it in whatever size and form. Also include a short write-up about the logo as to the meaning of it. The secret to a successful project is to under-promise and over-deliver. You can easily impress your clients if you do this.
10. Treat yourself.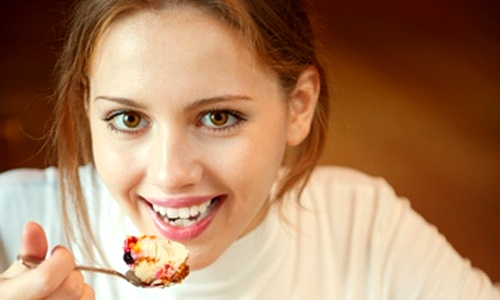 Do not immediately go to the next project after finishing one. Learn to reward yourself by taking a long sleep, drinking beer, going to movies, shopping, eating your favorite food and others. This is a manner of congratulating yourself for a job well done. But it doesn't mean that you'll splurge all your earnings. Just take a little part of it for yourself.
One of the keys for ultimate success in logo designing is the process. If you follow your design process well, everything will be smooth sailing and you'll be able to come up with a great design. With the proper procedure, you'll surely find success in this field. So do not take this step for granted. It will help you a lot.