A logo design plays an extremely essential promotional tool for every company. They help businesses achieve a product recognition worldwide. Car logos tend to be a distinct element of your marketing and branding for your automotive business. Having a trademark is able to enhance client recall and as such is increased revenue as well as more financial dealings. These visual resources are highly effective that in spite of the small expenditure of money required to get one, it is able to provide you with big earnings. Car logos can certainly depict what your company definitely is. You need to simply let it communicate instead of you. You have to offer special attention in planning and developing this since this will give your company its identification towards the consumer. In today's logo design inspiration post, we are going to feature several car logos for you to find an inspiration with.
Here are the 30 Awesome Car Logos for your Inspiration. These car logo designs reflect speed, dependability, strength and style. In this list, you will notice that most of the designs have an automobile representation embedded into them.
You may also want to take a look at the following related logo design articles:
Autovizon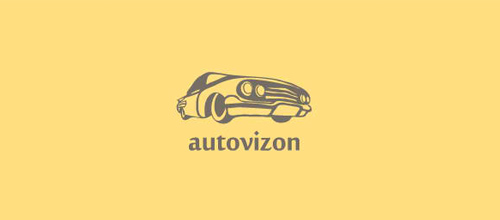 By: Thaerna
A logo design which is good for any businesses related to cars.
Source
Speed Master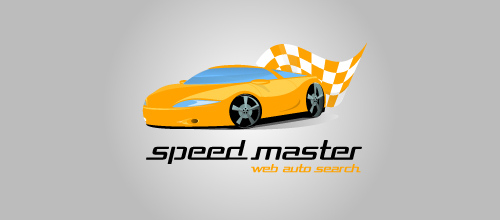 By: MDS
A unique logo design which is perfect for any categories related to cars like websites with car auto content, for auto sale, car body shops, auto salon and much more.
Source
Carnivorous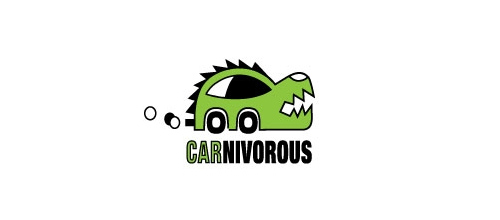 By: identis
A logo design which is ideal for any businesses related to cars.
Source
Ecocar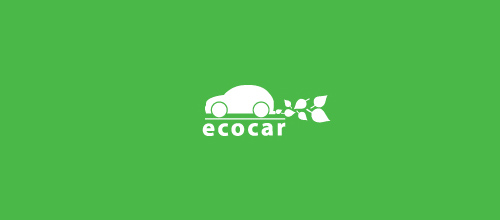 By: MDS
A logo design which is good for anything related with ecology, green environment and auto industry of future.
Source
Express Key Service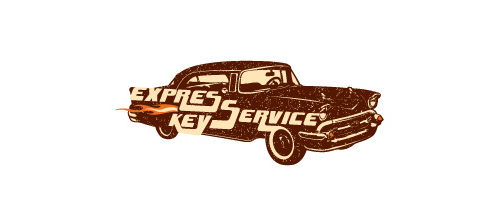 By: mothershiparts
A branding logo designed for a new company in Austin specializing in duplicating car keys.
Source
Lanka Car Mart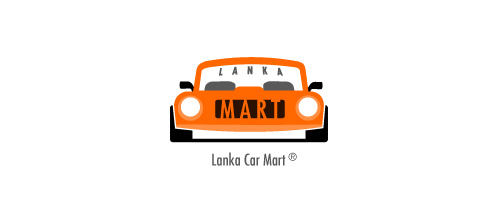 By: bitgraphics
A logo design created for a vehicle sales company.
Source
15AM.RU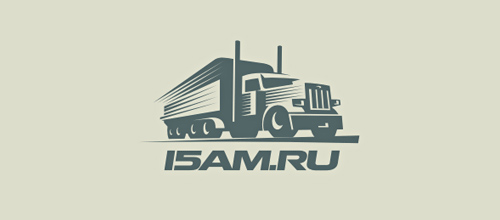 By: Gal
A logo designed company selling equipment for automobile transportations.
Source
Spray Bake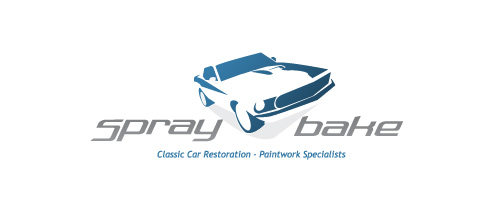 By: zepz84
A logo design created for a company specialising in the total and partial restoration of classic and historic cars.
Source
Foodmobile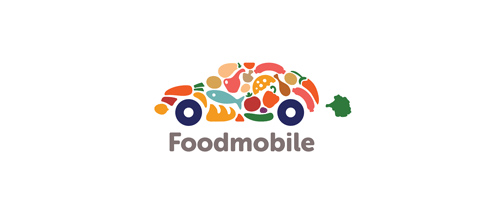 By: Nikita Lebedev
A fun logo design which is suitable for a food delivery company.
Source
ClassicZ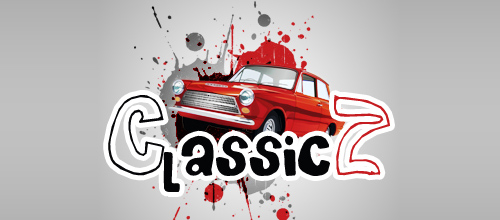 By: Ritzpagli
A logo design which is good for a retro car racing organization.
Source
FCC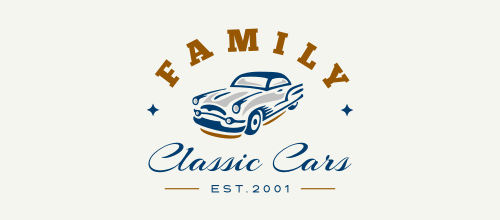 By: Alen Type08 Pavlovic
A proposed logo design for a classic cars dealership from California.
Source
Aqua Style Logo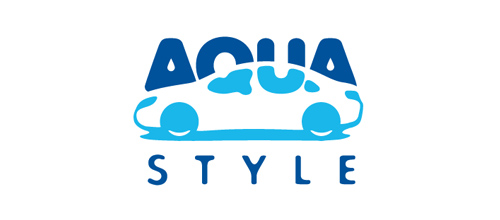 By: Sergium
A logo design suitable for a car wash service company.
Source
North Coast Classic Sports Car Club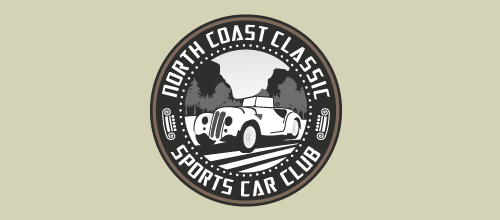 By: FJ
A logo designed for a group of vintage sports car (pre-1976) enthusiasts who have annual car shows, tours, and meets in the northern most region of California on the redwood coast.
Source
InterHobby

By: logoman
A logo designed for RC models online shop.
Source
Litoauto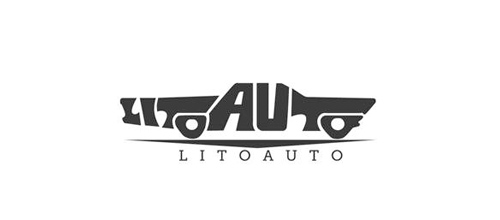 By: skyfish
A branding logo which is ideal for automotive, auto-rental and travel business.
Source
Carrotone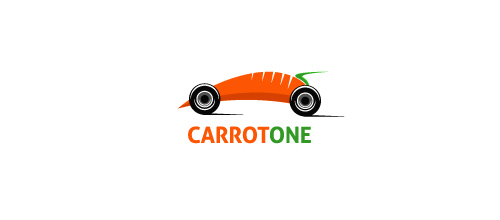 By: MDS
A logo design which works well for any health care categories such, vitamin products, for medical facilities, health food and any type with similar content.
Source
Puppyroute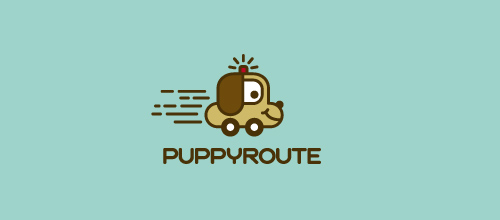 By: galogo
A logo design of a dog mobile which is perfect for pets services company.
Source
Joe Wallace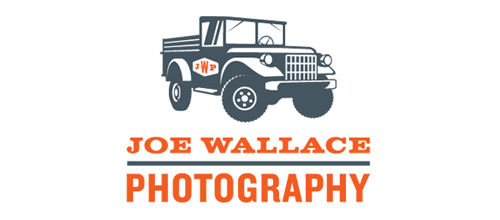 By: Alphabet Arm Design
A logo designed for a photographer named Joe Wallace.
Source
Infra Automotive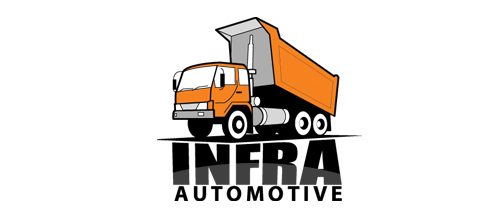 By: designkanya
A proposed logo design for a local client who deals with automotive resale, especially the tipper trucks.
Source
Bumpy Road Films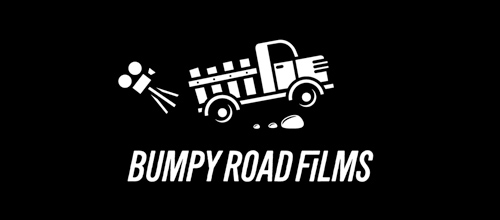 By: michaelspitz
A mark created for an independent film production company.
Source
MoreCarBooks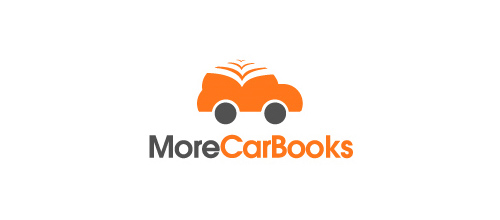 By: tickey
A logo for a created client sells auto related books.
Source
Oradexim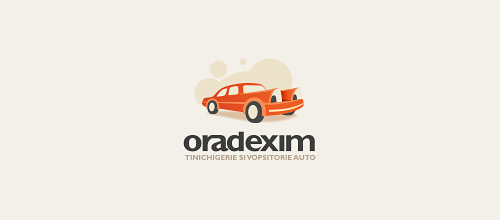 By: andreiu
A proposed logo design for a car painting and repairing service.
Source
Vintage Steels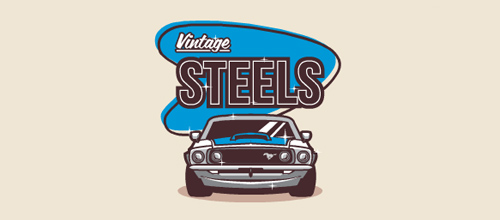 By: Brandsanity
A branding logo designed for a Mustang dealer and restorer, who mainly works with muscle cars of the 60s.
Source
New York Green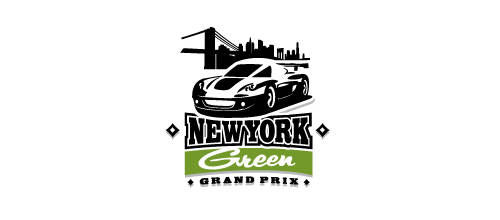 By: webcore
A logo design created for a racing event in New York City to promote alternative "green" fuels currently in development for consumer vehicles.
Source
Carphix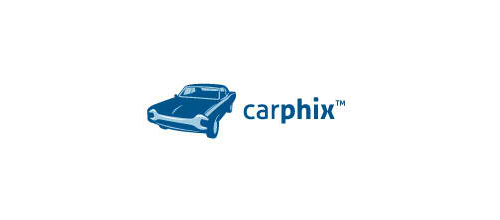 By: Matto
A logo design which is suitable for an automobile shop or anything related to cars.
Source
Bevande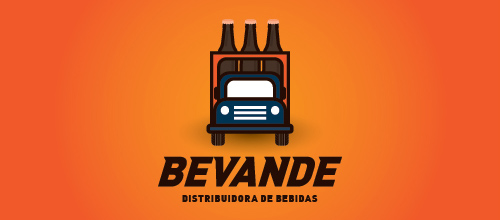 By: maucardoso
A logo designed for a Brazilian beverage delivery enterprise.
Source
RetroMobiles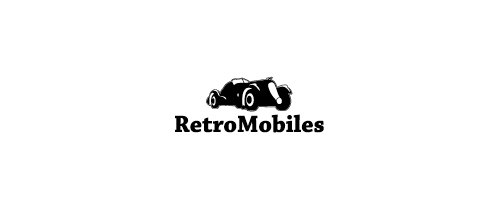 By: vladmrz
A logo design which is perfect for car companies.
Source
Charge That Car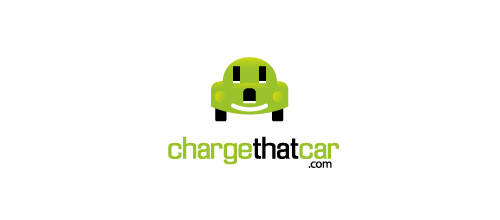 By: Logoturn
A proposed logo design for an electric car charging station.
Source
Sketchcar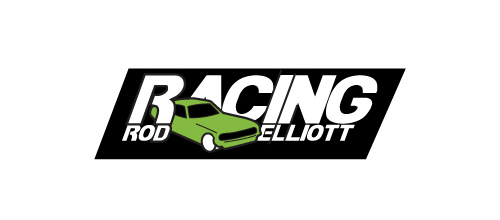 By: Ungureanu Claudiu
A logo design which can be used for auto services, auto drawing companies, print on car business, car care, creative services and others.
Source
Rod Elliott Racing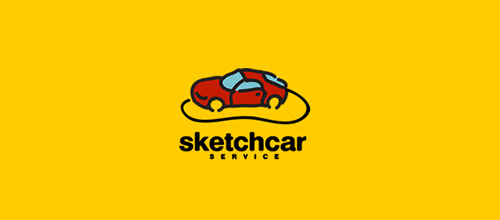 By: BethQuirie
A logo designed for a Blown Alcohol Funny Car team in Edmonton Alberta.
Source
We do hope that you have gained a lot of ideas to help you out in creating your car firm trademark. Just always remember to maintain the design's simplicity because that is the primary contributing factor which can stand for excellence and make your logo not difficult to memorize.