Are you one of the people who want to share words and quotes to others with style? Then you know typography is the way to go. More and more typography artists are emerging showing their unique styles in enhancing the visual beauty of each word. Today we'll be featuring an artist with his impressive typography illustrations that you'll love.
Sam Bevington is an Australia-based illustrator who creates creative typographic illustrations that are mostly based from song lyrics he admires and other projects he makes. Scroll down and check out some of his cool works. Come, take a peek, and enjoy.
Money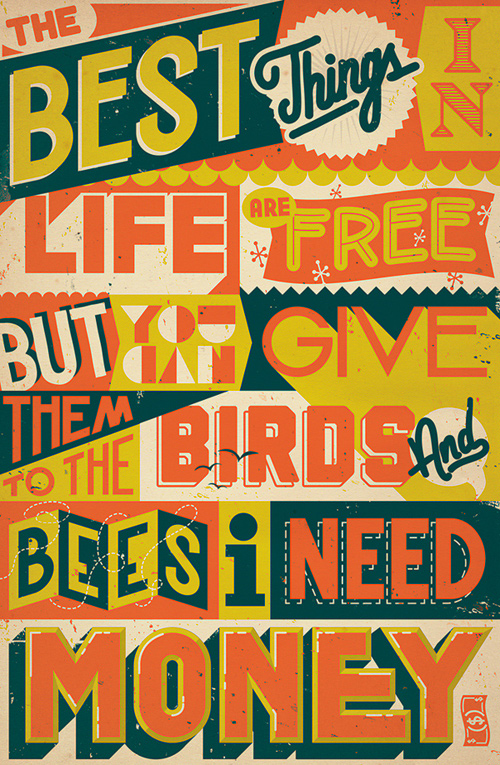 Money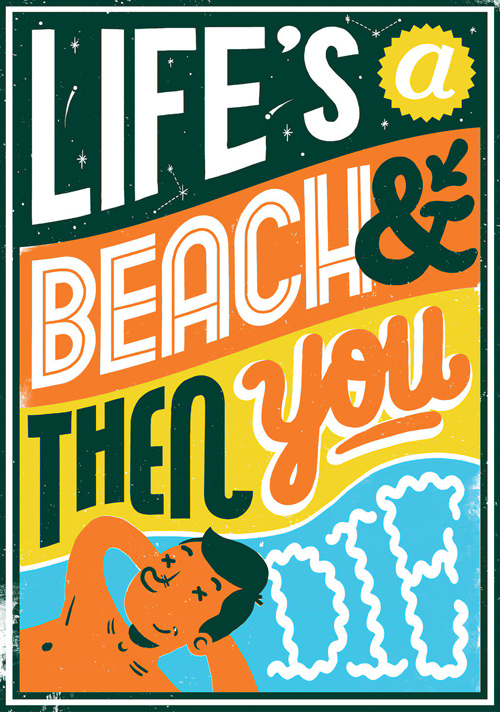 What its all about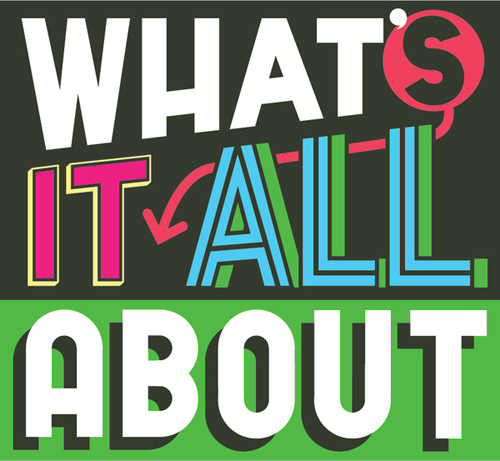 Comedy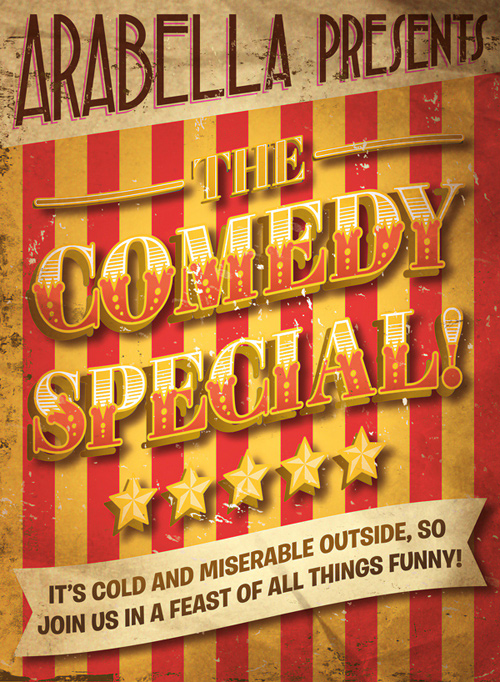 8 Hour Shift


Hooligan Soup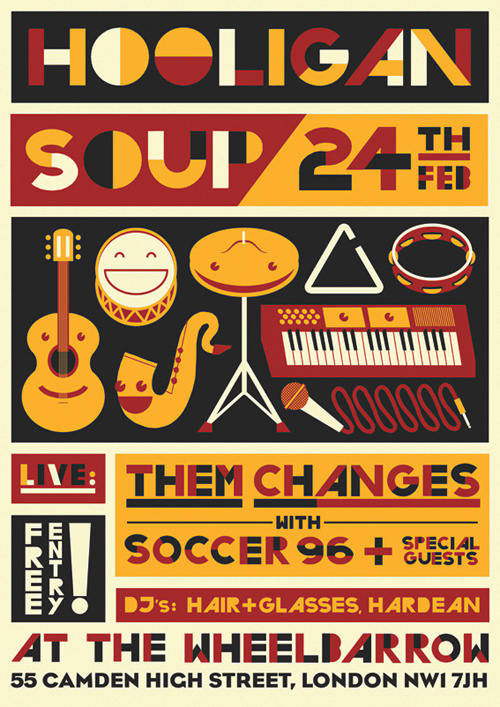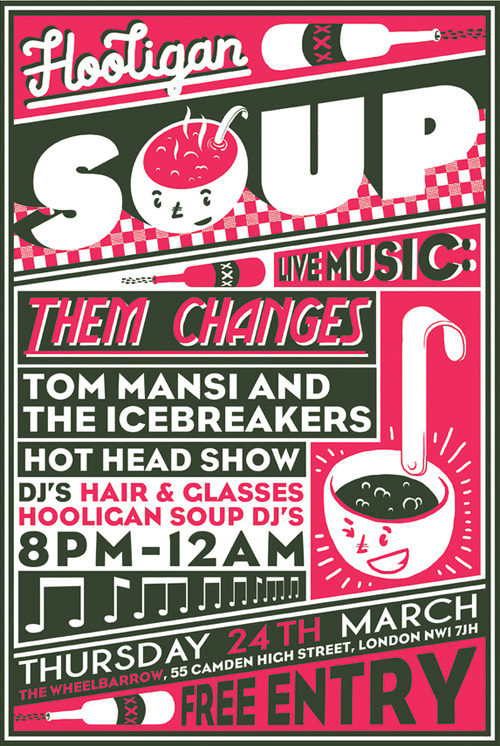 Live and Unamplified 2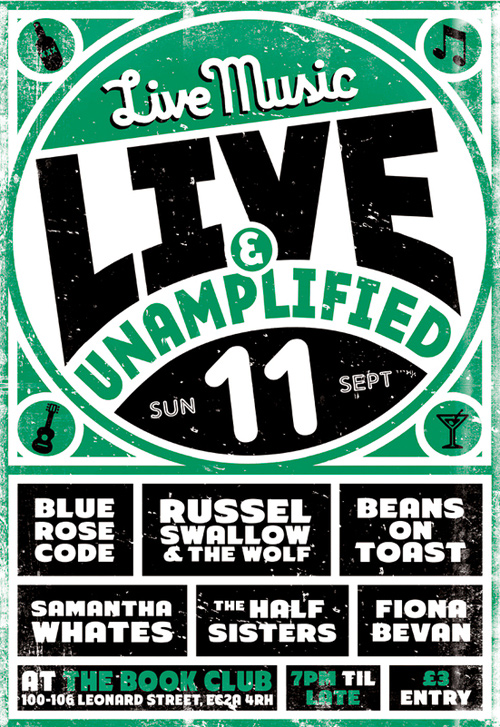 Live and Unamplified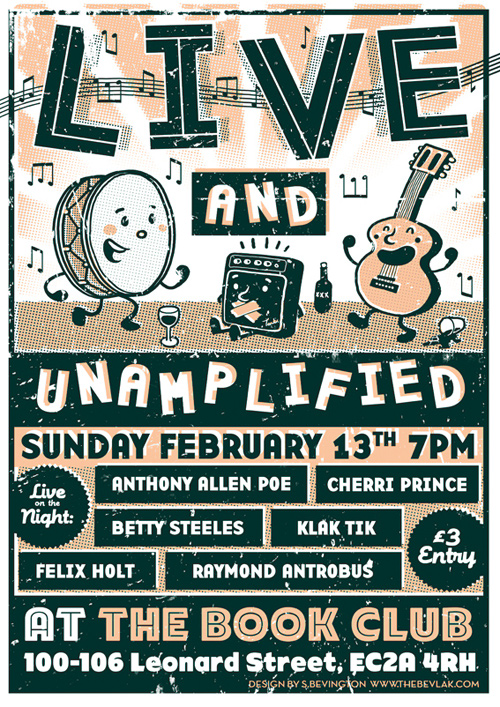 Live and Unamplified


The Blues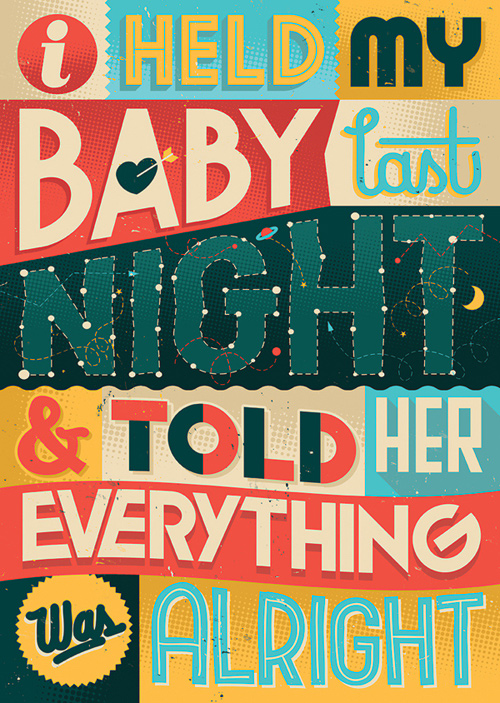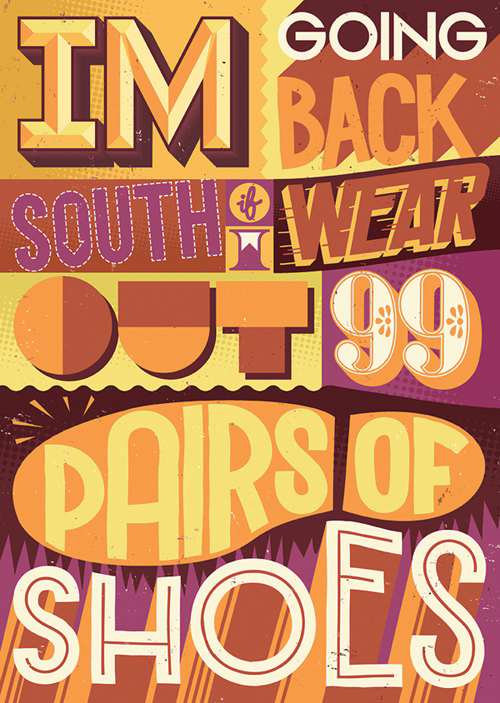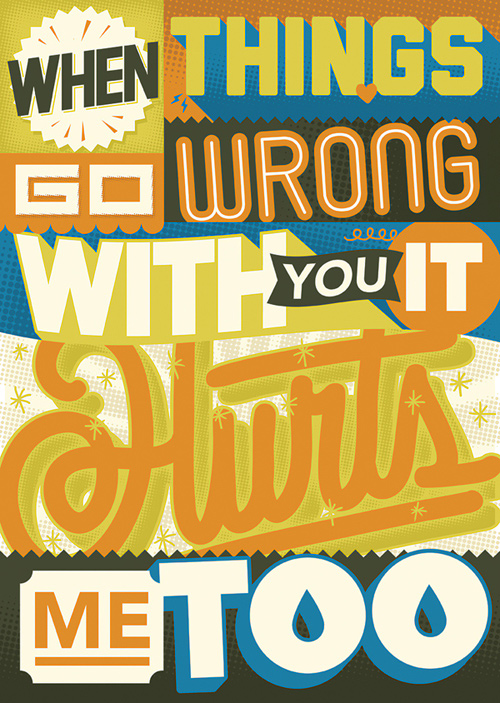 Check out Sam Bevington on his website. You can share what you think on his works by leaving a comment below.
Have something in mind related to web design, freelancing, and other awesome stuff? Let us know and maybe we'll feature it on our next post. All your comments and opinions are coveted!