Would you believe that all of us know how to draw, it's just that not all of us are gifted to make these drawings look in an artistic way. But on the contrary, drawing is a learnable skill which all you need to know is its concept and method. Drawing is a form of visual art that uses various drawing instruments such as pen and ink, crayons, charcoals, pencils, and pastels. In making drawings you'll get to express your ideas, intuition and creativity. Depending on one's creativity, some drawings can be mixed with things that are used in our daily lives that produce a unique composition.
An artist from Ecuador uses this kind of style in creating his drawings. Javier Perez, aka cintascotch, is a graphic designer who is fond of using several objects that we use and see every day. He incorporates it with some touch of pen strokes to make these drawings look fun and captivating.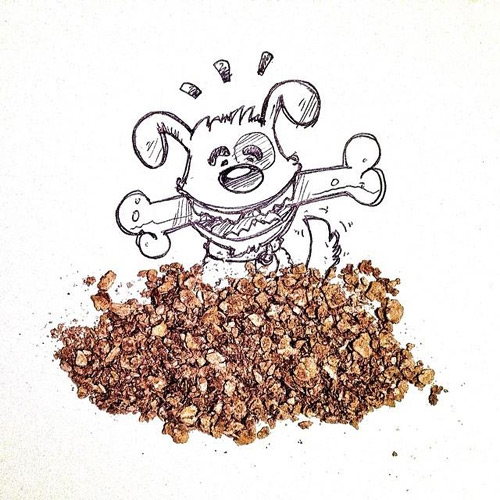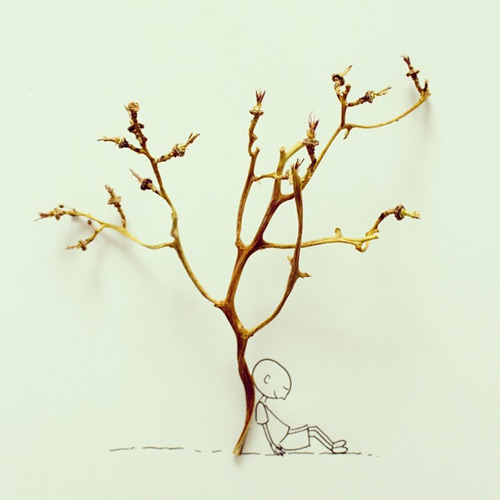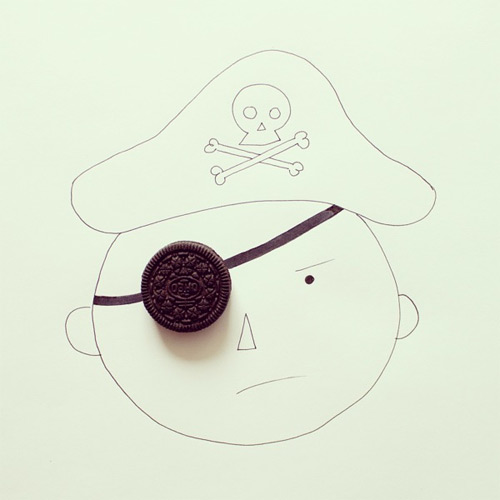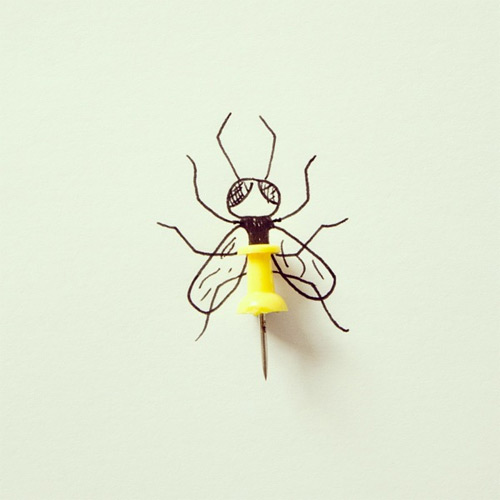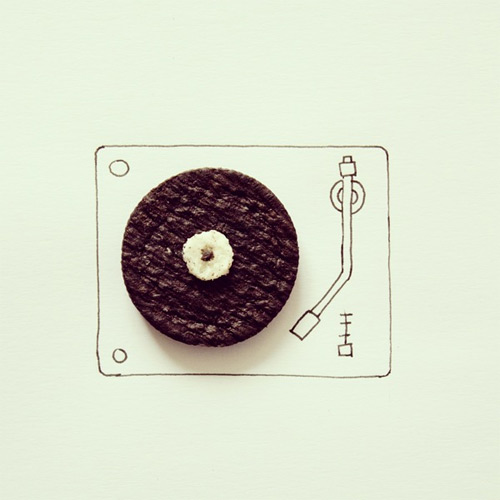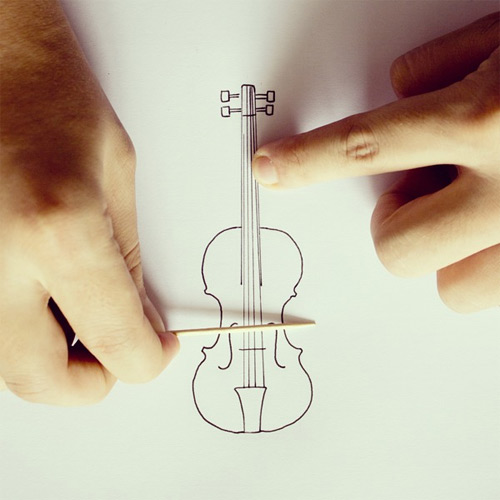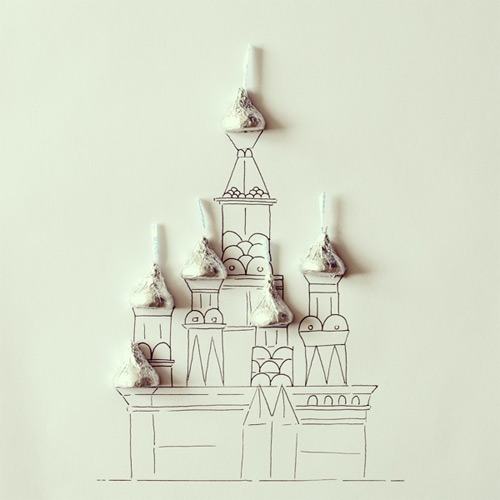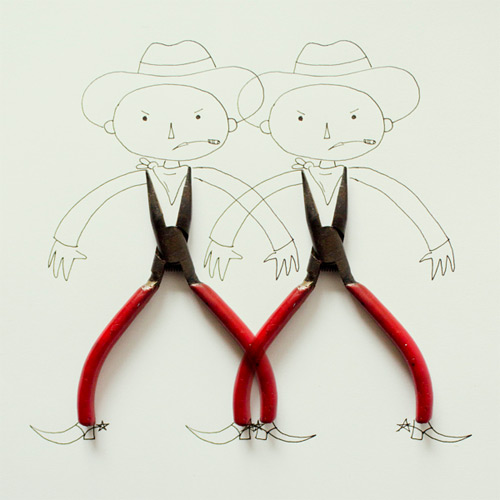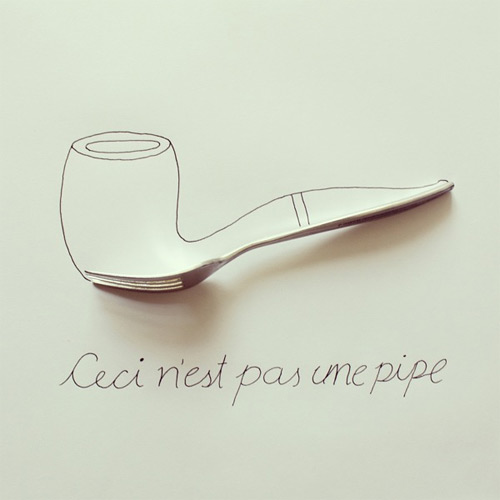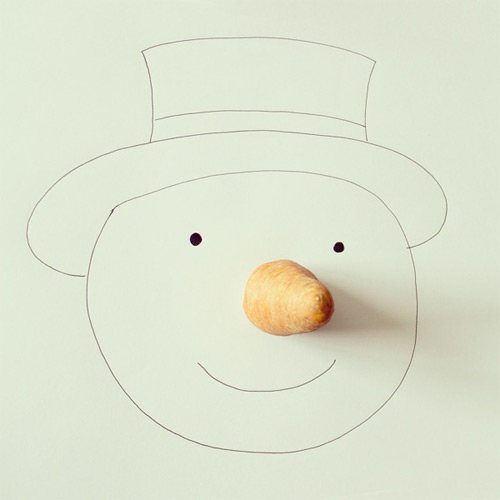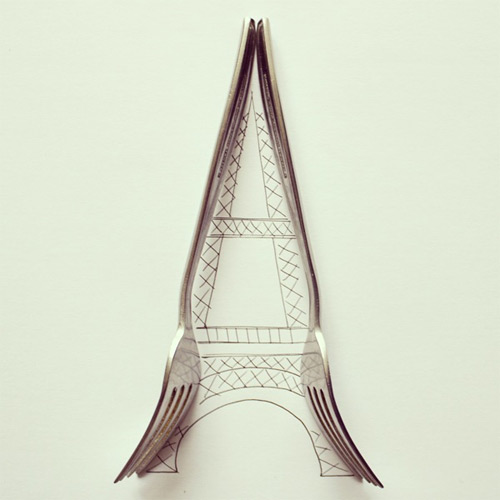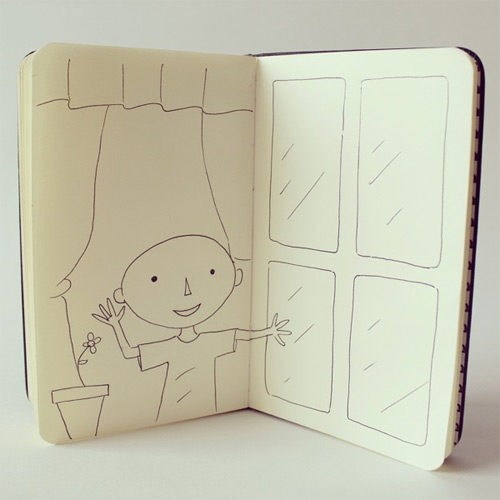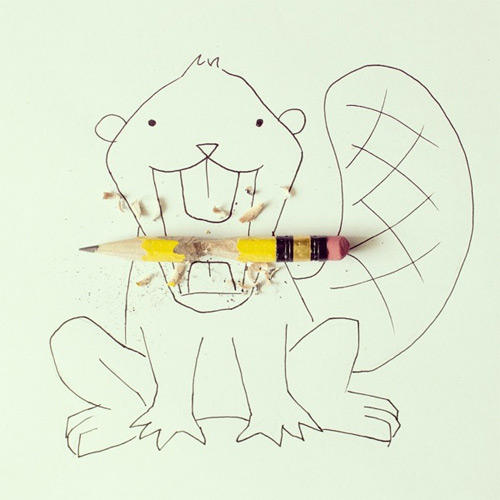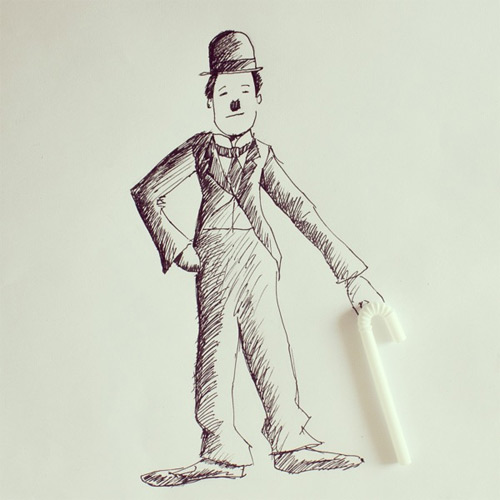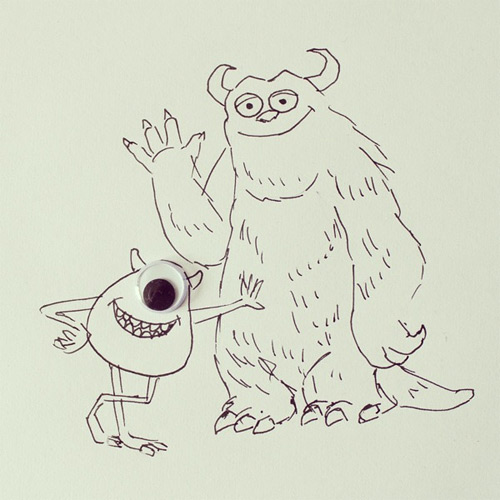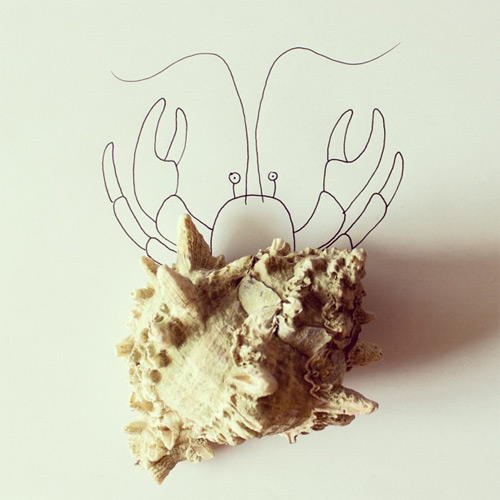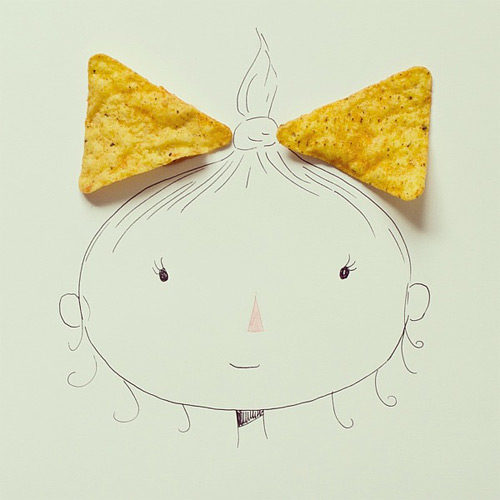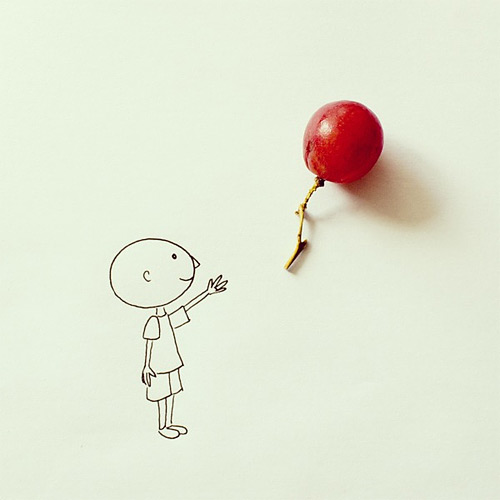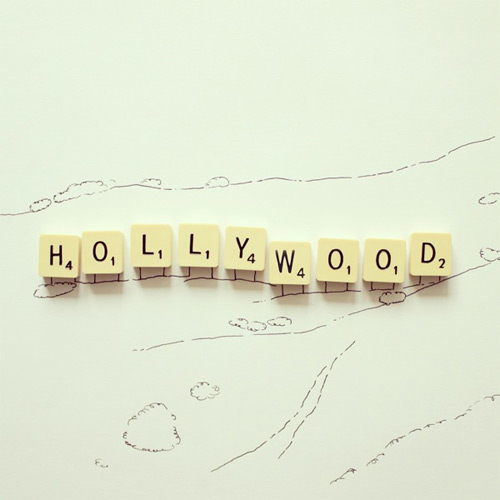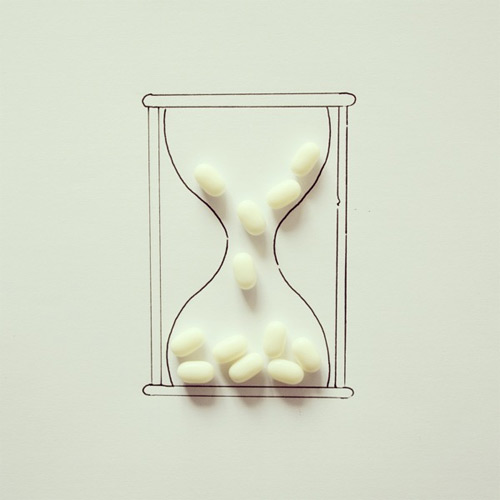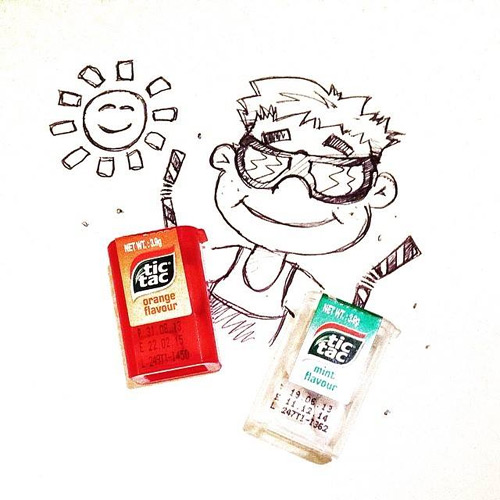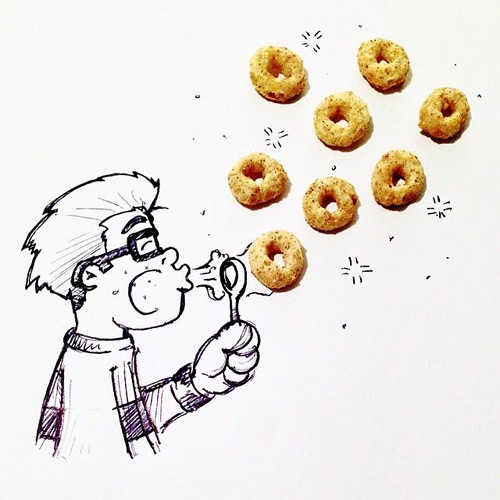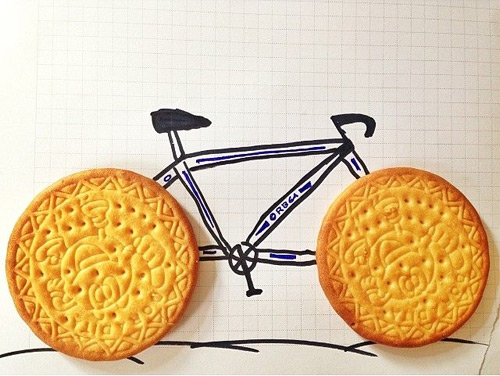 Learn more drawing techniques and ideas from Javier Perez. Check out his website. It'll be great to hear from you, feel free to leave your comments and opinions below.