Everyone would agree that it's nice to start your morning with a smell and taste of a soothing latte. For those who aren't familiar, Latte is a coffee drink that is made with espresso and steamed milk. The term used in English is caffe latte which means "milk coffee". There are many variations of latte, it can be served as hot or iced; with different choices of flavors such as vanilla, mocha, chocolate and caramel. However, It would be more delicious and be more tempting to drink if these will be served with a colourful work of art.
Nowtoo Sugi, a Japanese cappuccino illustrator, came to an idea to express his passion to art by adding a twist on lattes. He uses some food coloring to create illustrations from Disney cartoons, Sailor Moon, Hello Kitty, and many more. Looking at his latte art would make you think and ask yourself if you'll drink a cup or you'll just stare on this wonderful illustration.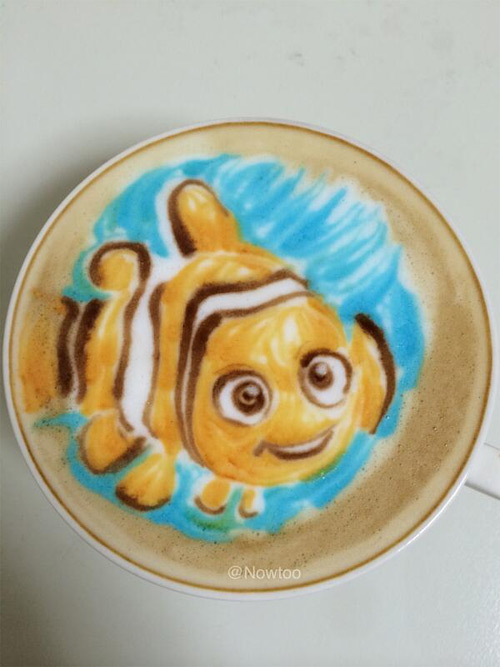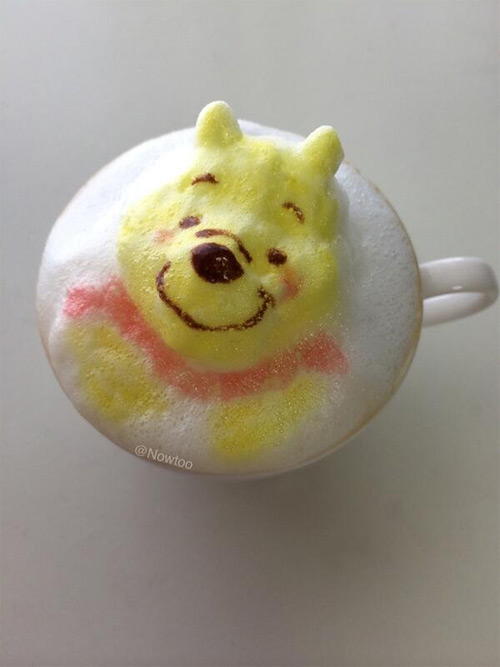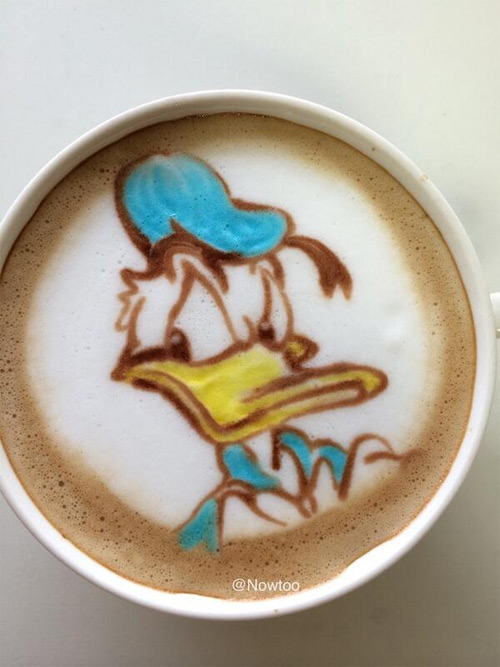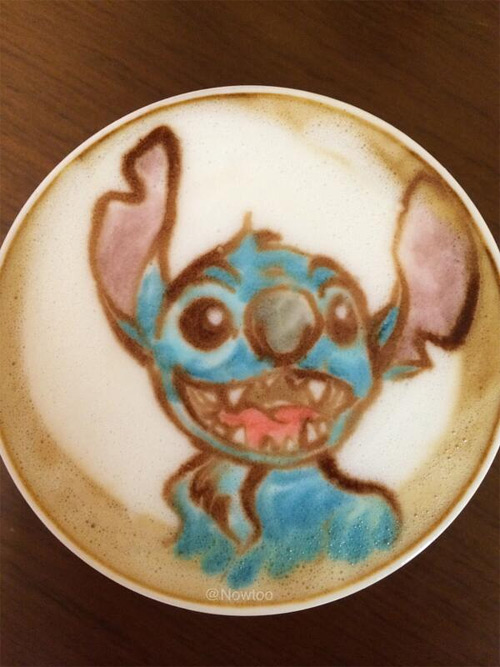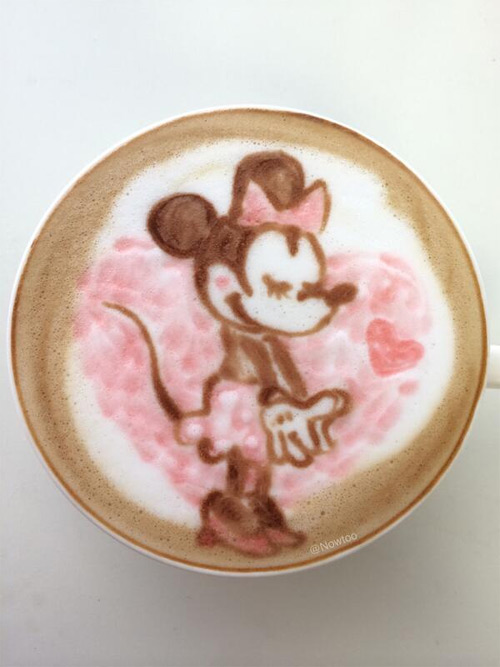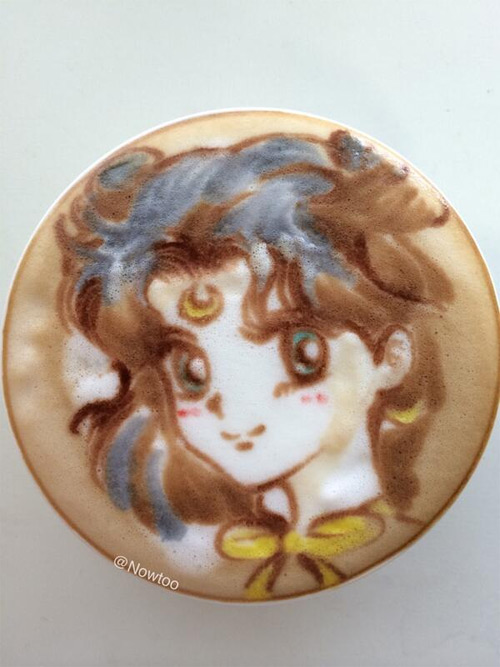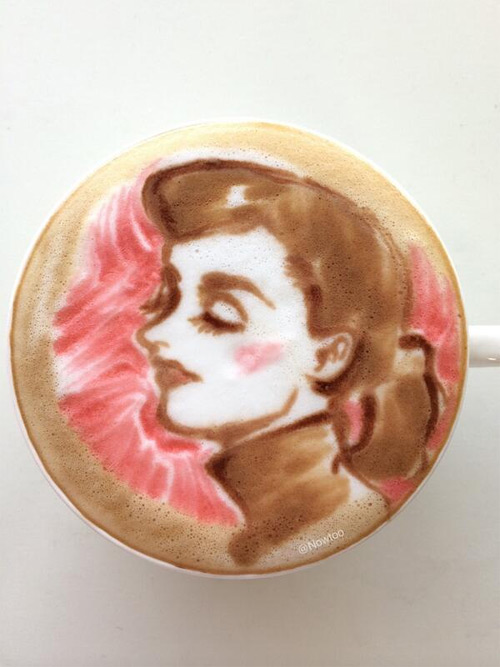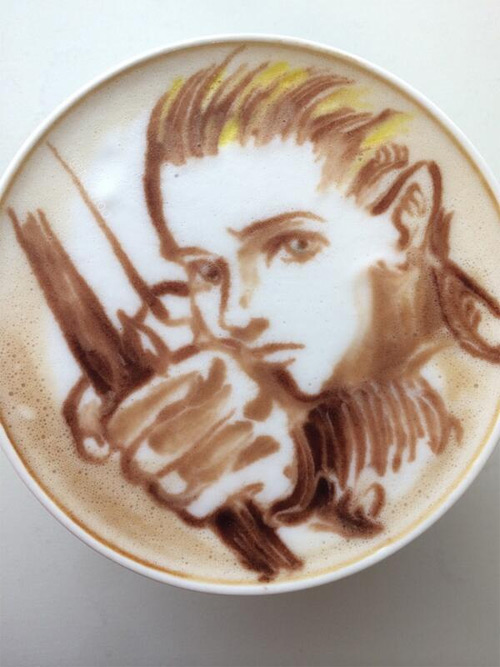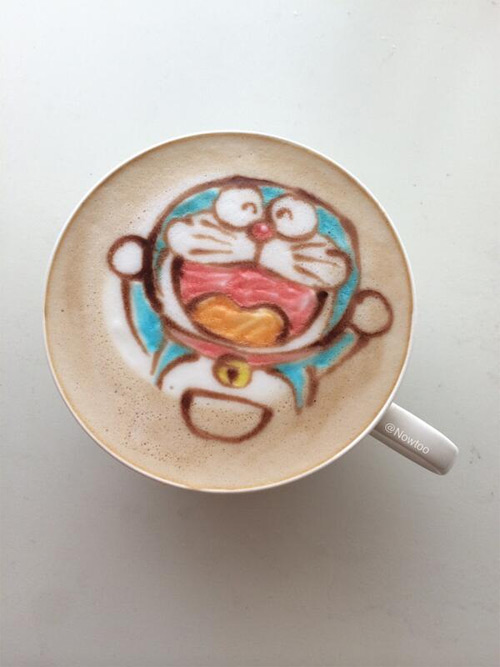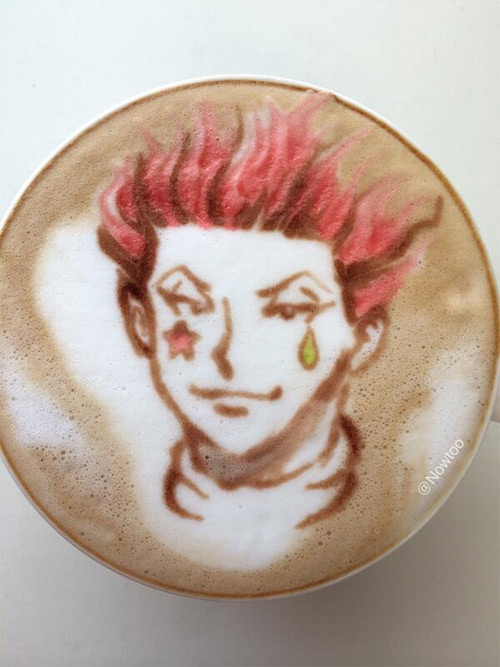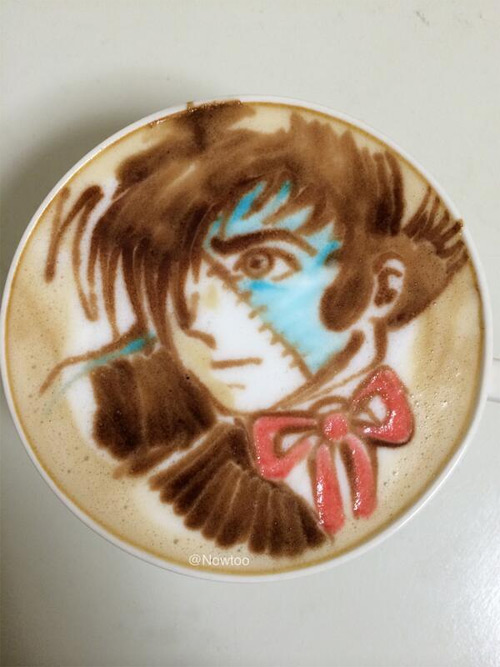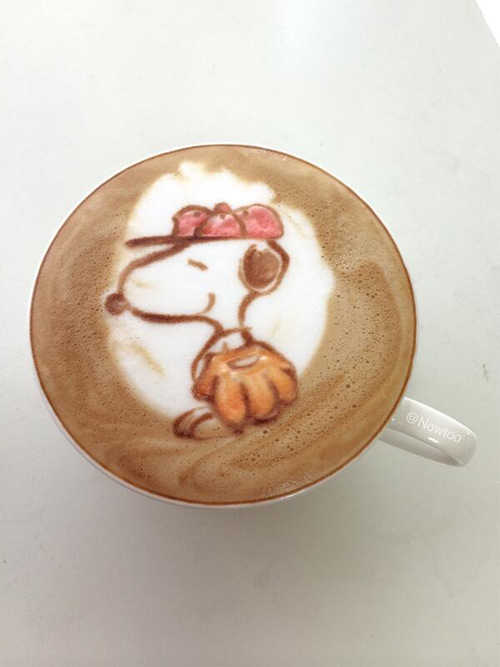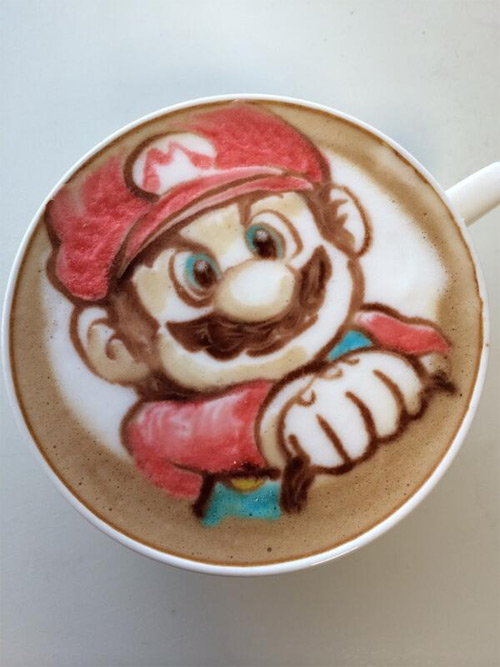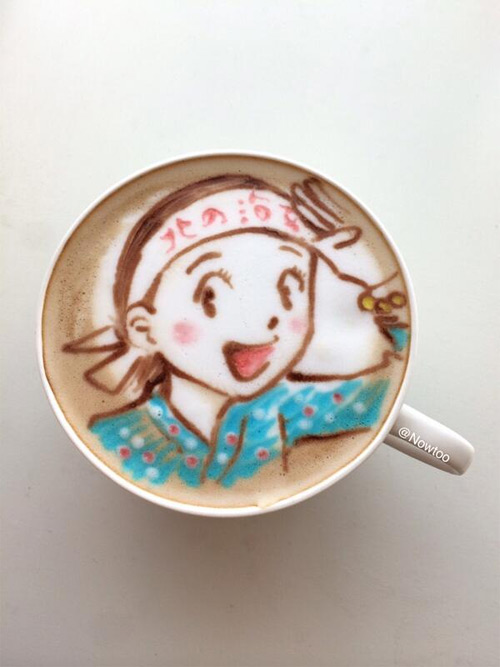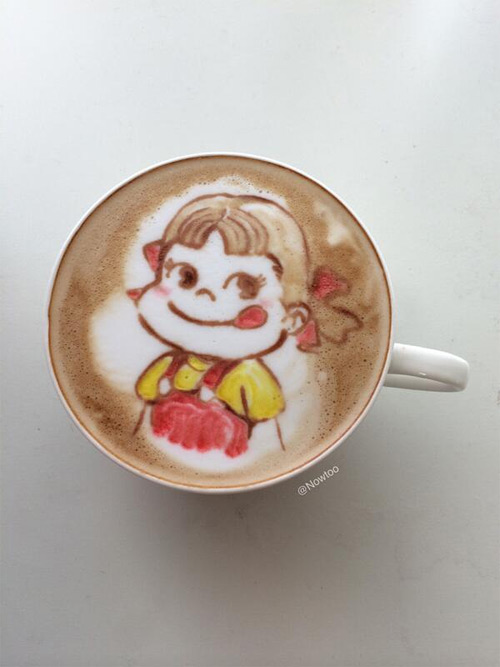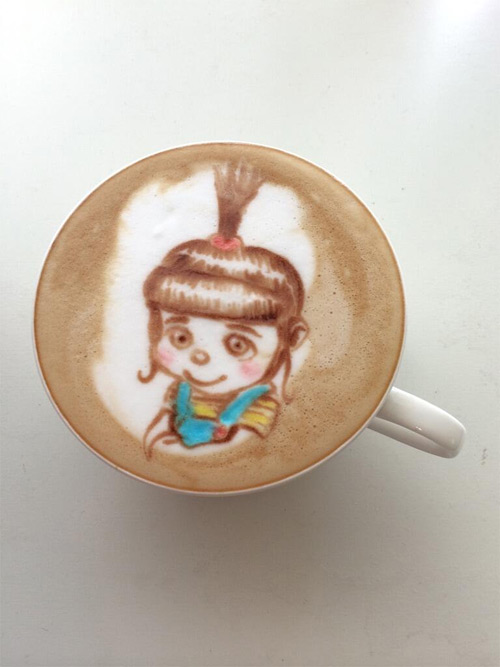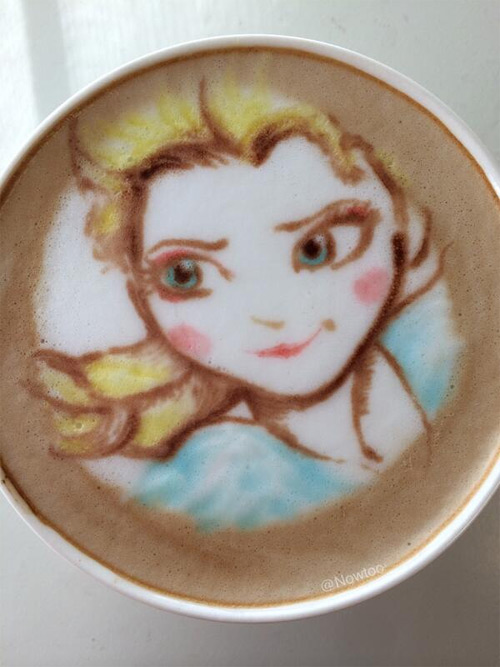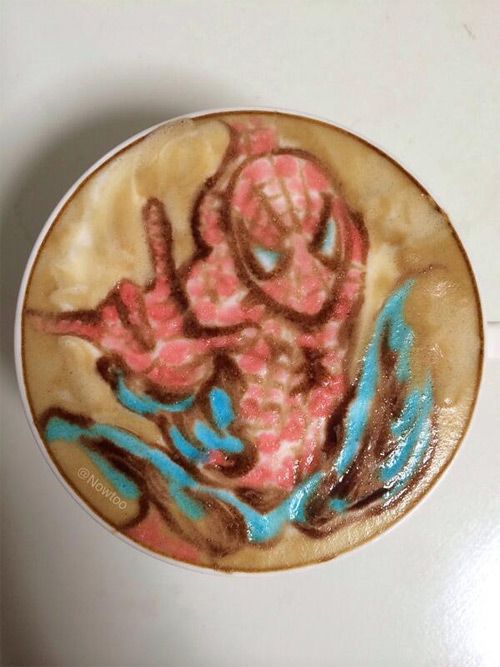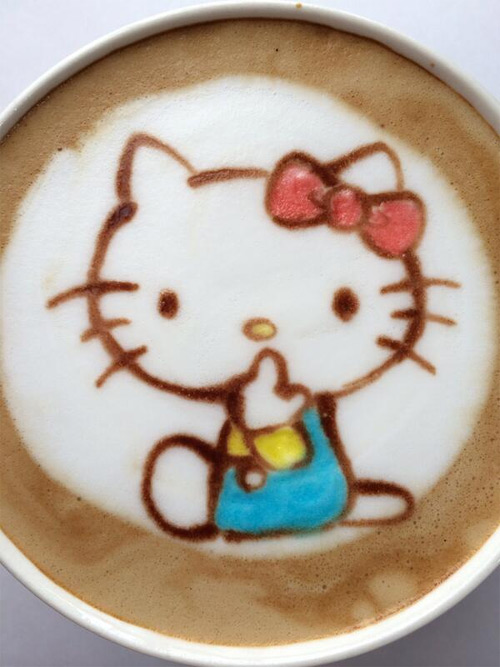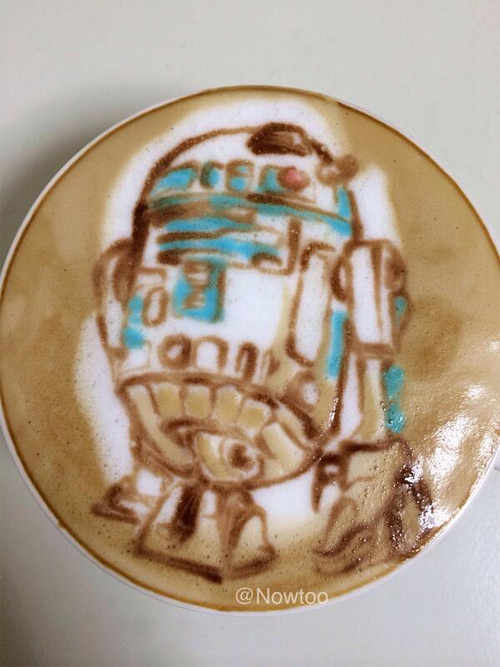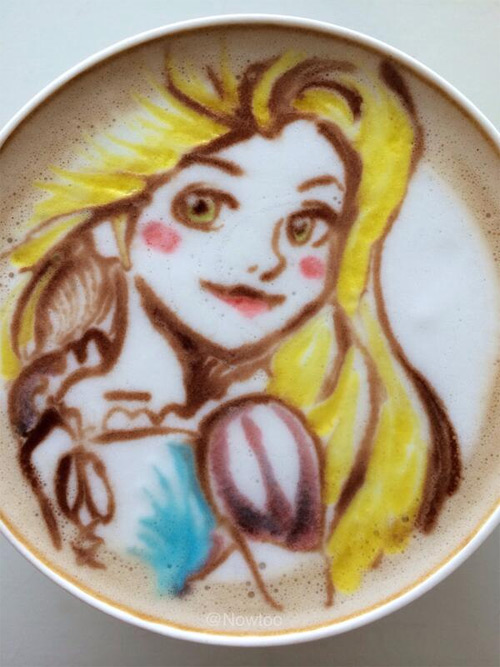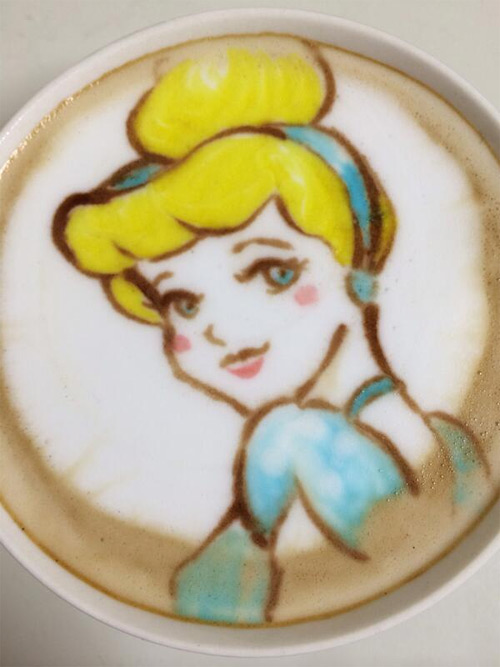 See more of Nowtoo Sugi's irresistible latte art. Check out his Instagram. It'll be great to hear from you, feel free to leave your comments and opinions below.