The tranquil sound of gently flowing water has a great soothing feeling to the soul. Fountains are the best option to bring relaxation and meditation to our surroundings. The serene water gurgles are not just good to the ears and the decorative features are beautifully captivating to the eyesight at the same time. One of the things that come into our minds whenever we visualize a fountain is its lovely looking feature. Thus today, we are presenting fountains of different shapes and sizes that show beautiful architectural details. Some of these fountains are now the center of attractions of many tourists in magnificent places around the world because their site are very delightful to look at and the flow of water really revitalizes the mind.
Here are the 30 Breathtaking Pictures of Fountains for your Inspiration. If you have not been to these places to witness the incredible artistry of these wonderful outdoor art then better take a look at these photographs. Thanks to those skilled photographers who let us see their beautifully taken pictures of the places they have been to. Have a great time browsing!
Buckingham Fountain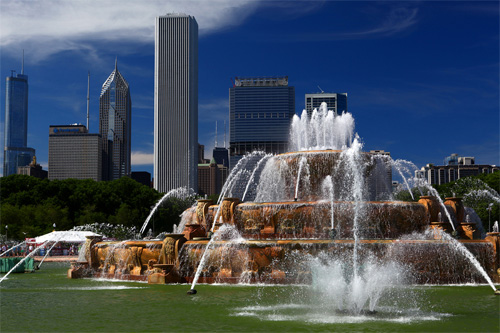 By: jeremyontour
Source
Archibald Fountain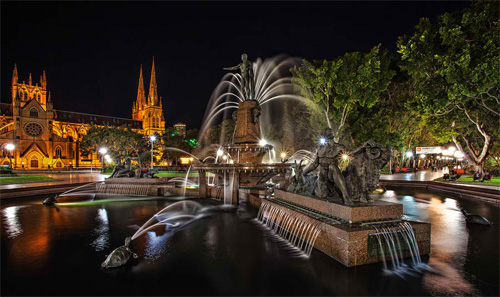 By: DrewHopper
Source
Paris Fountain II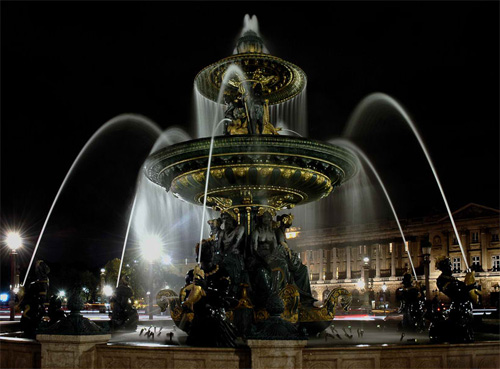 By: laurentroy
Source
Fountains in Trafalgar Sqaure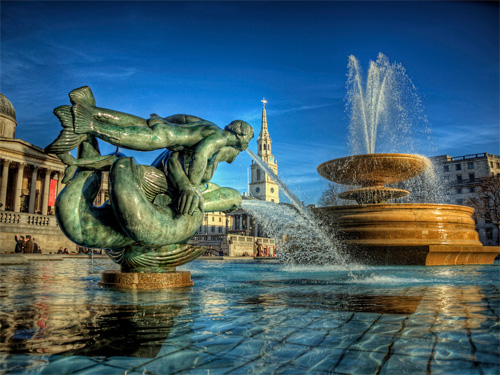 By: neilalderney123
Source
Fountain HDR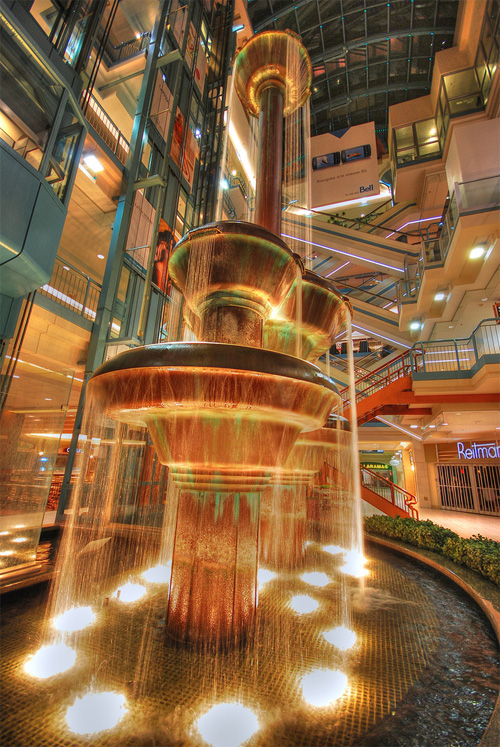 By: The Perfection
Source
Las Vegas Fountaines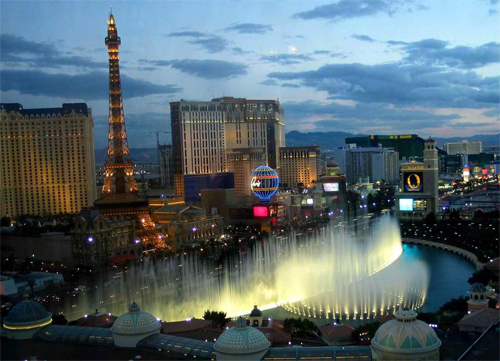 By: slaza
Source
Peterhof Fountains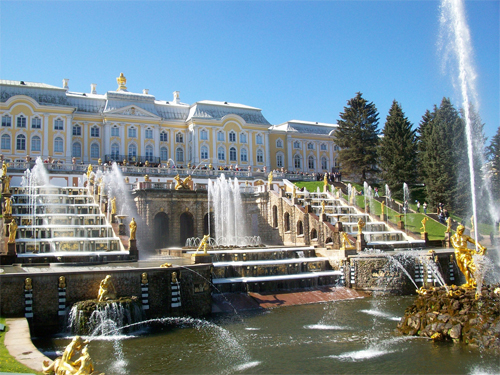 By: pumpkinart1
Source
Fountain Fusion (HDR)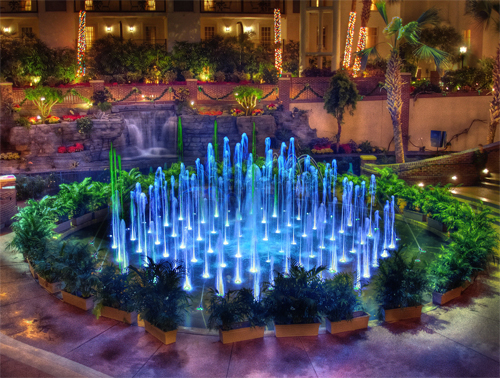 By: Knowsphotos
Source
Atlantis Hotel Fountain 32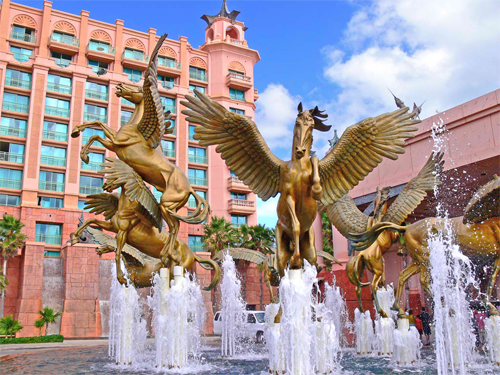 By: aurora900
Source
Fountain Friendship of Nations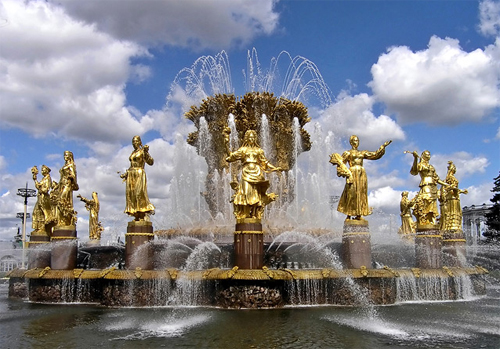 By: ArtLook
Source
Glass Fountain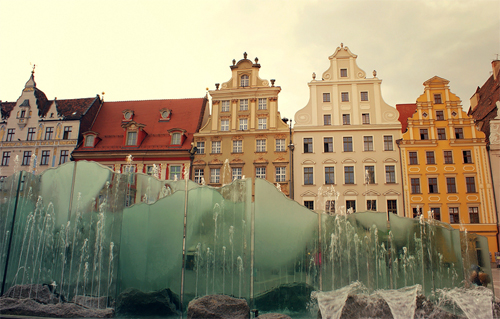 By: Julanna
Source
Bassin de Latone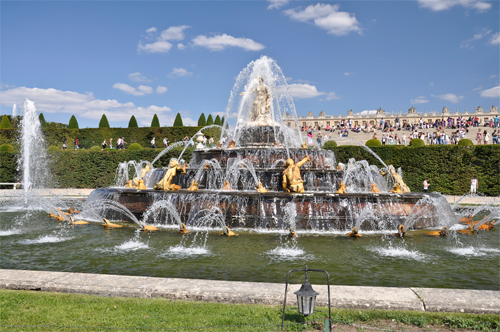 By: thomaspollin
Source
Craiova Fountain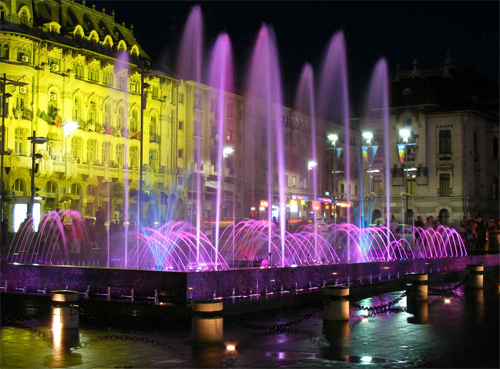 By: alb-albastru
Source
The Goodwin Fountain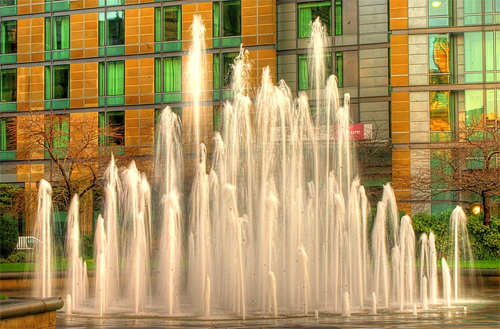 By: TheBaldingOne
Source
The Fountain 1059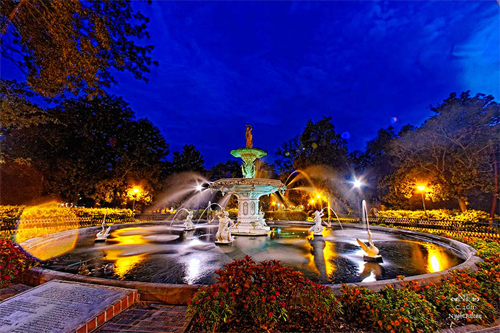 By: FrancoisDeWynter
Source
Clinton's Fountain HDR II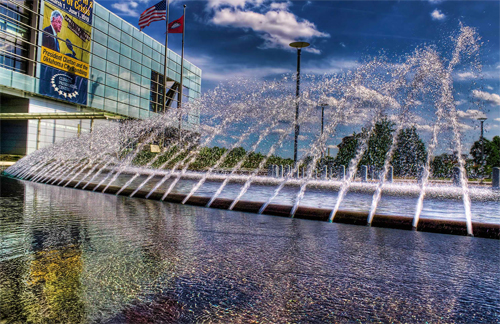 By: joelht74
Source
Neptune Fountain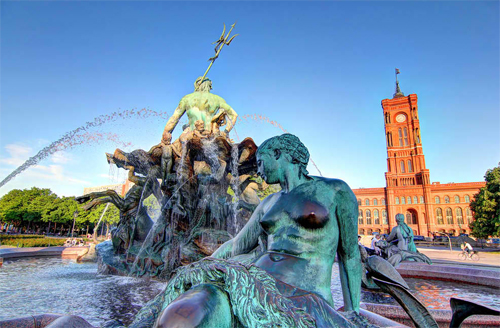 By: bsilvestre
Source
Fountain 2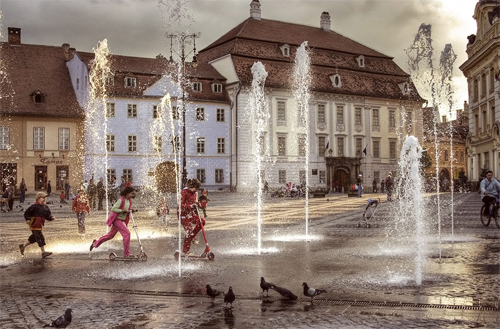 By: Stalker72
Source
A fountain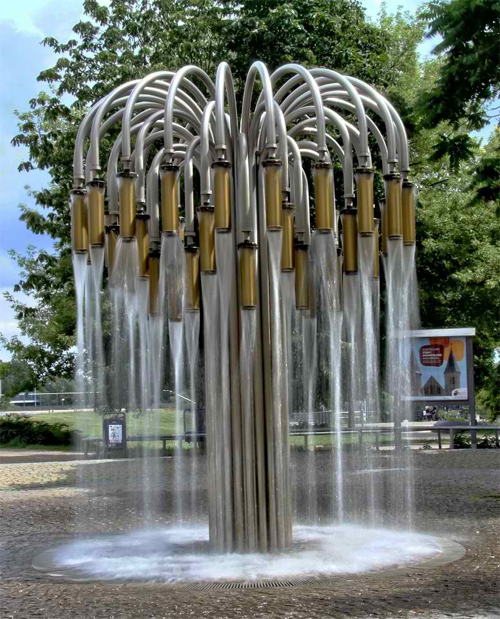 By: Xadron
The Fountains of Peterhof,HDR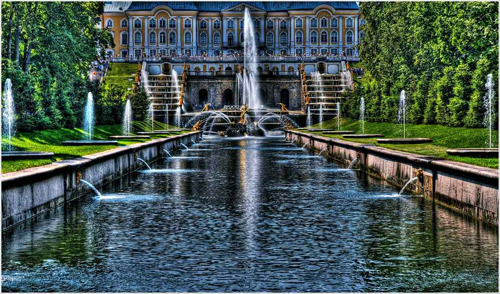 By: Slidragon
Source
Fountain of Wealth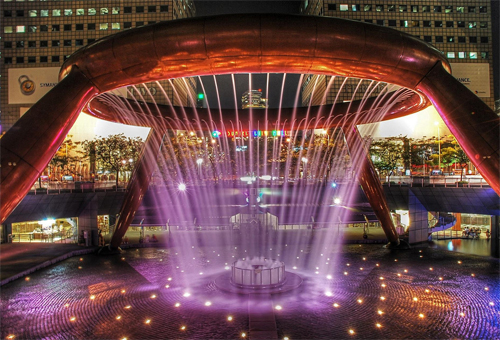 By: m.fadilah
Source
The Bellagio Fountains at Night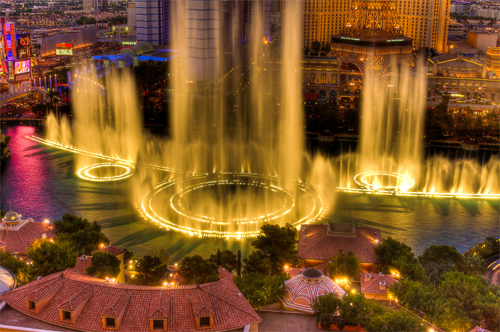 By: drmerlin
Source
Fountain in Vienna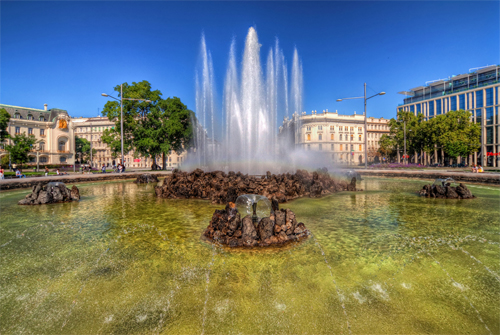 By: Miroslav Petrasko (blog.hdrshooter.net)
Source
Pineapple Fountain-HDR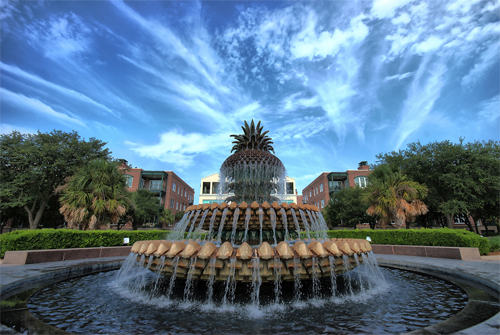 By: BookGuy
Source
Muenchen – Stachusbrunnen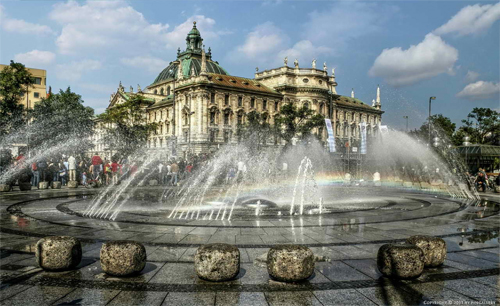 By: pingallery
Source
Fountain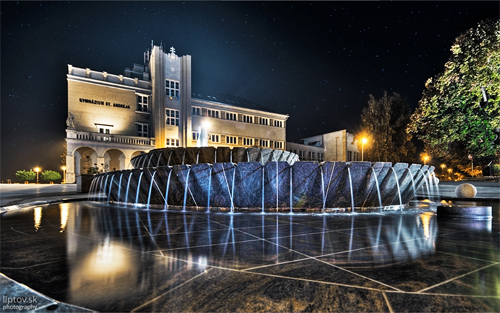 By: liptov
Source
Savonna's Fountain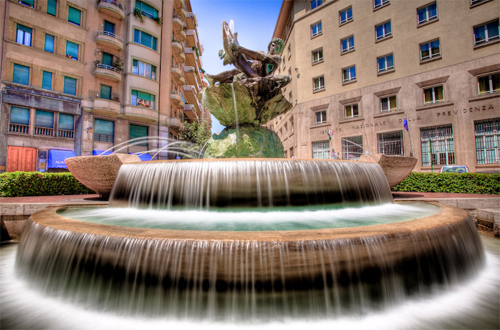 By: elbelbelb2000
Source
Archibald Fountain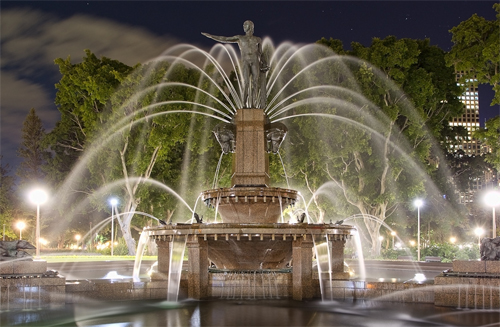 By: Stu 46
Source
Carthay Circle Fountain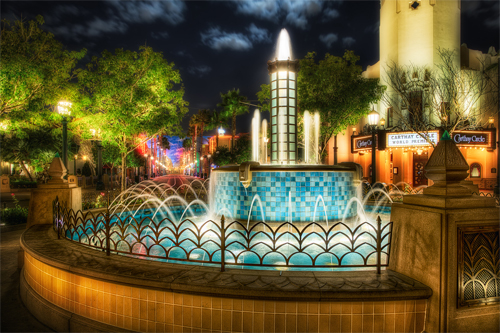 By: Justin in SD
Source
Dubai Water Fountains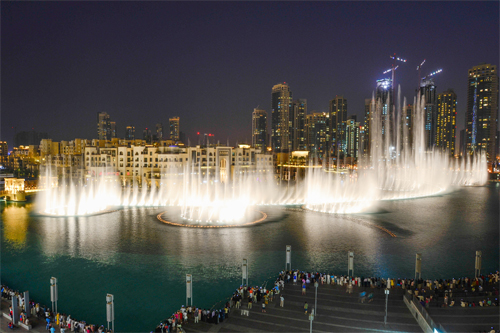 By: pixmac2011
Source
We hope that you were inspired to capture a photo of a beautiful fountain you have seen after browsing this post.