Technology in this generation is at its booming phase of development and anything that is advance in the form of technology is already available. Using these advanced medium, art nowadays is created with lots of improvement; illustrations can be created by 3D computer graphics. An example is using low poly, it is a polygon mesh in 3D computer graphics that has relatively small number of polygons. The term low poly is used in both a technical and a descriptive sense; the number of polygons in a mesh is an important factor to optimize for the appearance of the graphics.
Lise Halluin, is an art director and freelance photographer from France. She is an artist who is professional in the field if graphics arts and design, but she aims to be better known in the field of 3D. She grew up in the middle of comic and cartoons but was not into drawing, she just changed the way in enjoying them through graphics design, illustration and photography. By this, A Kind of Heros was created, developed through a technique based on polygons. Let us look back on some never forgotten heroes in a different visual.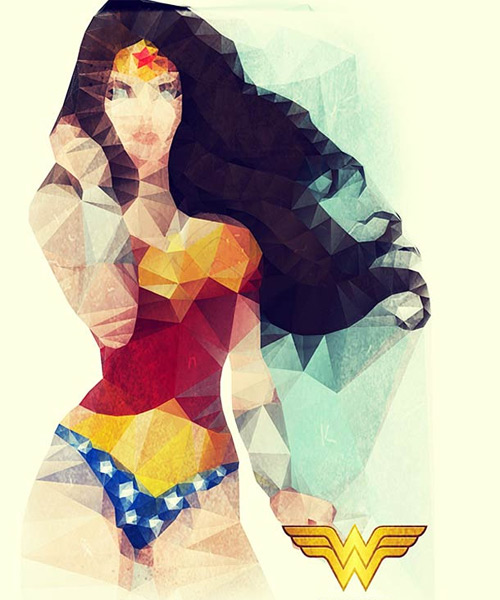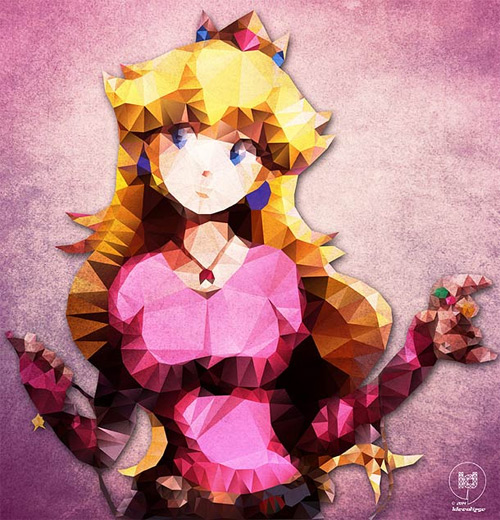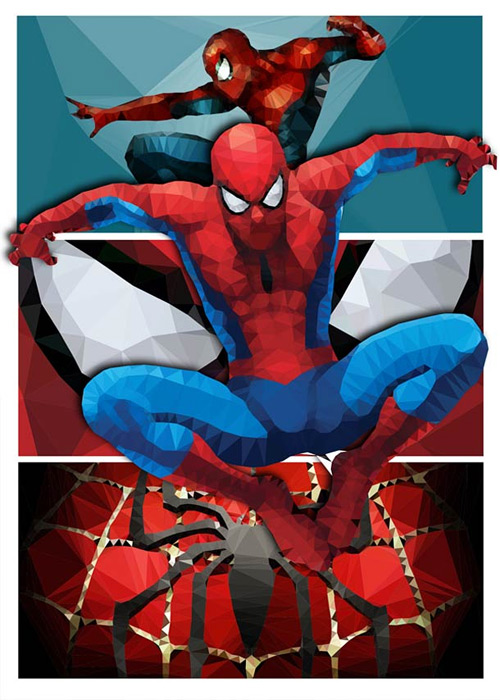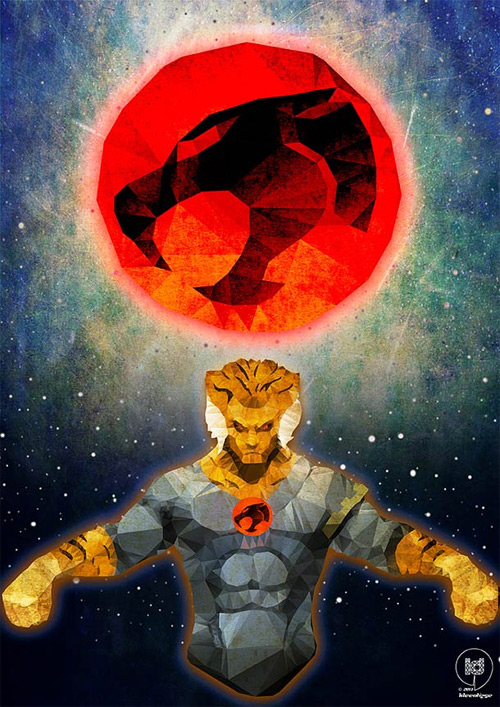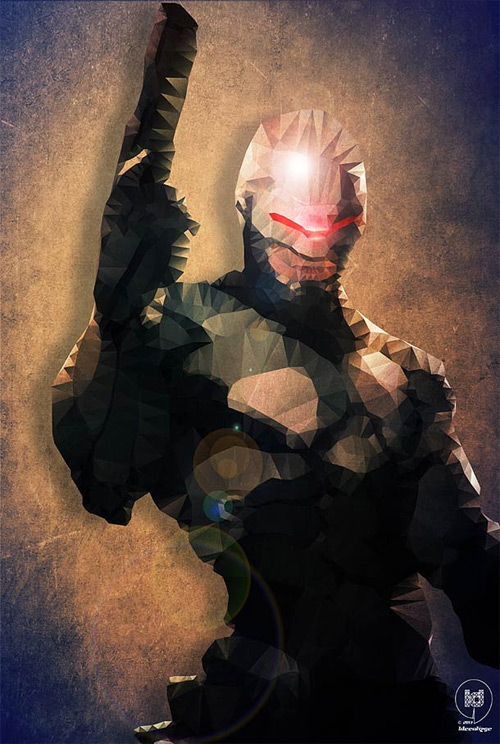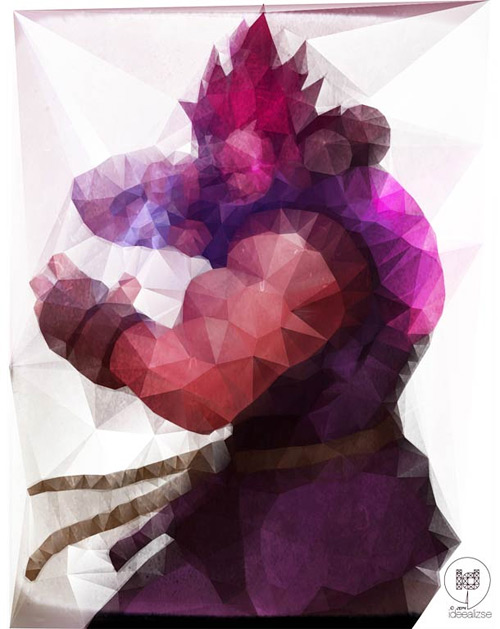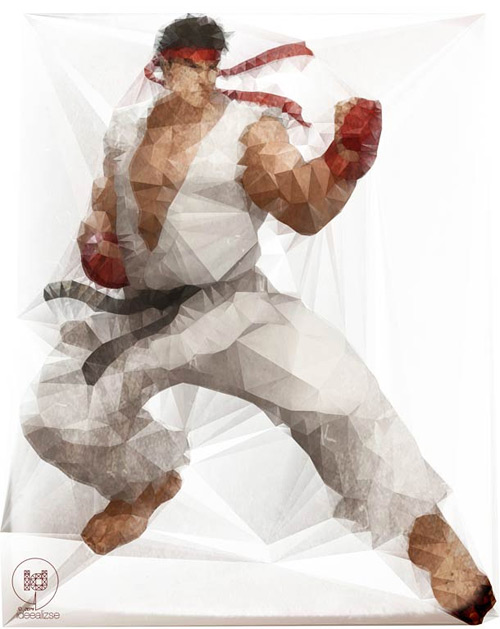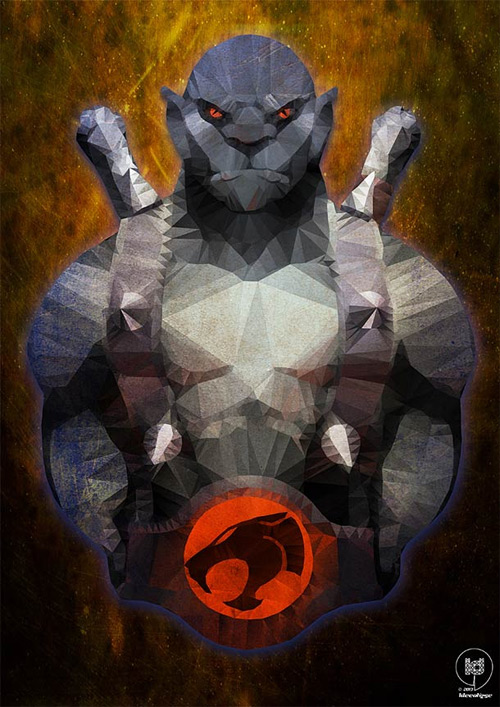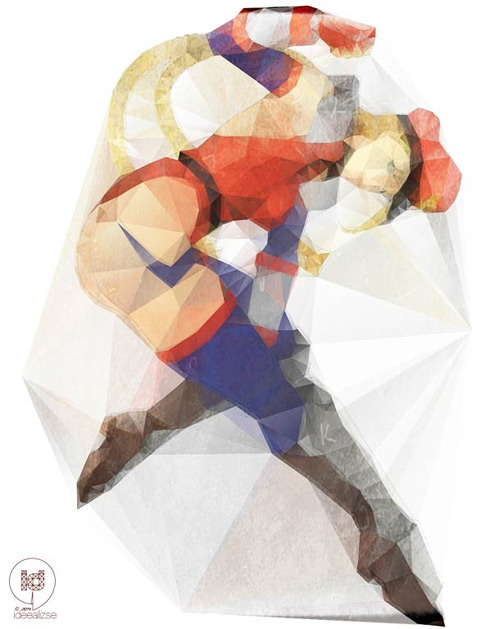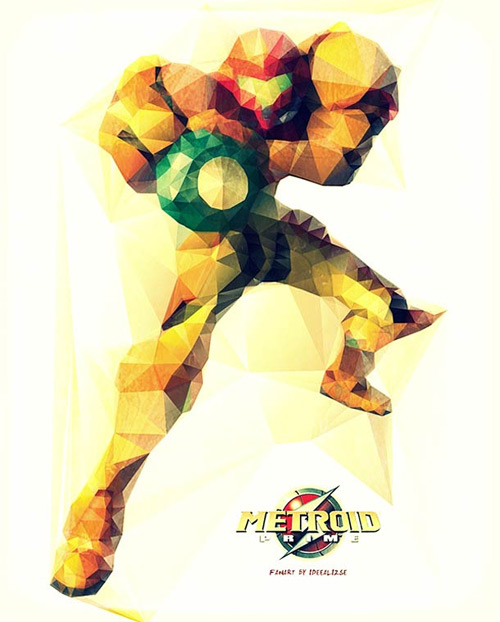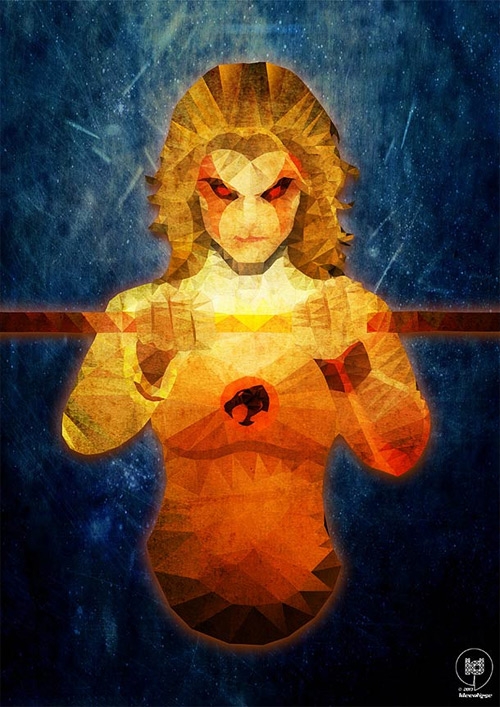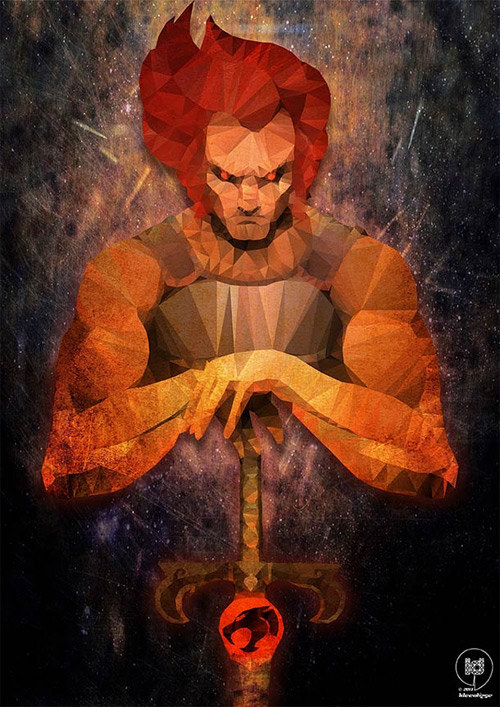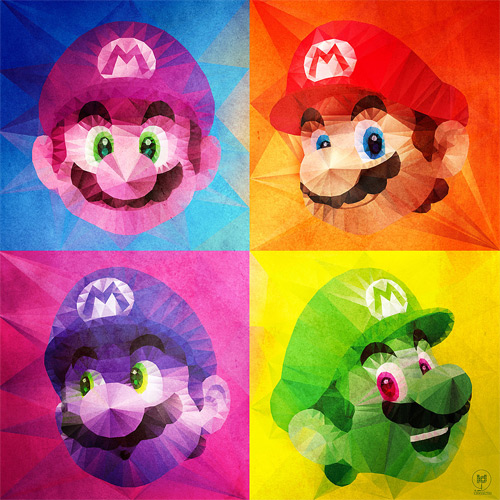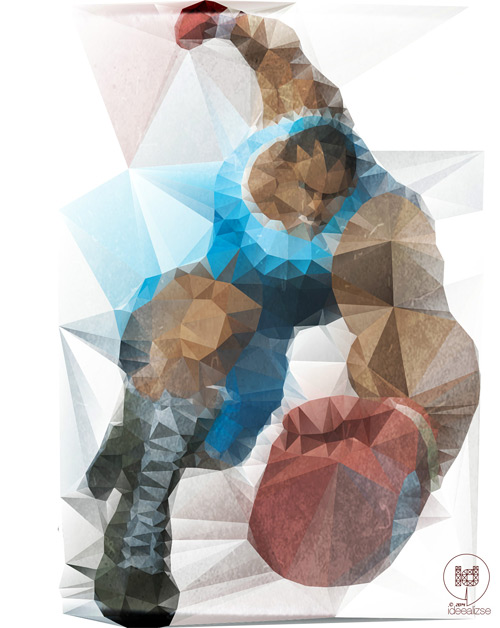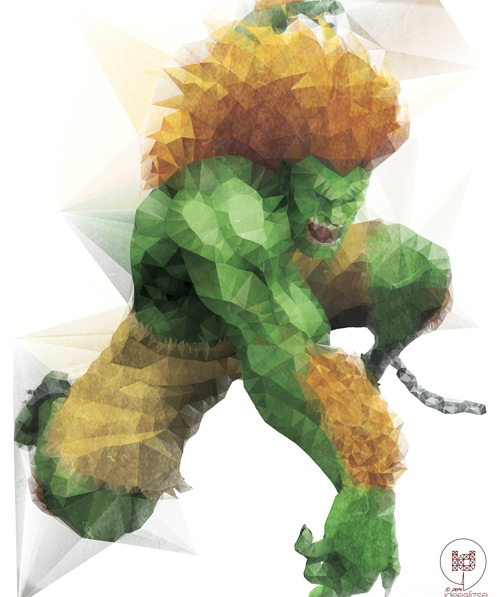 It'll be great to hear from you, feel free to leave your comments and opinions below.