Drop shadow in graphic design is a visual effect which literally looks like a shadow of an object, giving it an illusion that the object is raised from its background. These drop shadows are usually used for menus, templates, or fonts. Being one of the favorite effects and being trendy on several icons, drop shadow is truly one useful effect for designers and non-designers alike.
Today, we will showcase 22 Creative Drop Shadow Fonts that will totally give your design a cool effect. They are all free to download so scroll down and check out some of these fresh fonts. Come, take a peek, and choose your pick.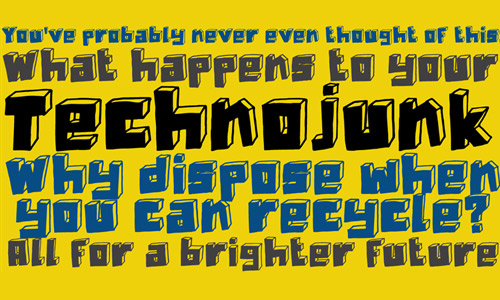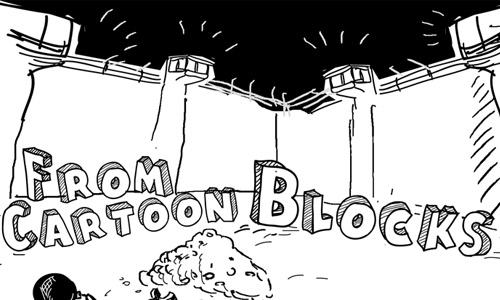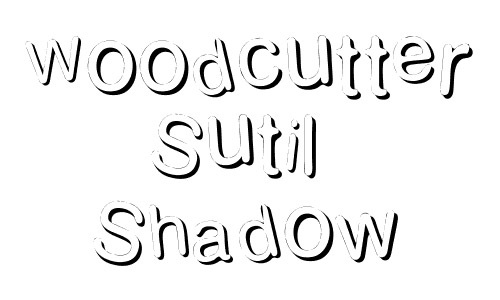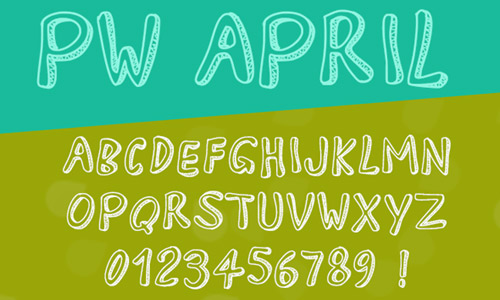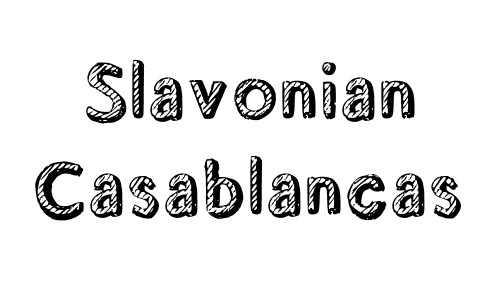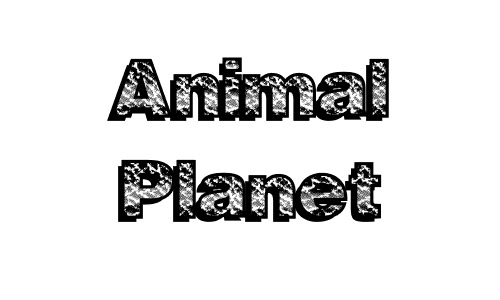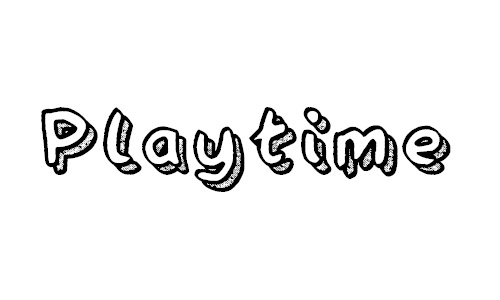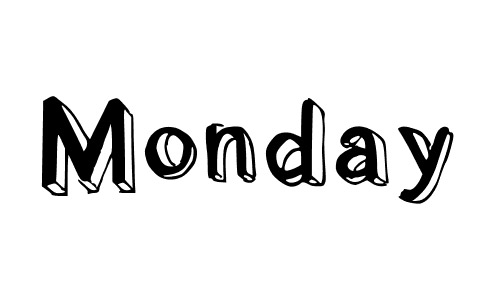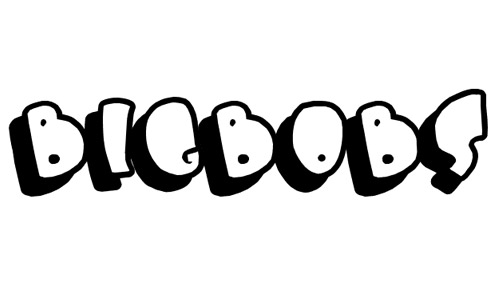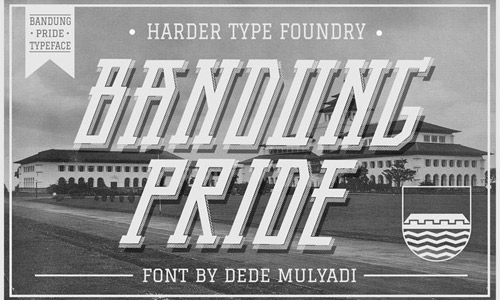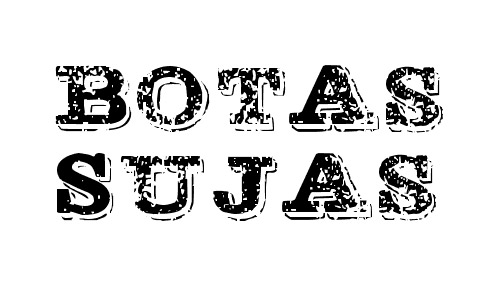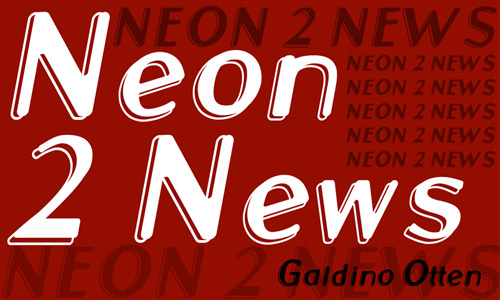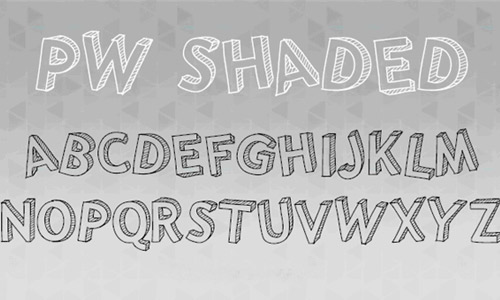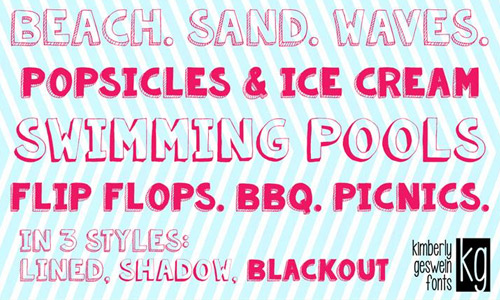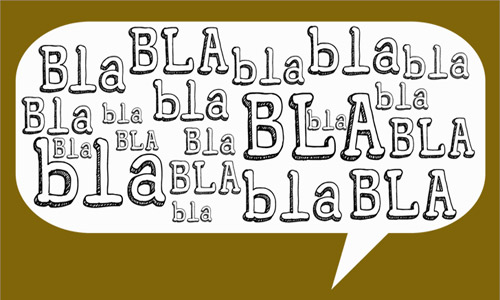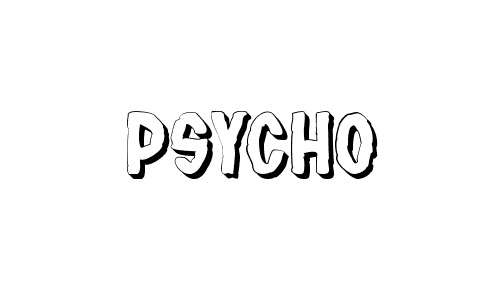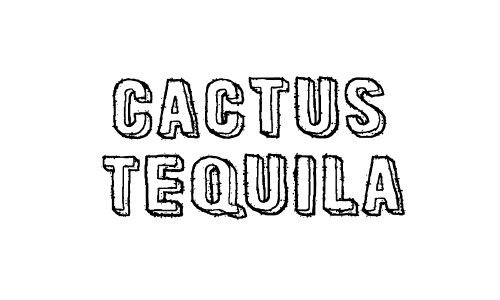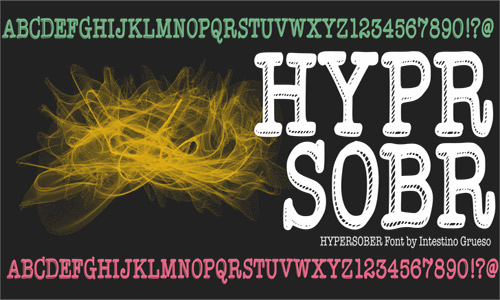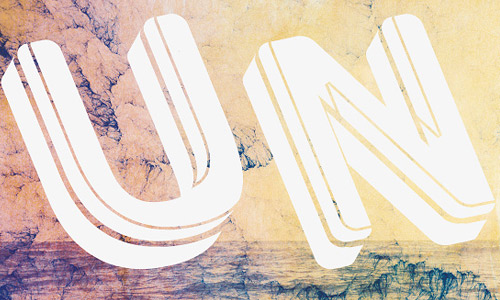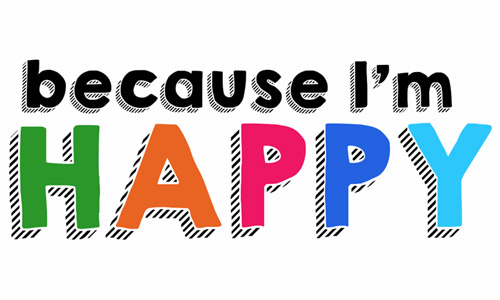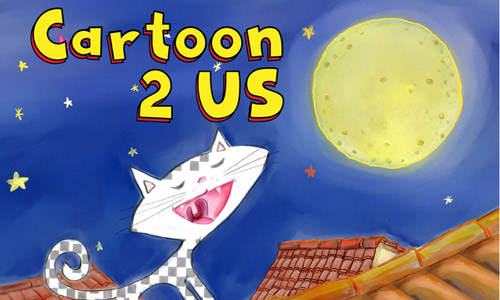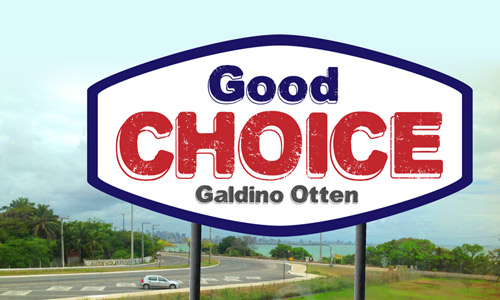 Have something in mind related to web design, freelancing, and other awesome stuff? Let us know and maybe we'll feature it on our next post. All your comments and opinions are appreciated. Let us hear em up in the comment box. Thank you and see you again mate!