Undeniably, the X-men series have introduced classical comic superheroes that have become legendary and infamous. Among its many amazing characters to have been born and become a phenomenal success is Wolverine also known as Logan. Wolverine is a mutant, possessing animal-keen senses, enhanced physical capabilities, three retracting bone claws on each hand and a healing factor that allows him to recover from virtually any wound, disease or toxin at an accelerated rate. This healing factor also slows down his aging process, enabling him to live beyond a normal human lifespan. The supersoldier program Weapon X was enabled to bond the near-indestructible metal alloy adamantium to his skeleton and claws without killing him. Because of his amazing physique and strong personalitu, Wolverine have indeed became one of the sought after X-Men characters landing the character with central and lead characters in the X-Men adaptations including animated television series, video games, and the live action 20th Century Fox X-Men film s eries.
Here are 40+ Wolverine Artworks for your inspiration. Take a look at these amazing artworks and get the inspiration you are still needing. Enjoy!!!
You may want to take a look at the following related articles:
Wolverine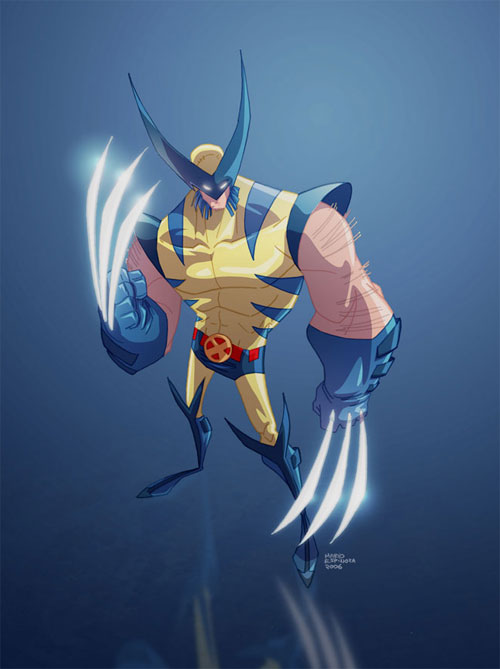 By: marespro13
Wolverine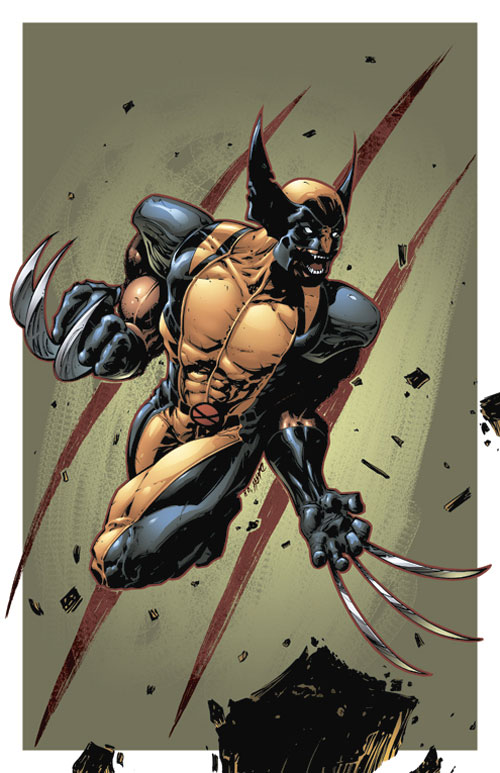 By: DashMartin
Wolverine Zombie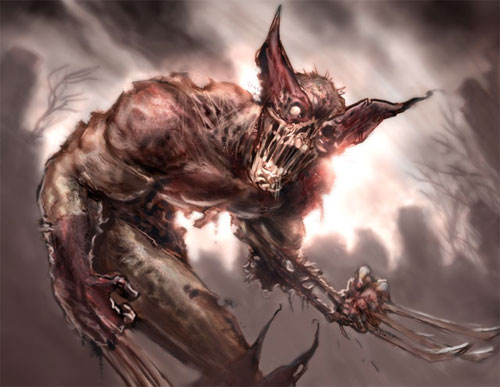 By: artofant
Wolverine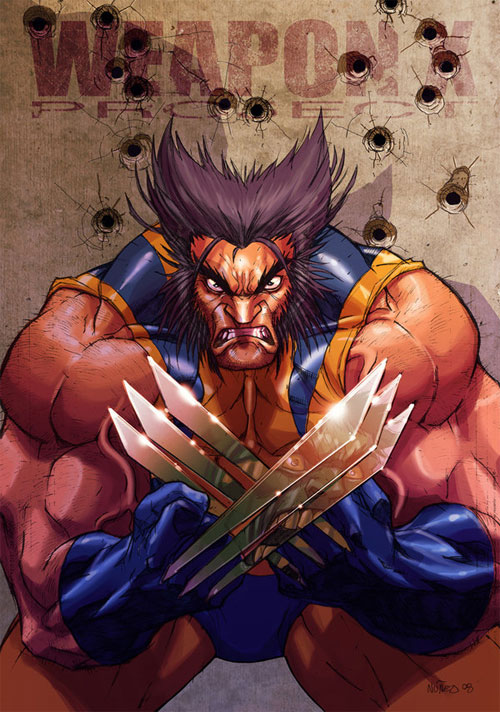 By: MiaCabrera
Wolverine 42 cvr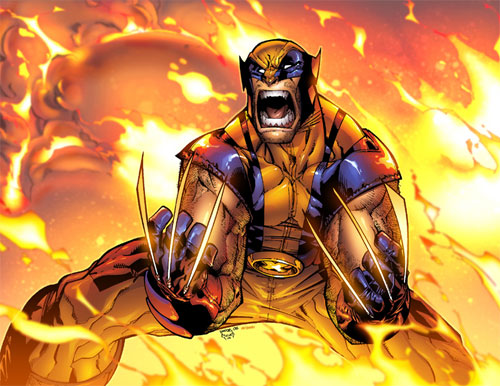 By: Eldelgado
Wolverine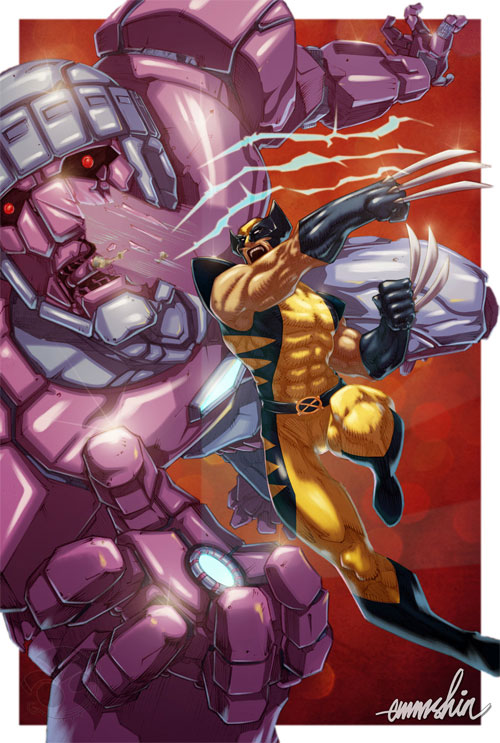 By: emmshin
Wolverine Recreation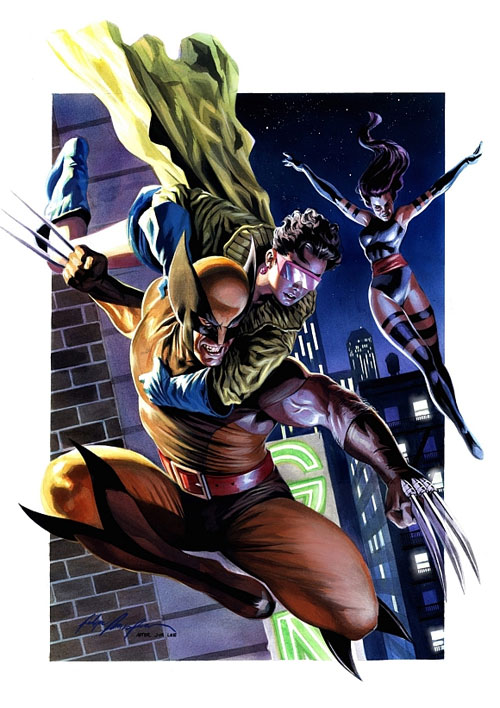 By: felipemassafera
Wolverine Collab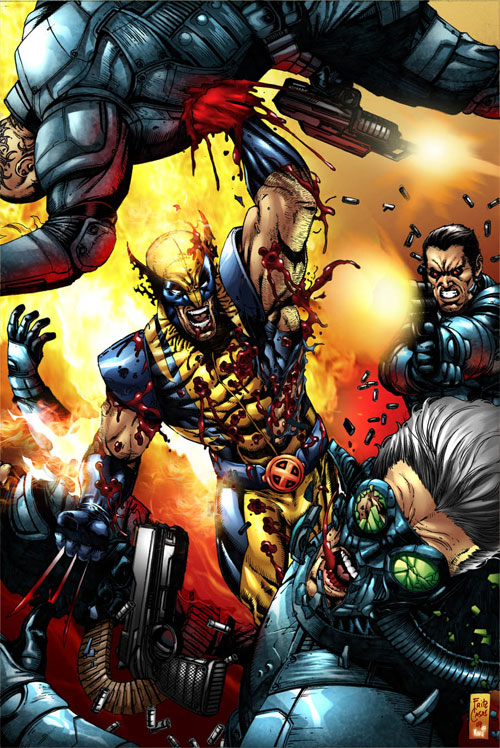 By: Paranoidvin
Wolverine on the Hunt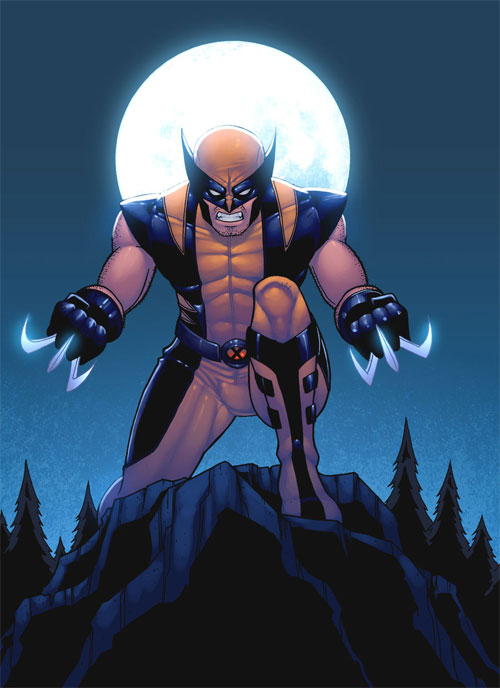 By: windriderx23
Itsa Wolverine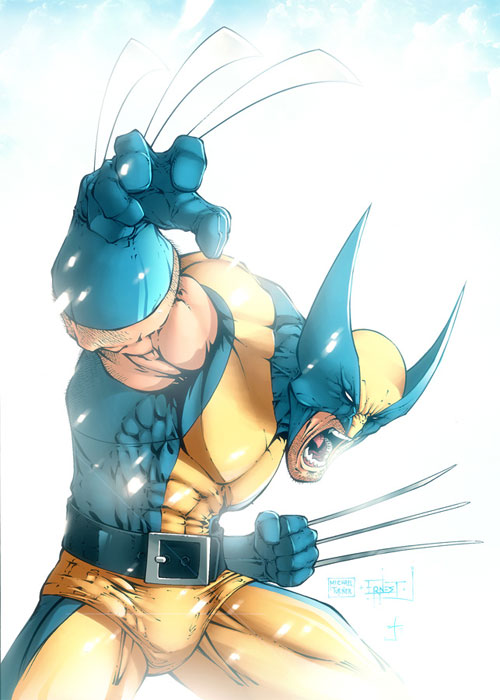 By: dcjosh
Wolverine Cover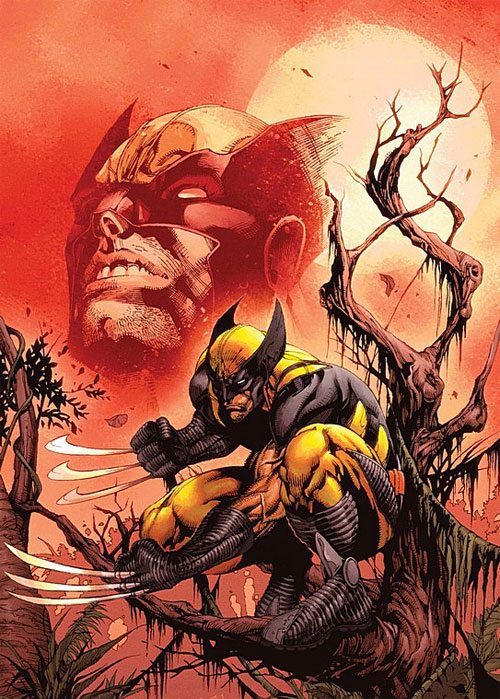 By: sjsegovia
Wolverine Manifest Destiny 01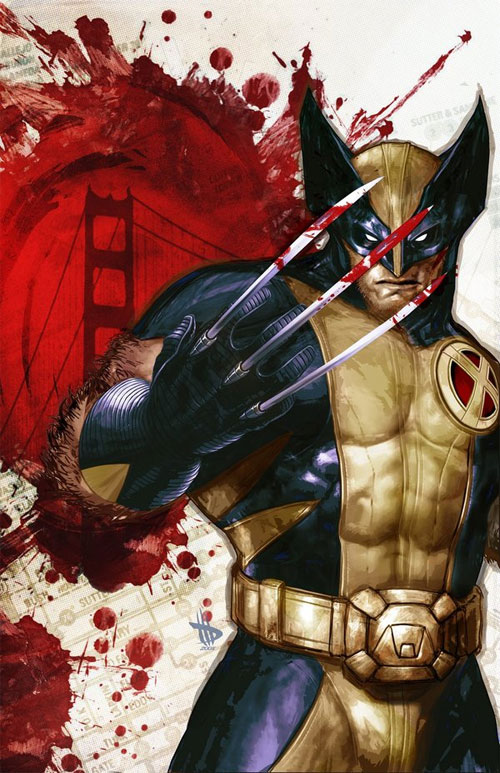 By: Dave-Wilkins
Wolverine Unmasked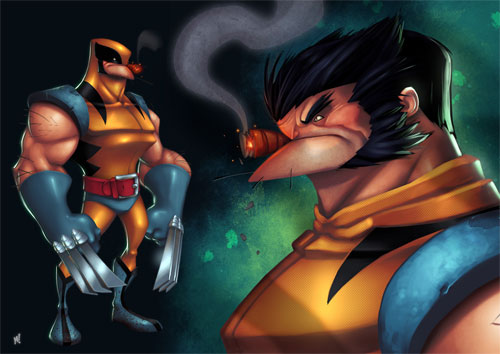 By: Zatransis
Good Old Wolverine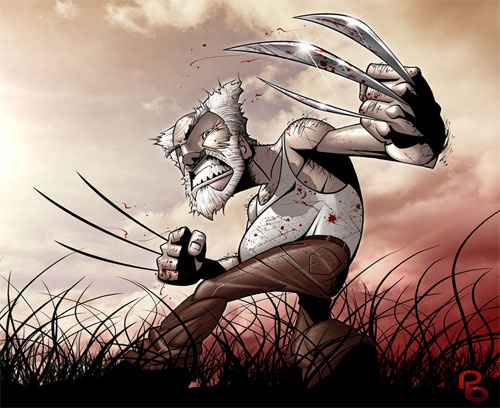 By: patrickbrown
Wolverine 3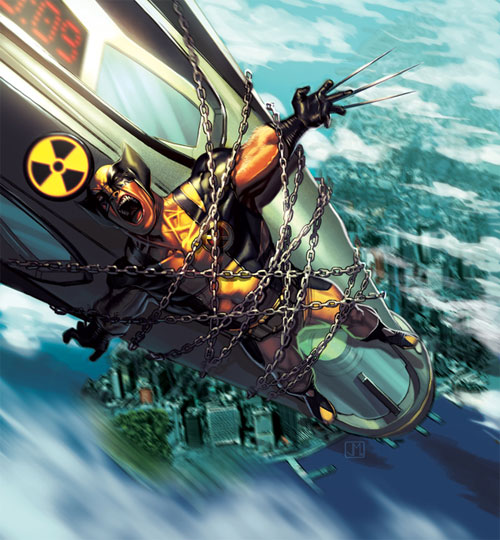 By: ZurdoM
Wolverine Hunger Cover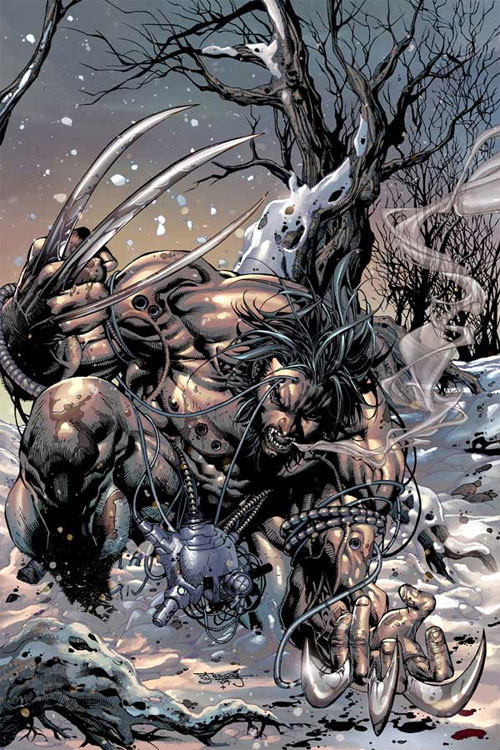 By: sjsegovia
Wolverine 46 cover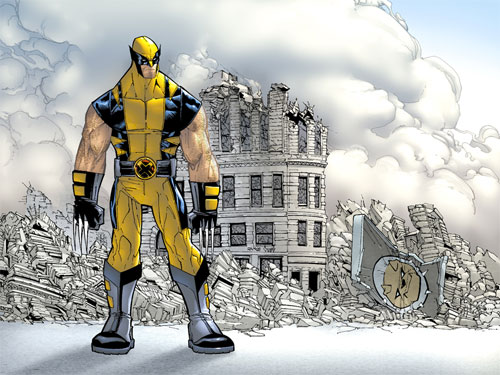 By: Eldelgado
Wolverine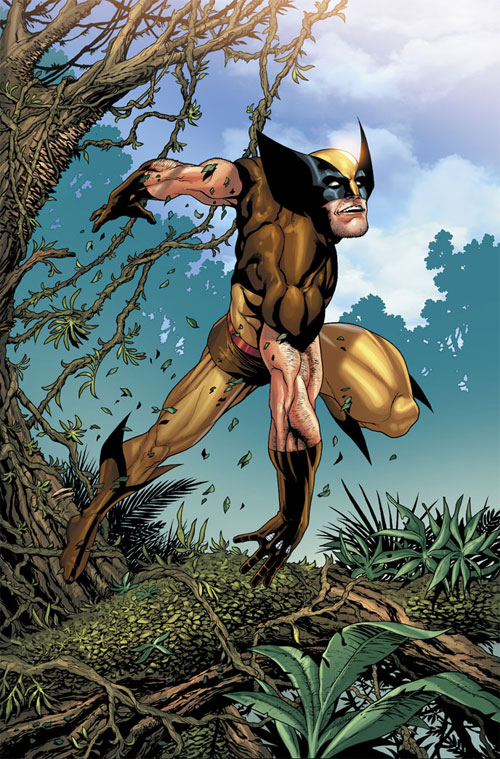 By: PORTELA
Wolverine: Colors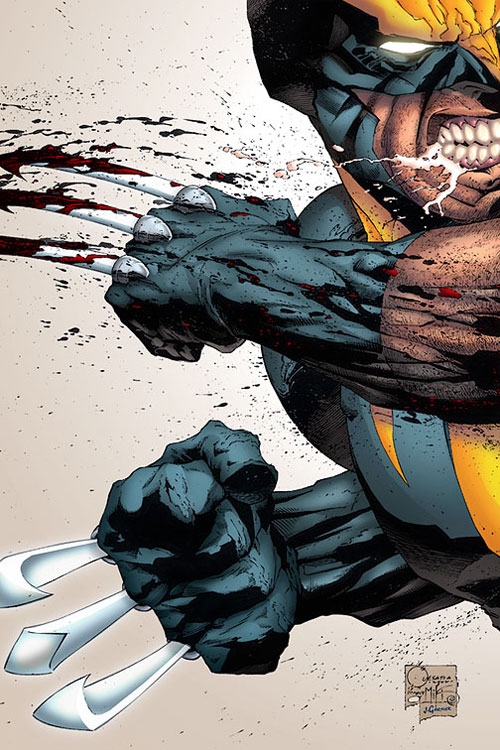 By: garstu
Wolverine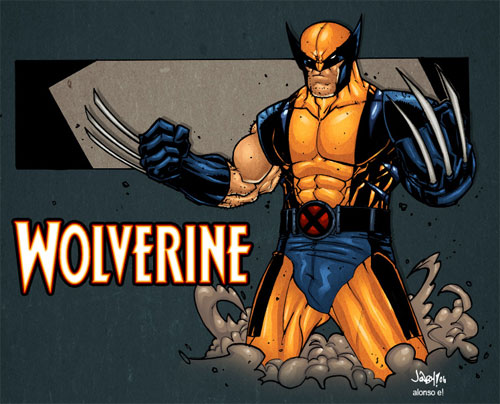 By: pixeltool
Wolverine Origins 36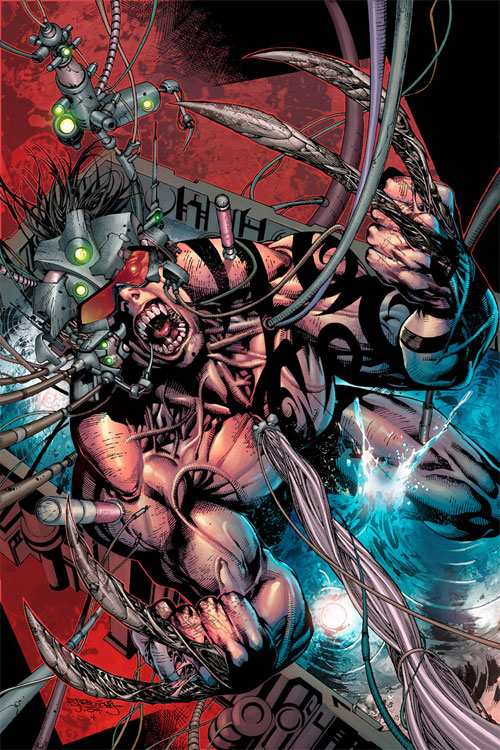 By: Summerset
Wolverine Manifest Destiny 04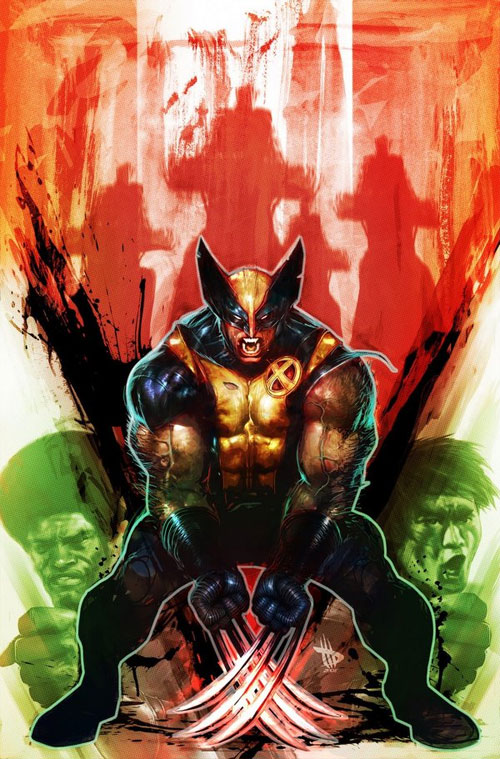 By: Dave-Wilkins
Wolverine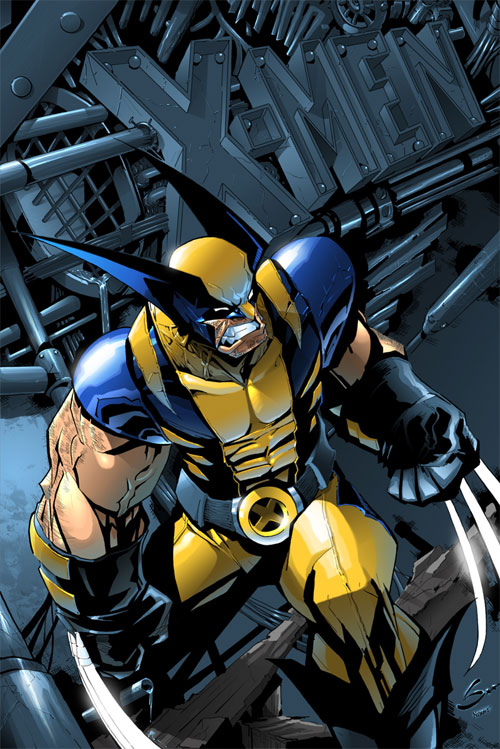 By: panelgutter
Wolverine Origins 07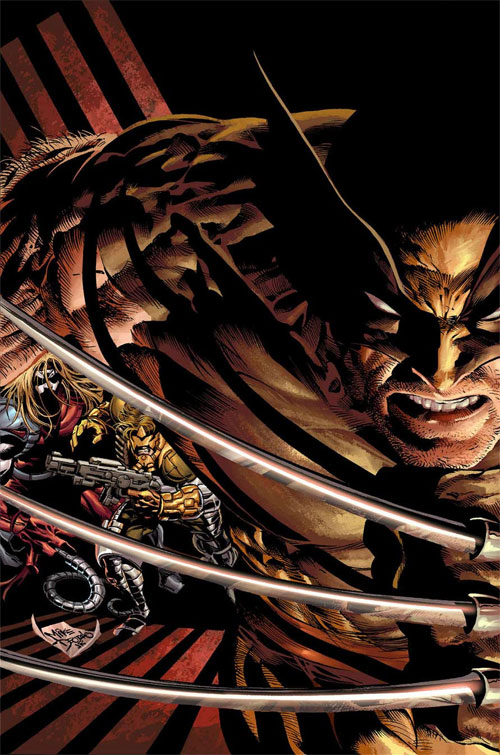 By: MikeDeodatoJr
Wolverine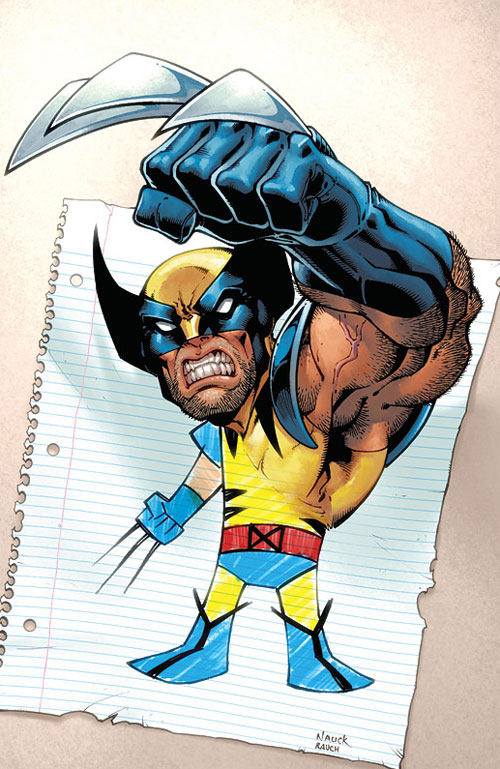 By: EraserX
OC2 sketch 09 :: Wolverine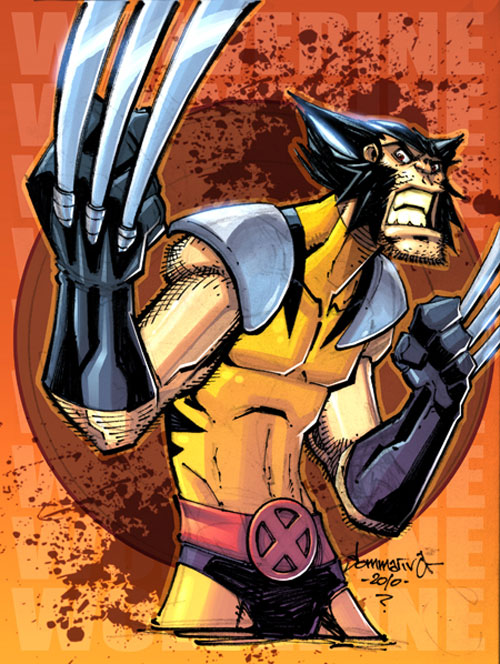 By: Red-J
Wolverine Snikt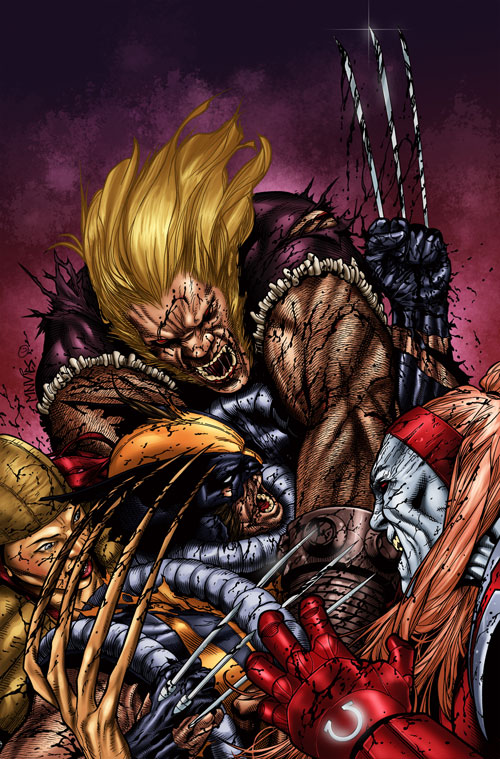 By: spidey0318
Leinil yu Wolverine color 4fun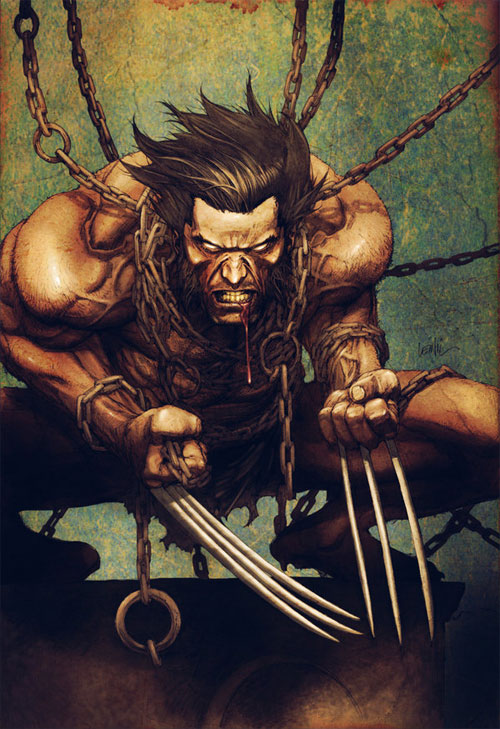 By: MSpicer76
Wolverine Vs Omega Red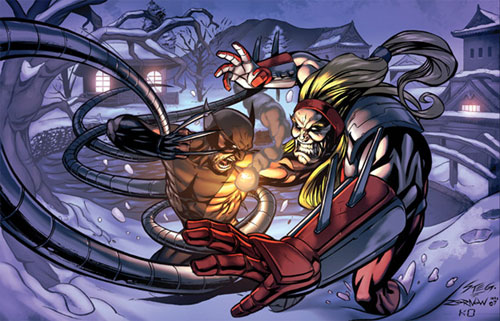 By: kieranoats
Wolverine – Brutal Attack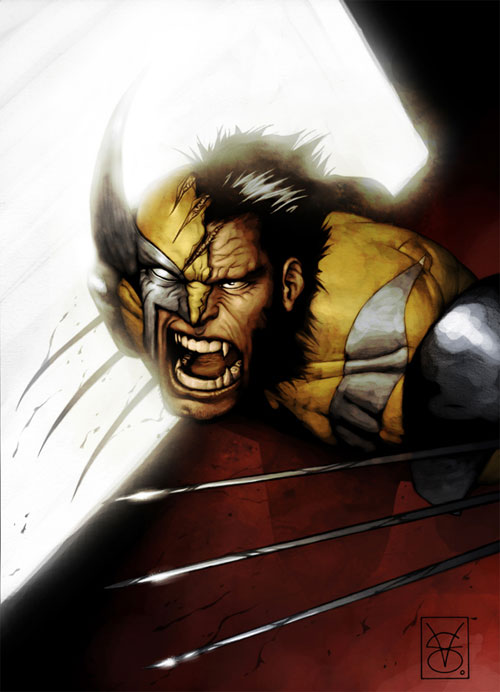 By: G-nomo
Cute Wolverine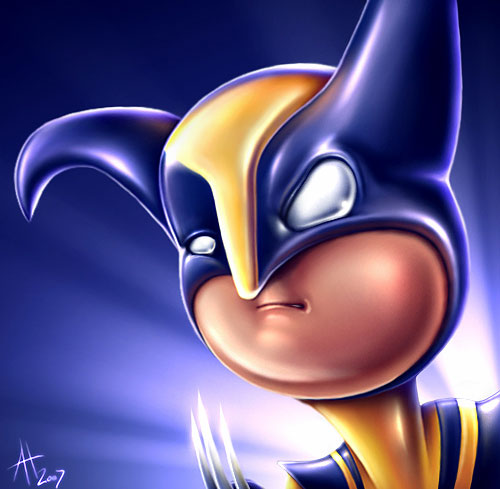 By: drewbrand
Wolverine – XForce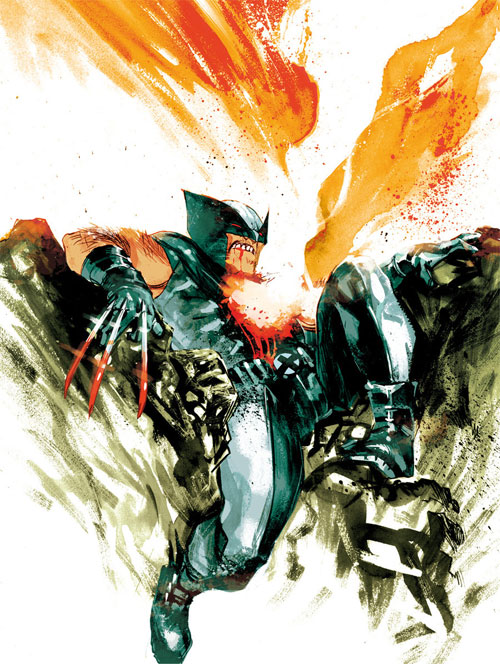 By: rafaelalbuquerqueart
Wolverine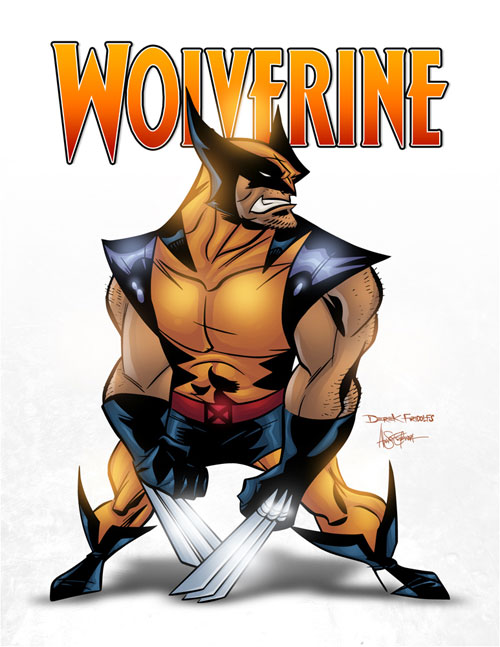 By: pixeltool
Swamped Wolverine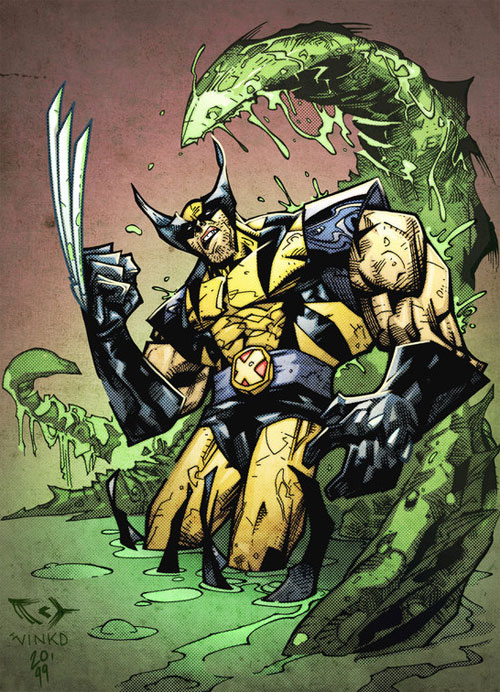 By: spidermanfan2099
Wolverine Collaboration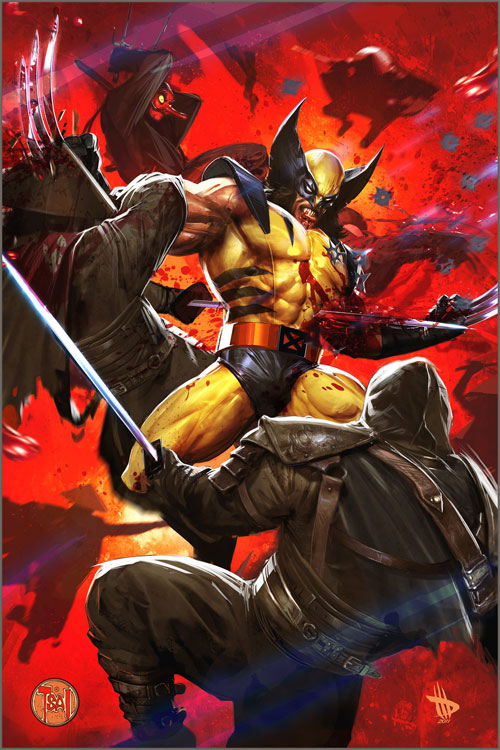 By: francis001
Wolverine Origins 44 Cvr C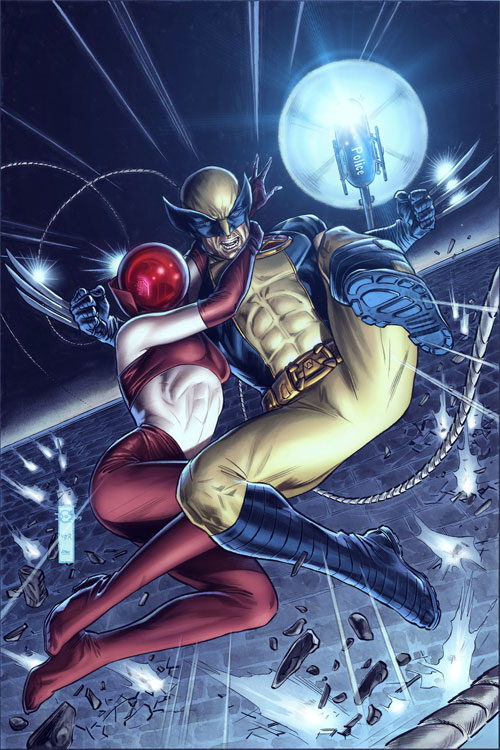 By: BillReinhold
Wolverine Looking Sharp 1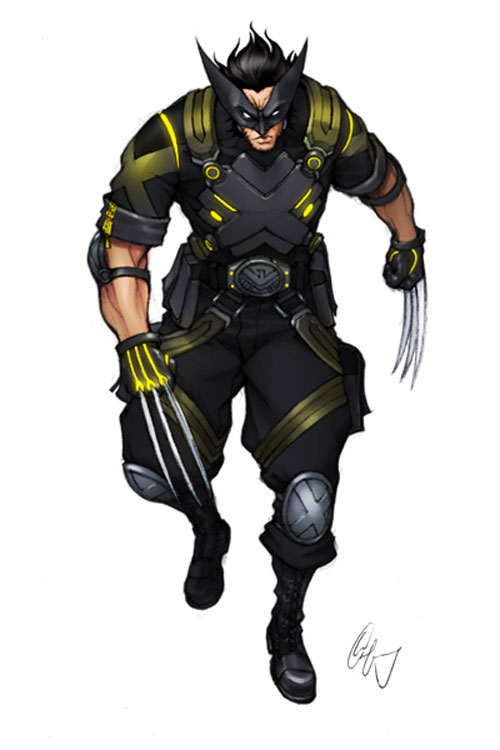 By: Grailee
Wolverine Cover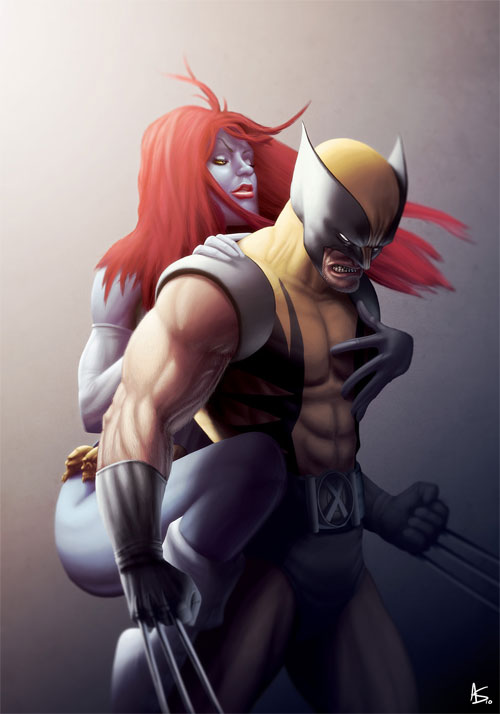 By: postys
Wolverine- Sentinel Fight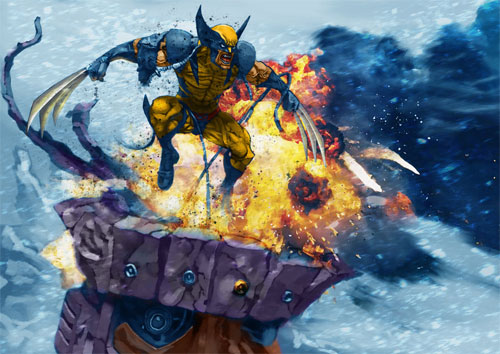 By: LeeBaba
Fallen Son Wolverine colored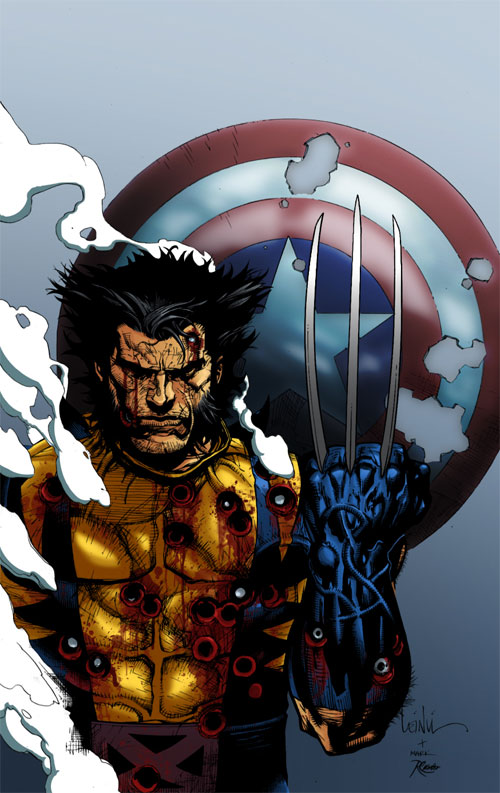 By: RCarter
Many of us get inspiration from infamous characters, personality or object. Thinking of some known names out there??? Write to us who and what you want to see!!!