Having a dream to travel the world? Who wouldn't want to! Most especially if it's to the City of Future – Seoul, South Korea. Seoul is the capital and largest metropolis of South Korea. In going to such places, our main purpose is to know about their culture and to explore their various historic places and beautiful sceneries. Join us as we look back on some of Seoul's rich history.
Sungseok Ahn is a Korean artist who is behind the project Historic Present. In this project, He wondered about the memories of the past in the fast transition of scenery of the present. He came up with an idea to install pictures of some historical place in Seoul by overlapping the present location with an old image of the exact place. When photographs of the past meet the present, expect a series of sentiment and nostalgia in remembering some unforgettable events. Scroll down and check them out below.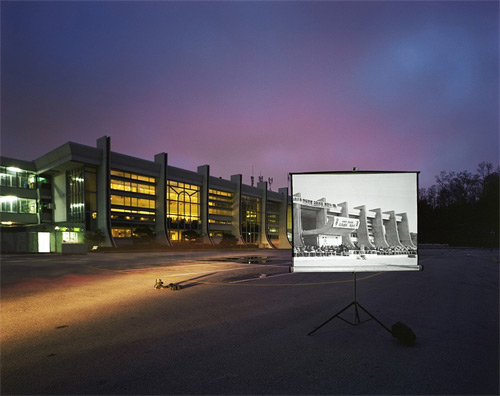 Freedom Center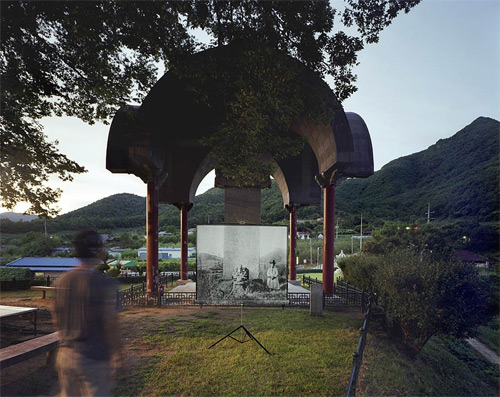 Jeongto temple Pagoda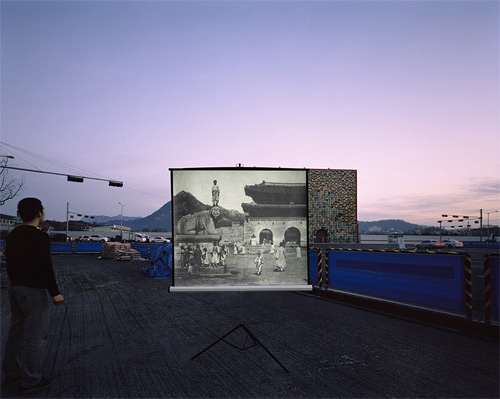 Gwanghwamun (Main gate of Gyeongbokgung)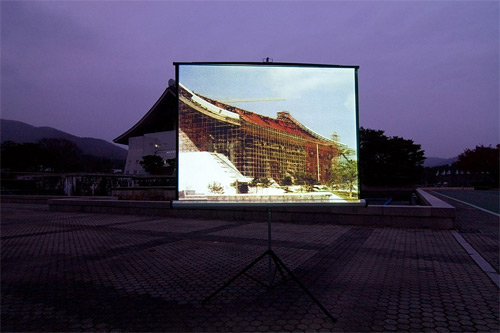 Cheonan Independence Hall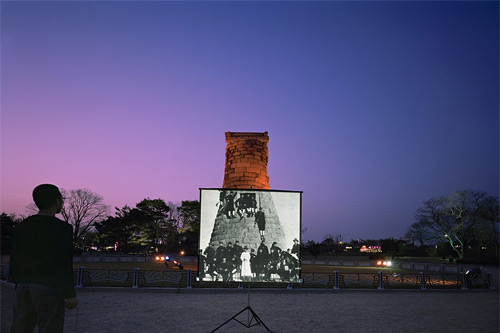 Cheomseongdae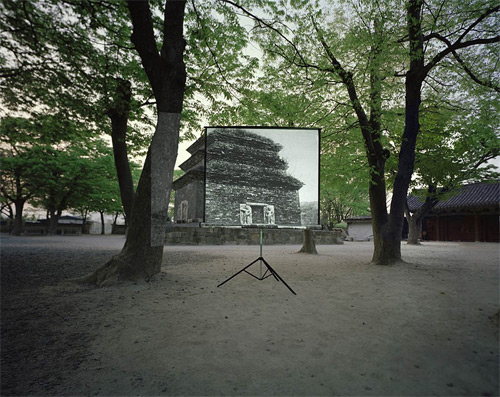 Bunhwang Temple Pagoda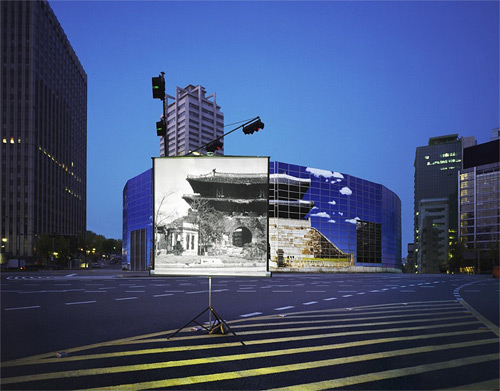 Sungnyemun(Main Gate of Hanyang Capital City)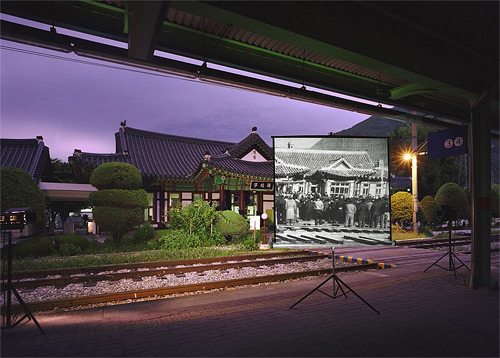 Yeongwol Station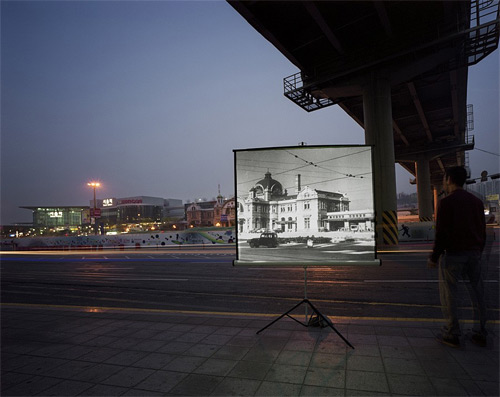 Old Seoul Station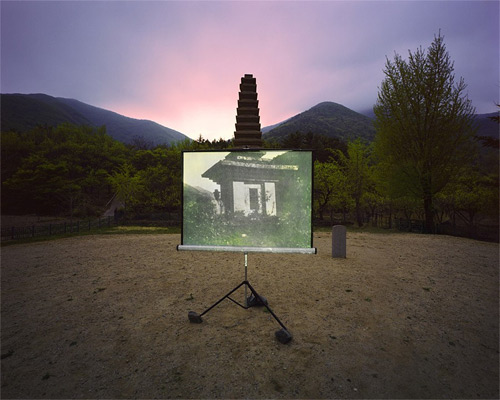 Jeonghye Temple 13-Storey Pagoda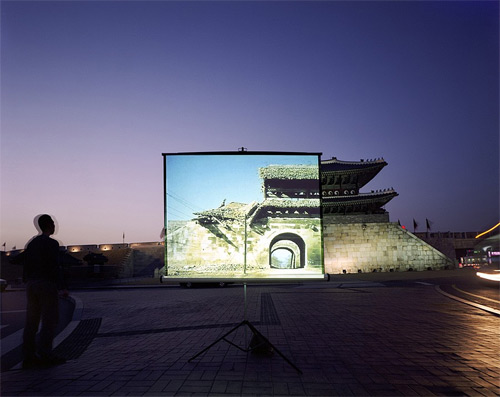 Janganmun (North Gate of Suwon Hwaseong)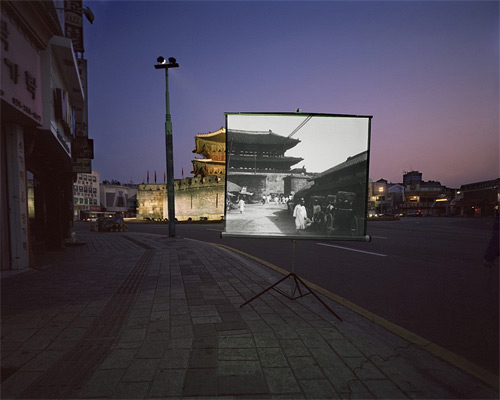 Paldalmun (South Gate of Suwon Hwaseong)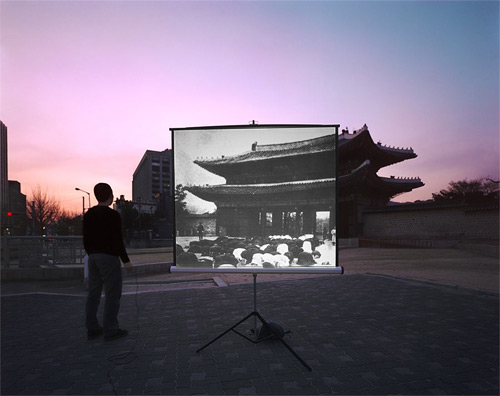 Donhwamun(Main gate of Changdeok Palace)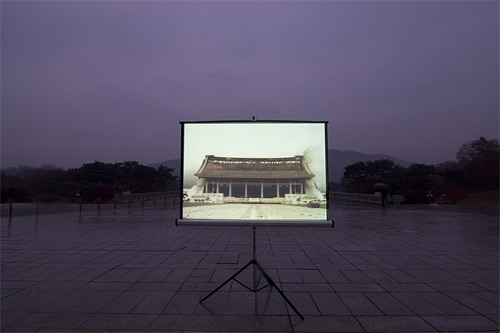 Cheonan Hall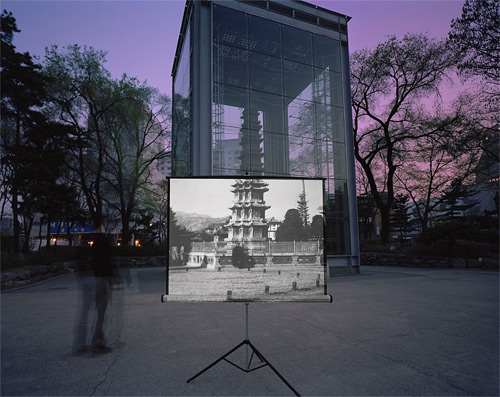 Pagoda Park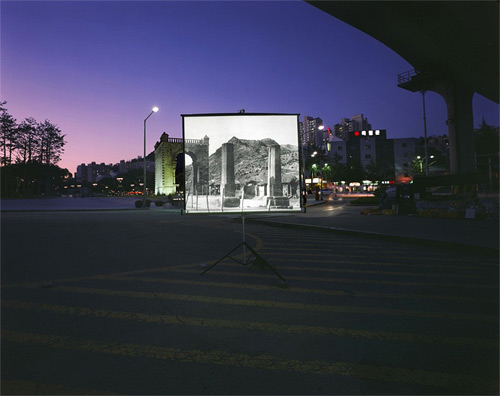 Independence Gate
Have a tour with Sungseok Ahn, and get to know more about Seoul's wonders. Check out his website. It'll be great to hear from you, feel free to leave your comments and opinions below.