Taking pictures outside a studio is a lot different. There is a different approach in taking a shot and there is also a different consideration when it comes to lighting. But what makes outdoor photography more exciting is the wide variety of elements that can be included in the shot. It can also make a picture look more dramatic because of the real elements in it. But it is also more challenging to take a picture outside especially when the sun is harsh.
Outdoor photography is also like capturing nature's beauty at its best. There are different ways on doing outdoor photography. It could be a landscape photograph, night photograph, cityscapes and many others. But whatever type of photography it is and whatever is the subject, there are some common things that could be taken note of when it comes to outdoor photography.
1. Use outdoor light rightly.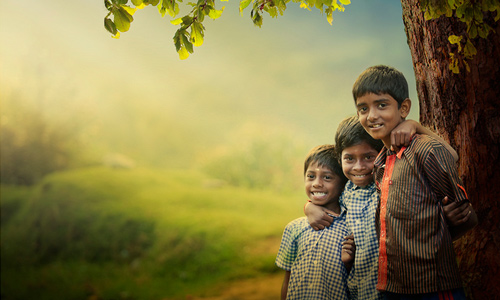 Image: Enjo Mathew
One of the challenging parts in outdoor photography is how you will use outdoor lighting. You have to do it well because when done in the right manner, outdoor lighting can make your photo more dramatic. It would be best to take pictures early in the morning and late afternoon for it gives softer lights with a warm yellow glow. You might also want to do away with taking pictures during mid day because there is too much sunlight.
2. Look for shade.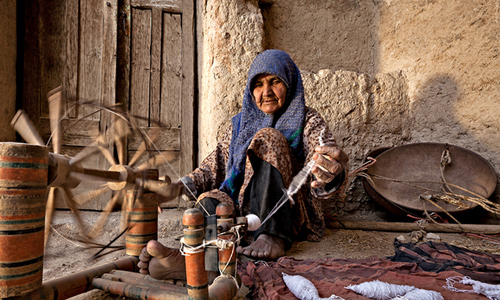 Image: Mohammadreza Momeni
There are times that the sun's light is so harsh especially during mid day. Escape from direct sunlight by letting the subject stay under the shade of a tree or a building. The shade will soften the light and make it easier for your subject not to squint.
3. Make use of backlighting.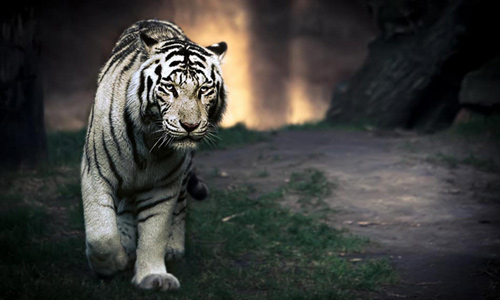 Image: Jesús González
You can make a photo look great if you try to use backlighting. This is done by letting the subject stand in front of the sun with its back to the sun. This will create an effect wherein there is light leaking behind your subject. Having a bright background can give emphasis to your subject.
4. Look for a good location.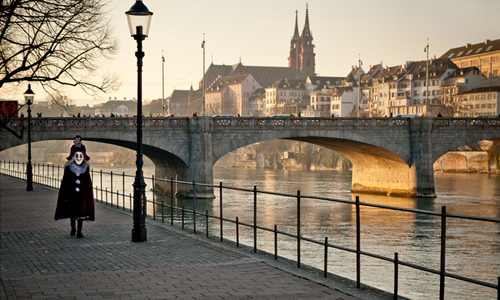 Image: Jan Geerk
Choosing a good location for the photo shoot is important. Be sure that you will have a dramatic output due to the chosen location. An open area is good for you will be able to get ample lighting. See to it that when you change angles, you can get a good shot.
5. Be aware of your surroundings.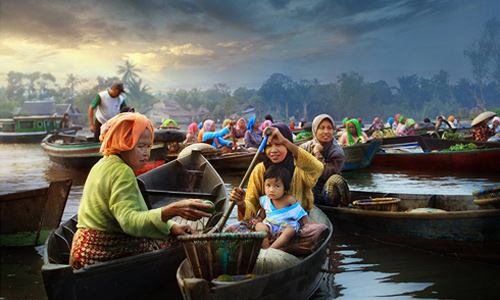 Image: Randy Rakhmadany
Look for interesting things around you. The advantage of taking images outdoors is that it gives you limitless possibilities of interesting elements that can be included in the image. Take advantage of those elements around like the traffic or hanging wire or just anything that can give a better story to your picture.
6. Use a reflector.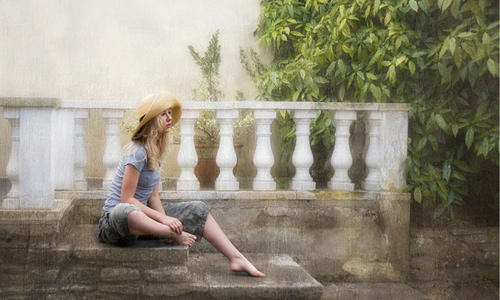 Image: Kenp
Instead of using much flash for an outdoor photo session, you can make use of fake light through the use of reflectors. It would be a lot easier for you to direct light right into your subject using it. A reflector is one of the must haves for an outdoor shot.
7. Use softboxes.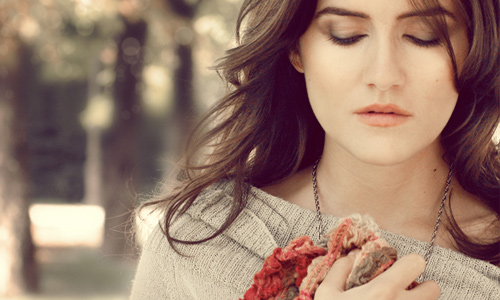 Image: The Eyes of Edera
Softboxes can help you separate harsh sunlight spots from beautiful natural light. This can add softer light to your image. You can do this by using a white material framed into a pvc pipe. These can also be helpful for you to get good images.
8. Look into shadows.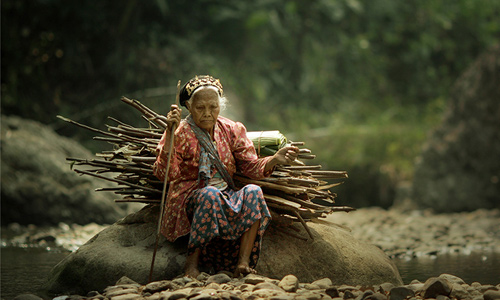 Image: Asit
See to it that when taking a shot, your subject is not covered by a shadow from a nearby tree or anything big. It would distract the entire image. It is okay to have shadows in your picture as long as they fall properly and could enhance the image. It can add dimension and drama to your picture.
9. Clothing selections if you have model.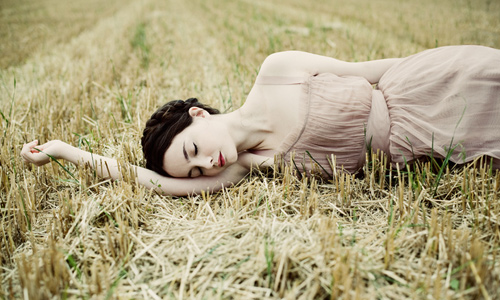 Image: Andrea H
When taking outdoor pictures of a person, you have to look into what they are wearing. Avoid busy prints like floral or polka dots. Instead, use dark or medium tones. It would also be advisable to use plain light colors. This way, your subject will be given attention in the shot.
10. Use various lenses.
Depending on your subject, there are different lenses that could be right for your it. Wide angle lens is good for landscape photography. Ultra-long telephoto would be good for wildlife photography. Using a longer lens can give more focus on your subject with a soft background. A long focal lens can separate your subject and your background.
It's Your Turn Now
There are different subjects that one can have for outdoor photography. It could be a landscape, a cityscape, portrait, macro photography and many others. You can take note of the things above when you take pictures outdoors. This can give you better results for your outdoor photograph. If you want to say something about this post, feel free to write in our comment section below.