Winter Olympics has only ended last February 2014. As the said Olympic began, numerous athletes from around the world participated and showed exceptional skills and mastery to their respective sports. But what if, superheroes with supernatural powers would join the scene to compete? Can you imagine what would happen? Well, the things that are for certain are first, it would be a lot more exciting to watch; and second, it will definitely sound bad news for the other athletes.
Francesco Francavilla is an award-winning artist and illustrator who created a cool series of illustrations he calls Winter Super Olympics. It comprises different illustrations that show superheroes like The Flash, Captain America, Fantastic 4, etc. playing specific sport events in Winter Olympics. Scroll down and check out the other super-participants who rock the sport. Come, take a peek, and enjoy.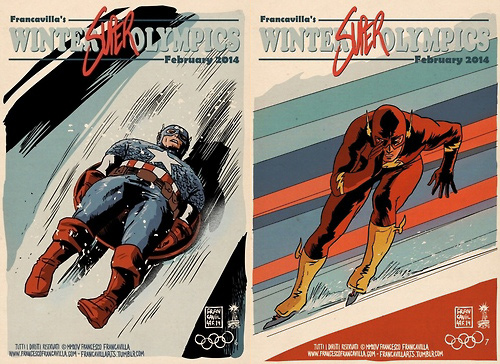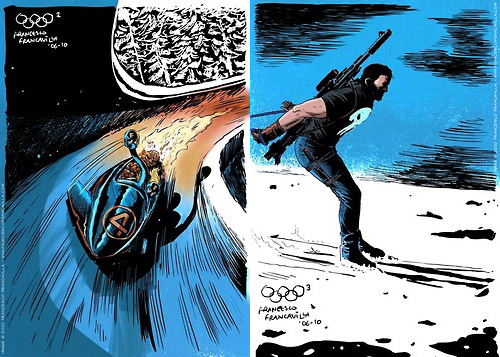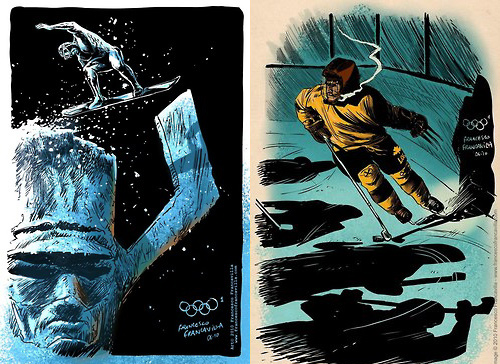 SKI JUMPING Feat. BATMAN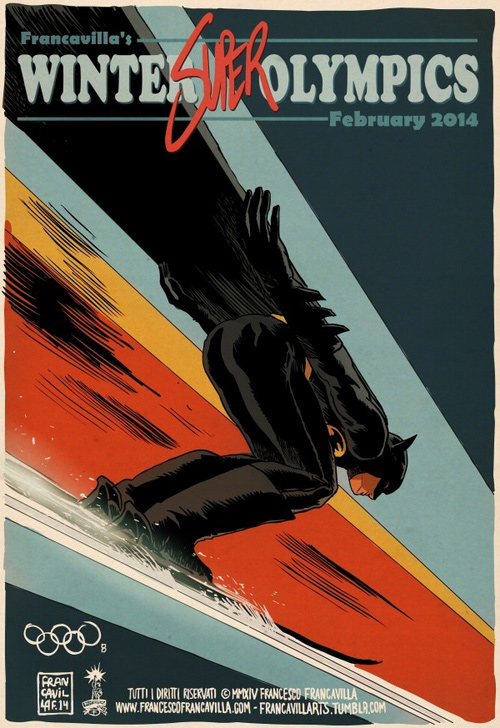 SPEED SKATING Feat. THE FLASH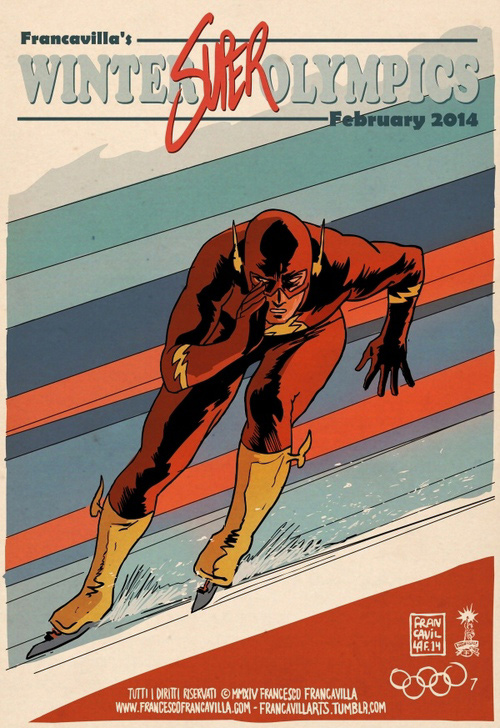 LUGE Feat. CAPTAIN AMERICA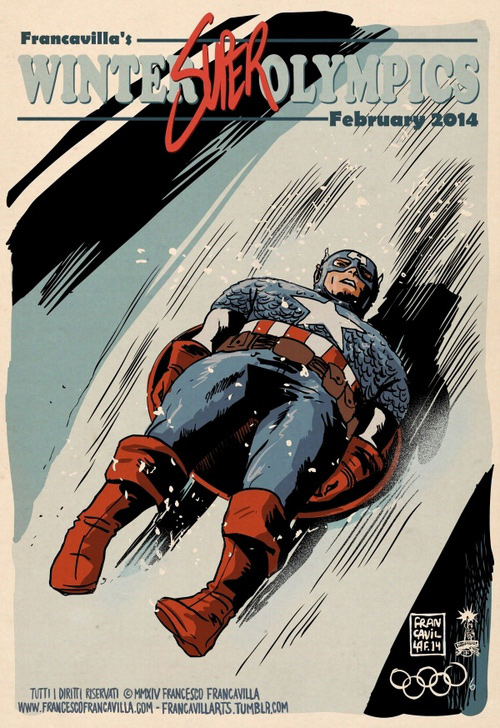 CROSS-COUNTRY Feat. BLACK RACER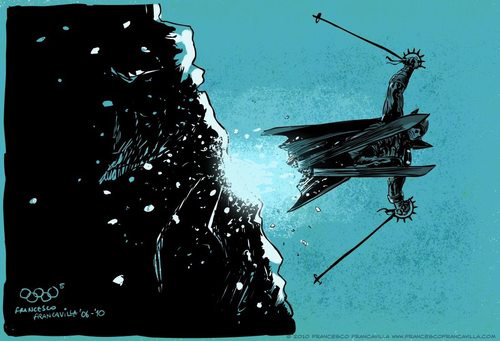 ICE HOCKEY Feat. WOLVERINE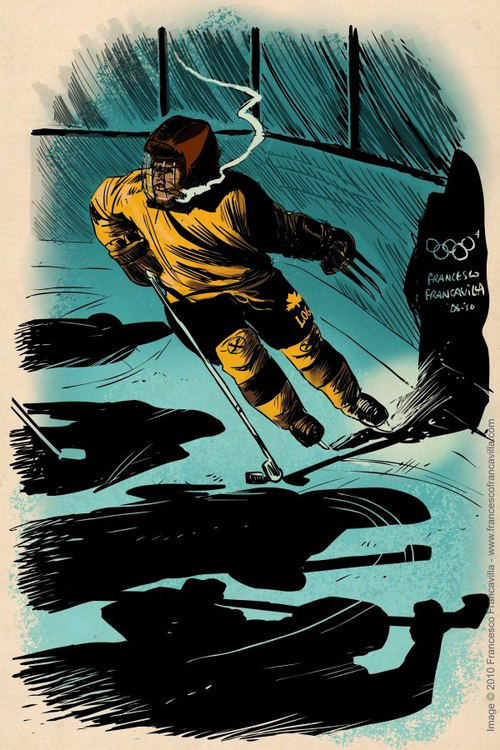 SNOWBOARDING Feat. Silver Surfer (and GALACTACUS)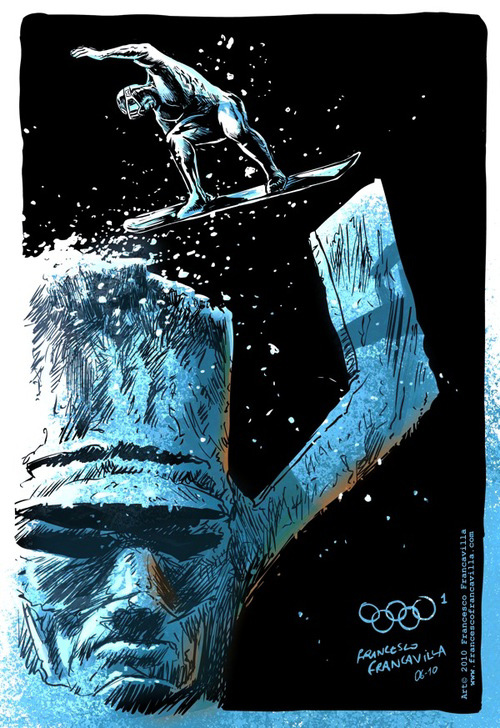 BOBSLEIGH (FANTASTIC) FOUR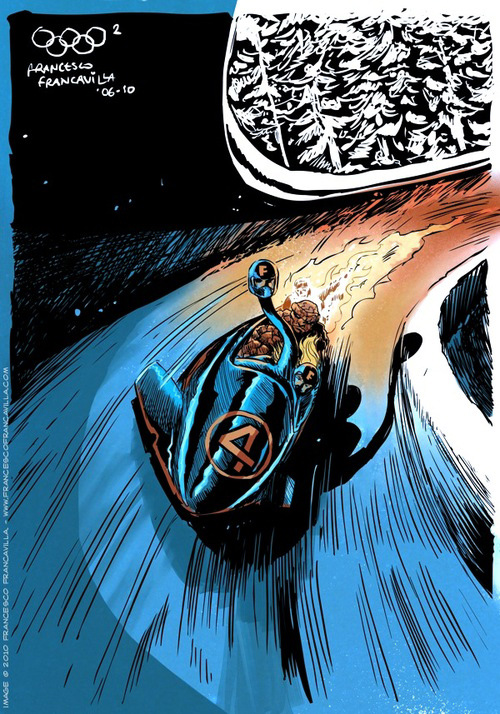 BIATHLON Feat. the PUNISHER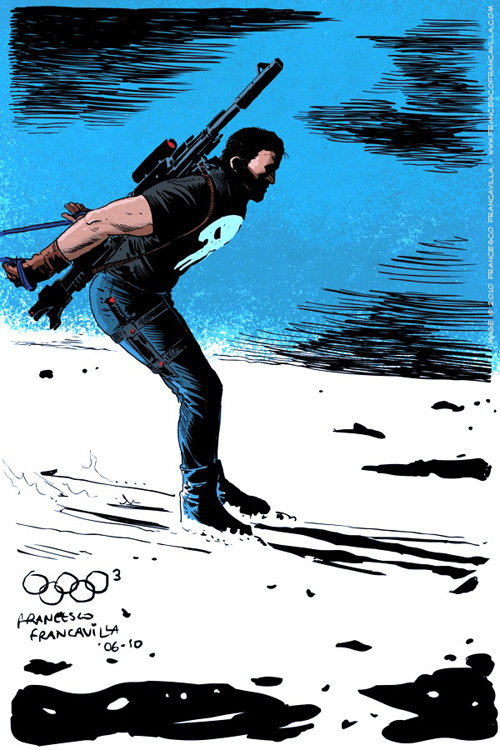 Check out Francesco Francavilla on his website. You can share what you think on his works by leaving a comment below.
Have something in mind related to web design, freelancing, and other awesome stuff? Let us know and maybe we'll feature it on our next post. All your comments and opinions are coveted!