Panning is a technique in photography that is used to capture a moving object in action.The subject of the photo is clearly caught on camera; however, the rest remains a blur in the background. Panning suggests speed and velocity to an image. To date, more and more people are into enhancing their panning skills.
Below are 40 Examples of Panning Shots in Photography that was shot by skilled and aspiring photographers as they explore and use the panning technique. These photos were mostly taken with the use of a Digital Single Lens Reflex camera. Feel free to browse through these images and be motivated!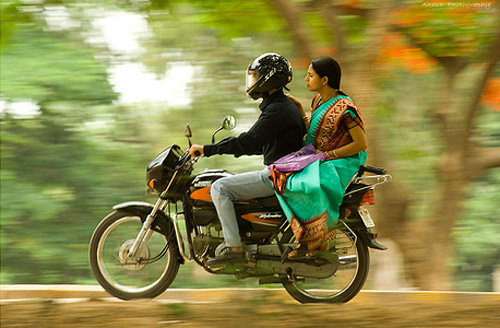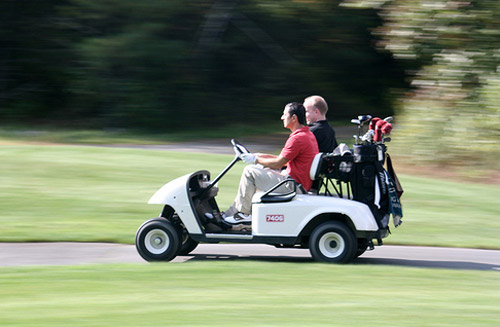 By: flickr.com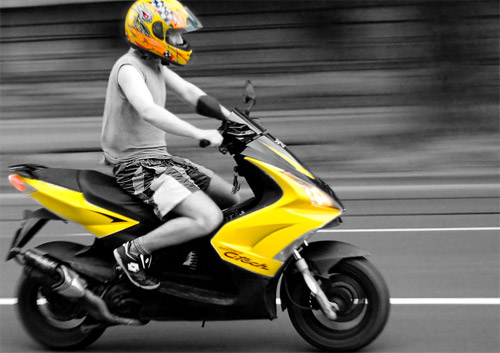 Source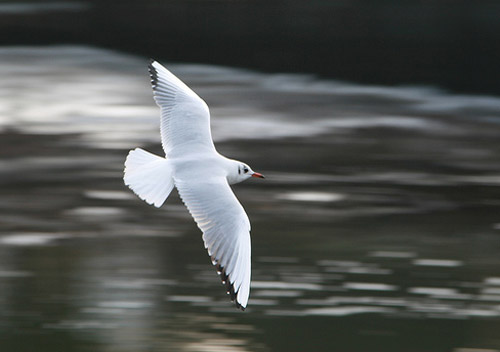 Source
Did we miss anything? If you have stumble upon a panning photos that was not included on the list, feel free to add the link on the comment section.