Pop culture characters such as the Muppets, Mickey Mouse, and more has already been connected to most of us in our childhood days as they have been known for their innocent and light personalities. But for our featured artist today, we'll witness these characters in a way that will make us doubt our early-day memories about them.
Dan Luvisi, who was featured before with his previous Last Man Standing illustrations, brings us yet another illustration series called Popped Culture. In this series, he has revamped some of the famous characters in movies and videogames to their more disturbing and bad-ass images. Scroll down and check out some of his impressive works. Come, take a peek, and enjoy!
THE STREETS – Chapter 1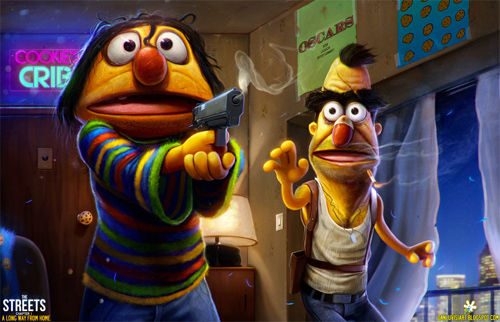 THE STREETS – Chapter 2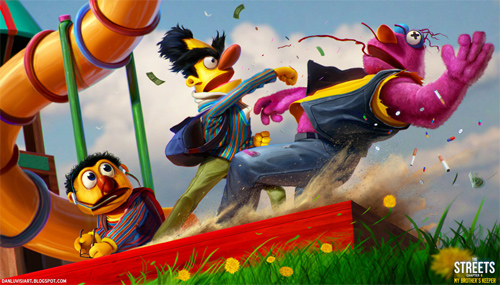 Minnie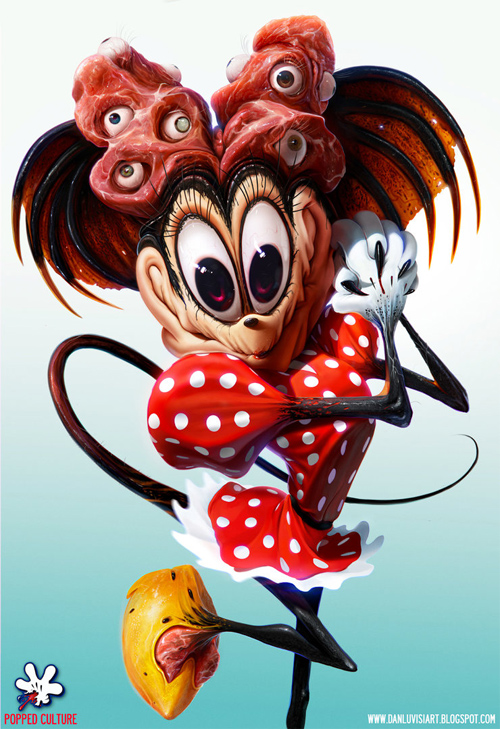 The Mouse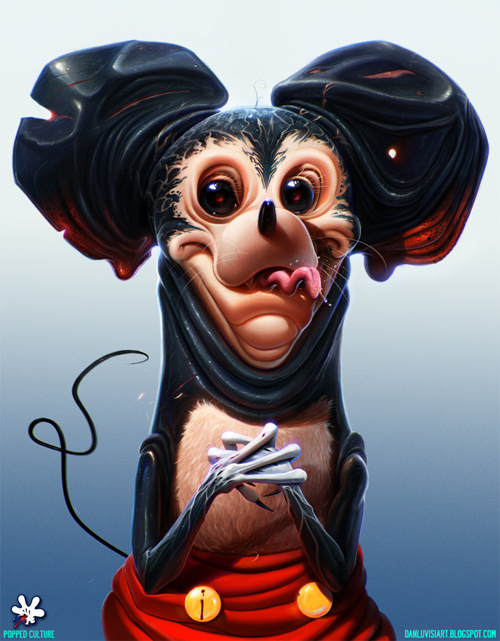 GTO – HOMER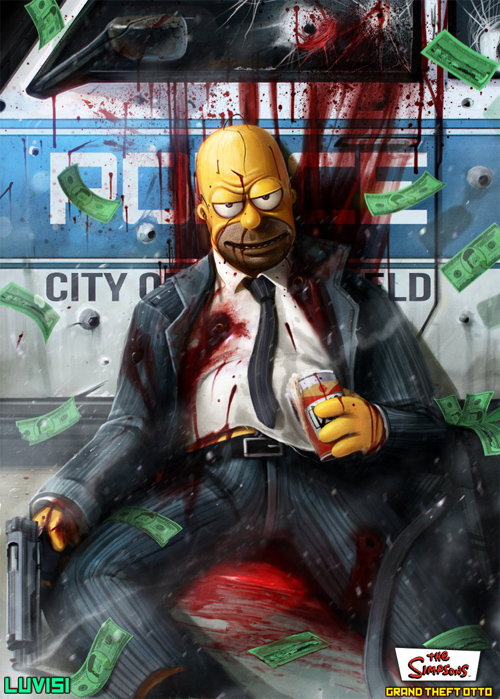 TIGGER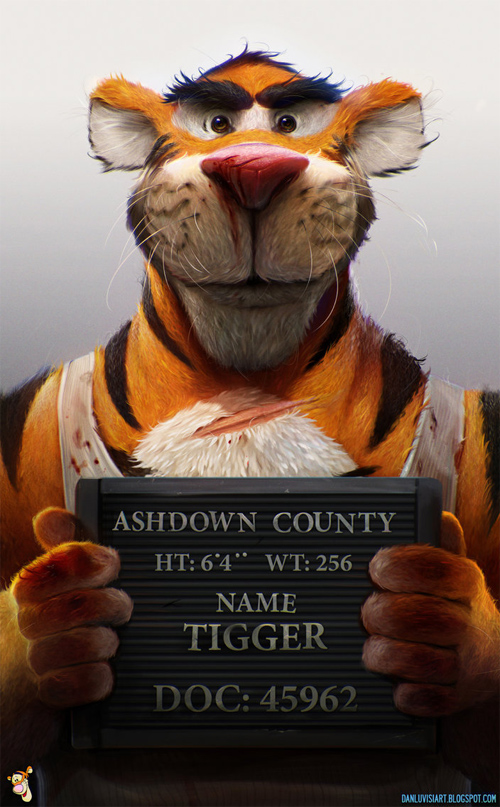 The Goof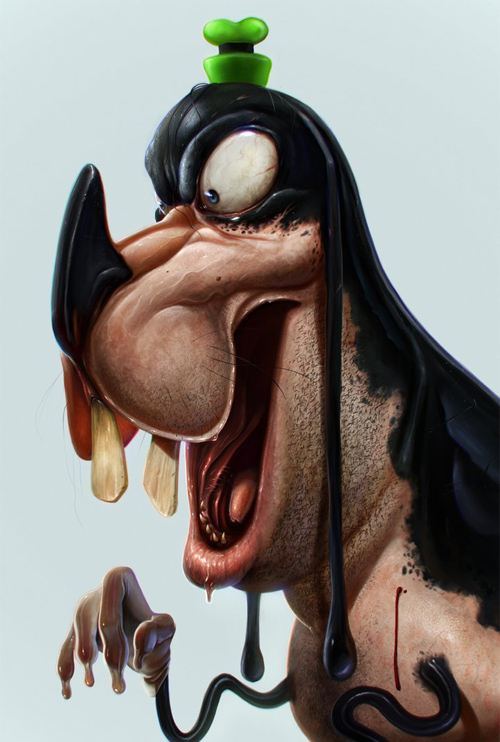 Jake the Snake – Adventure Time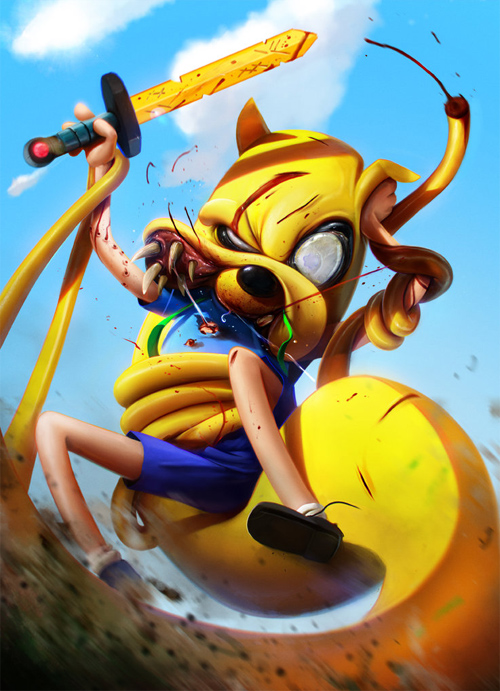 GTO – Lenny and Carl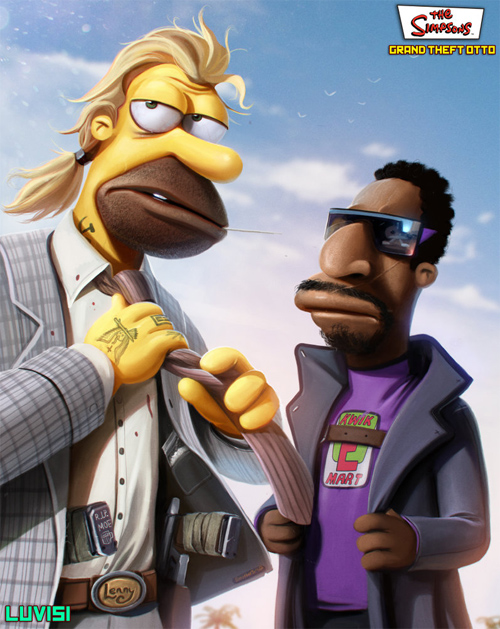 Mike Wazowski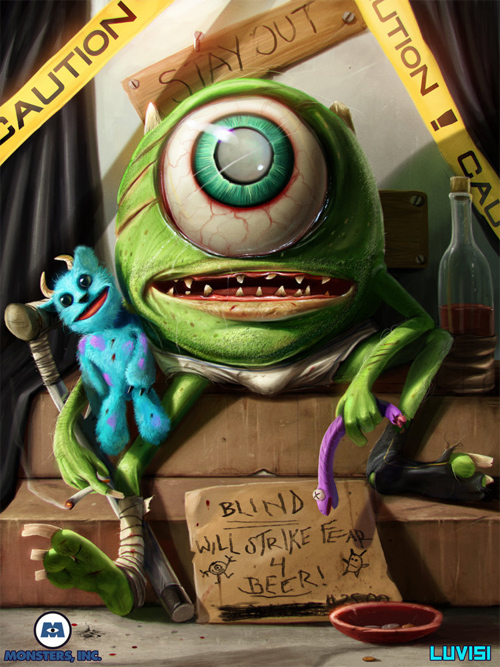 Wreck It Ralph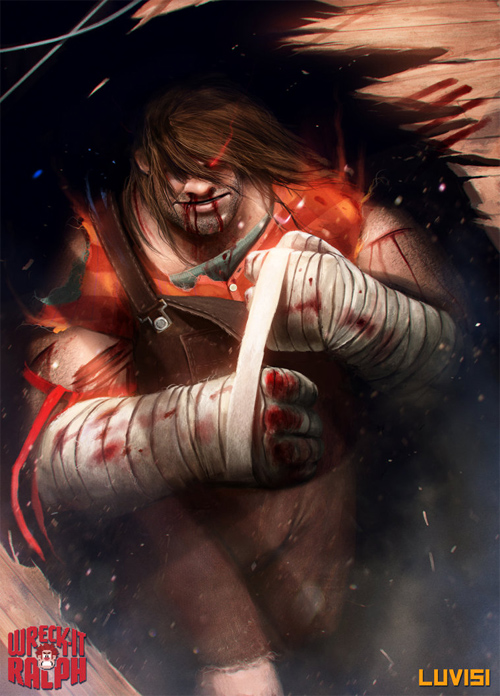 To Infinity and Beyond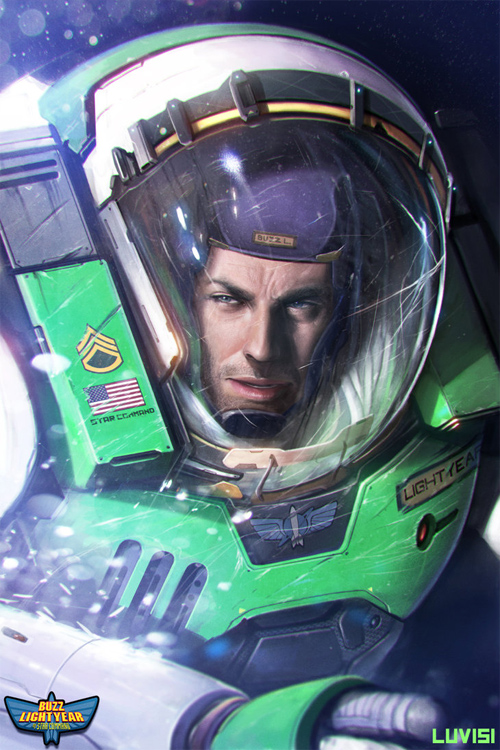 Eve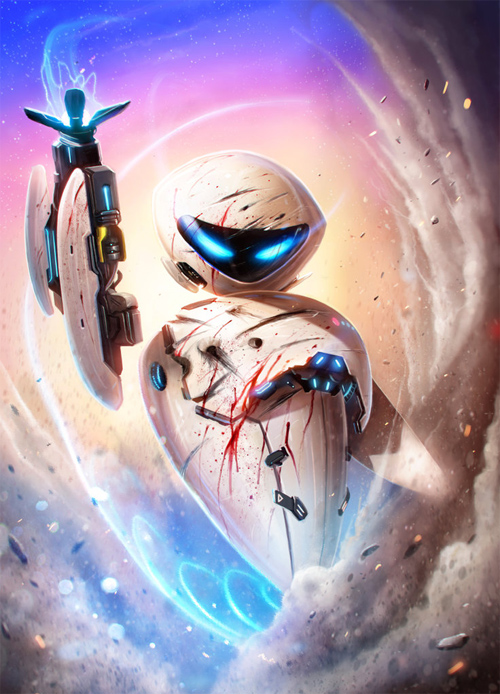 The Cook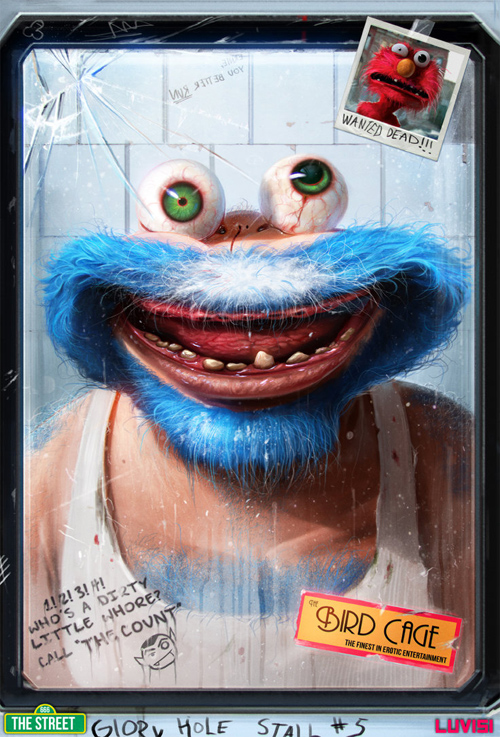 Bert and Ernie – My Brother's Keeper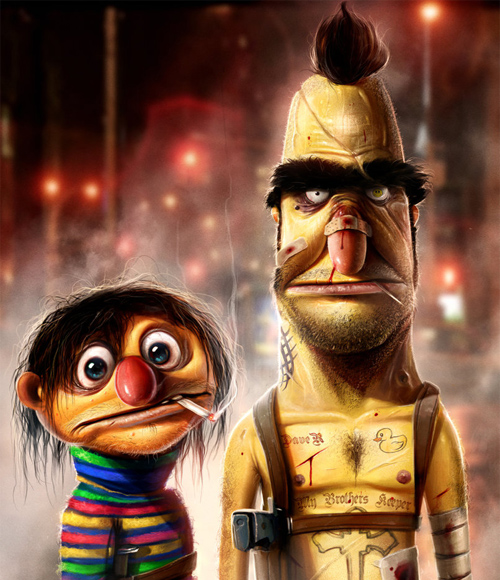 YOSHI – MAXED OUT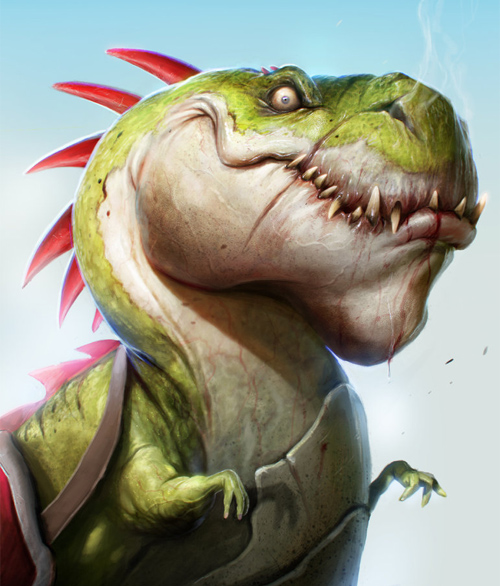 Check out Dan Luvisi on his blogsite. You can share what you think on his works by leaving your comment below.
Have something in mind related to web design, freelancing, and other awesome stuff? Let us know and maybe we'll feature it on our next post. All your comments and opinions are coveted!