Super Mario as we all know has been a sensational video-game character in the world. He is well known as the hero jumping character who tries to rescue Princess Peach from the enemy Bowser and his minions. But what if, Mario was the one who cause chaos through the land? Today, we will see a slightly different plot from the usual.
Fernando Reza is a Los Angeles-based illustrator who has created Mario WW2 Propaganda. It is a series of World War II inspired poster illustrations that depicts a revolution of the Koopa race against "The Red Menace" – Mario. Scroll down and indulge in these creative and convincing set of propaganda posters. Come, take a peek, and enjoy.
Keep The Princess Moving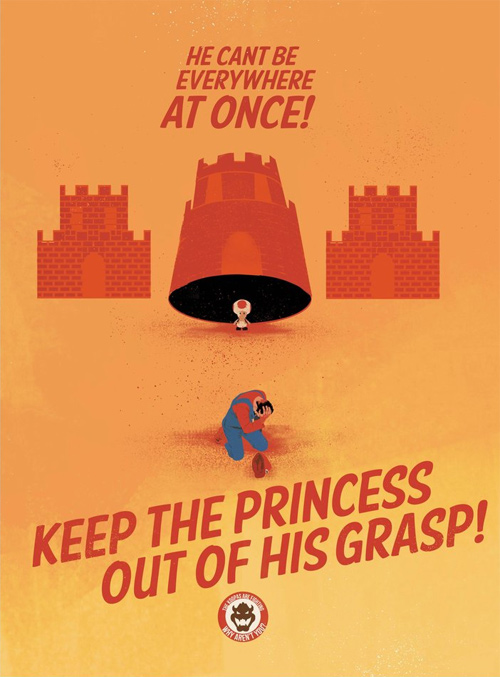 Shooting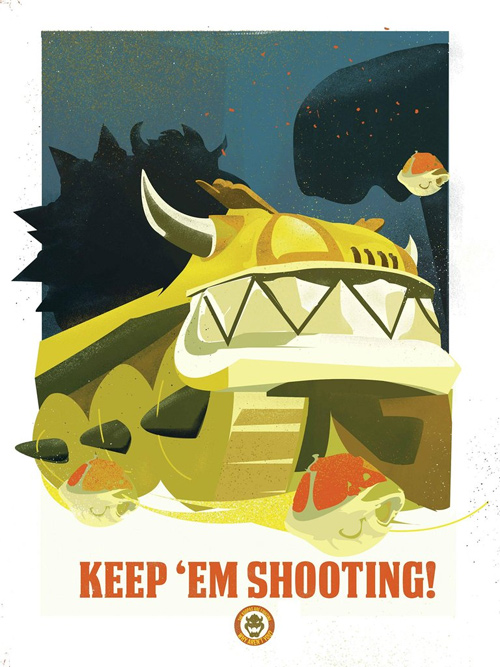 It Can Happen Here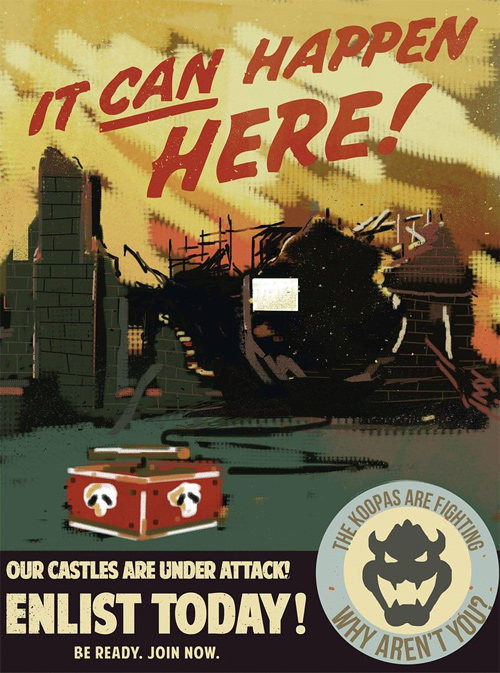 Knock Him Down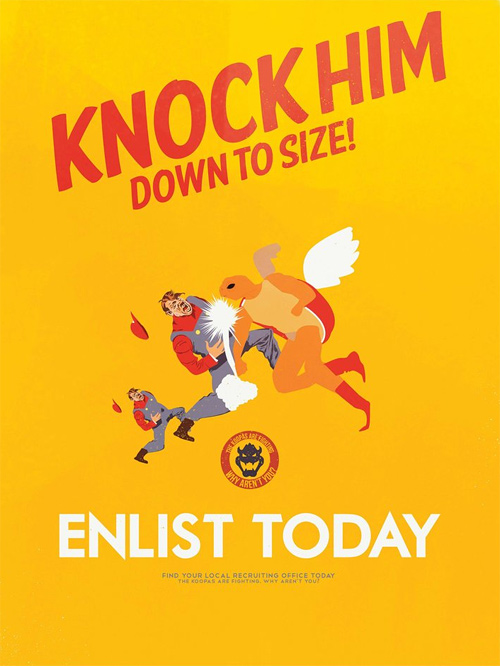 Learn Magic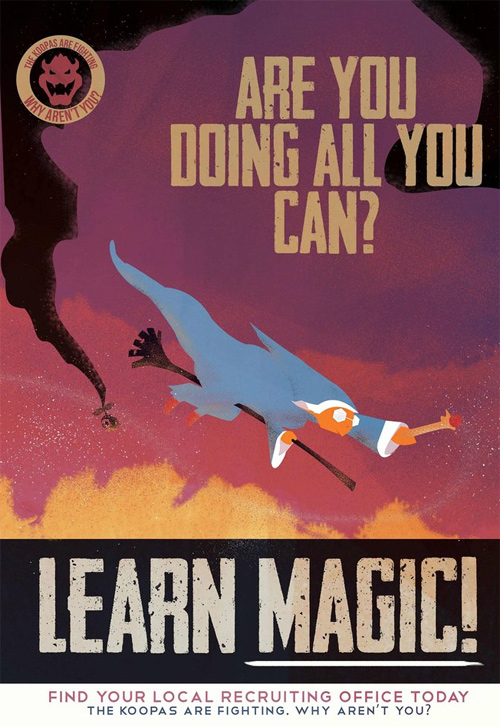 Fund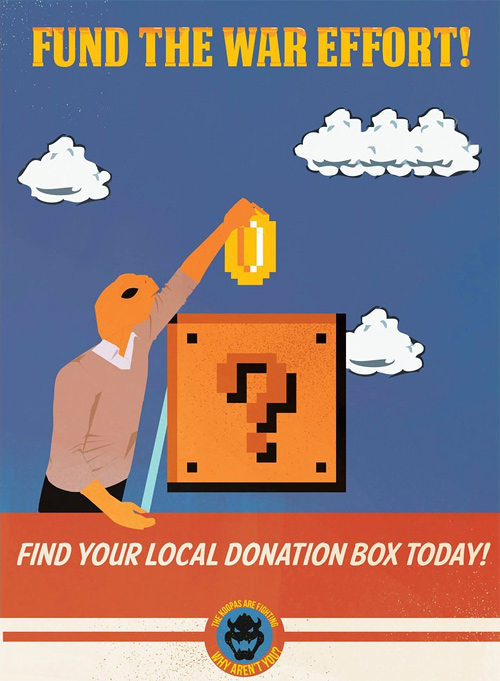 Let 'Em Have It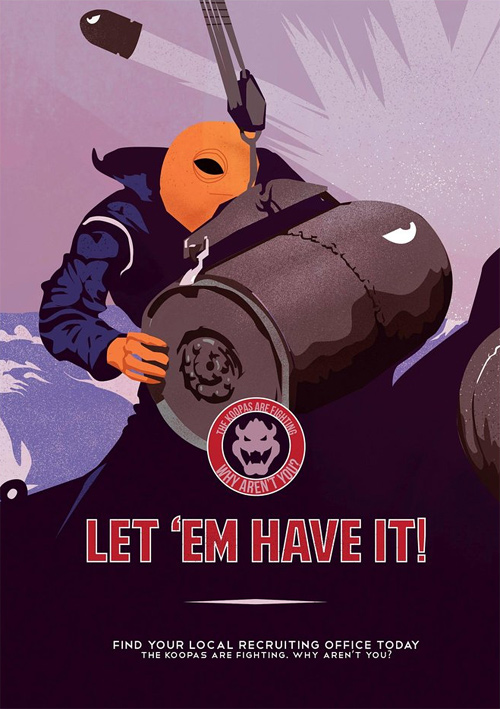 Power up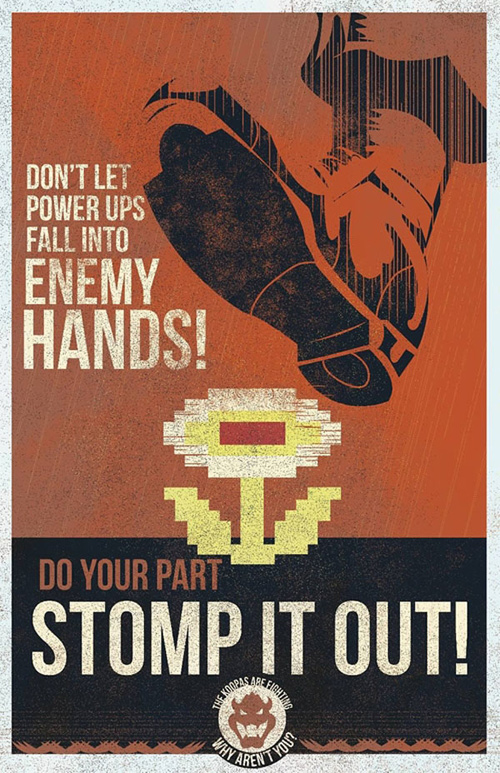 Boos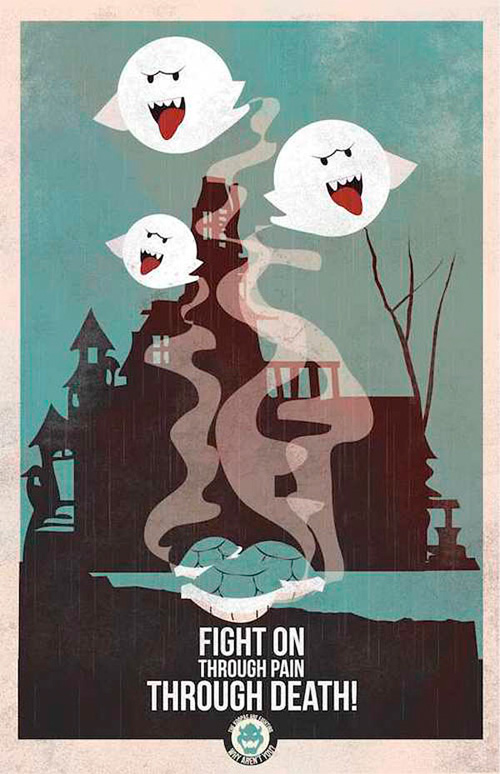 Enemy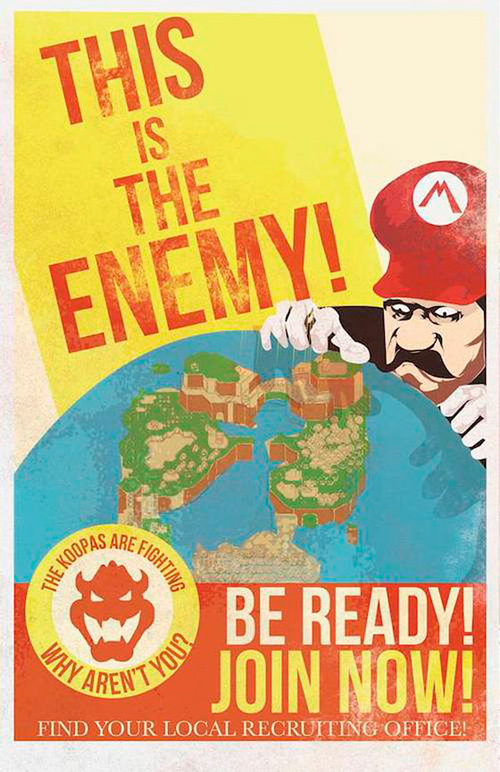 Flag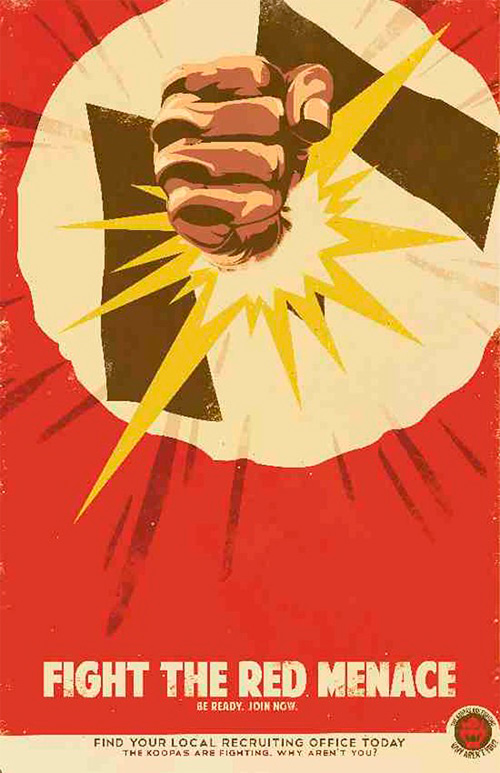 Victory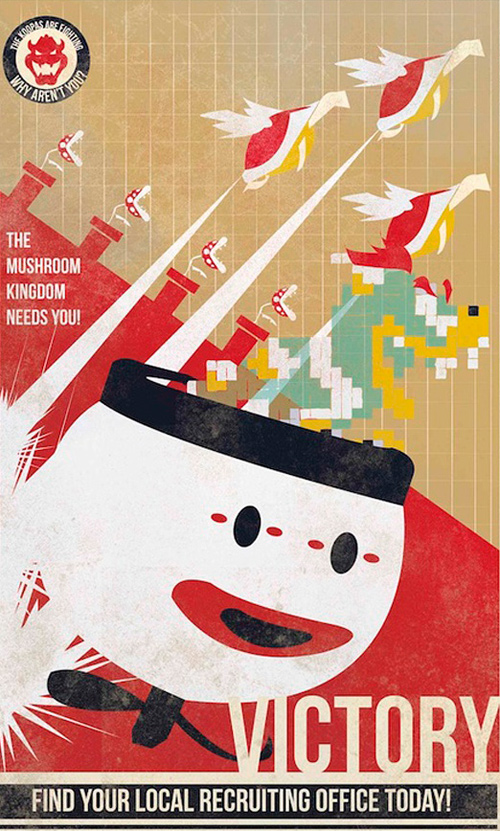 Firing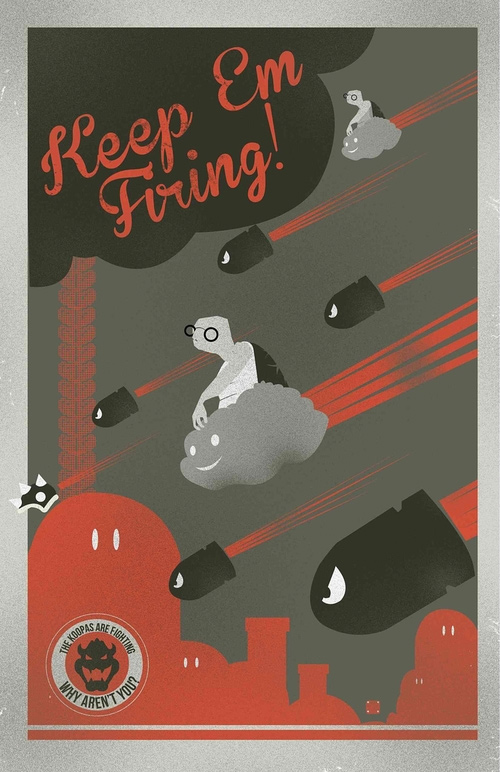 Touch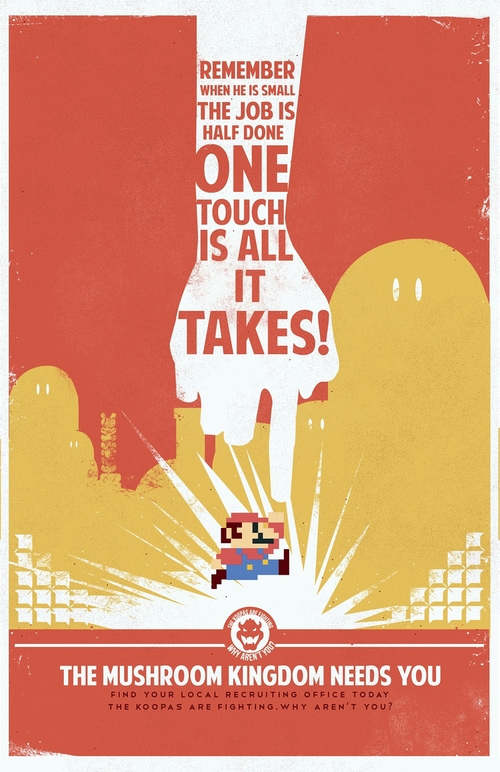 Dud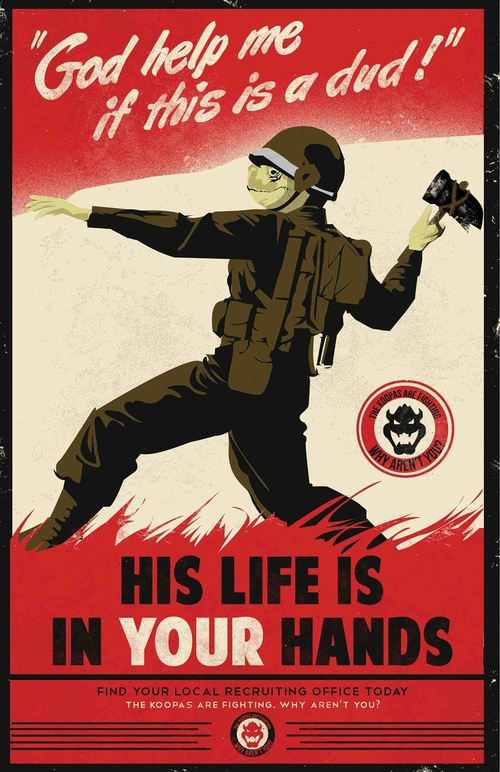 Loose Lips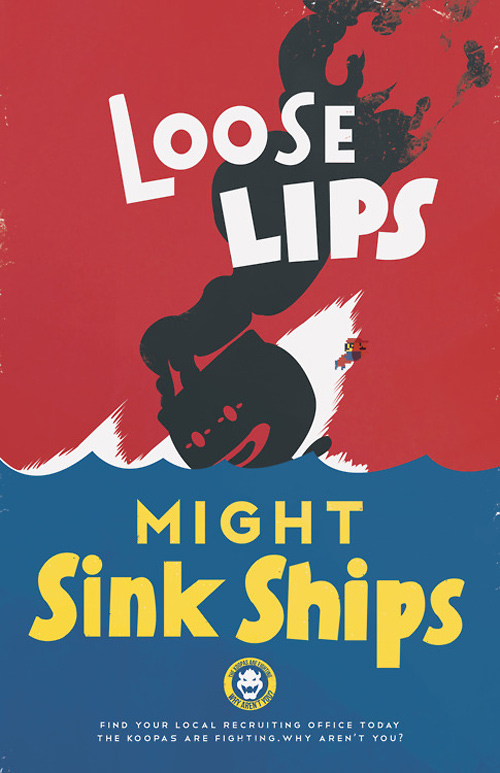 Check out Fernando Reza and his other works on his website. You can share what you think on his works by leaving a comment below.
Have something in mind related to web design, freelancing, and other awesome stuff? Let us know and maybe we'll feature it on our next post. All your comments and opinions are appreciated. Let us hear em up in the comment box. Thank you and see you again mate!