We cannot hold back the reality that everyone loves food and eating; most especially, when foods are in its best presentation. Foods are not just meant for eating, apparently they can be used for an art too. Some artists would express their imaginative notion through culinary arts; it is an art of cooking and preparing foods in a way that would delight everyone's stomach and, undoubtedly, would add a craving to your appetite. For today's featured artist, she would take us into a sumptuous meal with an exceptional impression of an artwork.
Daryna Kossar from Ukraine, who is a culinarian as well as an artist, has knowledge in designing and adding an impressive art to her foods. Through her imaginative views that may influence us to prepare these kinds of food with an art, there will never be a boring meal on tables anymore. Come and have a look into this delectable and flavourful food art and certainly, you would want to have one.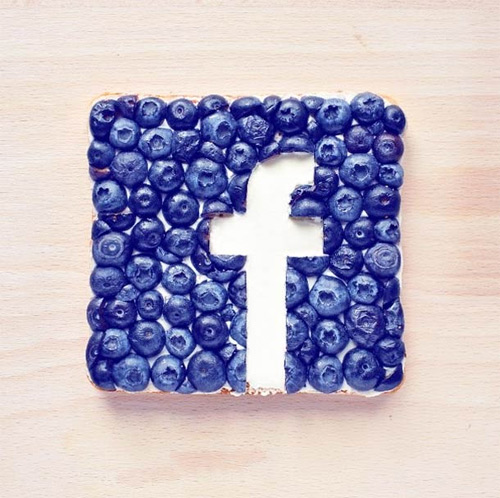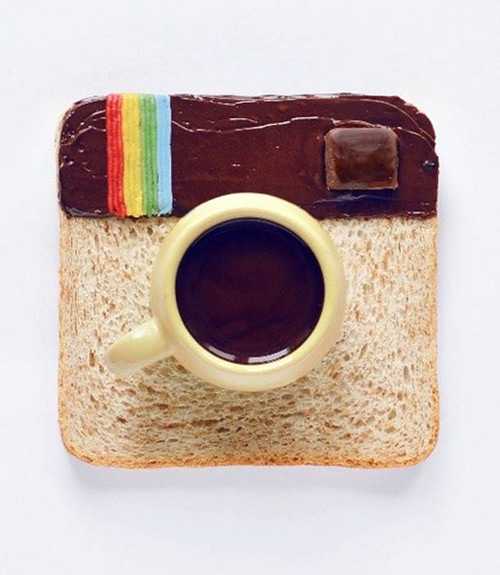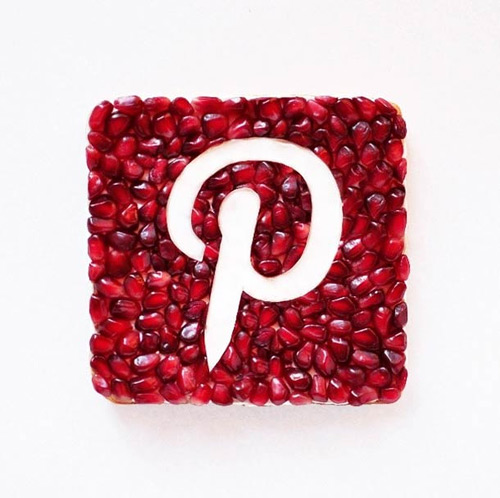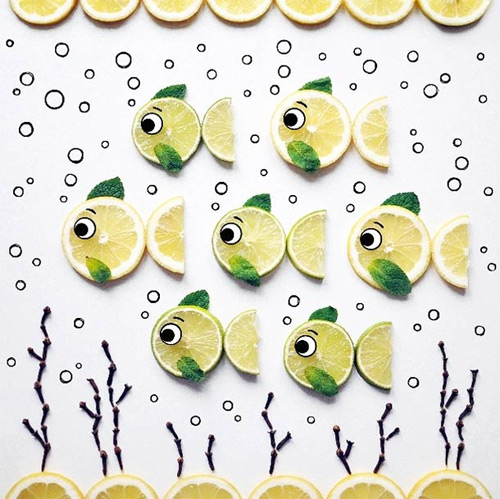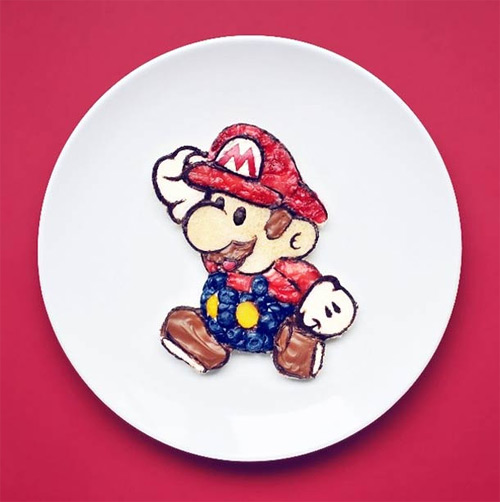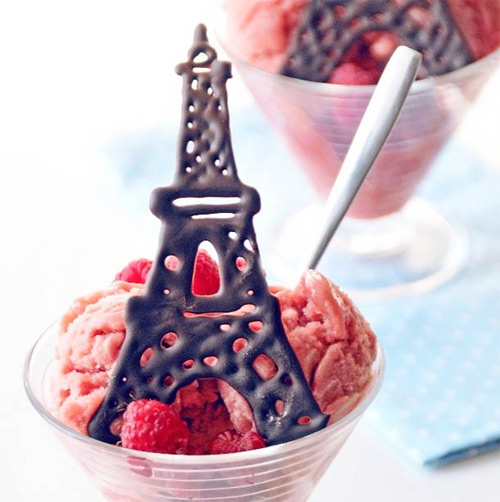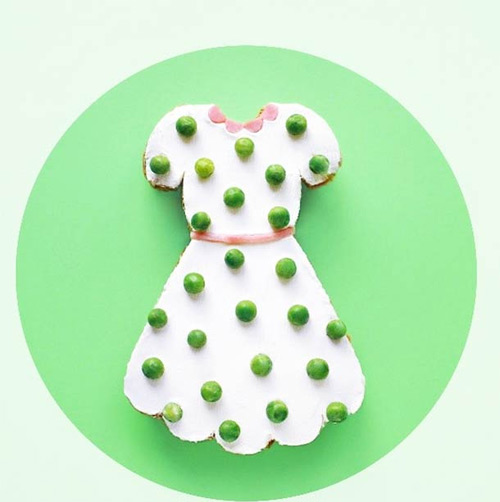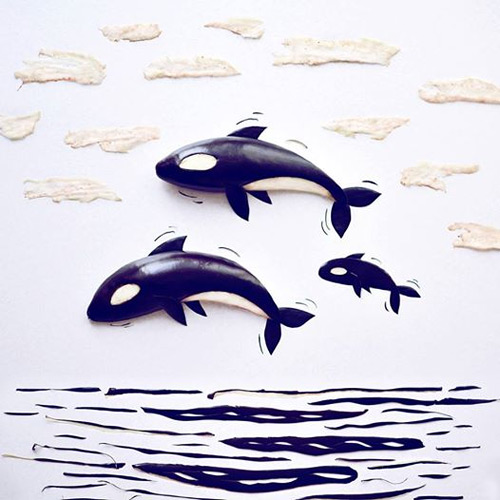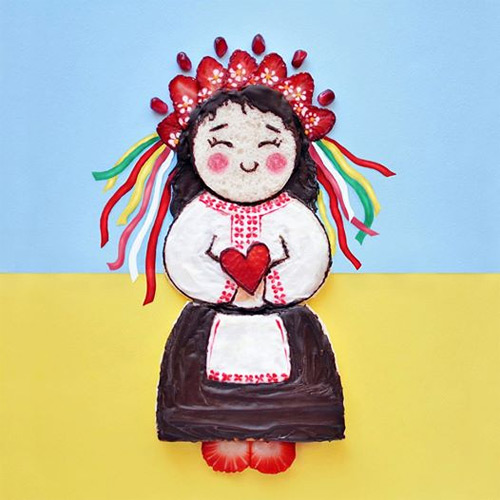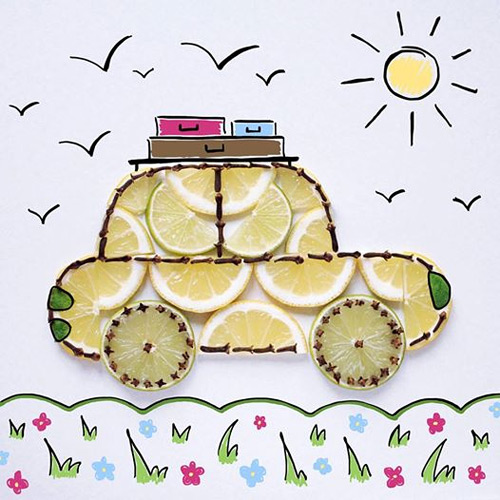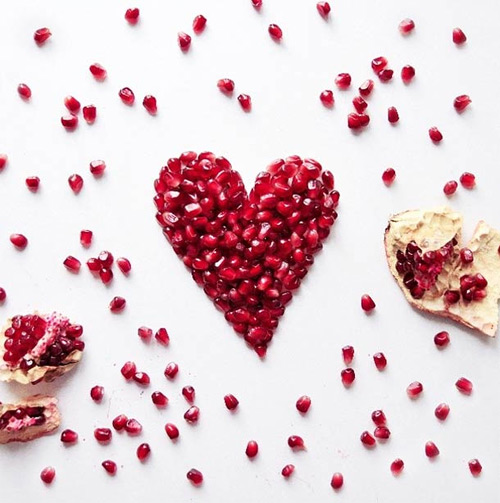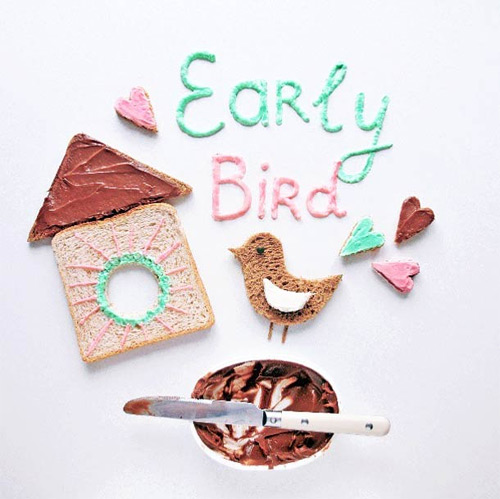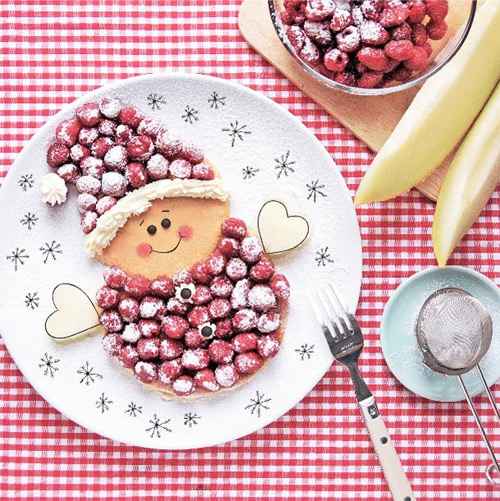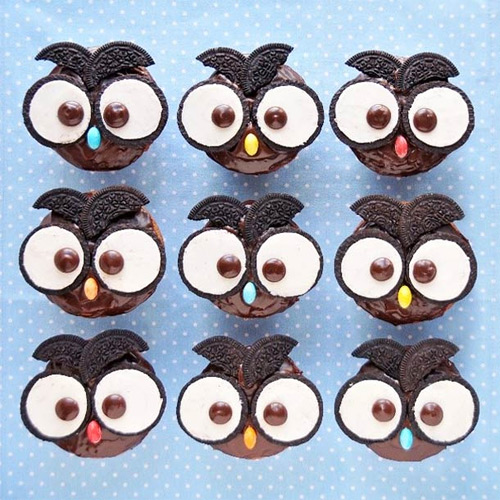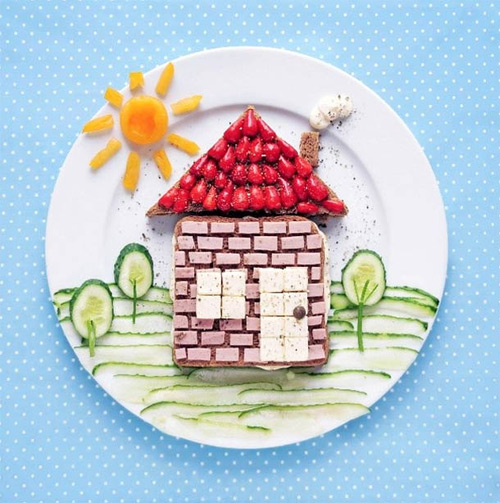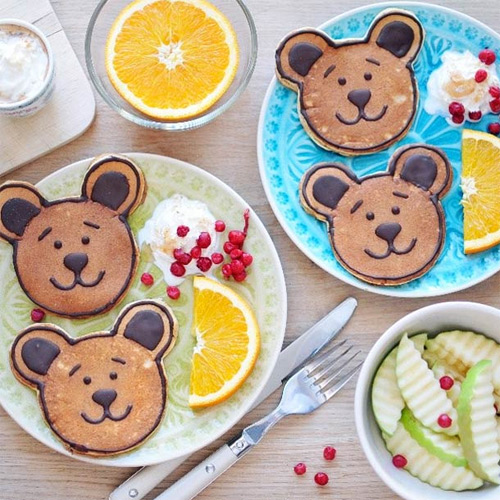 To have more idea about Daryna Kossar's impressive work and designs, you can visit her website. It'll be great to hear from you, feel free to leave your comments and opinions.