Amazing things are always created in our imagination first. But in order to make these imaginations be part of our real world, we need tools to make it happen; photography is one effective way to do it. With the skills and right perspective, photographers are able to show to others what they only see in their minds. As proved time and again, creativity combined with photography can create some of the most fascinating things.
Today we feature Patrice Letarnec's series in which she calls Head Over Heels. It comprises a series of bizarre photos that shows people upside down but not with their cloths; hence its title. Scroll down and be amazed with these artsy photography. Come, take a peek, and enjoy.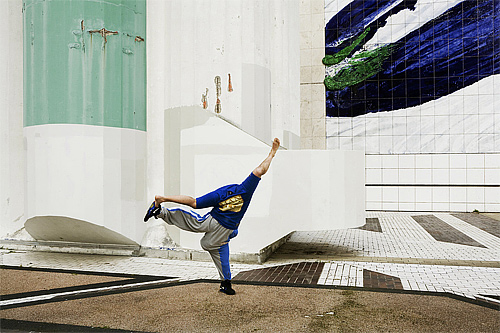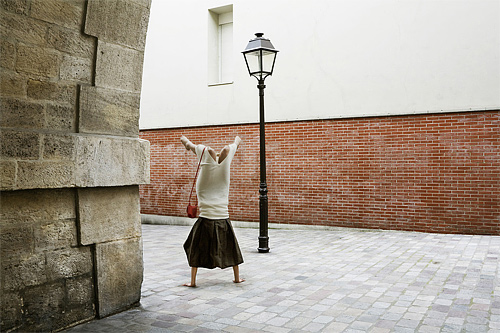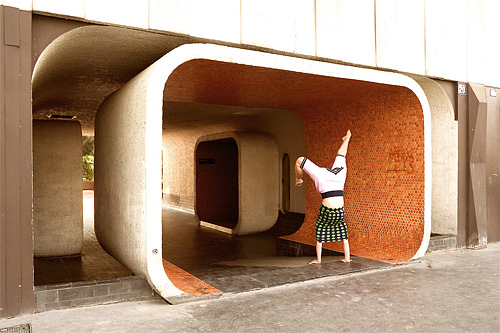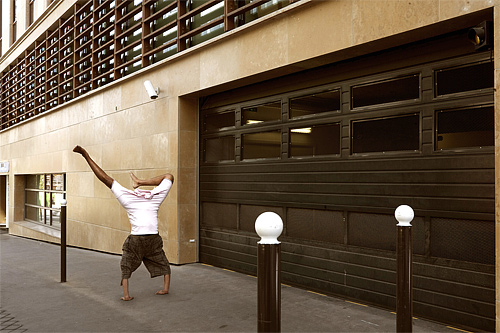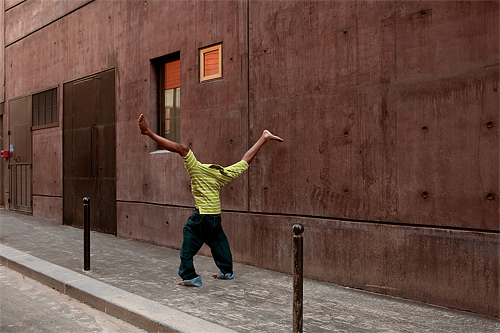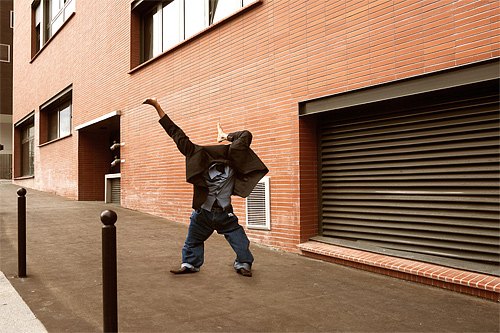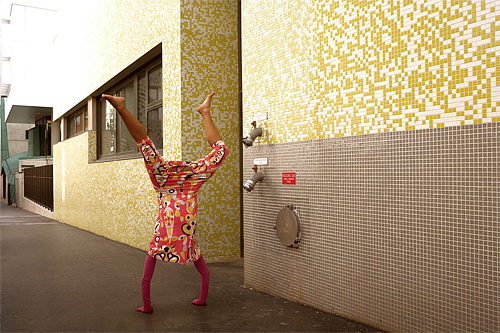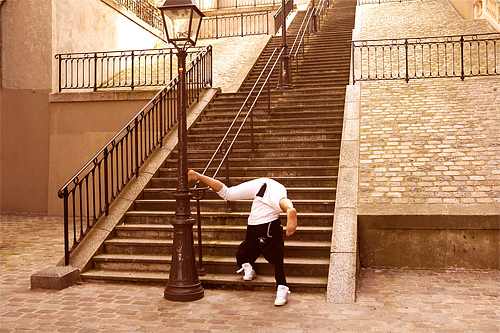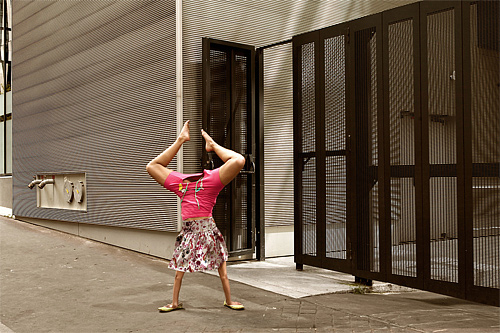 Check out Patrice Letarnec's works on tumblr. You can share what you think on her works by leaving a comment below. All images courtesy of the artist.
Have something in mind related to web design, freelancing, and other awesome stuff? Let us know and maybe we'll feature it on our next post. All your comments and opinions are appreciated. Let us hear em up in the comment box. Thank you and see you again mate!