In having a company or any business establishments, it is one of the most vital concerns to have an excellent branding which helps show and sell your business. There are numerous ways in developing your branding, one of them is having a good logo. Logos must perfectly demonstrate the nature and character of the establishment it represents to make it improve your its branding with efficacy.
For our next article, we give to you 26 Dazzling Duck Logo Design for Inspiration. We have collected some of the most brilliant logo designs that has ducks as its subject. have a look on the different styles made by different artists and maybe get an inspiration with them. Come, take a peek, and Enjoy!
Quick Quack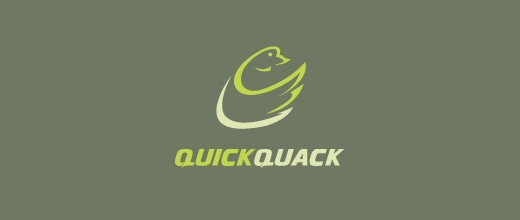 A logo design that is good for any company who takes pride in their speedy services.
Source
Goodduck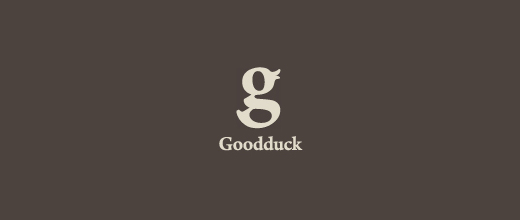 logo for a little web-design studio
Source
Slam Duck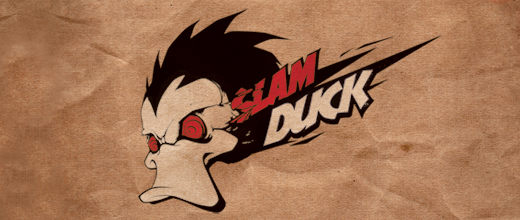 A logo design by Egor Guliev
Source
Iron Duck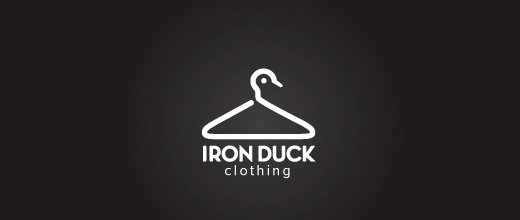 A logo design by Josiah Jost
Source
punk duck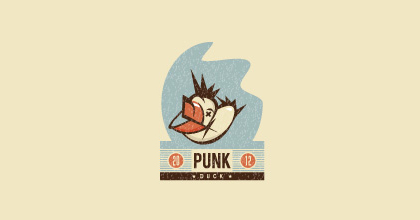 A logo design by zapunk
Source
SmallDuck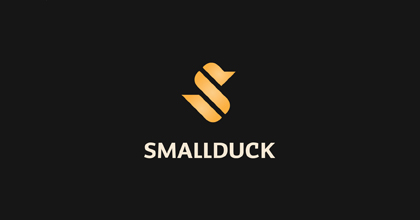 A logo with a Letter "S" as a duck.
Source
Duck Gentleman Club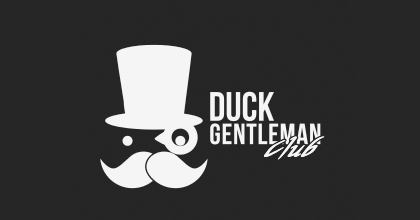 A logo design for Gentlemen club
Source
vasduck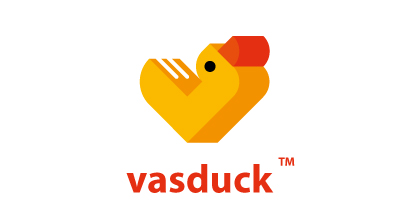 A logo design for children's winter clothing
Source
Smoking Duck Productions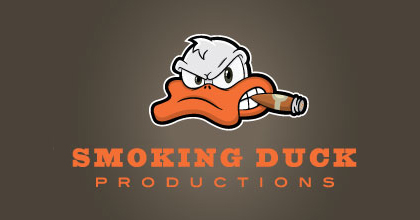 This is a logo for a creative design/videography/photography company.
Source
Duck Creek Armory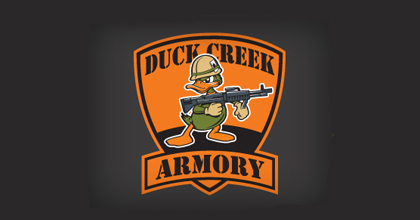 A Logo for a Gun Shop.
Source
Ternurín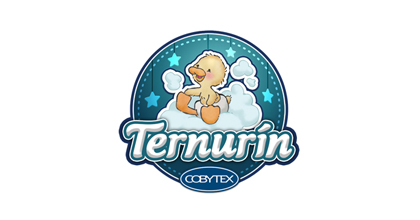 A logo design for baby products
Source
Ternurín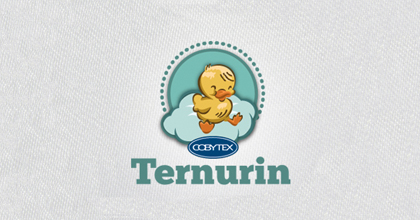 A logo design for baby products
Source
Sitting Duck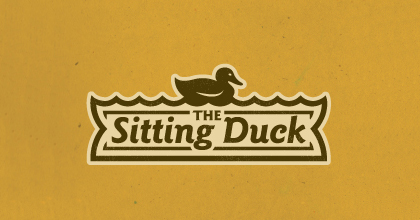 A logo design by jerron
Source
Refreshing Industries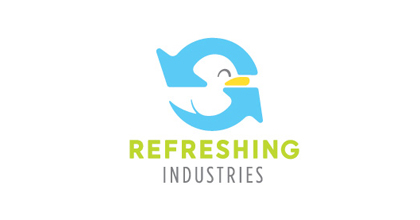 A refreshing logo design by da_hoffmann
Source
The Fat Duck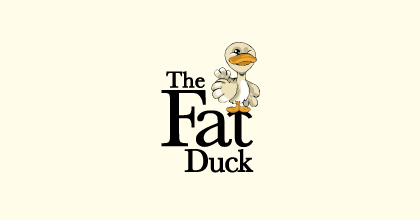 This logo was done for the Fat Duck restaurant
Source
Quad City Mallards 3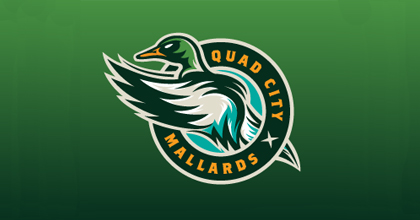 A Logo for IHL hockey club.
Source
Blue Duck Comedy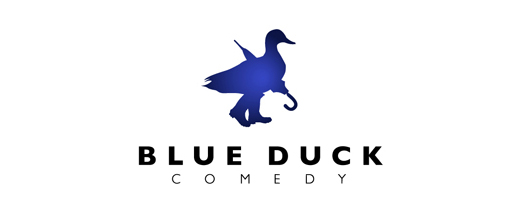 A logo design of a comedy club in Louisiana.
Source
Duck Hunting Outfit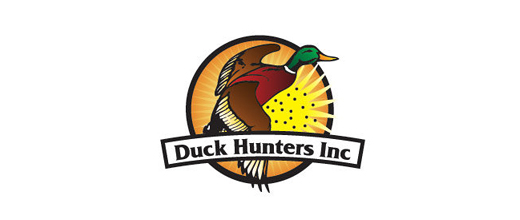 A general duck hunt outfitting logo.
Source
Caden Plumbing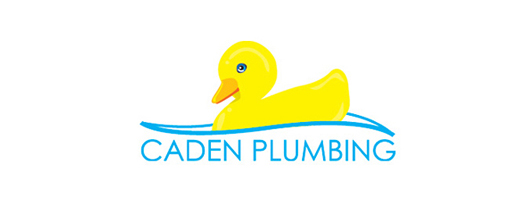 This logo is for a plumbing company owned by a man that has a pet duck and is concerned with saving animals.
Source
Ducky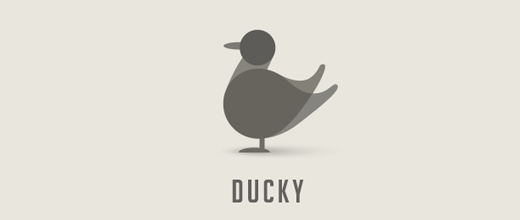 A logo design of a Duck made up of shapes.
Source
giggleduck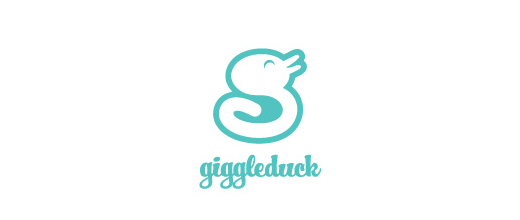 Giggleduck is a versatile and fun logo that would be perfect for a brand geared toward babies and children.
Source
mean duck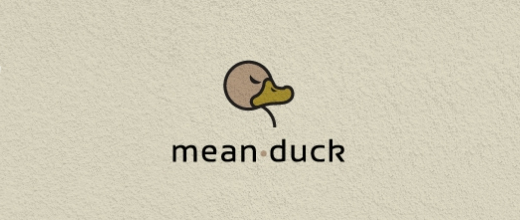 A logo design of a mean duck
Source
DuckFish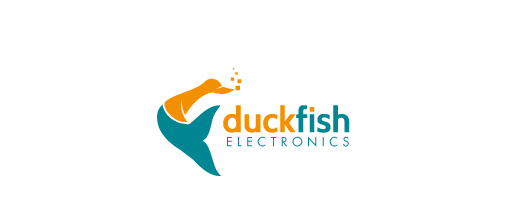 A logo design for Electronics Industry
Source
Duck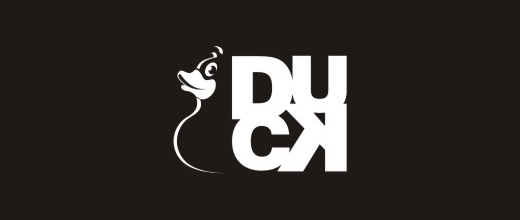 A simple logo with a lot of variation possibilities
Source
Duck Meal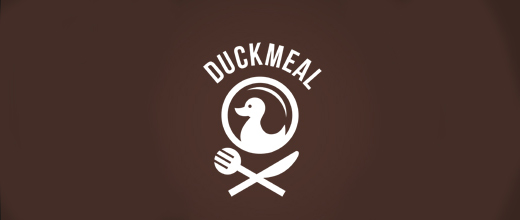 Logo for restaurant with venison, and specialties
Source
QUACKIE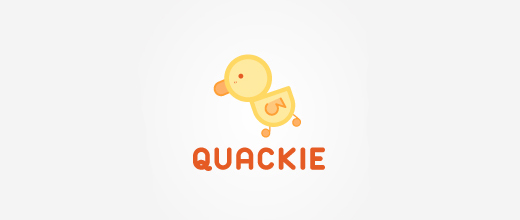 Quackie is a simple yet fun logo made from typeface.
Source
What do you think of this article? We would love to hear from our beloved readers. Have something you want to be featured? Hit us up in the comment box. Thank you and see you again mate.