Sunset is one of the well liked subjects of men and women who really enjoy taking photographs, be they are beginners or experts. A lot of people likes to look at the beautiful sun setting slowly and vanishing entirely on the skyline. The enchanting view of the fire in the sky, varying shades of red as well as the distinctive cloud patterns has caught the romantic feeling of every person. You surely would not think twice to grab your imaging devices just to preserve the beautiful scene of the sun going down. In today's post, we bring to you some of the most stunning pictures of sunset that will always catch the attention of anybody that spots it.
Here are the 30 Spectacular Examples of Sunset Photography that will help you get some ideas on how to capture extremely breathtaking sunset pictures. Take a look at these photographs. Look for an opportunity to shoot attractive sunset scenes. Love the experience of shooting at sunset. Enjoy!
You may want to take a look at the following related articles:
Mauritius Sunset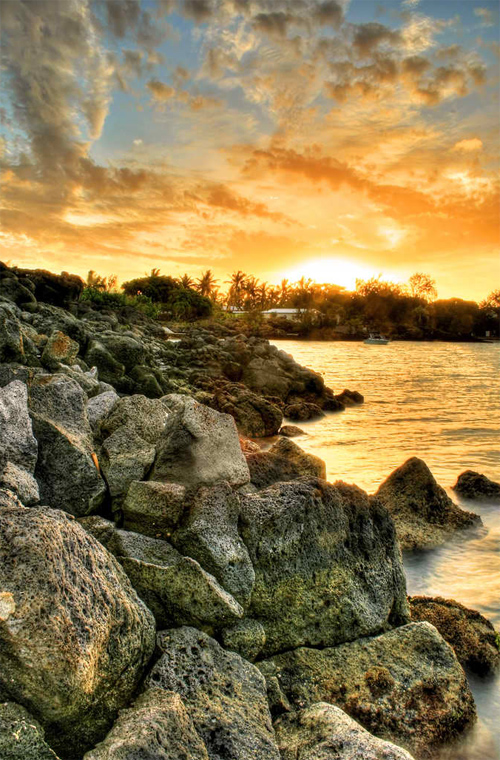 By: Furiousxr
Warm Sunset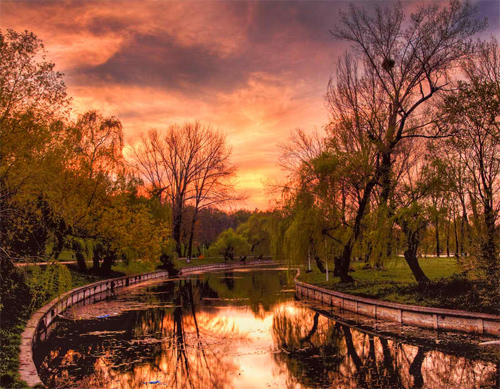 By: ScorpionEntity
Sunset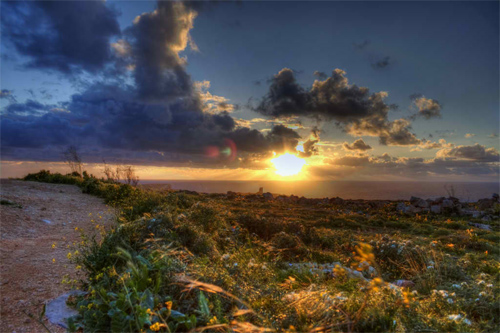 By: CagedFury86
Wonderful Sunset HDR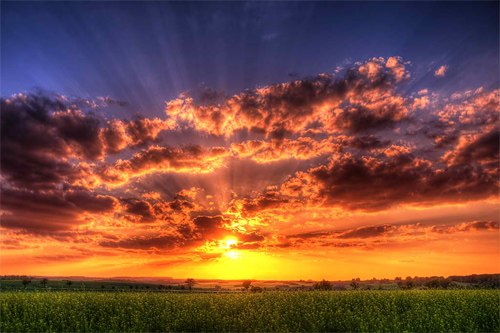 By: stg123
Solemn Sunset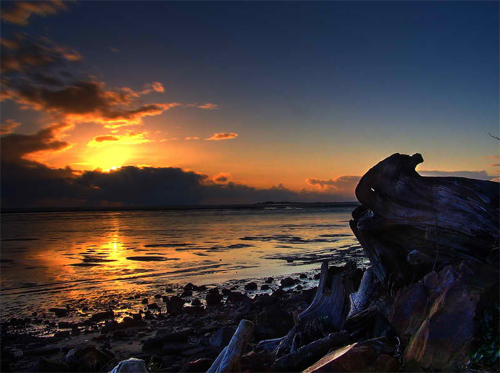 By: AnonymousPhotography
Another Sunset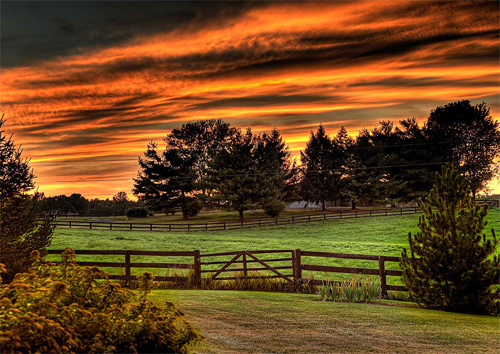 By: SkipSteuart
Half Moon Bay Sunset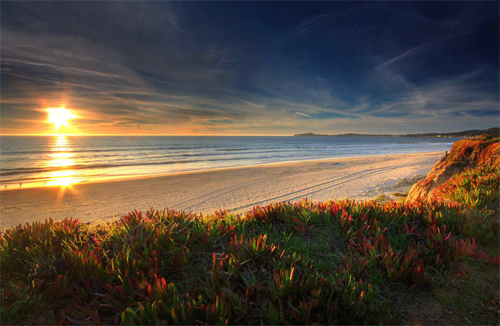 By: EvaMcDermott
Sunset Field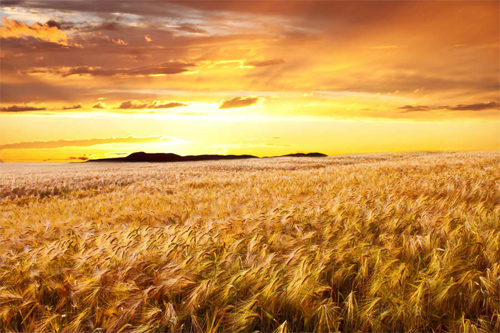 By: LastingMemor1es
Canadian Sunset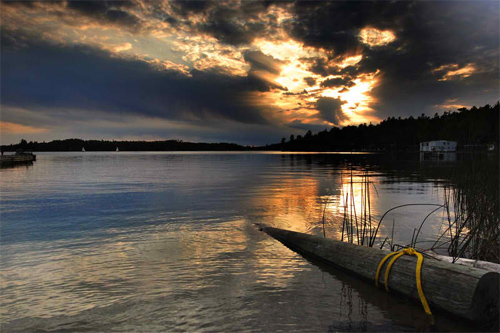 By: enyaa
North Sea Sunset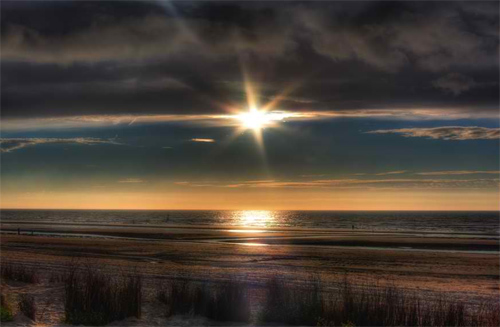 By: Bestarns
Hunt for Sunset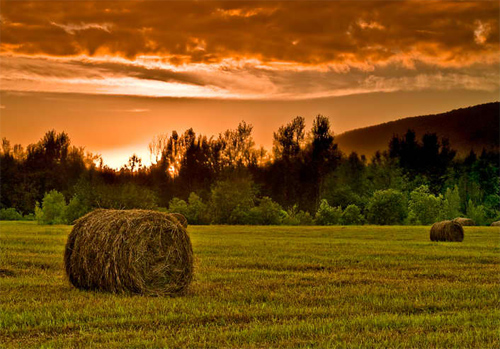 By: Mystik-Rider
Sunset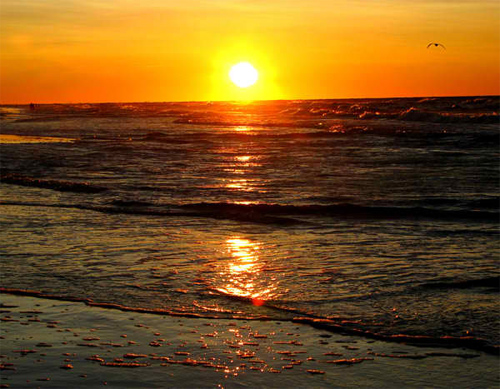 By: marysia86
Sunset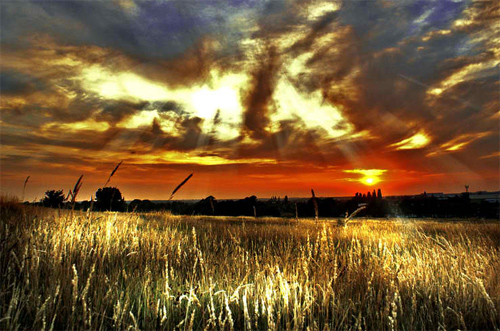 By: kevjt3
Dundee Sunset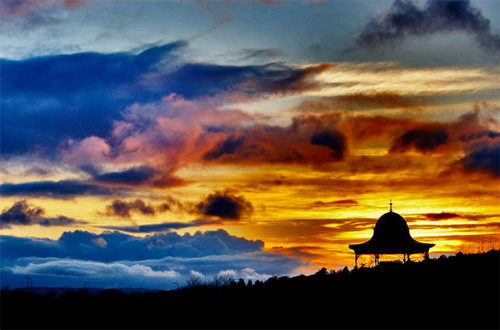 By: Ballisticvole
Curves At Sunset V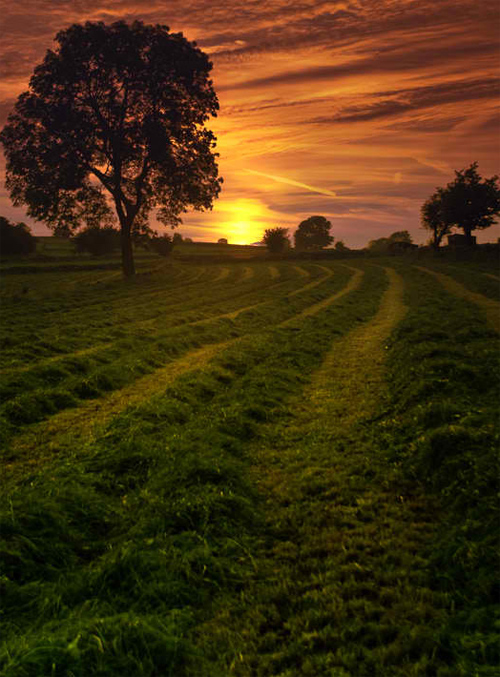 By: MrRat
Sunset above Boston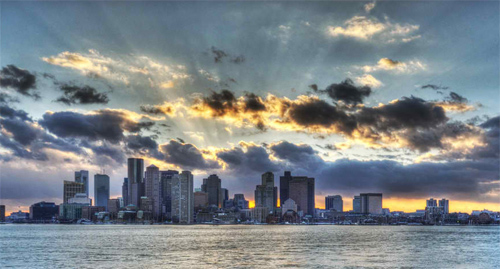 By: bozonio
Sunset Euphoria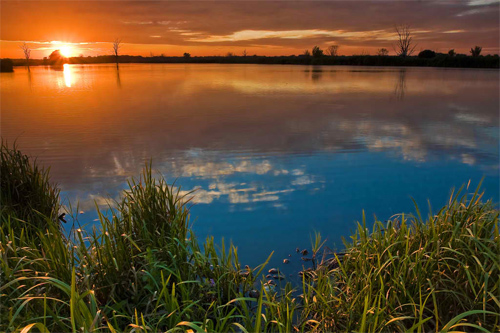 By: VirtualWords
Sunflowers At Sunset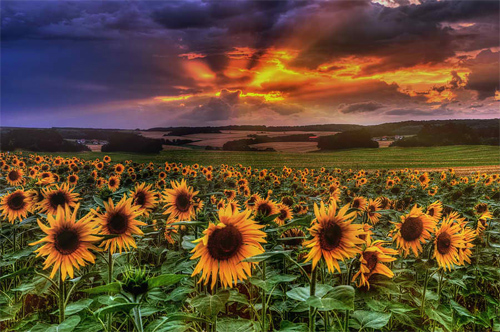 By: stg123
Street-Level Sunset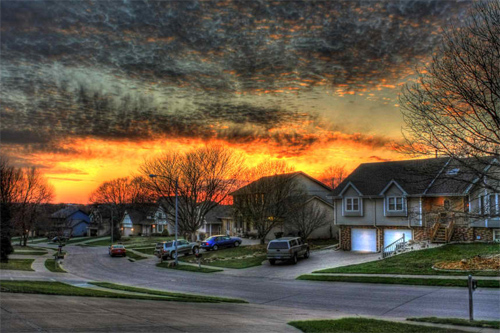 By: billyunderscorebwa
Sunset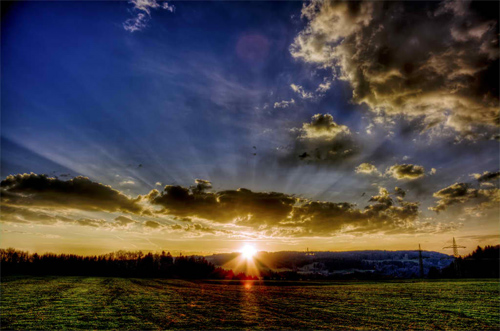 By: Ditze
Sunset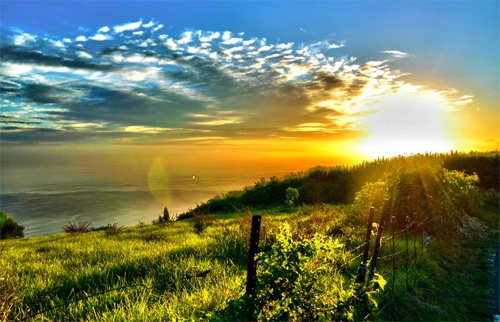 By: instinct191
Sunset Drama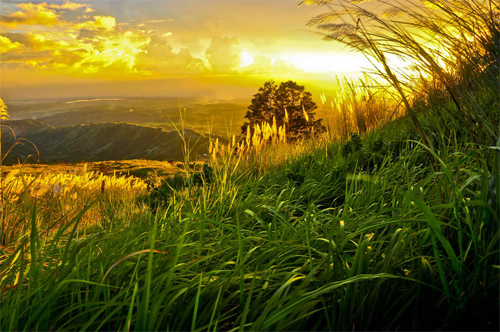 By: reijinz
Sunset and Pier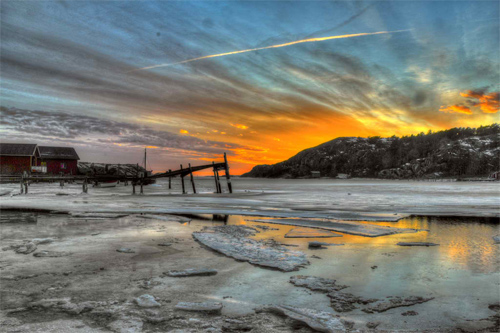 By: ctrl84
Marshall's Beach Sunset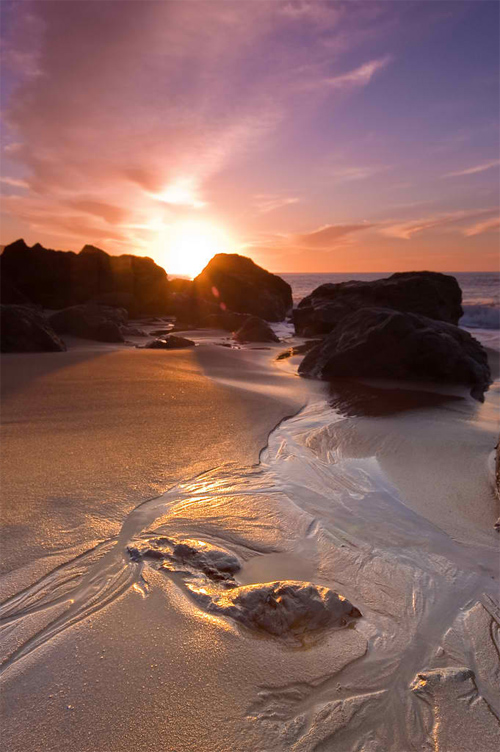 By: Tyler Westcott
Sunset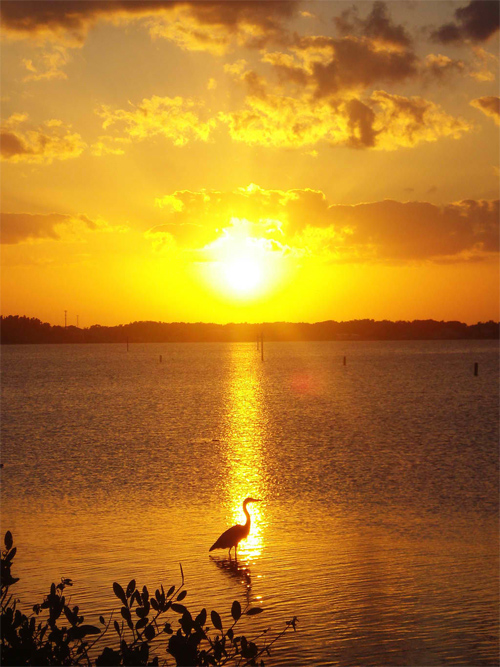 By: UpInDust
Jellybean Sunset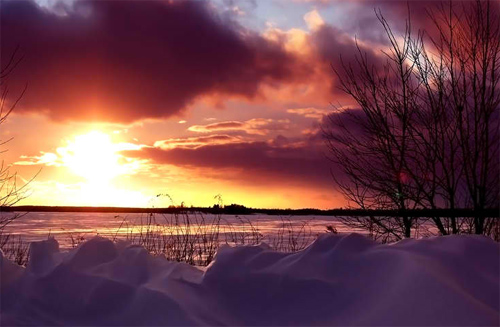 By: SarahSleaze
Fire Sunset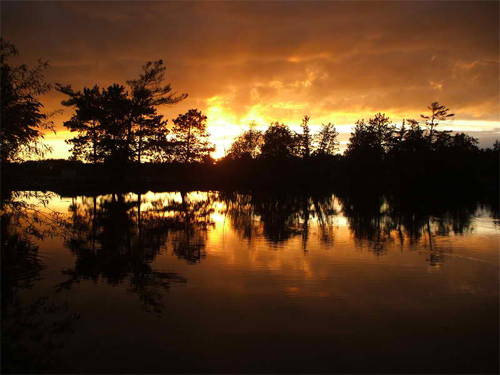 By: Calandra-09
Montecito Sunset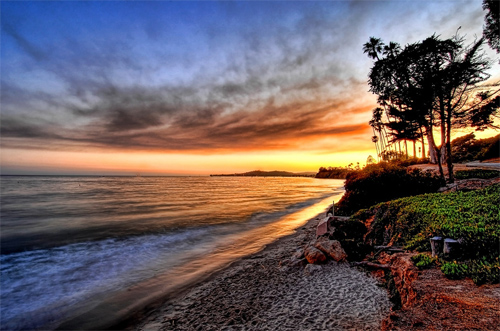 By: James Neeley
Setting Sun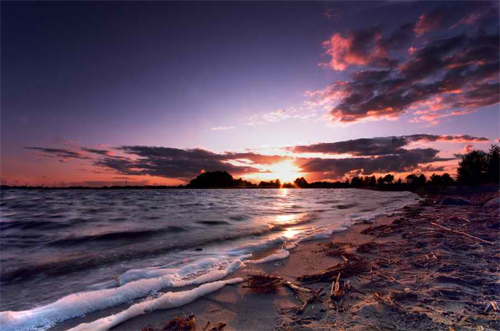 By: Honosuke
Sunset at Kuuskoski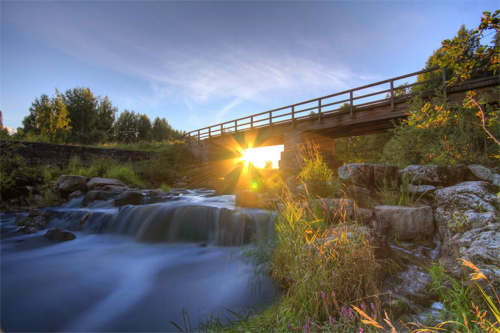 By: Siepura
Which of these sunset photos inspire you to take interesting sunset shots? Just share your thoughts with us by filling in the comments section below.