Scott Summers, or better known as Cyclops, is one of the most sought after characters in the X-Men Series. Portrayed as a mutant with tremendous leadership abilities, and great tactical and strategic skills, Cyclops is X-Men's undisputed leader and is most often portrayed as the archetypal hero of traditional American popular culture. Cyclops emits a powerful energy beam from his eyes which is also known as an "optic blast". Wearing a battle visor with a single, ruby-quartz lens running eye-to-eye; the resulting one-eyed appearance is why he is codenamed "Cyclops." Scott was the first mutant who was recruited by Professor Charles Xavier and was hand-picked to lead his X-Men and to carry on the legacy of his mutant-human-harmony ideals.
Inspired by this amazing character, here are 32 Cyclops Illustrations that showcases some exceptional artist illustrations of Cyclops in action. Browse through our collection and be inspired too.
You may want to take a look at the following related articles:
Cyclops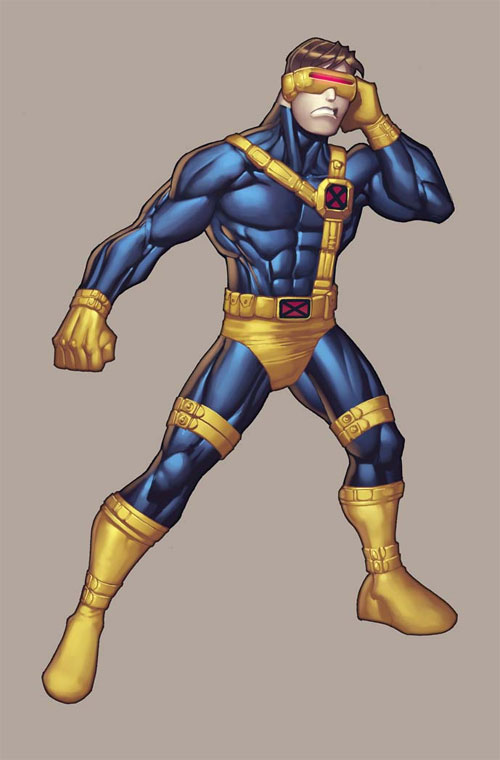 By: RyanKinnaird
Cyclops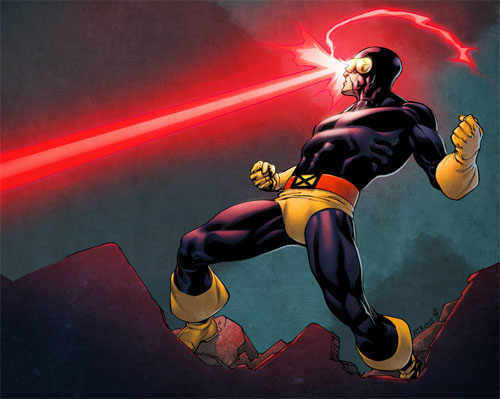 By: spidermanfan2099
Cyclops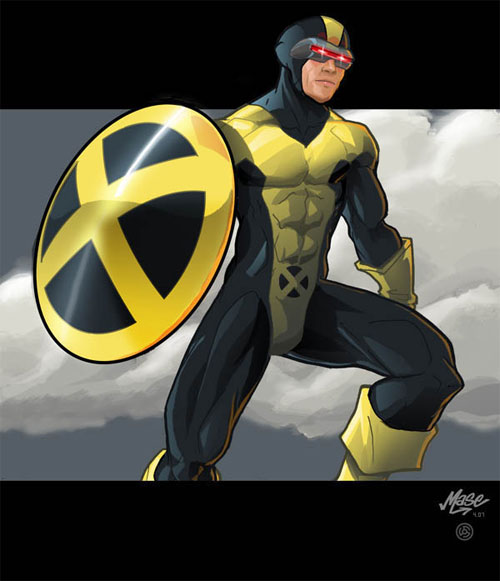 By: mase0ne
Cyclops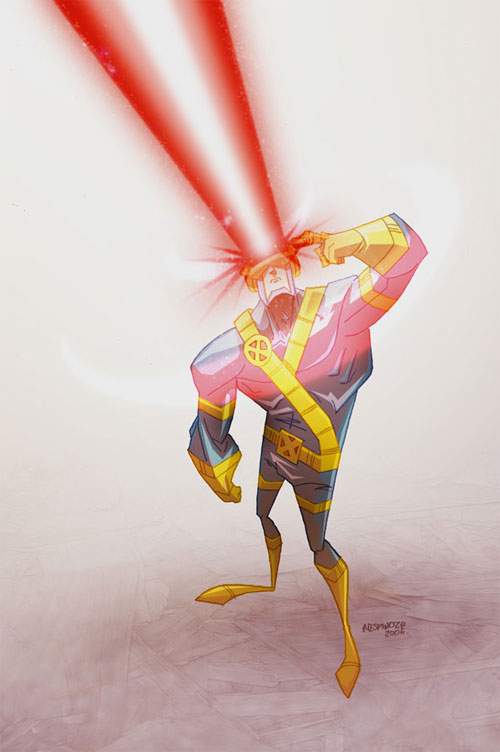 By: marespro13
Sideshow: Cyclops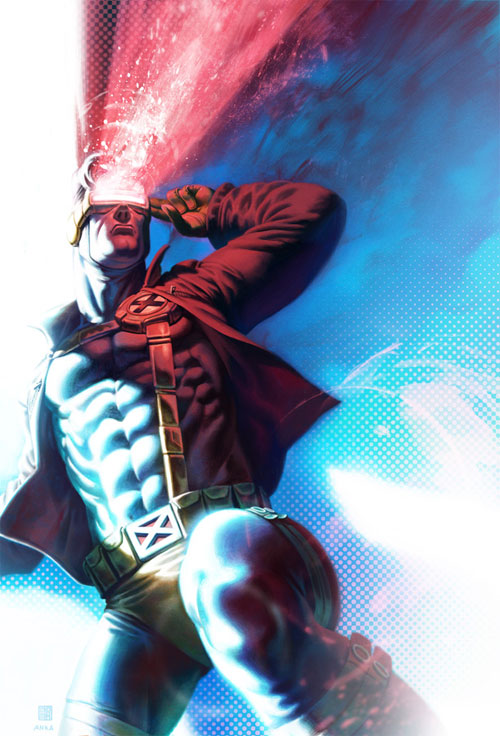 By: monk-art
Cyclops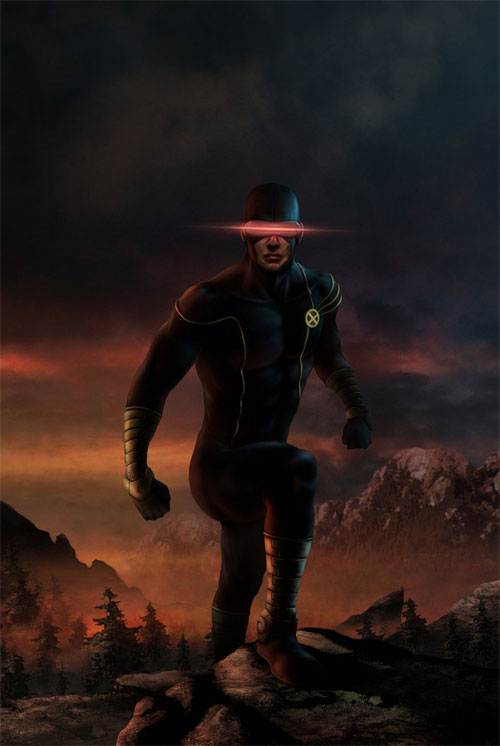 By: levihoff
Cyclops: Final Colors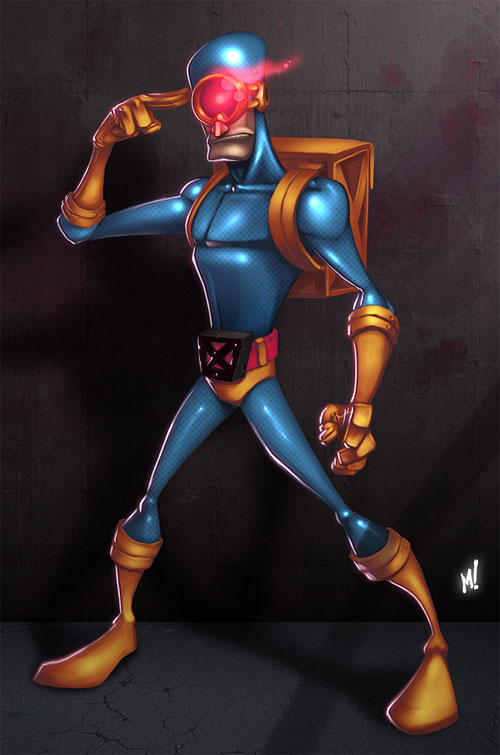 By: Zatransis
The First X-man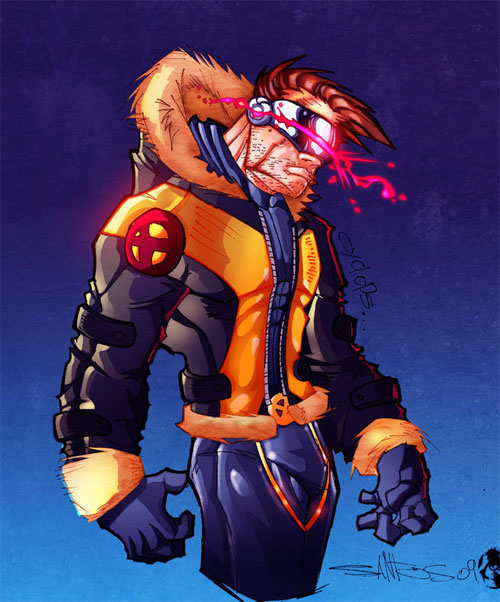 By: walkonwater77
Cyclops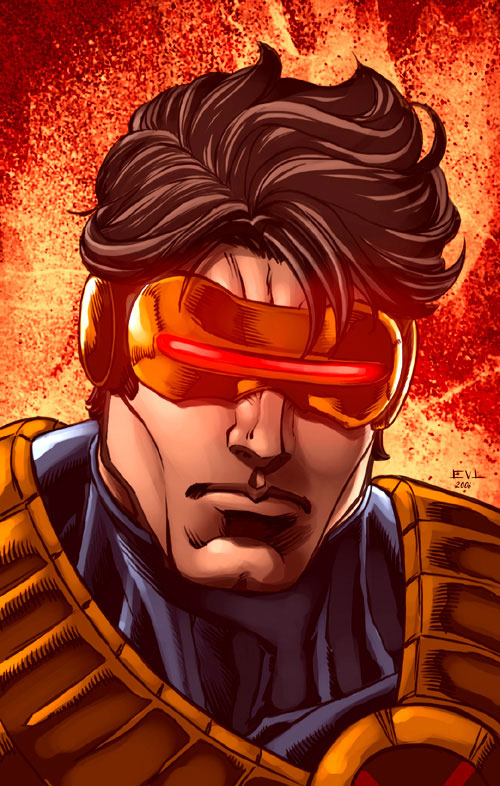 By: ErikVonLehmann
Cyclops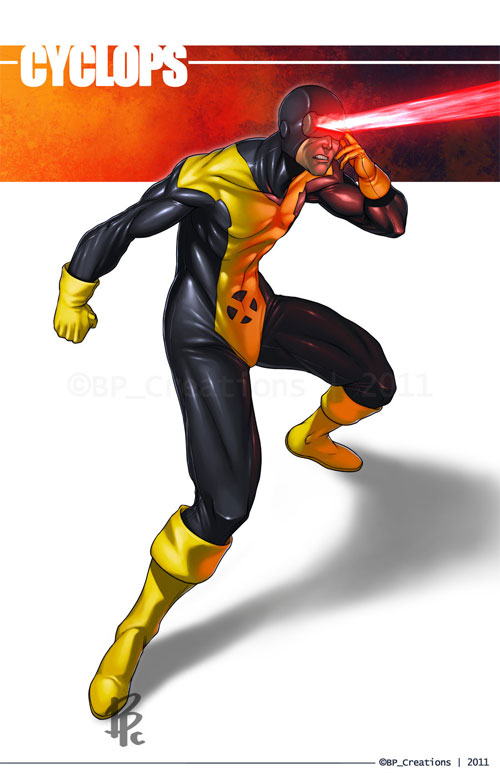 By: BPCreations
Ultimate Cyclops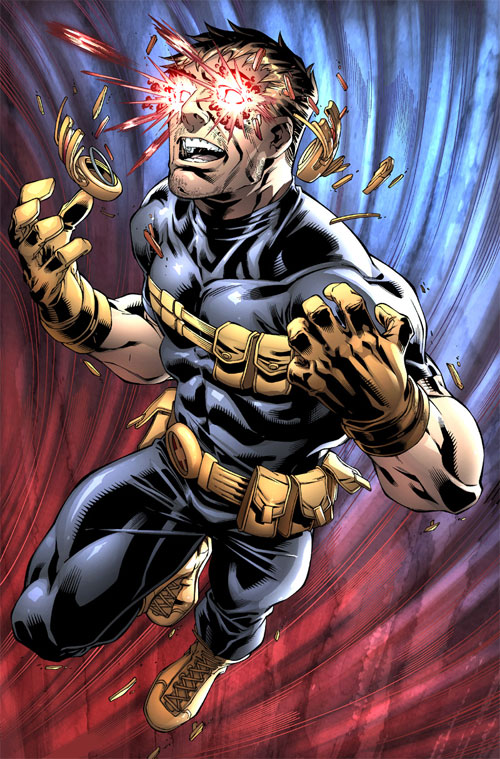 By: bennyfuentes
X-Men Cyclops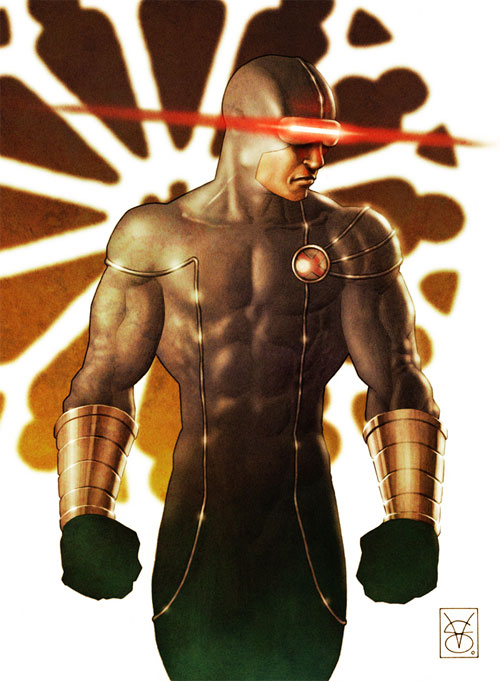 By: G-nomo
O.G Cyclops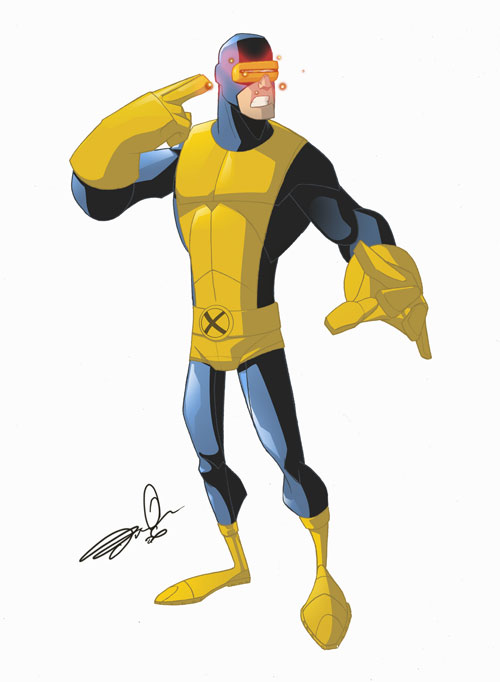 By: CS-HOWLER
Cyclops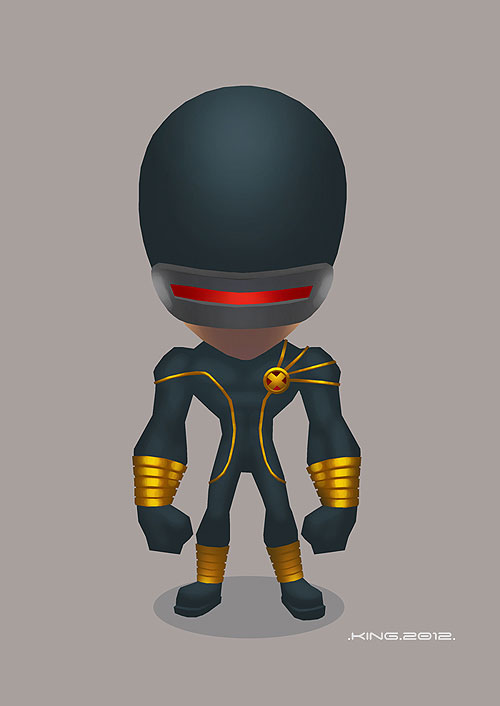 By: clunkworld
Cyclops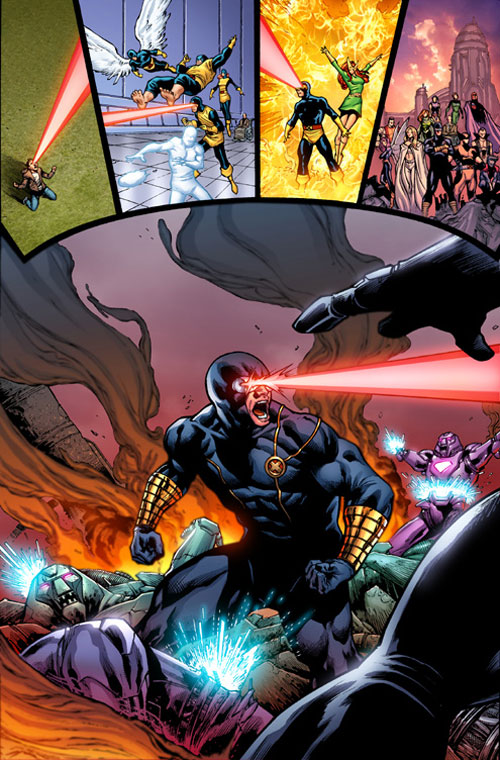 By: GURU-eFX
Cyclops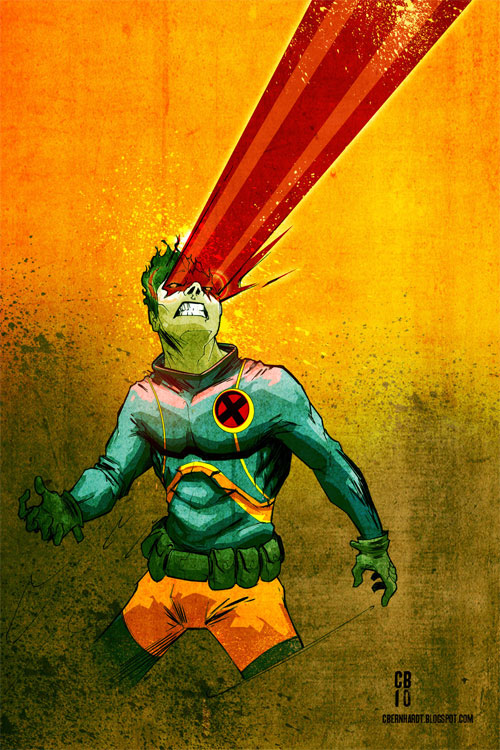 By: cbernhardt
Cyclops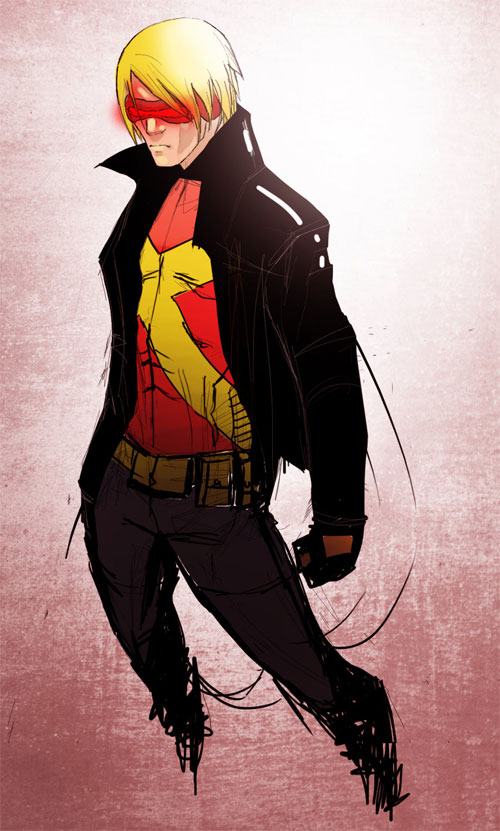 By: Code1310
Xmen First Clas: Cyclops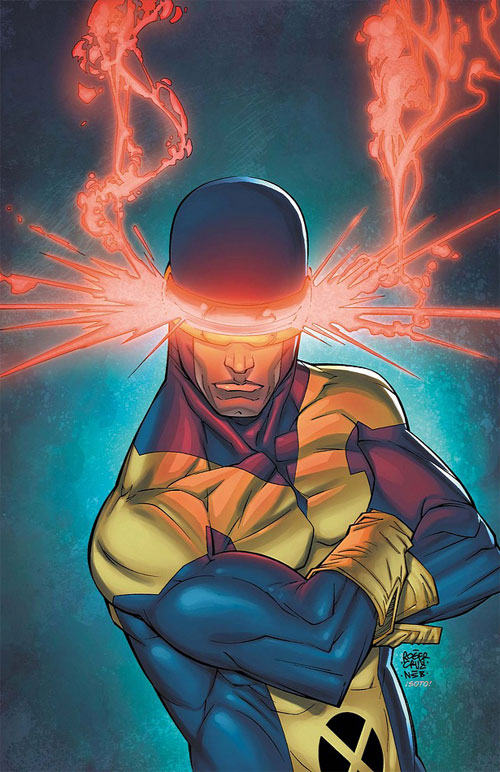 By: NickSchley
Cyclops and Emma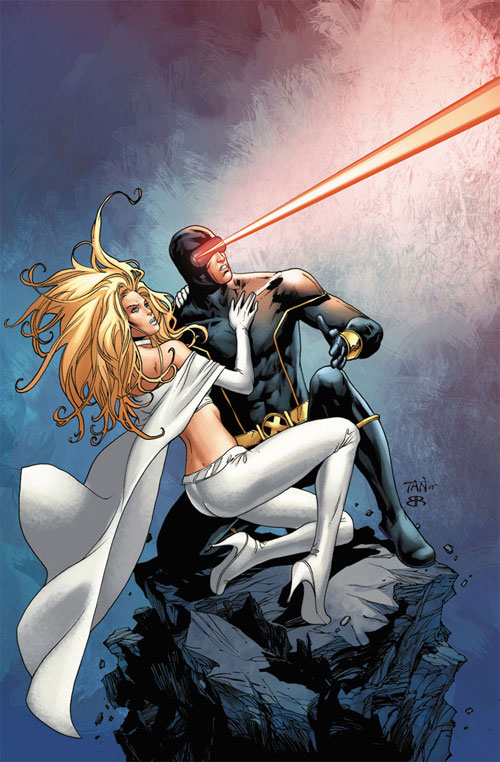 By: DaiKaiju
Cyclops Faux Cover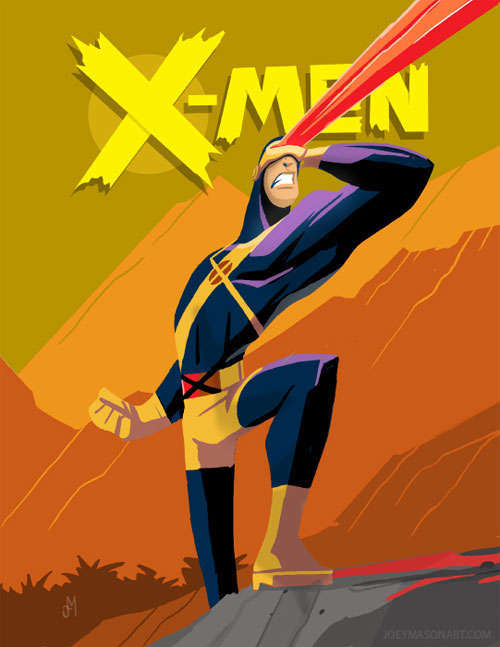 By: joeymasonart
Cyclops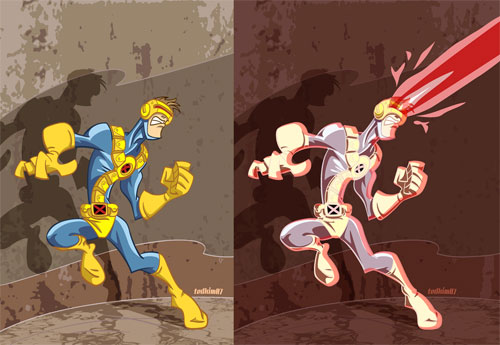 By: seoulmanTED
Cyclops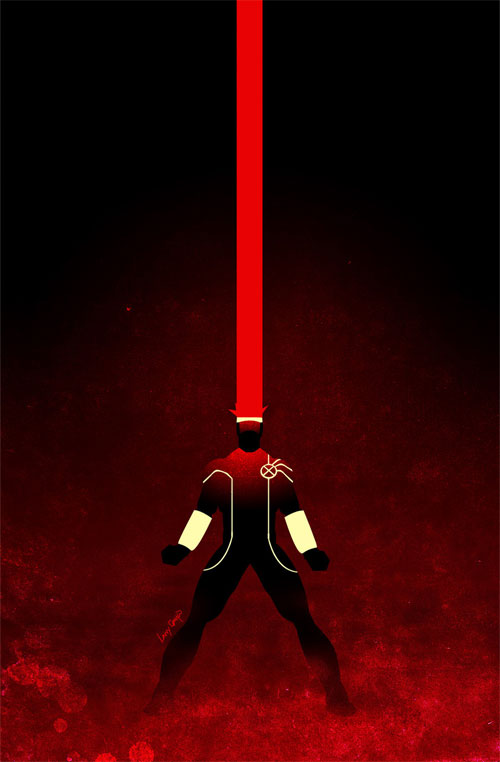 By: hilarion
Scotty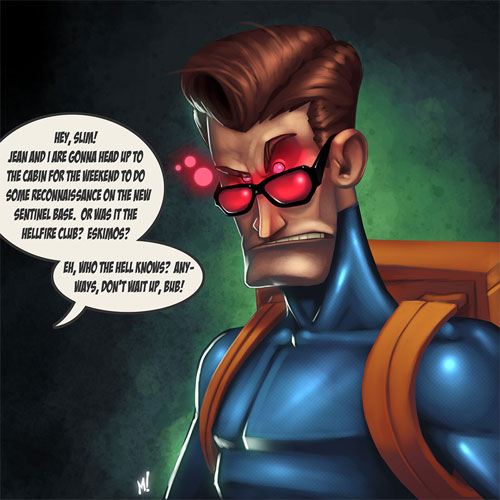 By: Zatransis
Cyclops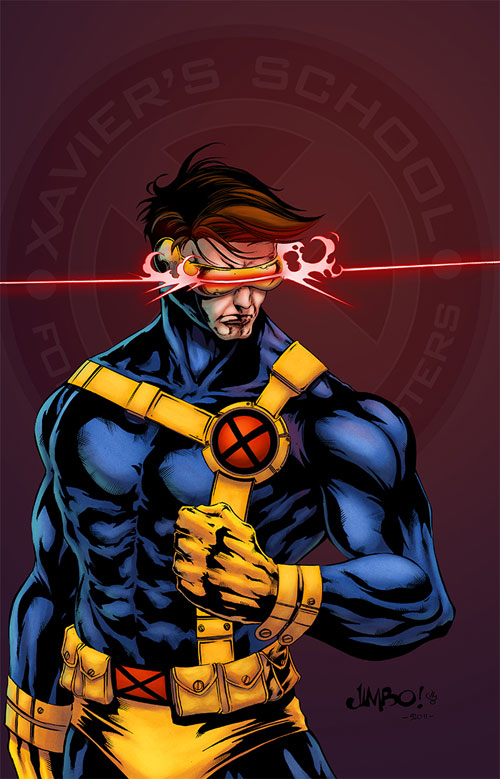 By: logicfun
Cyclops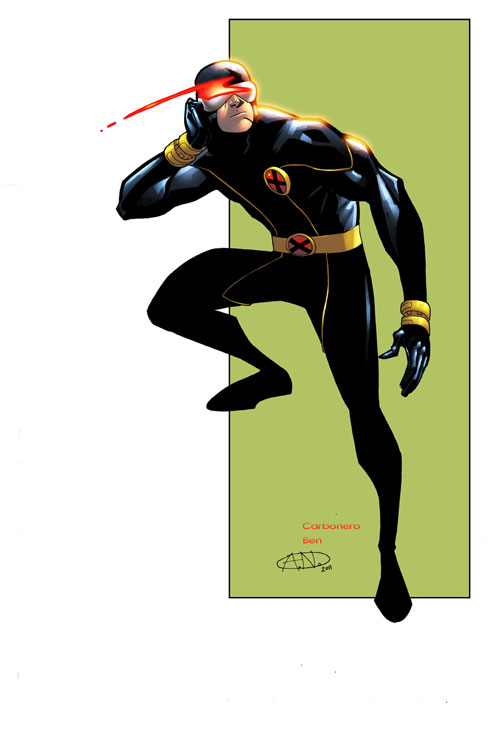 By: bcarbonero
Easy Wolvclops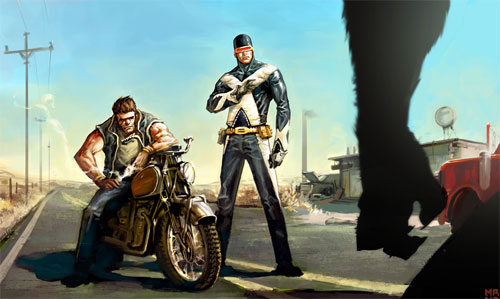 By: Manarama
Week1 ARTJAM Cyclops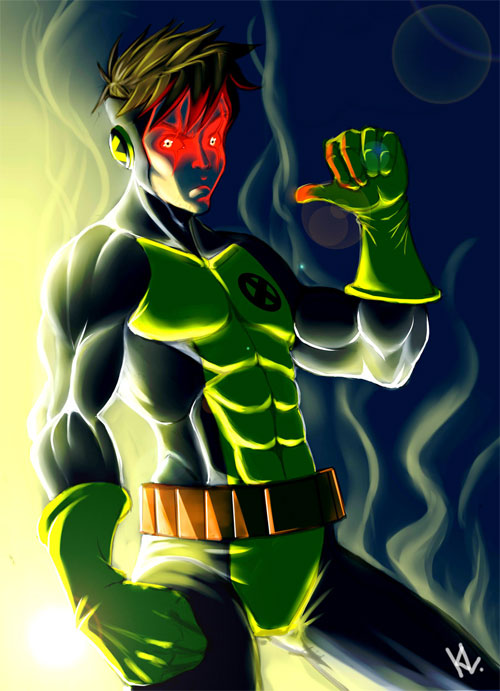 By: Project-Cow
Cyclops by Jar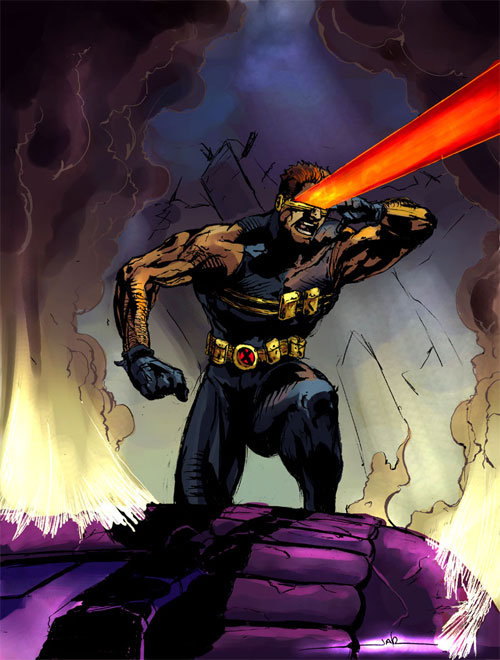 By: jonathan-rector
X-MEN: Cyclops cover img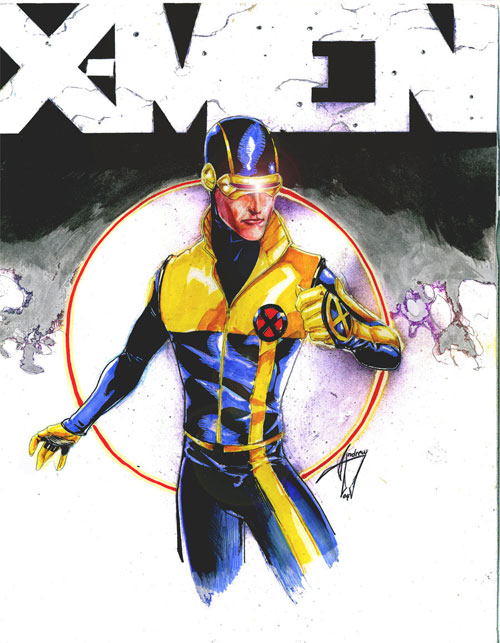 By: EXTronic-AWilson
Cyclops Amok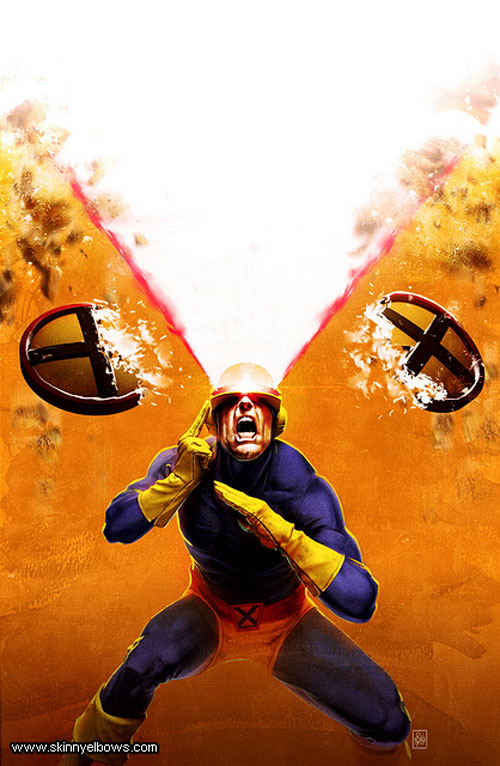 By: SkinnyElbows
Beast and Cyclops – Colored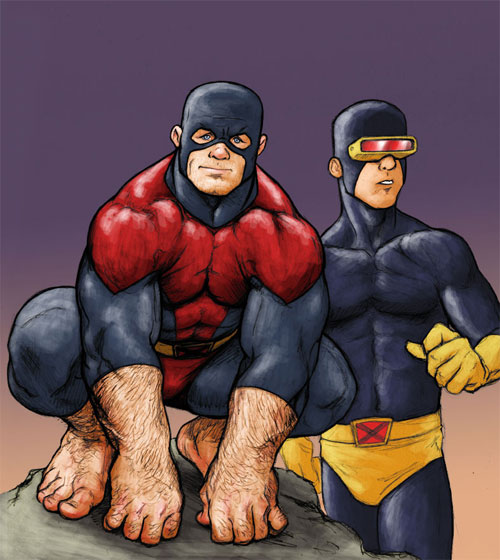 By: NMRosario
X-Men 7 Cover Colors WIP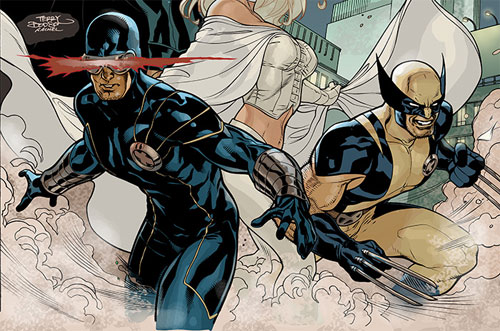 By: TerryDodson
The X-men mania have indeed reached numerous viewers and comic-book lovers all over the world with its one-of-a kind plot and exciting characters. In respect to this, many artist have been thoroughly inspired by its phenomenal success causing them to create their own version of its many characters through their imagination and their sketches. If you're one of those artist who have been greatly inspired by these amazing characters, share to us your views and opinions. We would love to hear from you!!!