Colors can greatly affect the result of our design. For an outcome to be superb, the color elements must blend perfectly to the 'feel' and the concept of your project. For example, bright colors are good more suitable for fun and happy concept designs. With a very wide range of colors to choose from, you have the liberty to pick the best one for your design.
For today's article, we feature a Korea-based illustrator known in the net as Zooka. His illustrations comprises different animals with wide, awe-striking eyes and weird but creatively fun creatures; all exploding in lovely colors. Scroll down and check out some of his remarkable works. Come, take a peek, and enjoy!
Mushroom Forest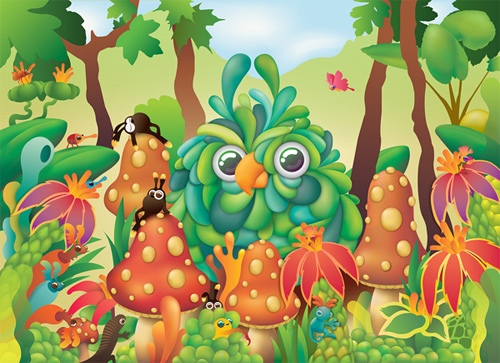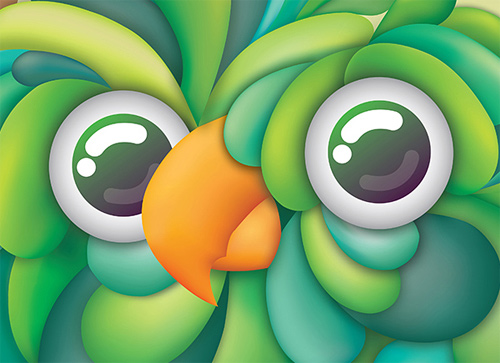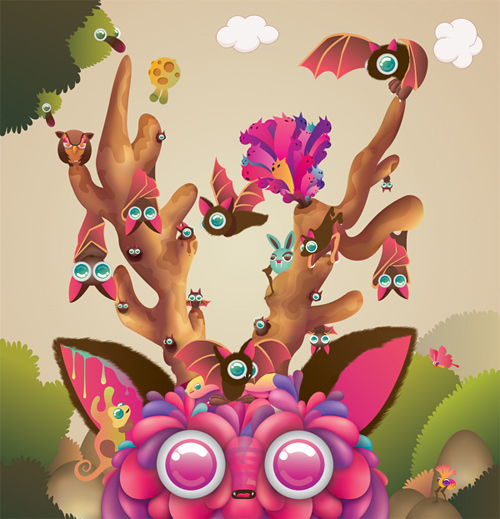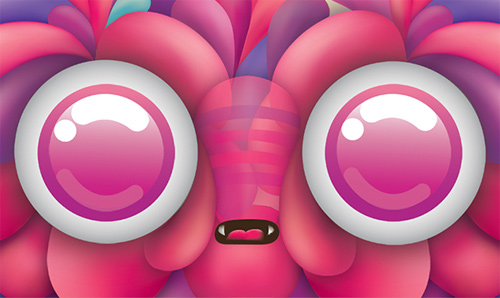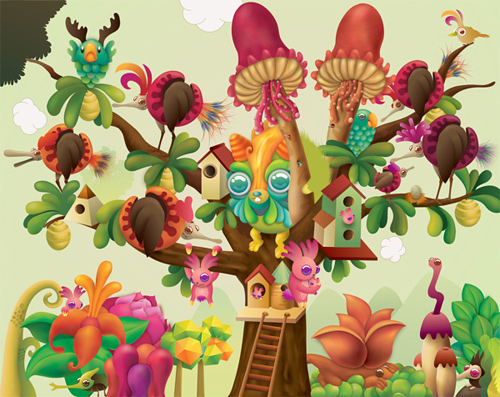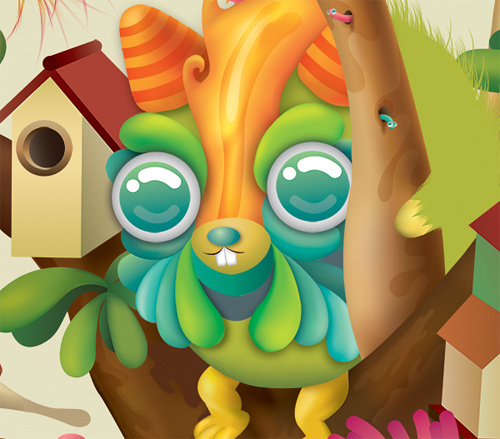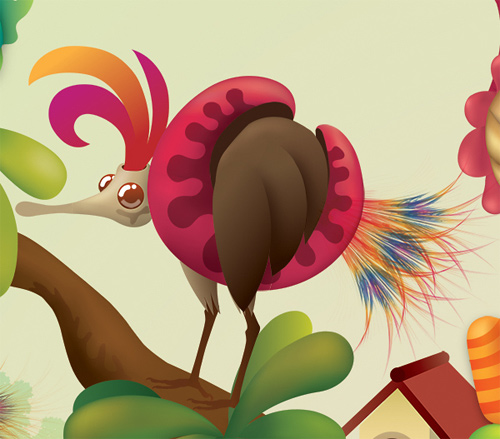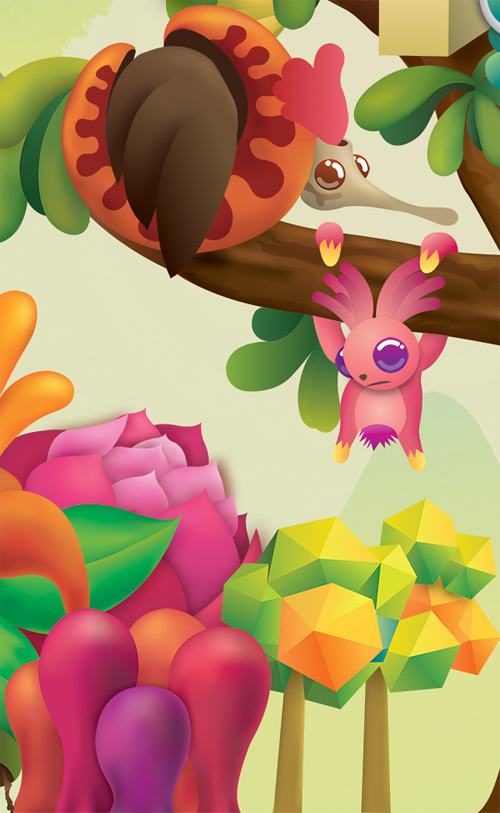 nature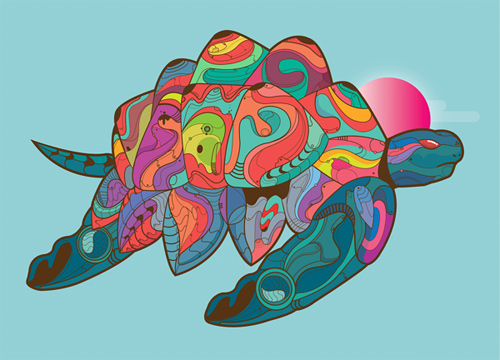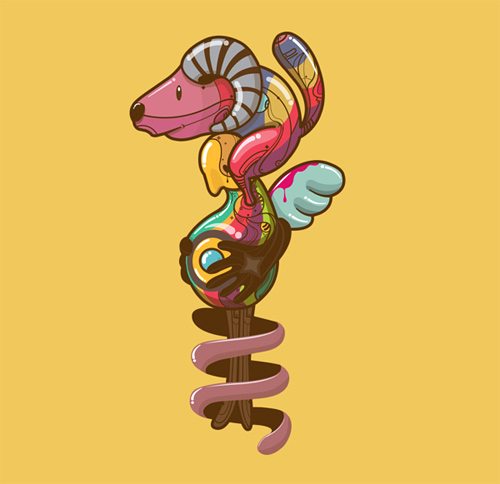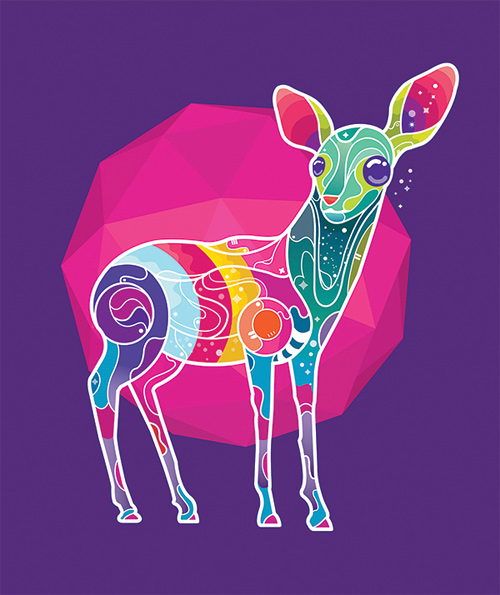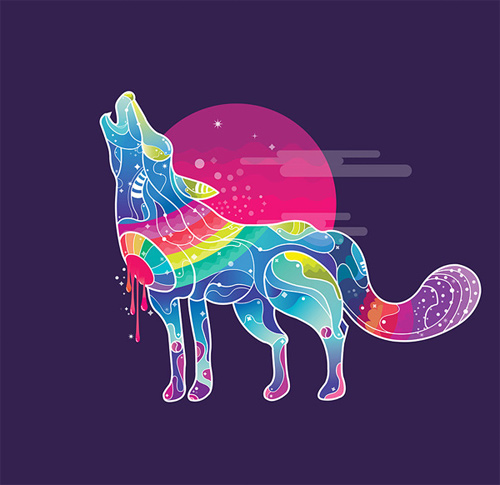 My Favorite Birds Series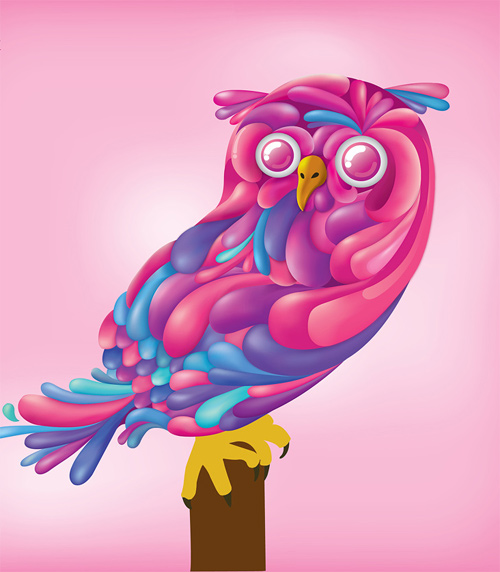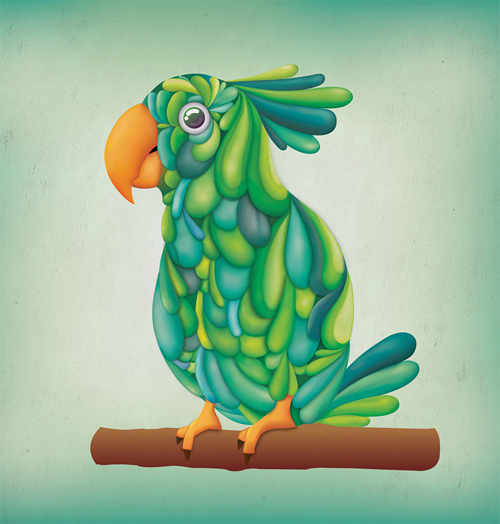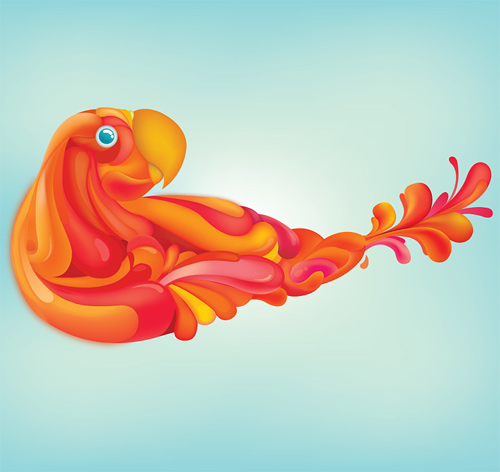 My Favorite Monsters & Birds Series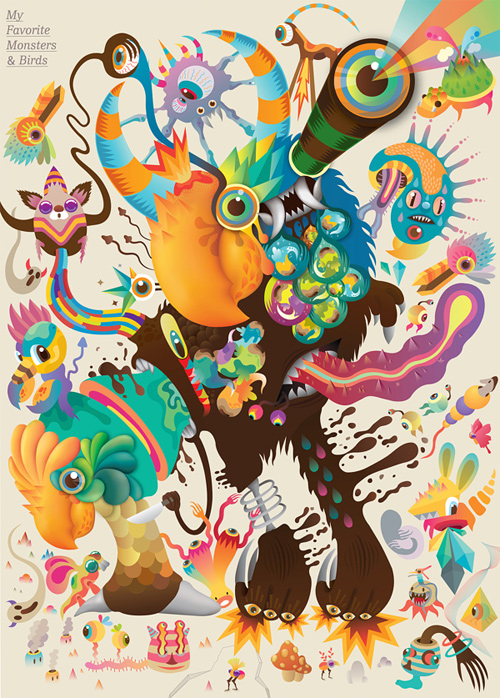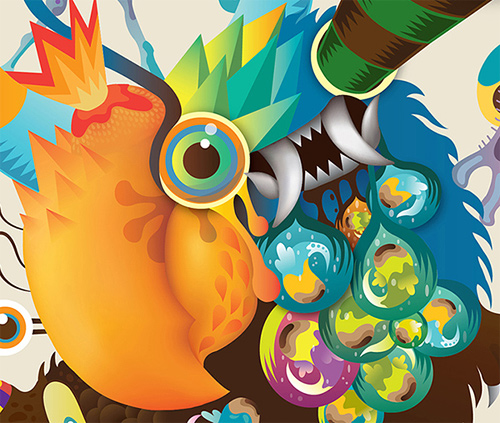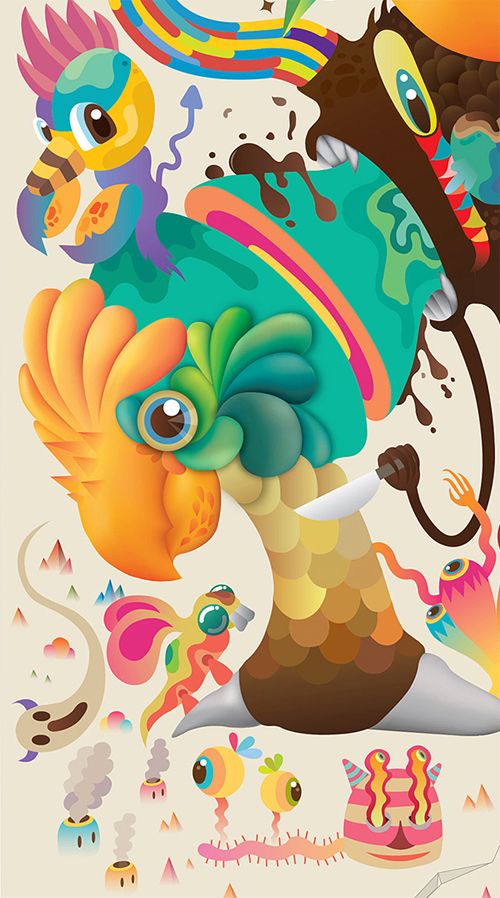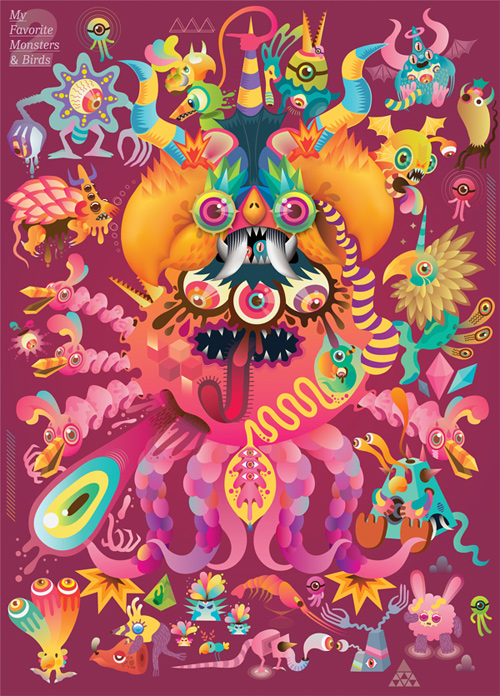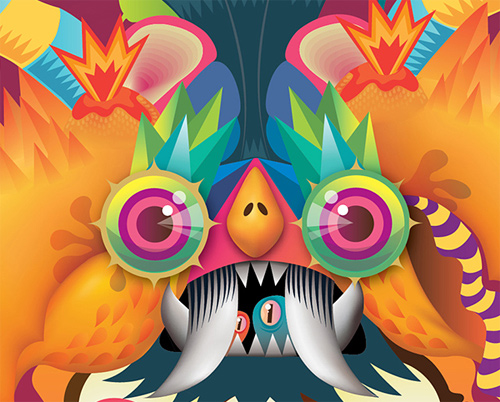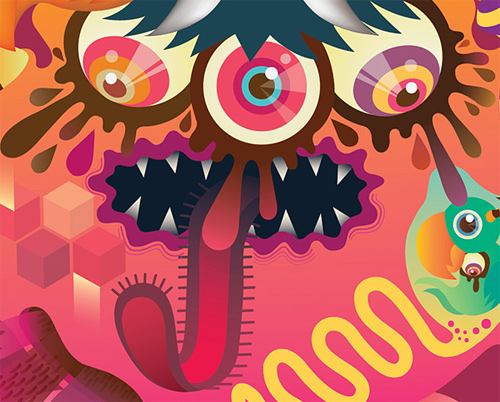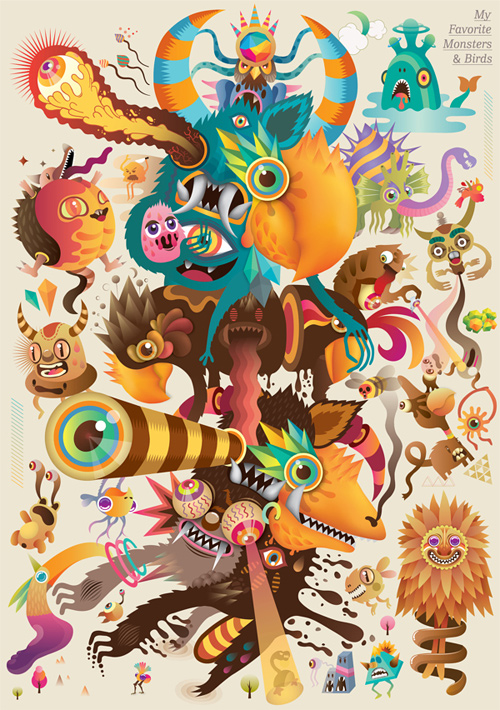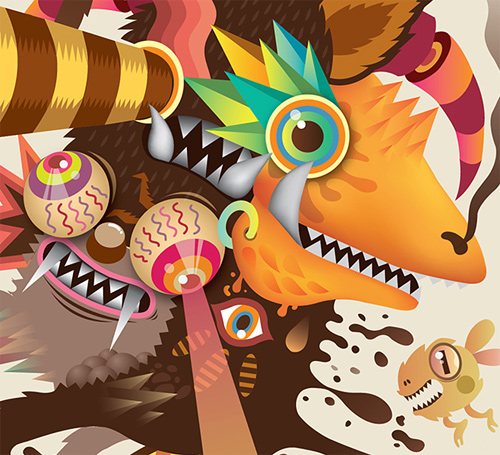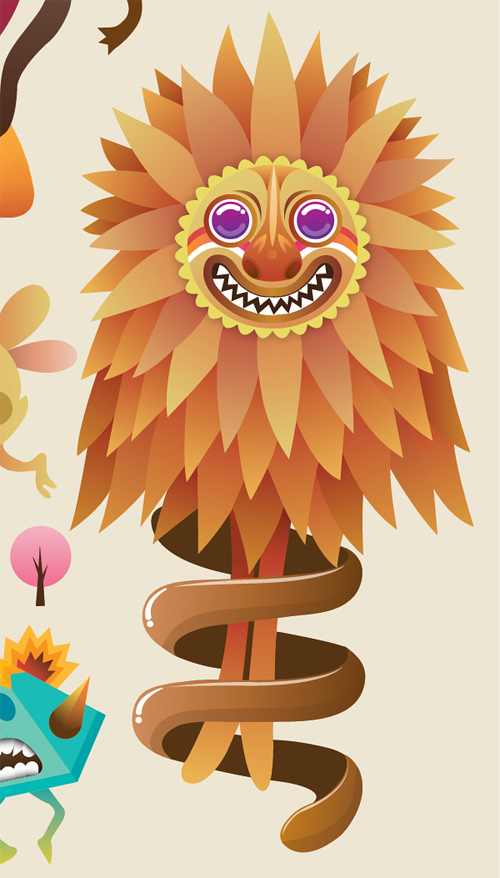 Check out Zooka on his website. You can share what you think on his works by leaving a comment below.
Have something in mind related to web design, freelancing, and other awesome stuff? Let us know and maybe we'll feature that on our next post. All your comments and opinions are well coveted! Let us hear em up in the comment box. Thank you and see you again mate!