What's with creating a logo that makes it difficult to make? Truth is, creating a logo is easy, but making it look exceptional and unique from other logo designs make it difficult. Nowadays, everyone desires to create an own unique style when designing. Clouds are often used in websites and graphic designs in our trend today, but are rarely seen when it comes to logo designs. Oftentimes, cloud designs are combined with thought bubbles to invoke feelings of dreaminess. Some designers include imagery of the sun that evokes a feeling of a new dawn.
Here are 30 Cottony and Fluffy Cloud Logo Designs for you inspiration. These logo designs are powerful which show imagery of dreams, creativity and playfulness. Check this out!
You may also want to take a look at the following related logo design articles:
Cloud City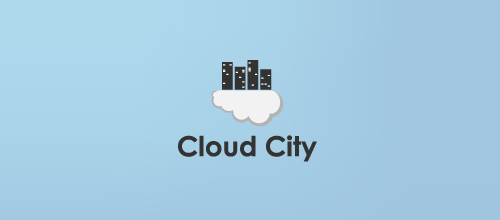 willfarrant
A logo design perfectly suitable for an application about city weather/city life and also, it can work with any cafe or anything to do with business or city life.
CloudFriends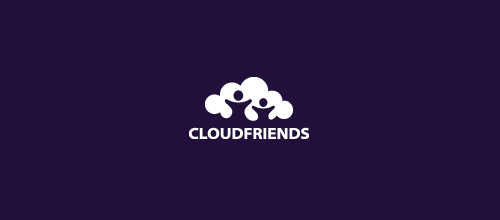 voxsix
A brand symbol great for charity foundations, dating sites, social networks, online communities, aid organizations, churches, children foundations.
SafeCloud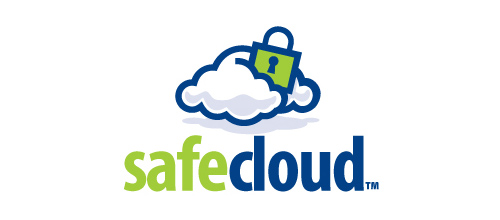 PixMan
A logo design that could work well for a hosting service or security in the "cloud".
Clouch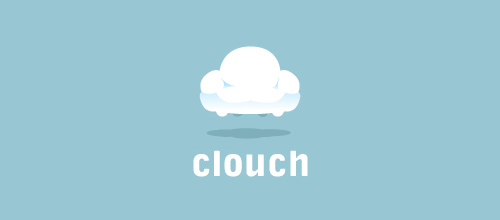 comploters
A mark great for couching industries or a graphic design studio.
Plus Cloud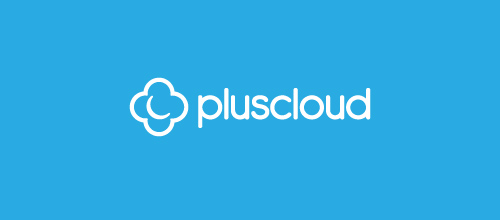 Konsepts Creative
Fully customizable logo good for dating sites, virtual meeting systems, or mobile communications apps.
Cloudmuffin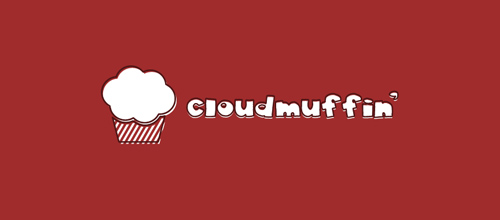 graphicbeacon
A logo design inspired by muffins that works well in blogs, recipe sites, books, branding(of course) etc.
Milkycloud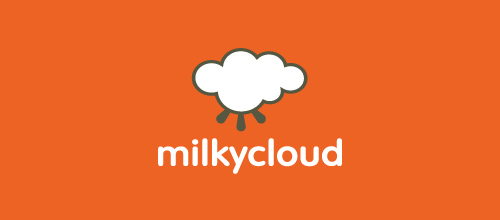 Smartsolutions
A brand symbol suitable for anything related to milk, dairy products and dairies,any milk products.
FishCloud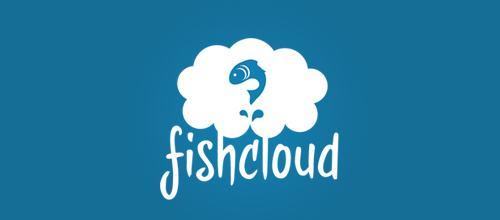 mightycreation
A logo design of a cloud with negative space of waves and fish jumping over water.
Smogy.com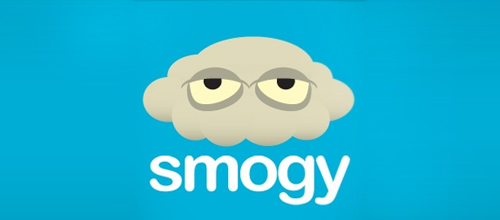 idastudios
A brand symbol suitable for an iphone application.
CloudCrowd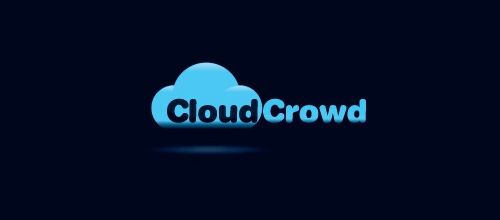 dari
A new brand of cloud logo.
cloudbuilders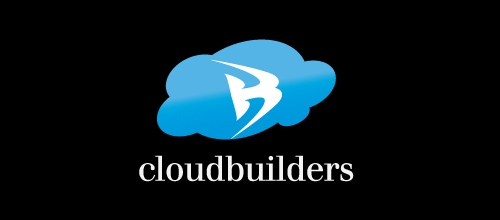 liquidsilver
Someone has to build the clouds where our data will live for the next thousand years or so, hence "cloudbuilders".
Cumulus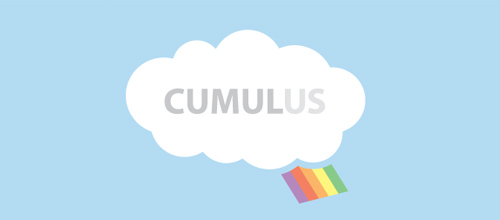 jeremywatt
A logo perfectly suitable for eco-friendly web startup.
Wooky (The Cloudog)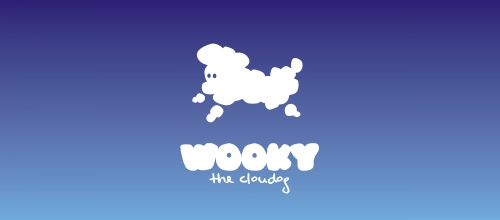 Type08
A brand symbol good for toys, child fashion, TV shows, internet games, soft juices, sports businesses.
Cloud Tunes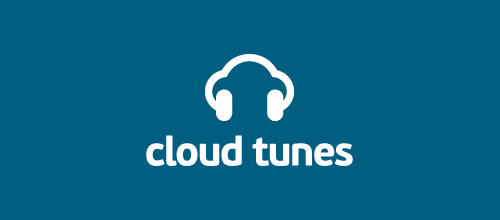 Damir Cosic
A logo combination of cloud and phone.
WhaleCloud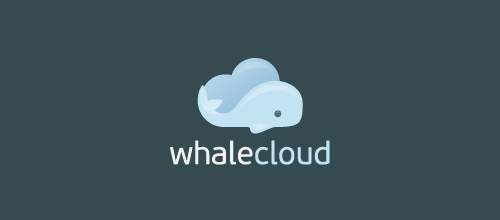 logoman
A logo design great for a new startup or an application for the iPad or iPhone.
BlueCloud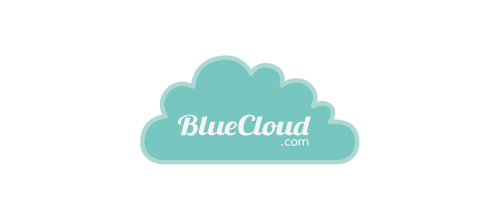 aquamarine
A brand symbol which can be used in cloud computing technology related areas.
srcloud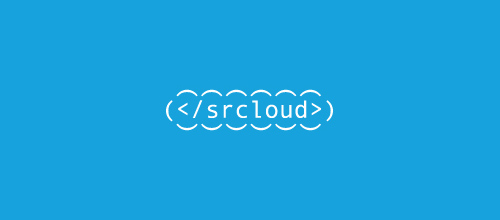 Gray
A mark suitable for Web design and hosting, or cloud networking.
CloudTV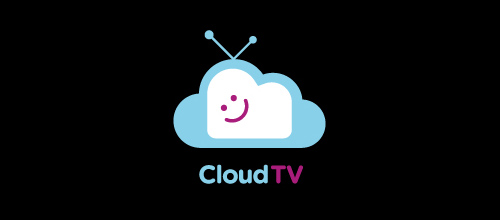 robrobrob
Watch tv on the air.
GrapeCloud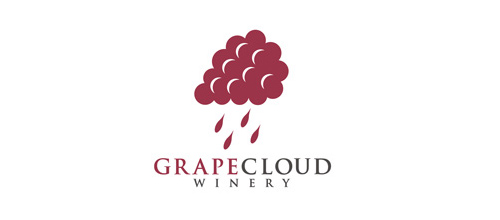 Shtef Sokolovich
A logo design great for winery or anything related to wine.
Cloud Rocket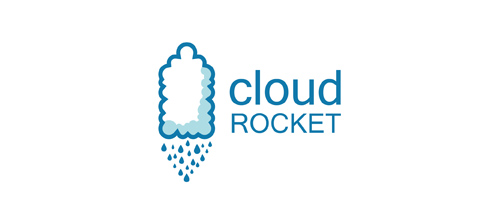 logomanlt
A logo of a cloud that looks like a flying rocket ideal for cloud hosting services but also good for any other businesses.
vehicloud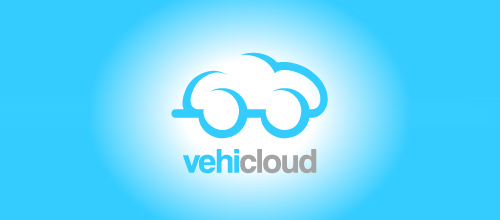 Dimensionfifth
Another logo inspired by clouds.
Happy Cloud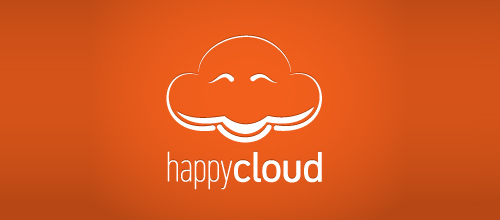 guruDesign
A brand symbol great for internet community sites or working social sites.
Clowd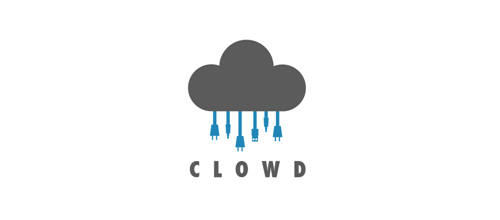 ollielansdowne
A logo design great for a cloud computing realted job.
Thought Cloud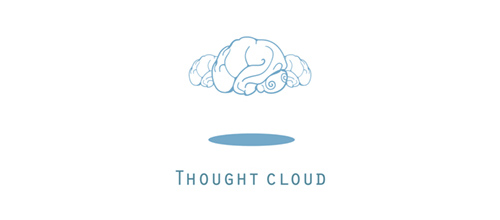 oldboy
A logo design which can be applied for a marketing, thinktank or creative industries.
Blue Clouds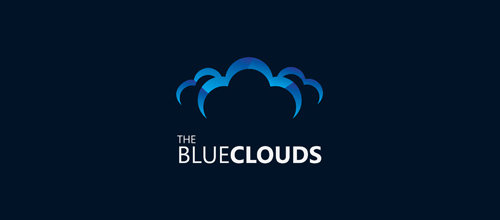 rihaa
Another modern logo great for any cloud computing related jobs.
cloudlove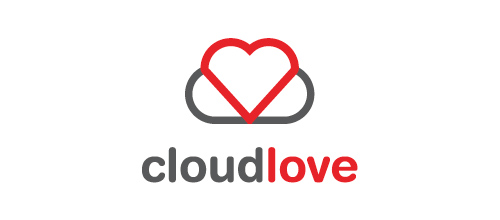 mushi
A simple and clean mark perfectly suitable for any business related to cloud computing and open solutions.
Up to the cloud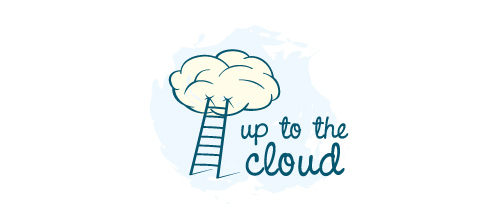 Damir Cosic
A brand symbol great for cloud system companies.
cLoud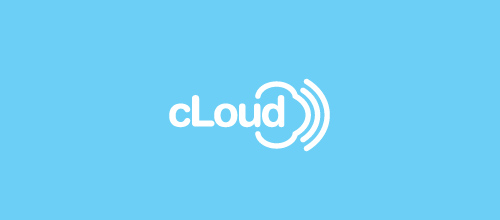 Damir Cosic
A logo design ideal for cloud computing for loud users or music cloud web sites.
kLoud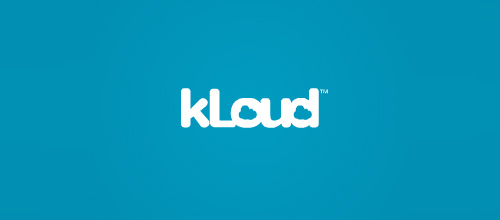 shoxMeister
A brand symbol suitable for a music company as well, or any multimedia oriented business.
Cloudsub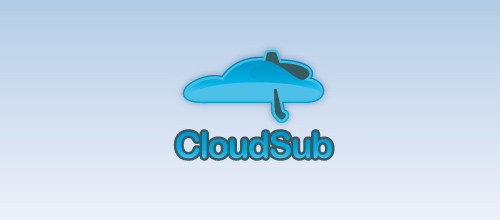 Shaft
A mark which can be applied for children playroom, toys stores, web and much more.