Street art has dramatically been booming that we see them everywhere. As this art evolved, it has formed into different types – poster art, sticker art, street sculptures; but the most famous is graffiti. As it gains a more positive response today as a creative art instead of its former bad reputation, graffiti art continues to advance its craft and creates more amazing art that will impress our artistic-sided eyes.
Today we will be featuring a collection of large-scale street art. Created by Sainer together with the help of his team called Etam Cru, their works show superb graffiti artworks in large walls, made in different parts of the world. Scroll down and check out some of his works. Come, take a peek, and enjoy!
MONKEY BUSINESS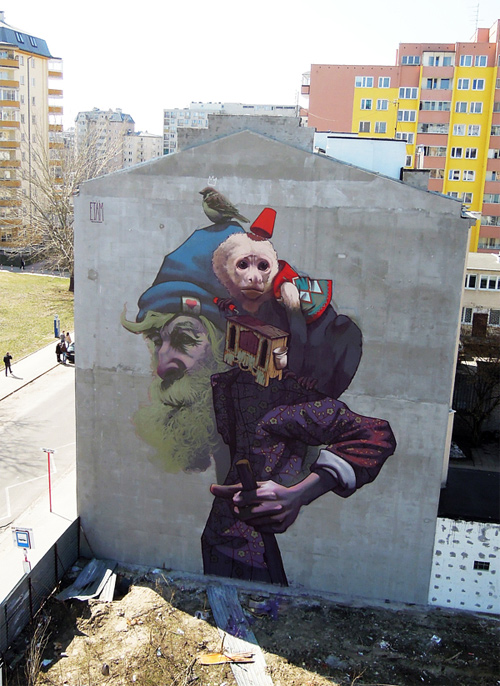 MADAMME CHICKEN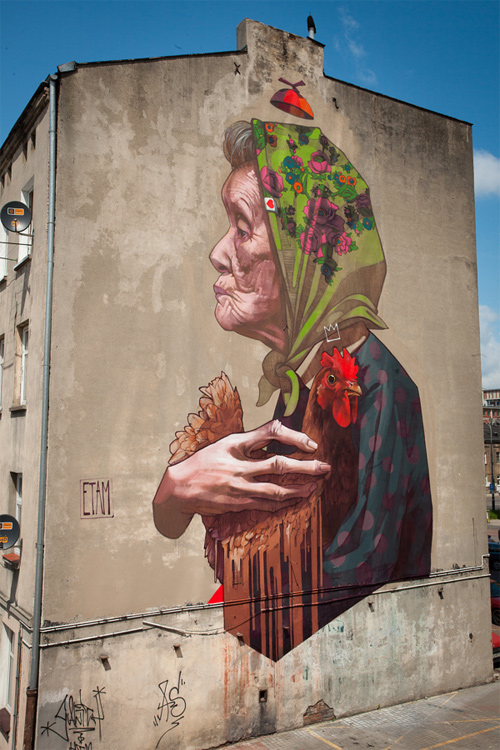 SURPRISE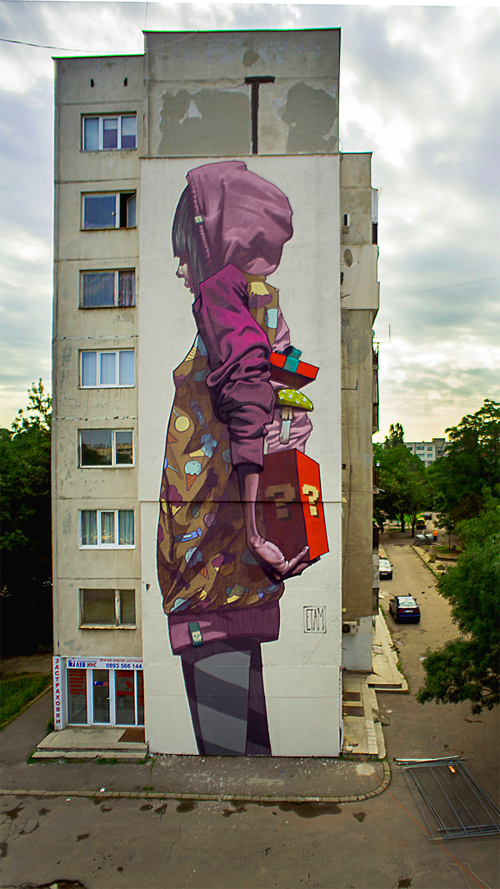 CUPIDO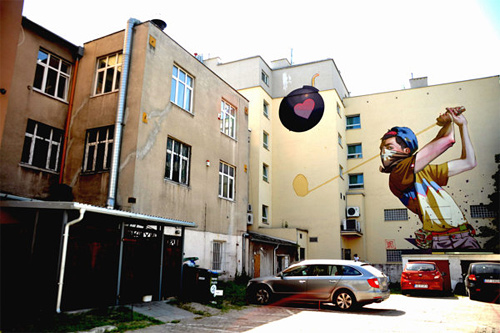 THE LAST MOHICAN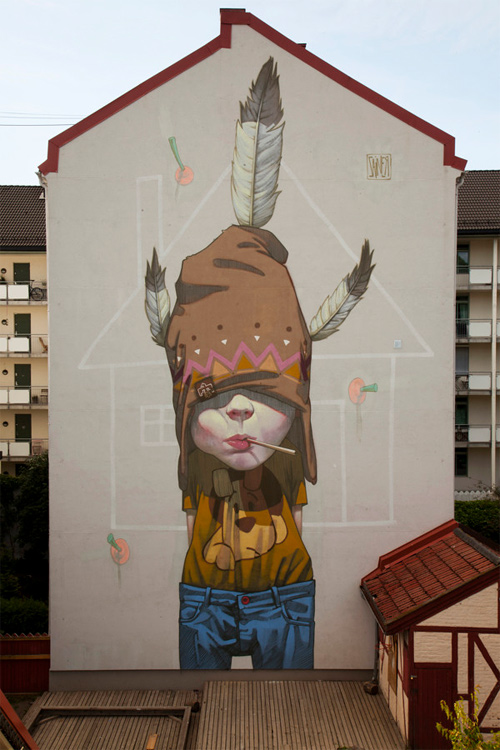 MOONSHINE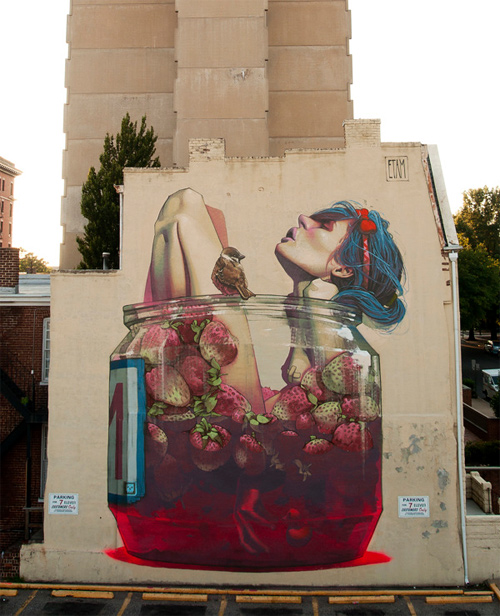 HIGH HOPES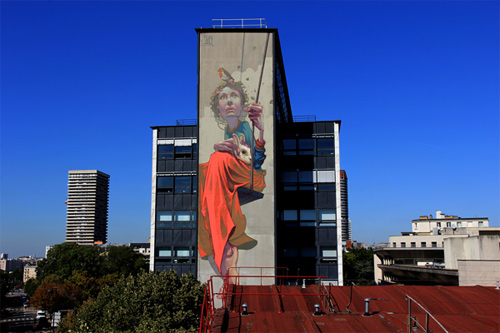 BREAKFAST ON GRASS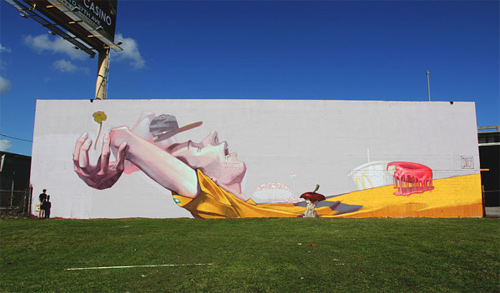 Urban Forms Gallery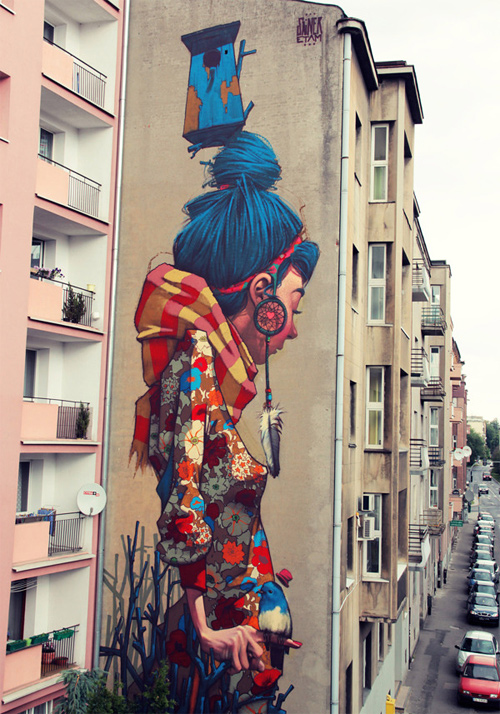 Traffic Design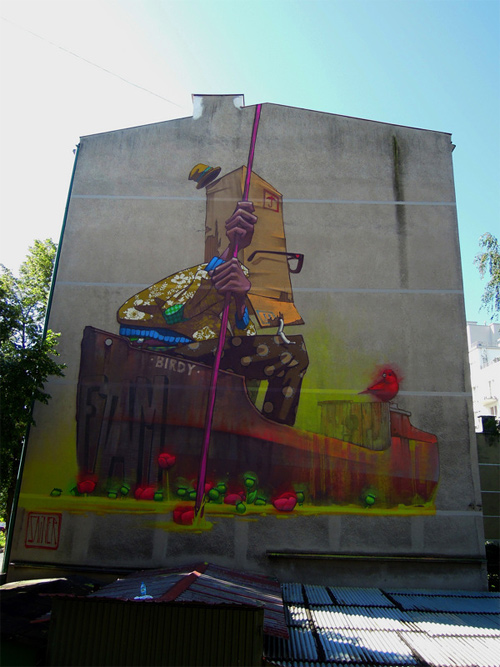 Like It Art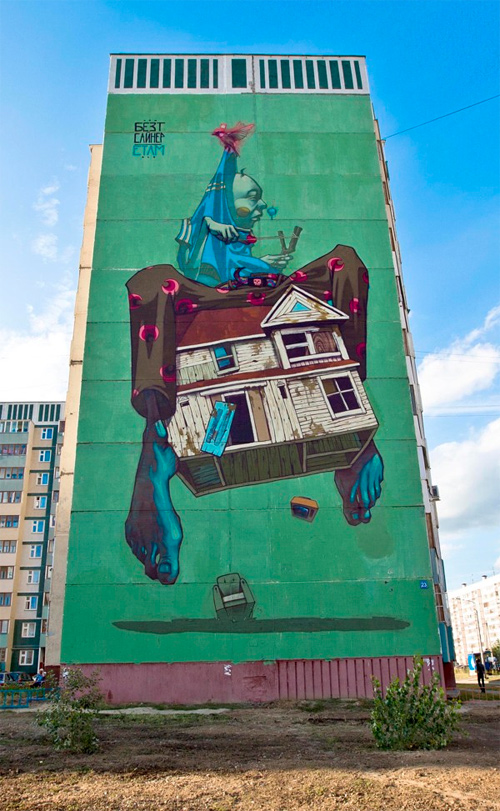 All You Can Paint festival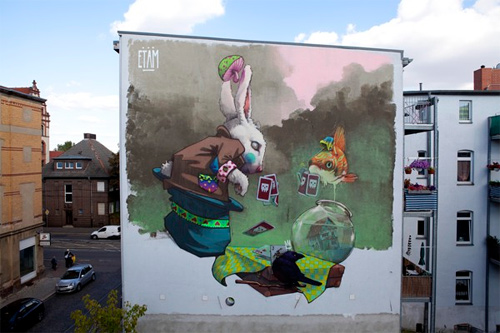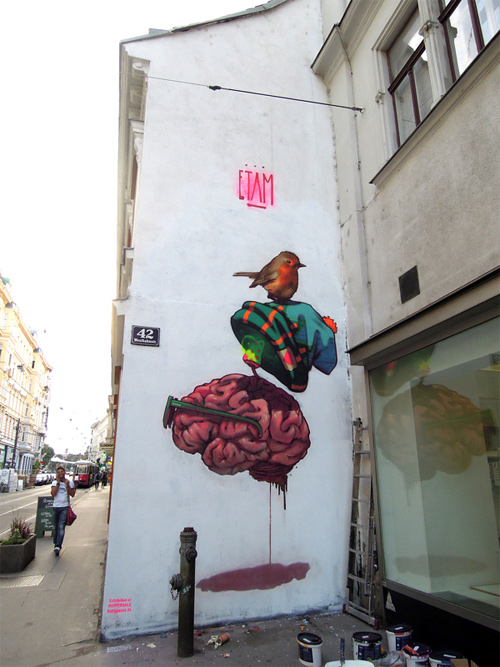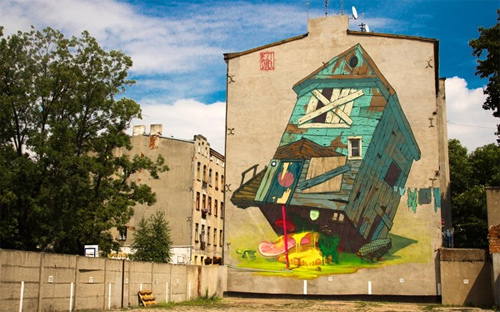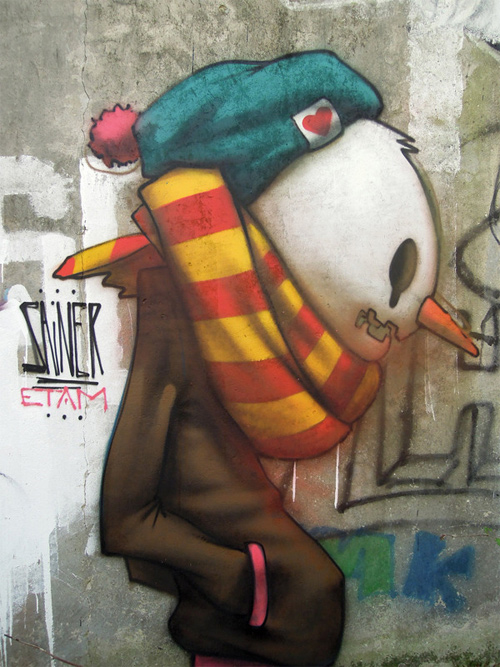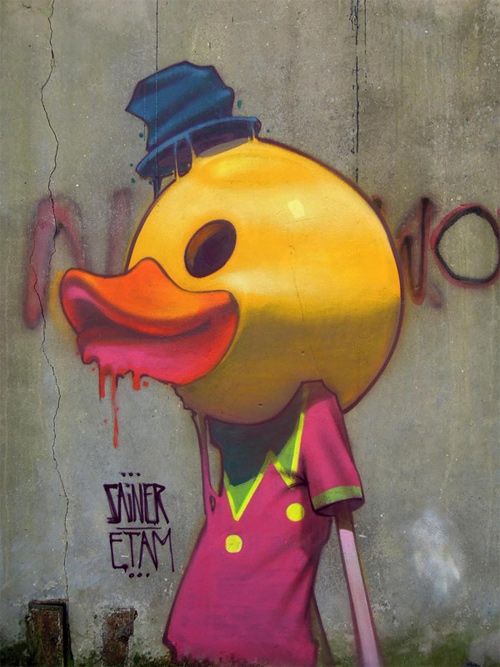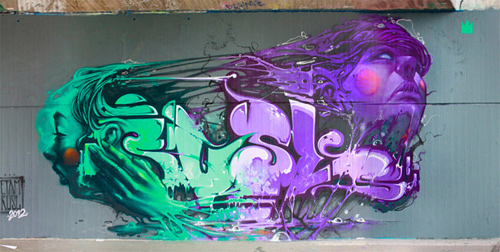 Check out Sainer on Behance. You can share what you think on his works by leaving a comment below.
Have something in mind related to web design, freelancing, and other awesome stuff? Let us know and maybe we'll feature that on our next post. All your comments and opinions are well coveted! Let us hear em up in the comment box. Thank you and see you again mate!