Coming up with a great logo design that will effectively symbolize the branding of a business or product is a challenging task. Aside from making sure that it is attractive to the eyes of customers and clients, it should also have the elements that will embody the main characteristics of whatever it represents.
In creating a well-designed logo, the designer should know all the specifications that the clients require for the logo. Also, it would even be more effective and worthwhile in doing the design if the designer is inspired.
With this, we would love to continue to provide resources that can bring inspiration and ideas to designers.
Here we have a collection of hotdog logo designs that can help you gain some insights for your own design project. Scroll down and check them all out below. Come, take a peek, and enjoy your browse.
This logo has an enticing design that can be perfect for a hotdog stand or restaurant.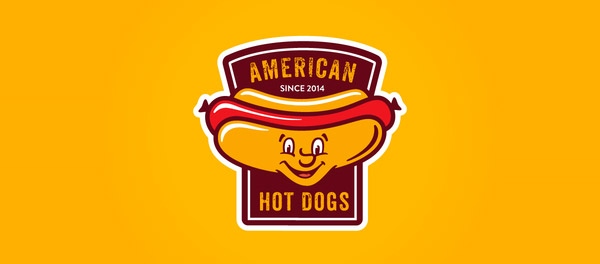 Swanky Franks displays a creative and flat design. It also comprises a smiling face that makes fun and humorous.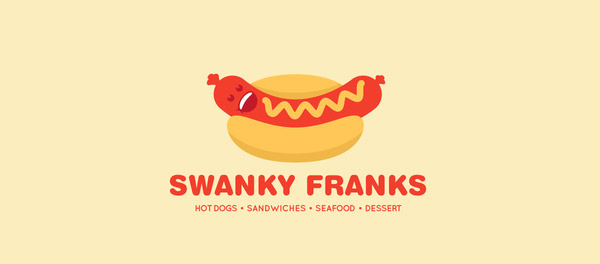 Here we have a simplistic design that still exhibits a clean professional look.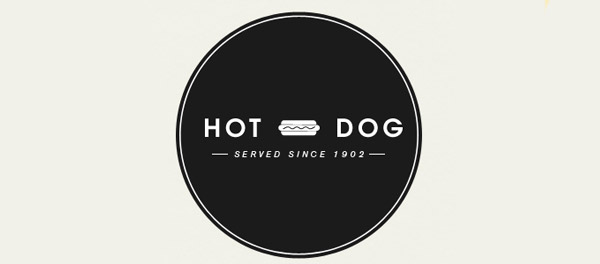 Here hotdogs are combined with an avatar in a vintage-style design.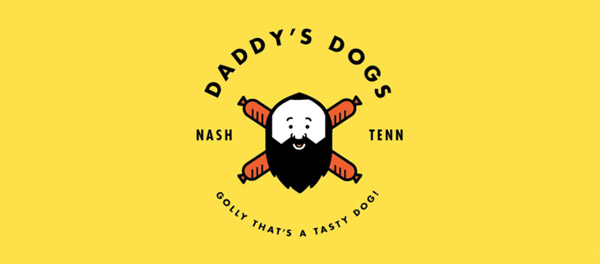 Hot Doggy Dog displays a fun design in this logo.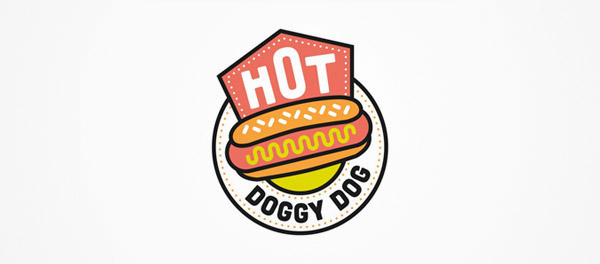 This design is for a local gourmet hotdog cart.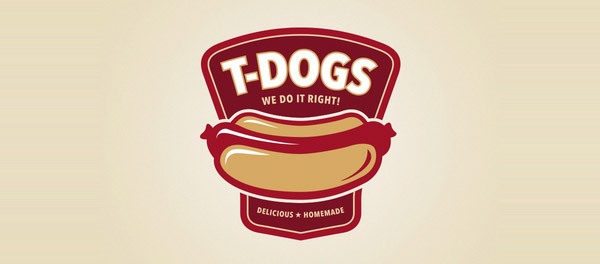 This cowboy riding a hotdog is perfect if you want to put some western style.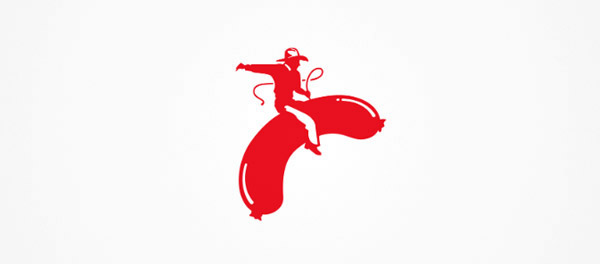 This logo is great for a hot dog cart company.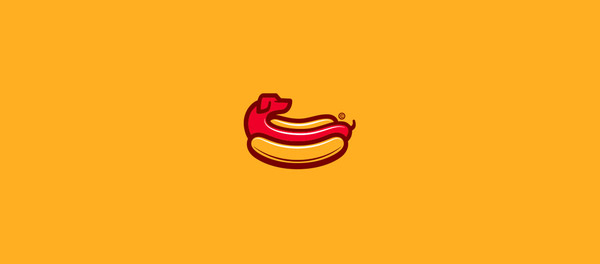 This one creatively uses negative space design of a dog holding a sausage with its mouth.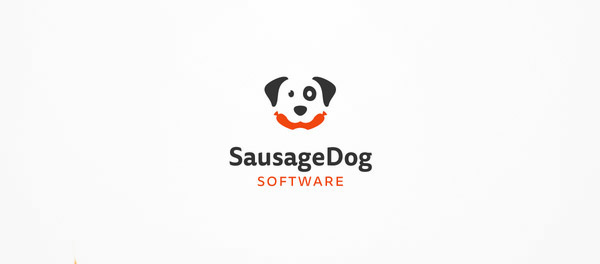 Here we have a hotdog being grilled 'scouting' style – great for establishments that have a forest ambiance.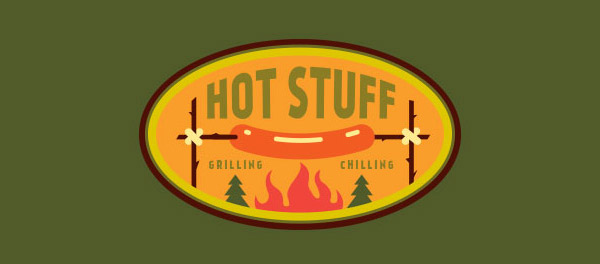 This is for a customer who is building a food truck business.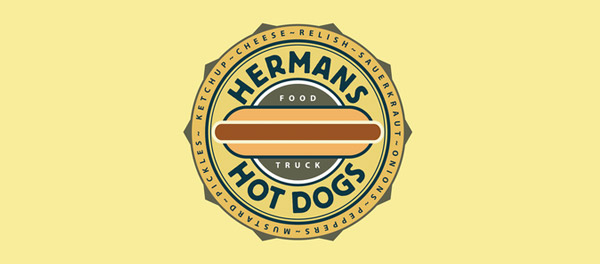 Big Bite Hot Dogs
This logo is for a hot dog cart vendor franchise.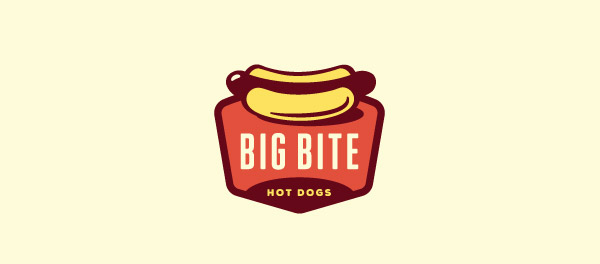 This is a cute design that makes this hotdog logo similar to the charisma of Cookie Monster.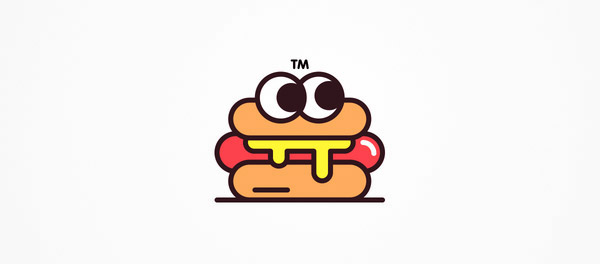 Here the design has a simple and classic feel to it.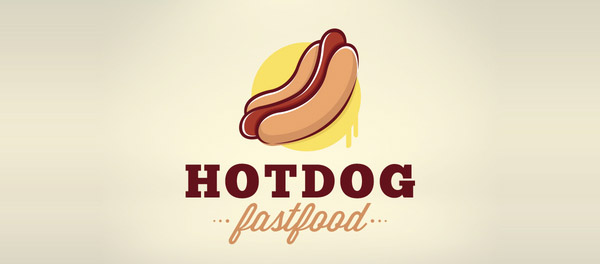 This uses a good typography that is directly connected to the overall design.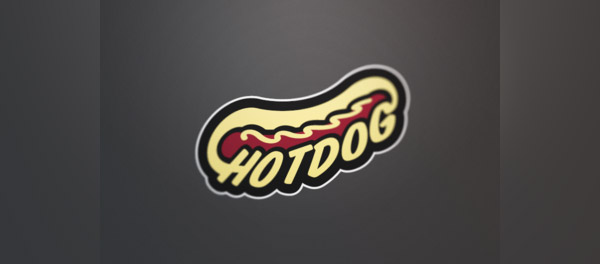 This logo is also perfect for a local food truck that offers makes hot dogs.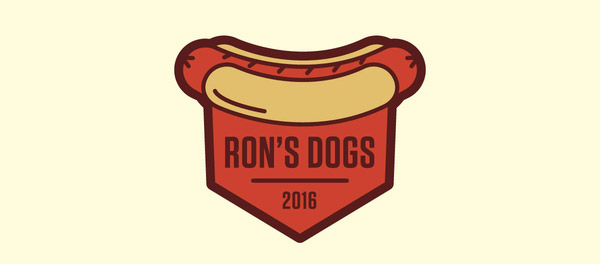 Hot dog
This next logo has a flat design of both the hotdog design and the typography below it.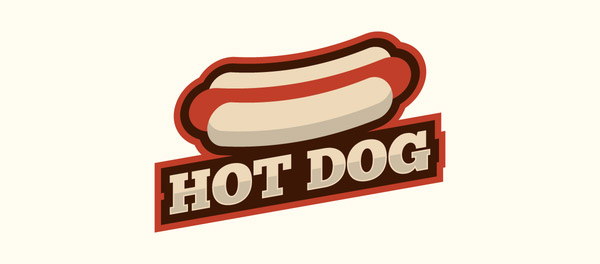 This design is made more attractive with its details.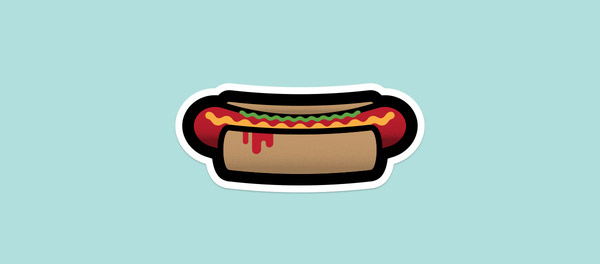 Here is another good example of a hotdog logo with flat design.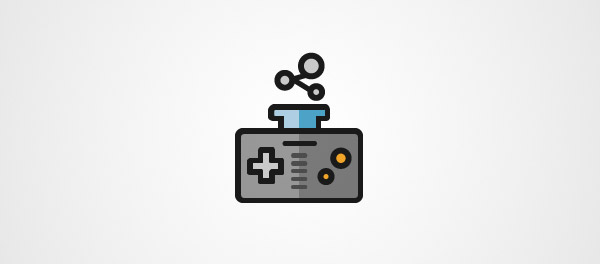 This design has also flat and modern design with the ribbon used on the name.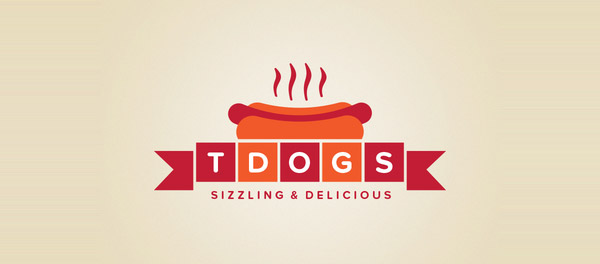 Note: All visual content above is copyright to its respectful owner. Please read the Terms Of Use of these resources before using to prevent unwanted occurrences. NaldzGraphics does not claim credit nor responsibility for any images/videos featured on this site unless otherwise noted.
Have something in mind related to web design, freelancing, and other awesome stuff? Let us know and maybe we'll feature it on our next post. All your comments and opinions are appreciated. Let us hear em up in the comment box. Thank you and see you again mate!