PSAs (Public Service Announcement) are informational messages commonly distributed for the public interest. They are usually about health and safety concerns of the society. But for today, we'll see a bit different PSAs in a funny way. Take a look below and see which one will you like most.
The creative guys of Dorkly have created a series of illustrations called X-Men PSAs. This series includes illustrations that consist of funny yet sensible messages that will make you both think and LOL. Scroll down and check out their works. Come, take a peek, and enjoy!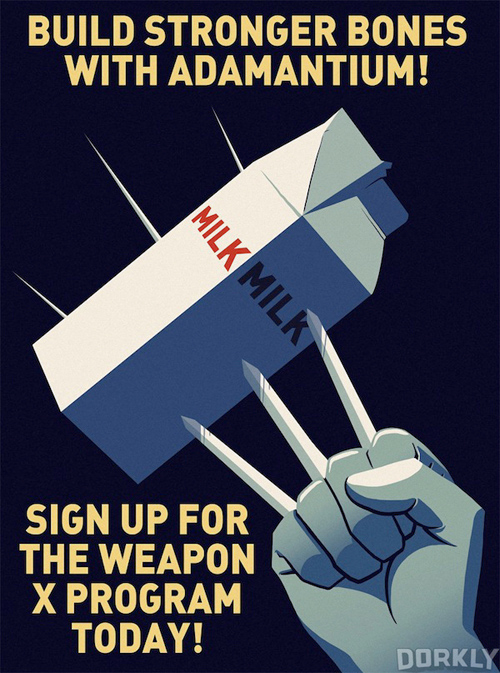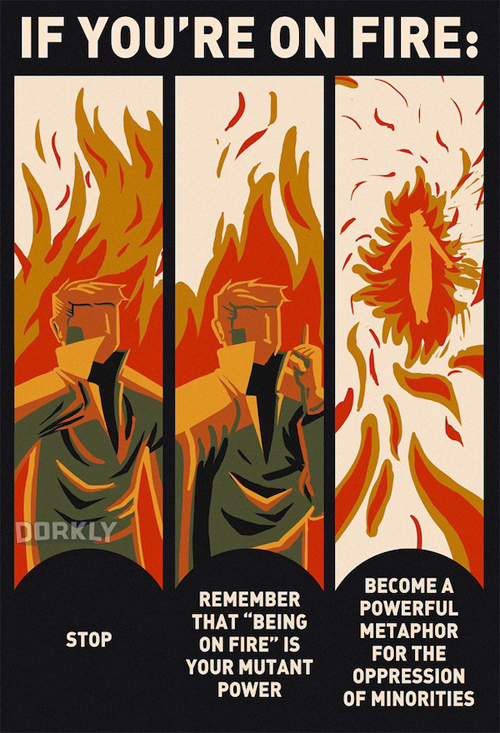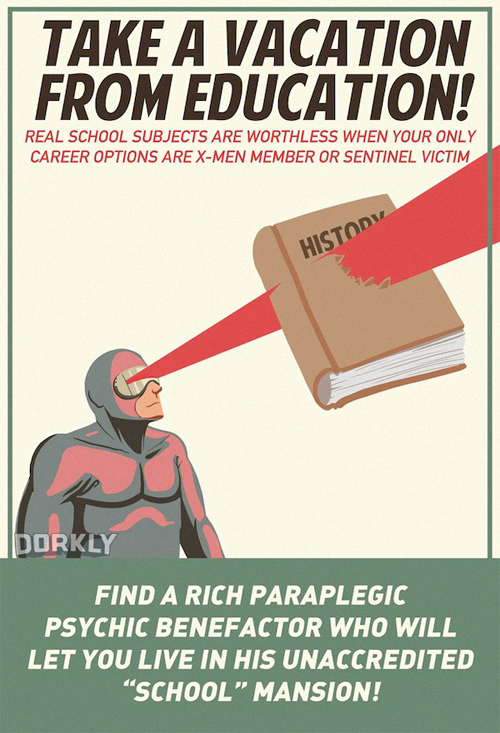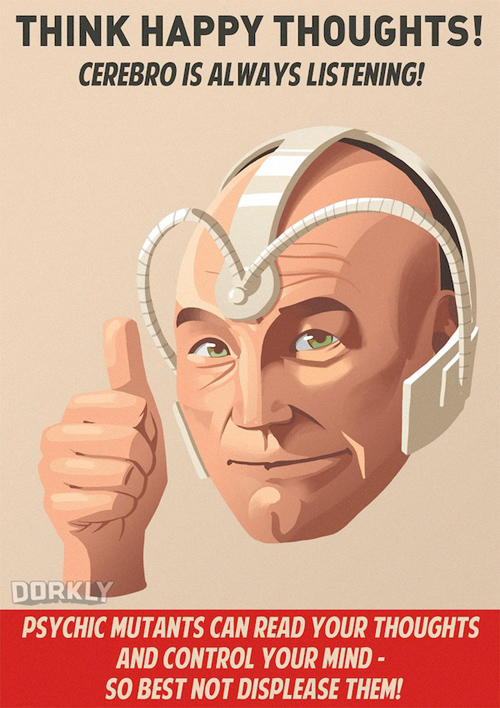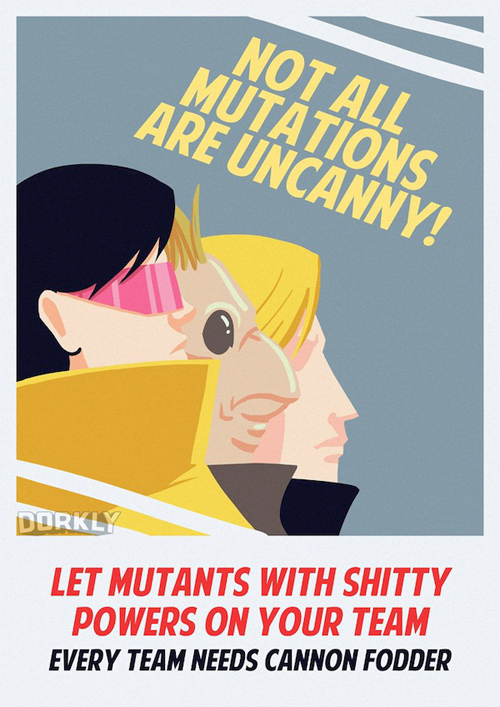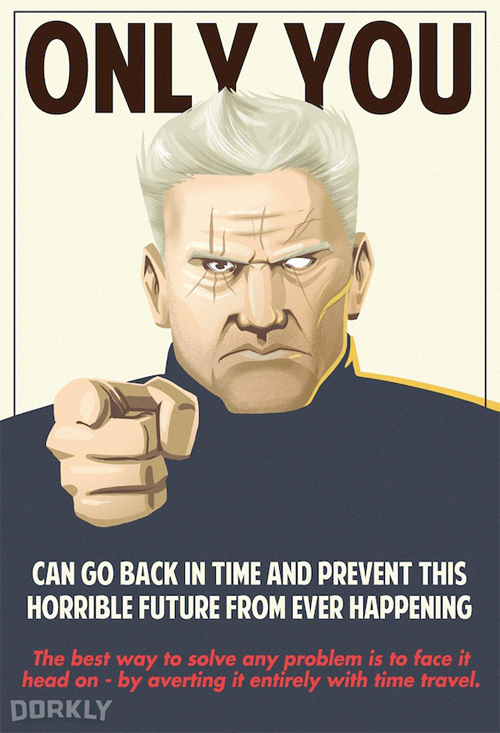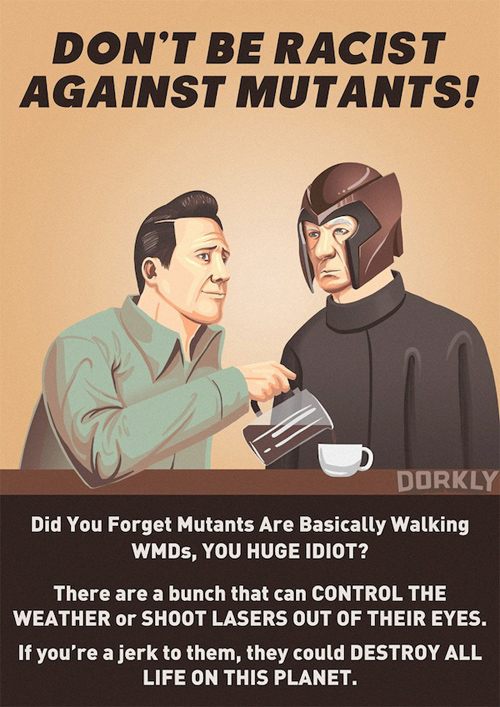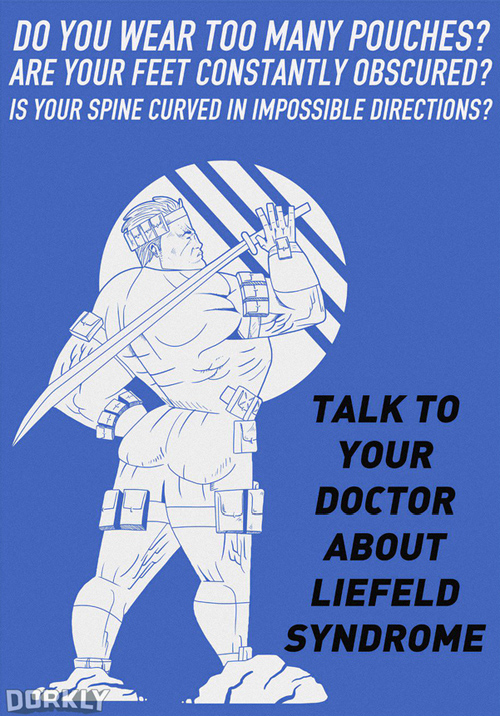 Check out Dorkly on their website. You can share what you think on their works by leaving your comment below.
Have something in mind related to web design, freelancing, and other awesome stuff? Let us know and maybe we'll feature it on our next post. All your comments and opinions are coveted!