The grandest soccer event in the world is once again here. World Cup is considered is one of the most globally celebrated events in sports. With the 32 spirited teams that will compete in this tournament, we are sure to see yet another thrilling actions and match-ups in this game series.
In celebrating the 20th World Cup, Italian artists Benedetto Papi and Edoardo Santamato who was previously featured has created another series of clever illustrations entitled Movie To World Cup. This series includes participating teams such as Brazil, Japan, USA, and more that are creatively mixed up to posters of some of the famous movies made. Scroll down and check out some of their cool works. Come, take a peek, and enjoy!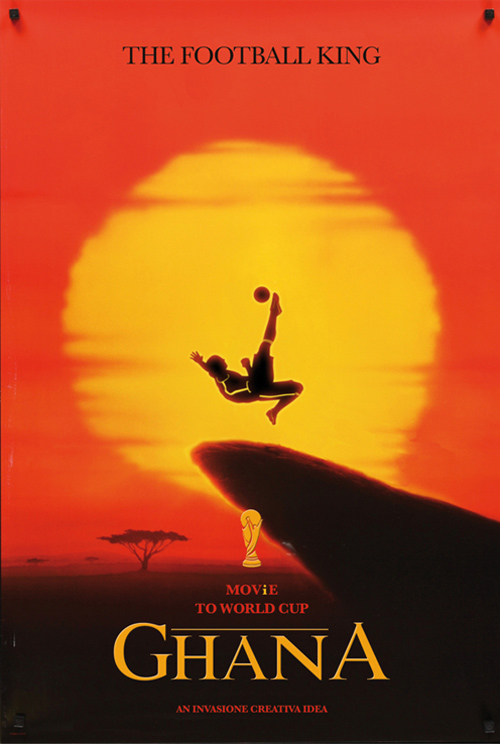 Ghana – "The Lion King"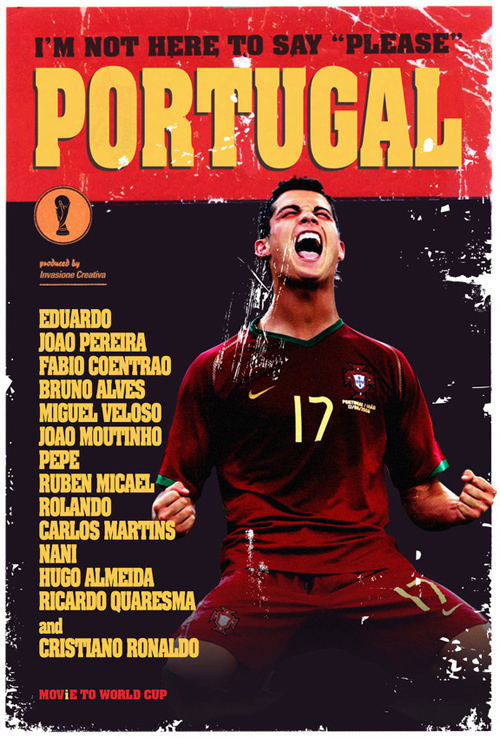 Portugal – "Pulp Fiction"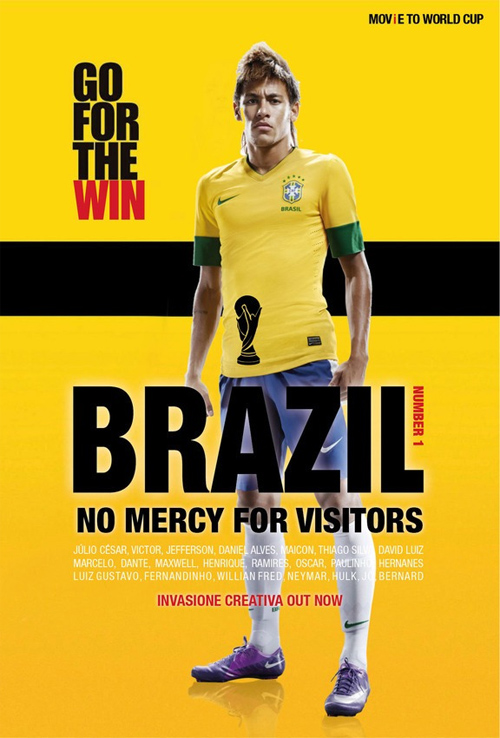 Brazil – "Kill Bill"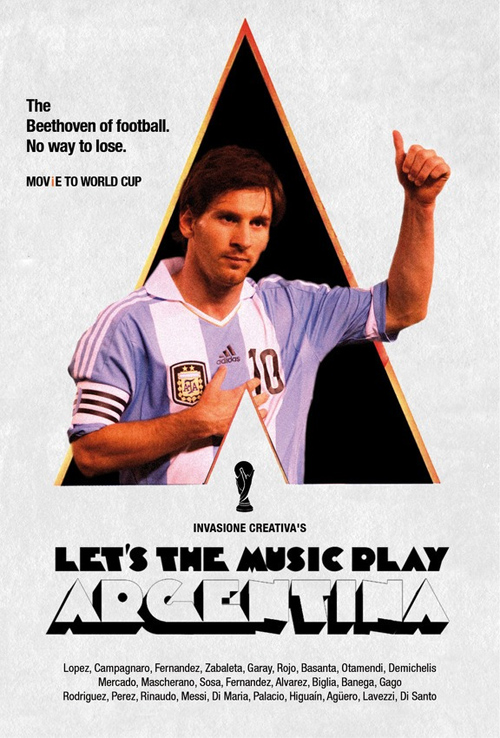 Argentinia – "A Clockwork Orange"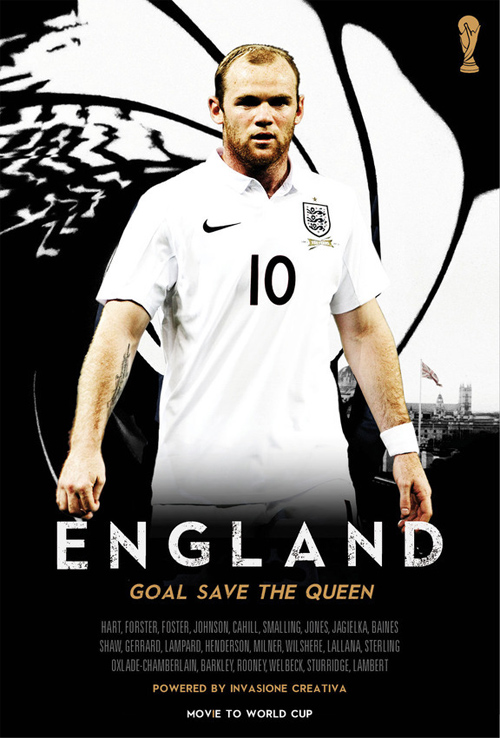 England – "Skyfall""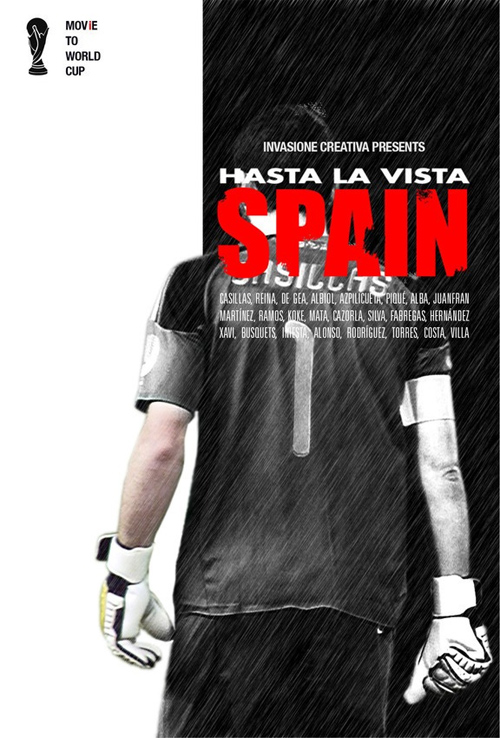 Spain – "Rambo"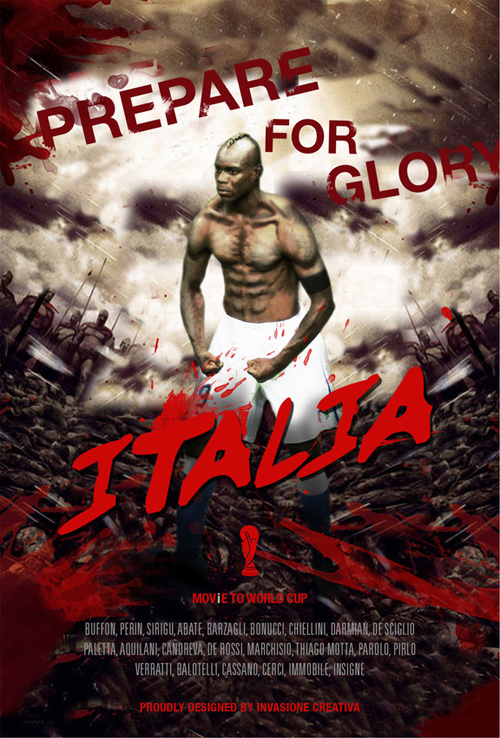 Italy – ""300""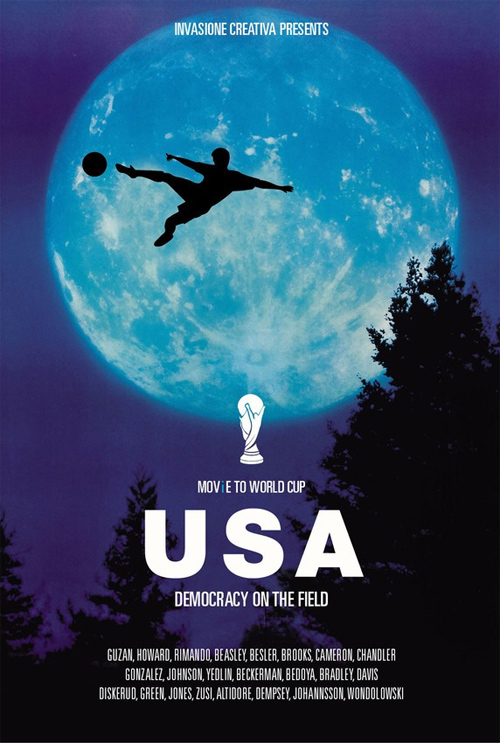 USA – "E.T. the Extra-Terrestrial"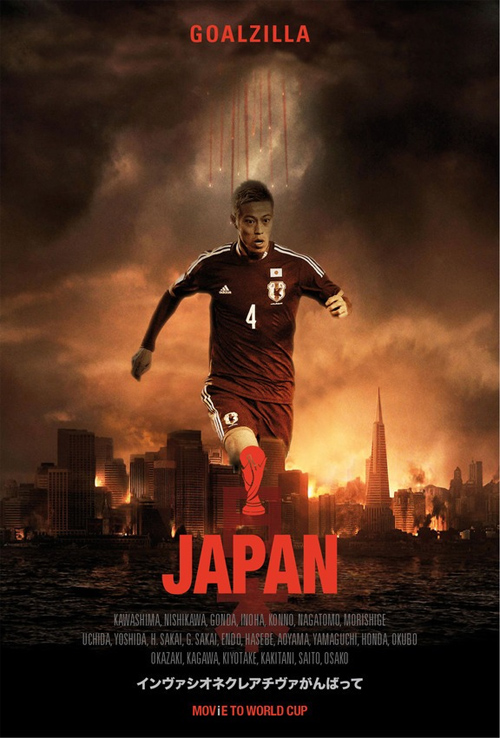 Japan – "Godzilla"
Check out Movie To World Cupseries on Behance. You can share what you think on their works by leaving your comment below.
Have something in mind related to web design, freelancing, and other awesome stuff? Let us know and maybe we'll feature it on our next post. All your comments and opinions are coveted!