3D computer graphics are widely used nowadays – from images to animation. It is much more preferred because of its realistic quality. Creating 3D images are more complex than the usual images. Apart from talent, it requires skill and competence. Ever surfed through the net in search of these images for your screen?… Well,here's something for you!
For this post, we've compiled 35+ Free 3D Wallpapers that you can download right into your desktop. Each of these wallpapers that are featured are of different themes, so if you feel like checking them out one-by-one, feel free to do so. Who knows, you may get one for yourself.  Have fun!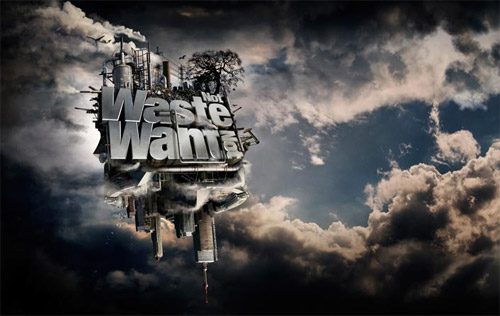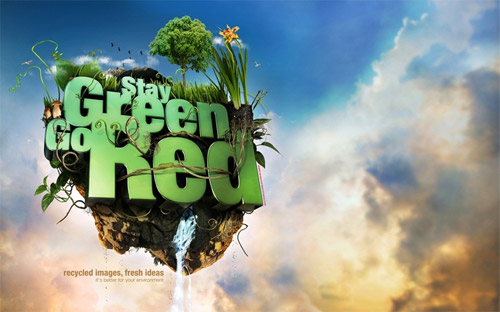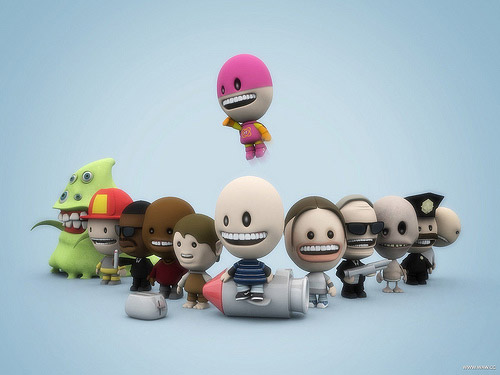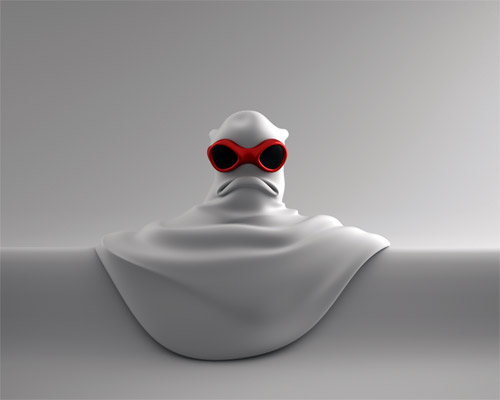 Shots Suck Desktop Wallpaper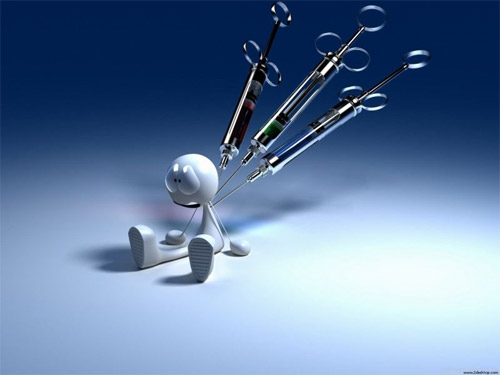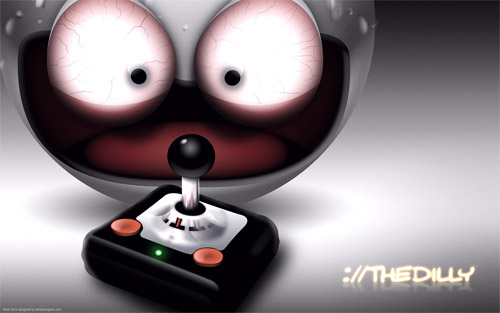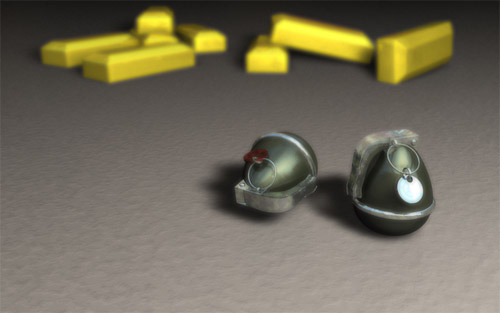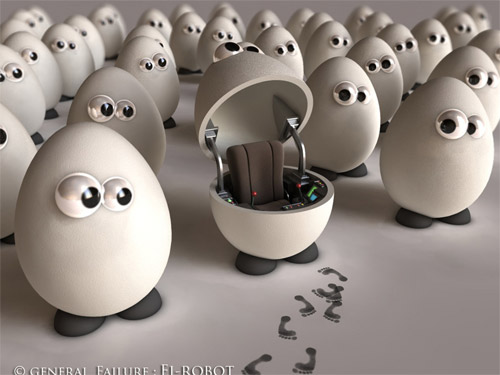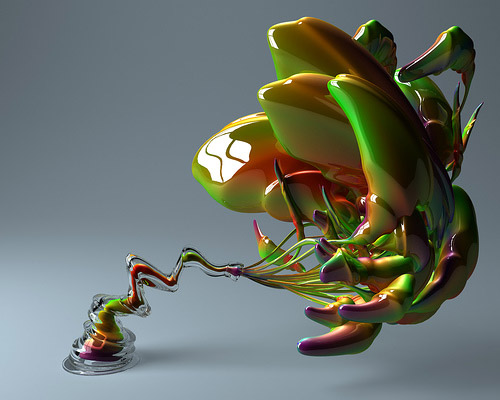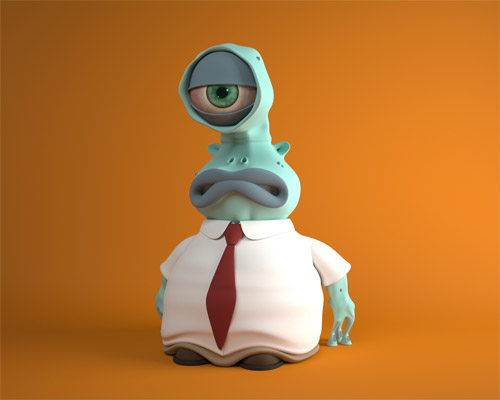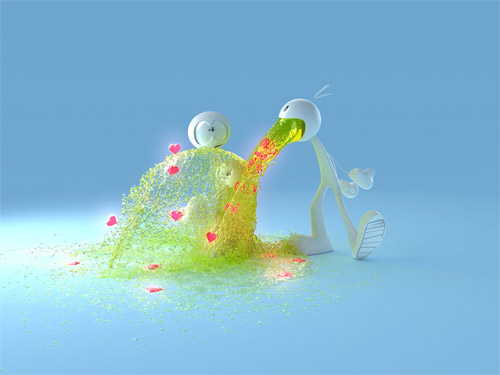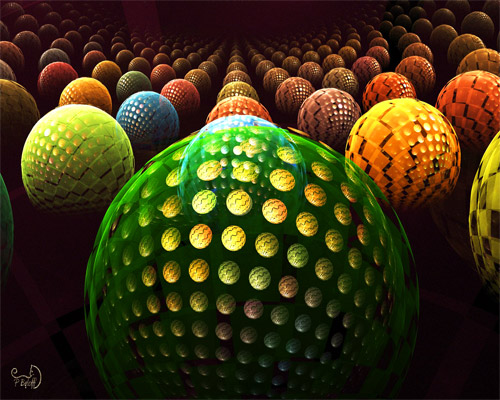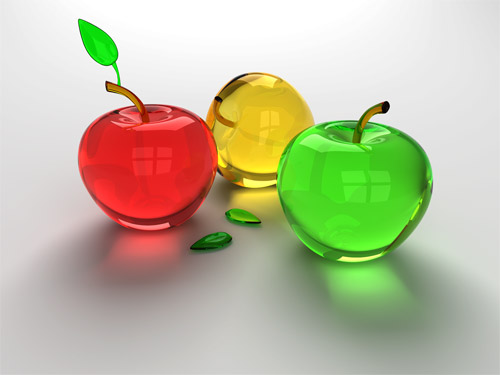 Widget-3D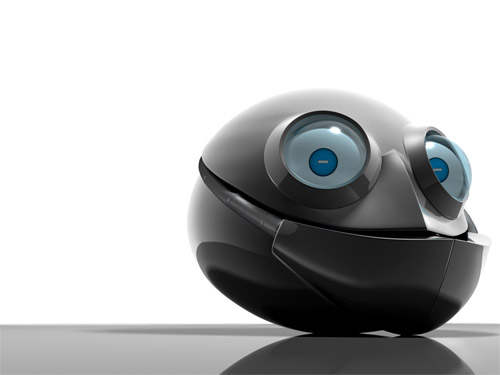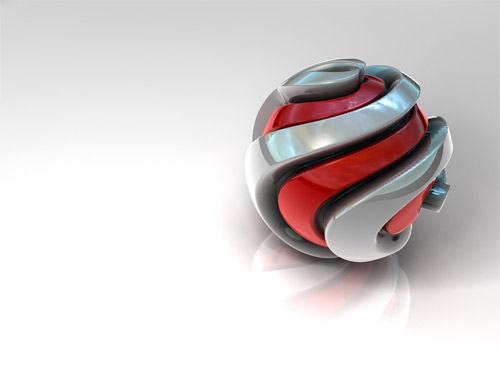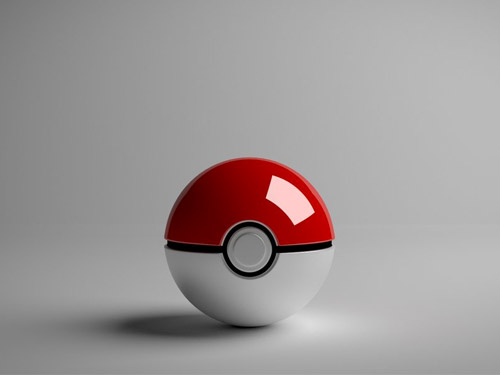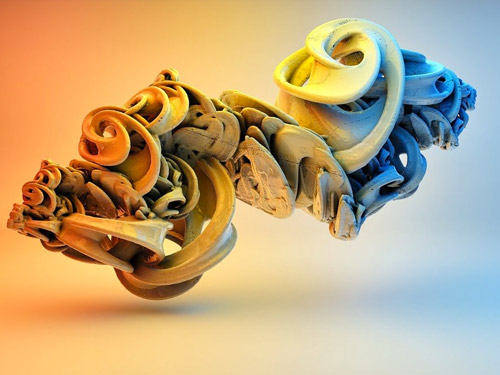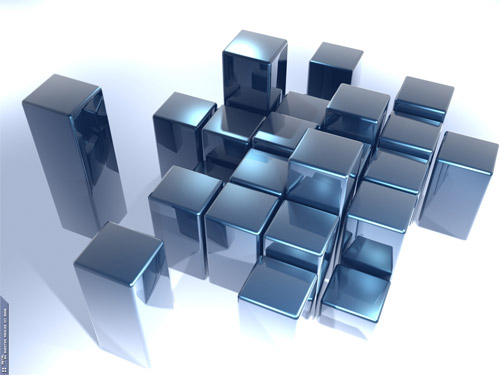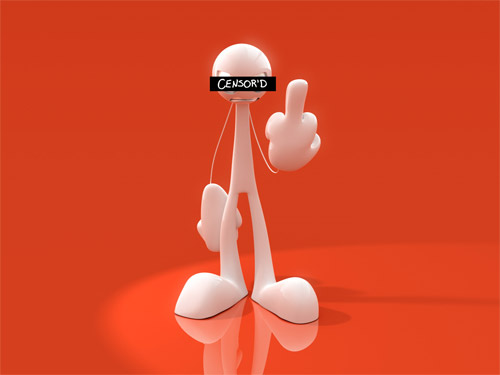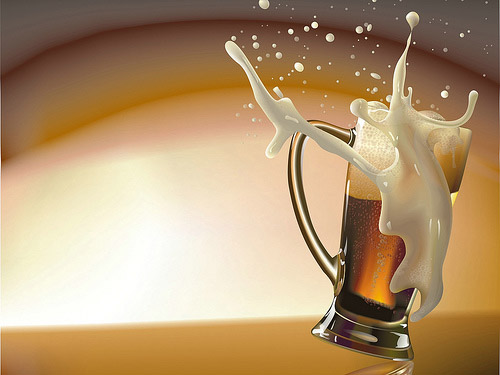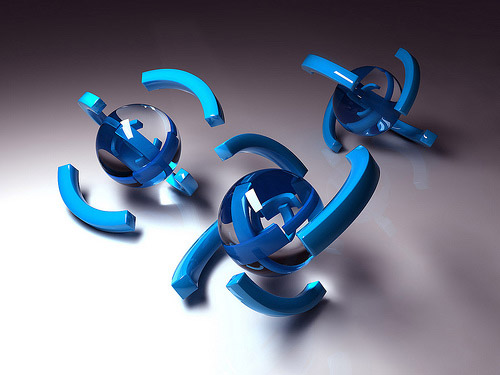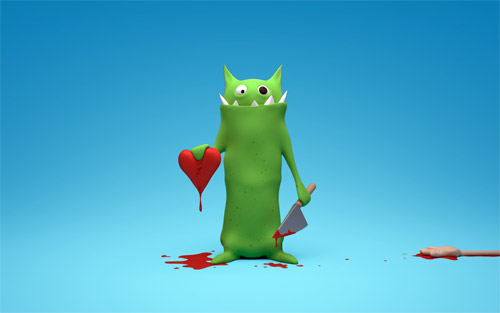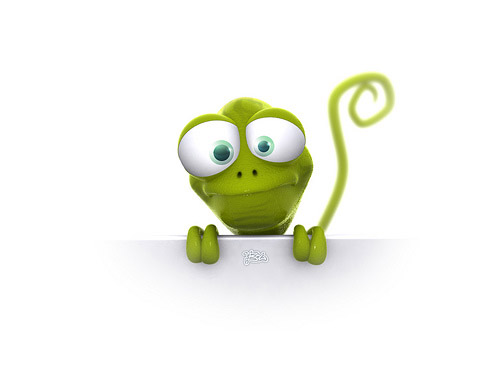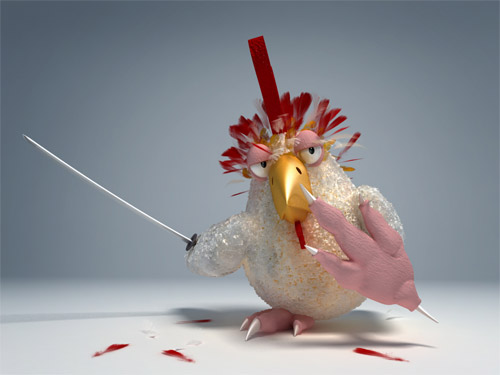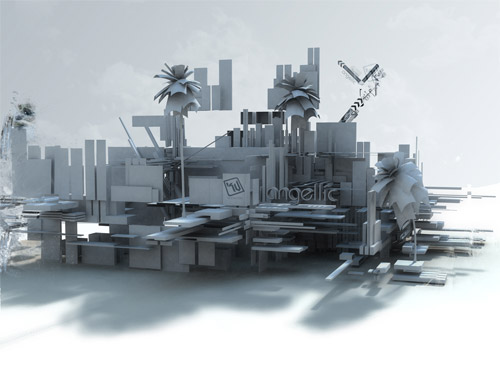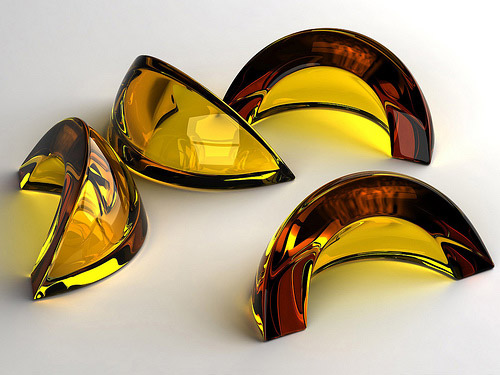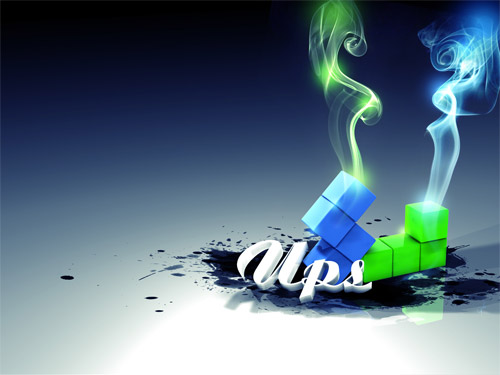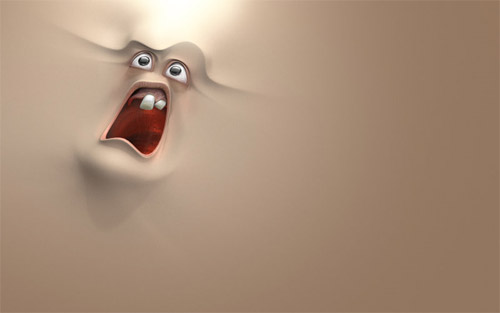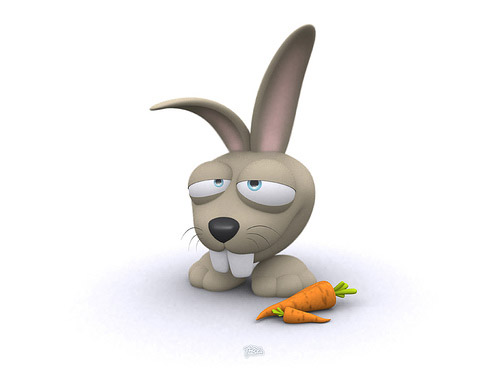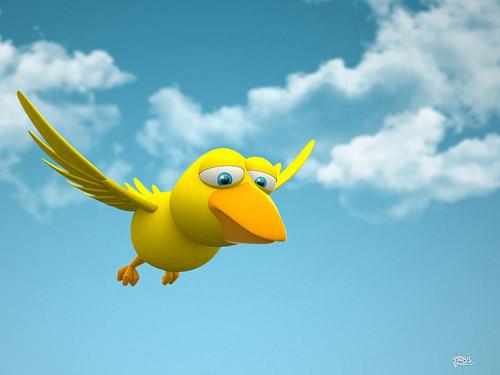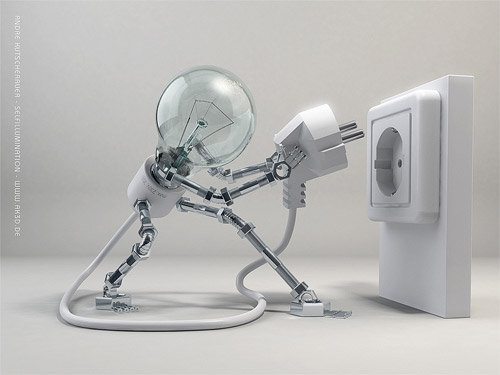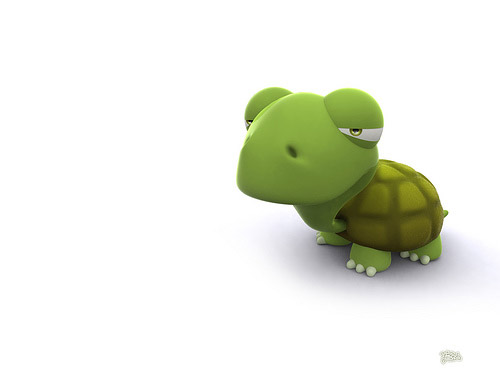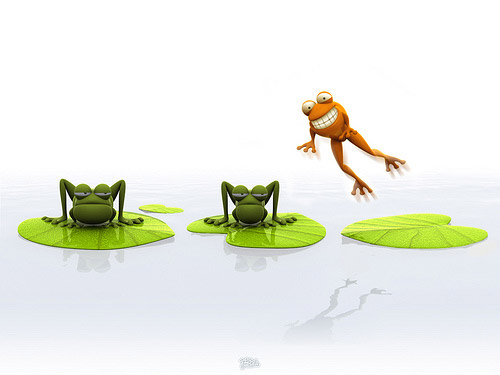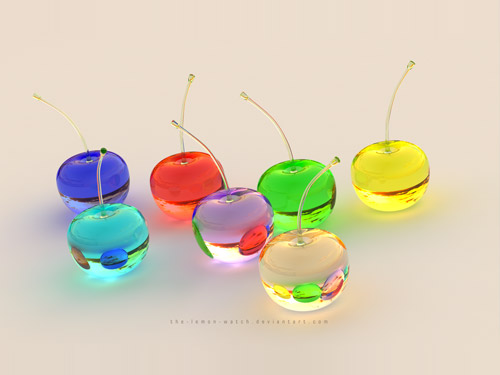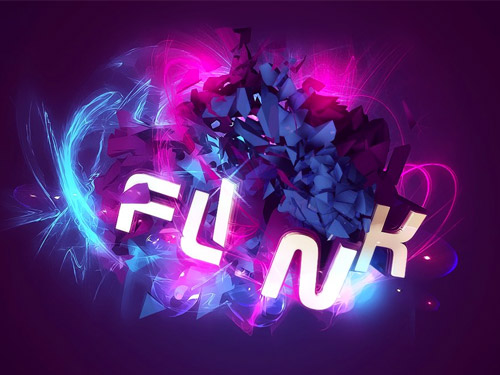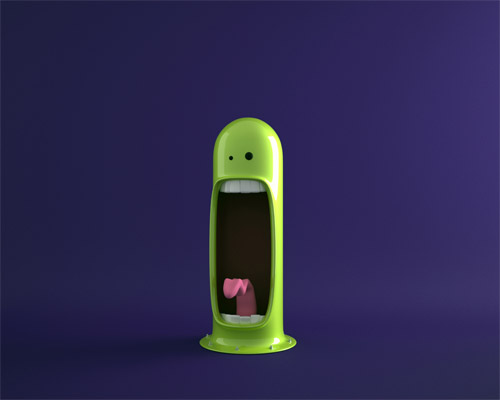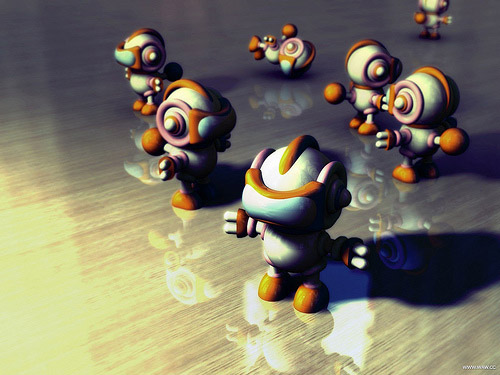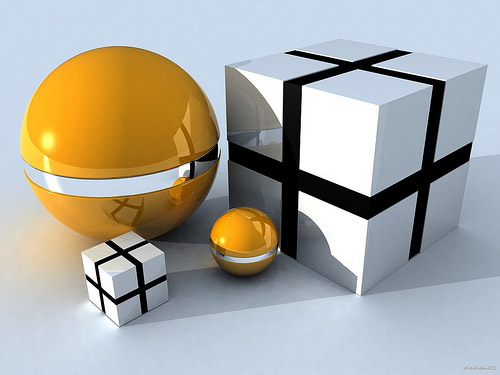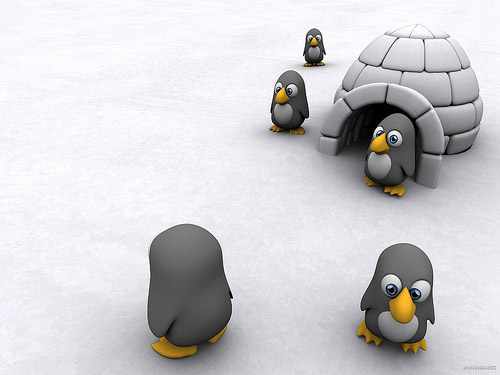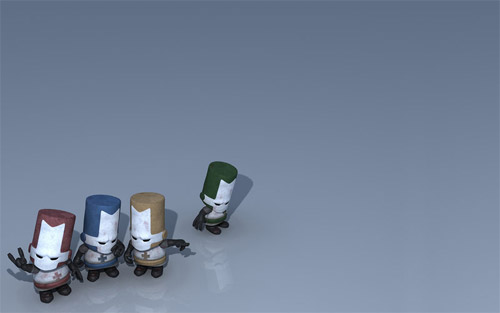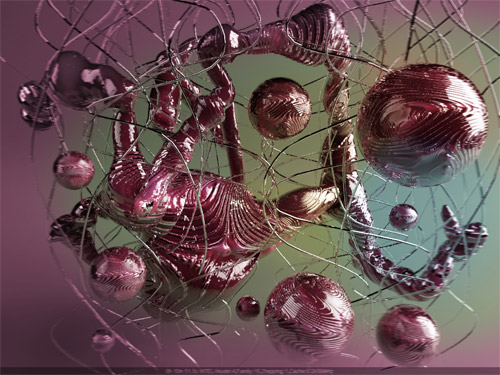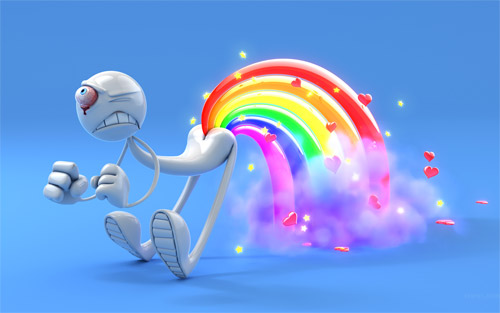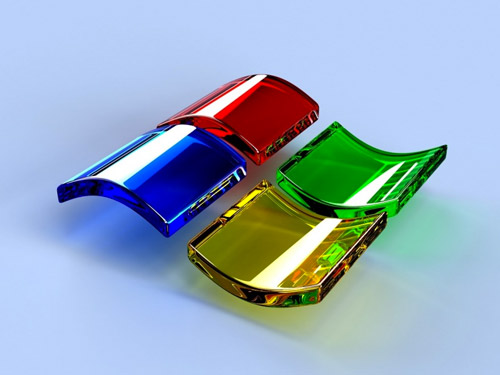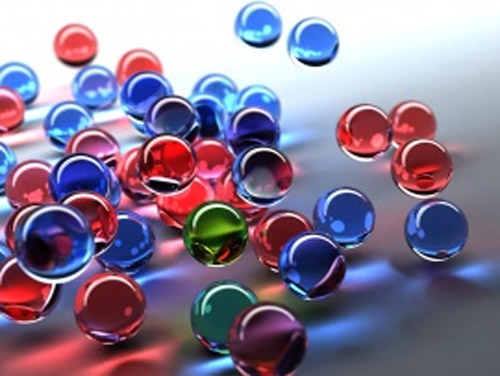 More Free 3D Wallpapers will be featured here on the coming days so make sure to come back often.