It is normal for us to see chalkboards inside a classroom with scribbles of boring numbers, equations, and sentences that are written by teachers and students, but for today we're going to witness chalkboards that will show something that will amaze our eyes.
Two anonymous artists known as Dangerdust have created a series of astounding typography illustrations made solely by chalk dusts, created on chalkboards. These two artists are both students of Columbus College of Art & Design; together, they have made a commitment that every week, they would go to one of the classrooms in their school and create a new typography illustration. Scroll down and check out some of their impressive works. Come, take a peek, and enjoy!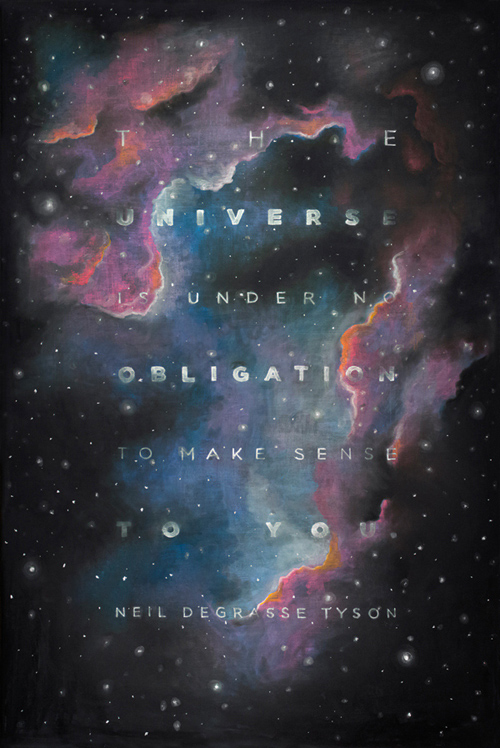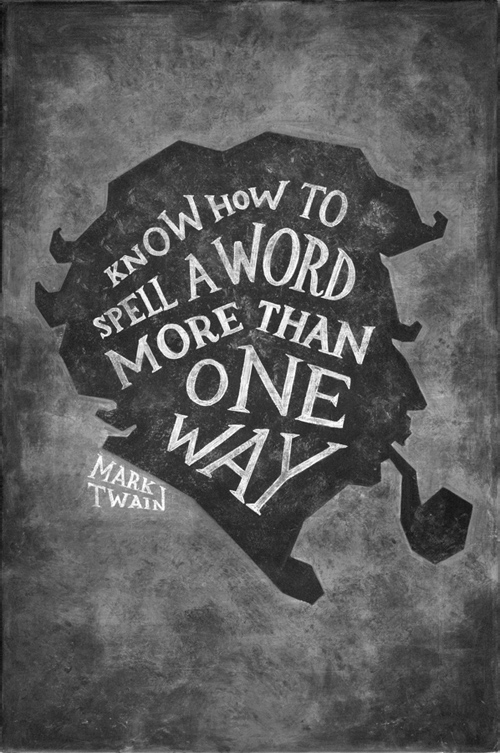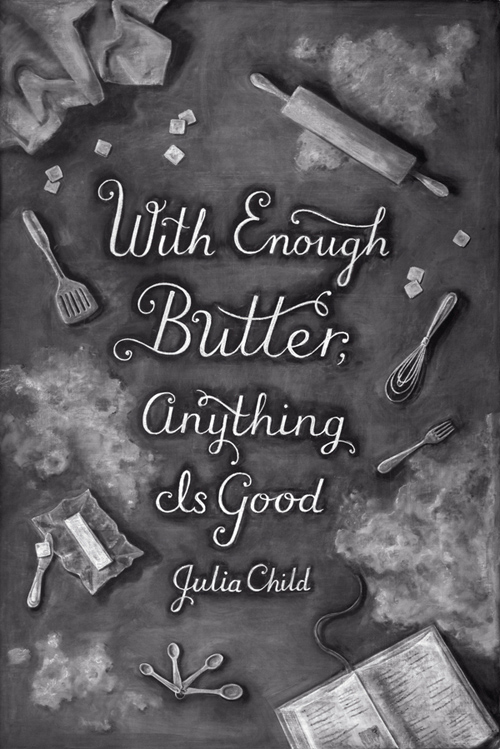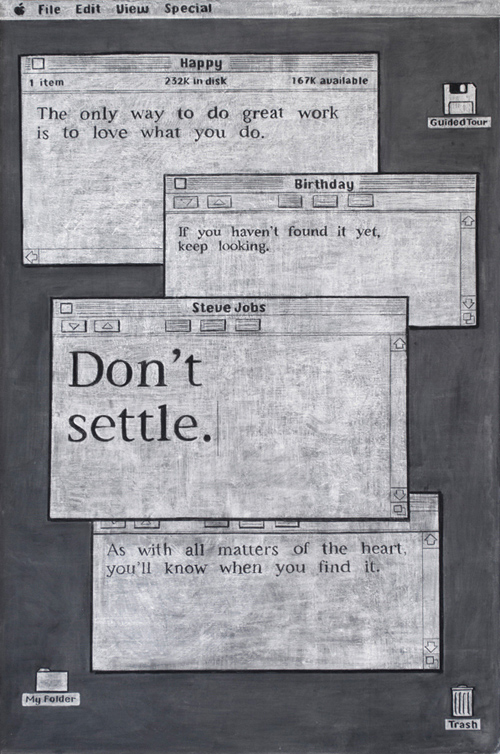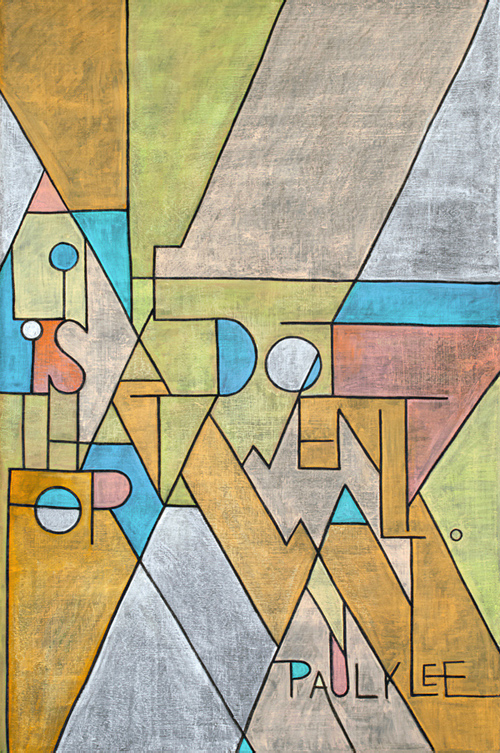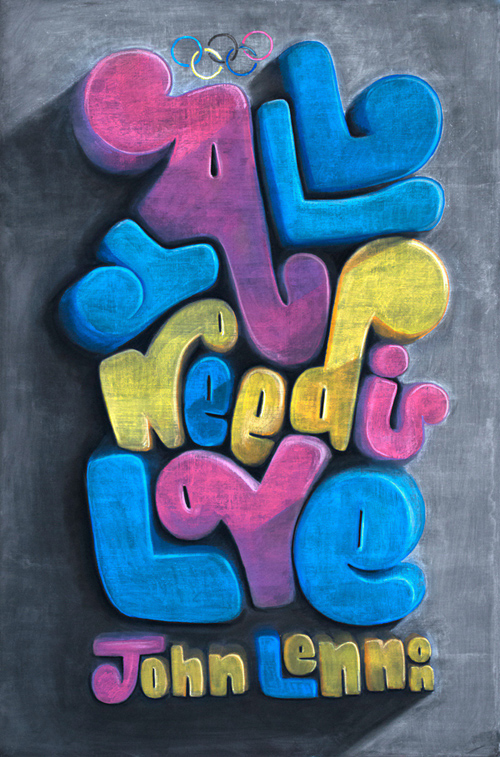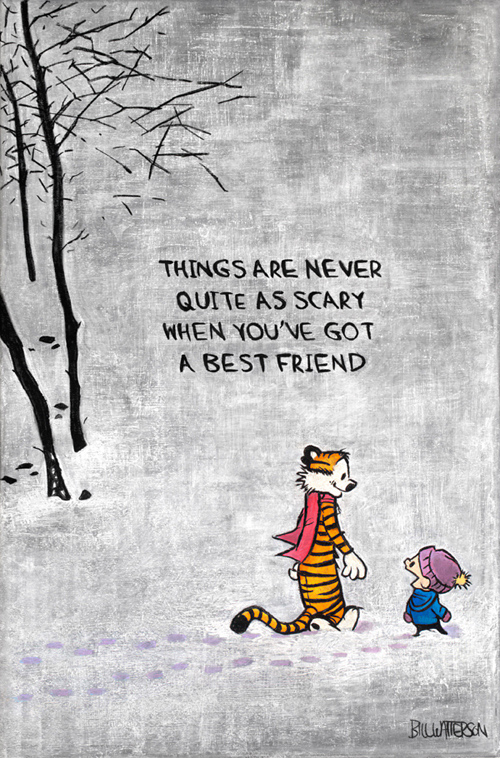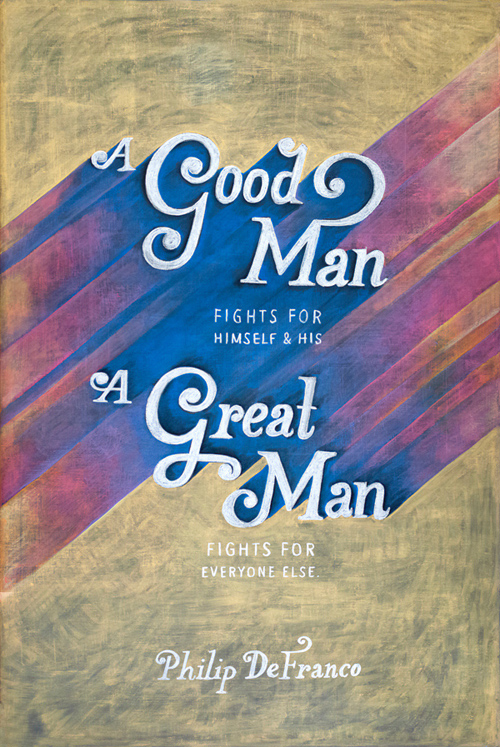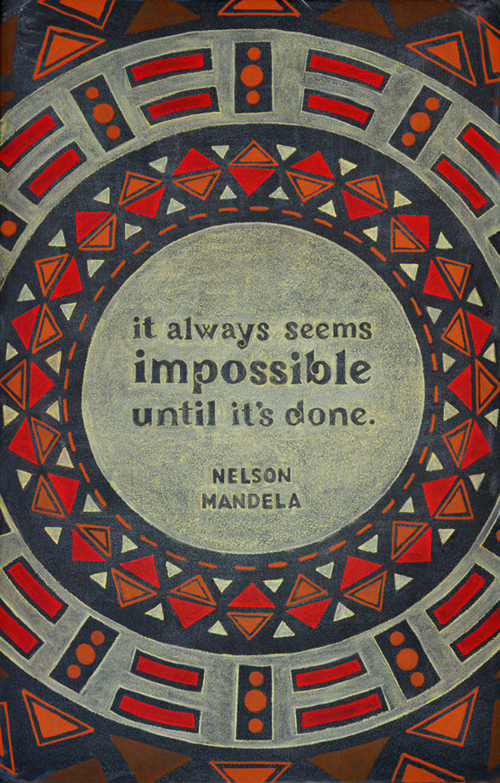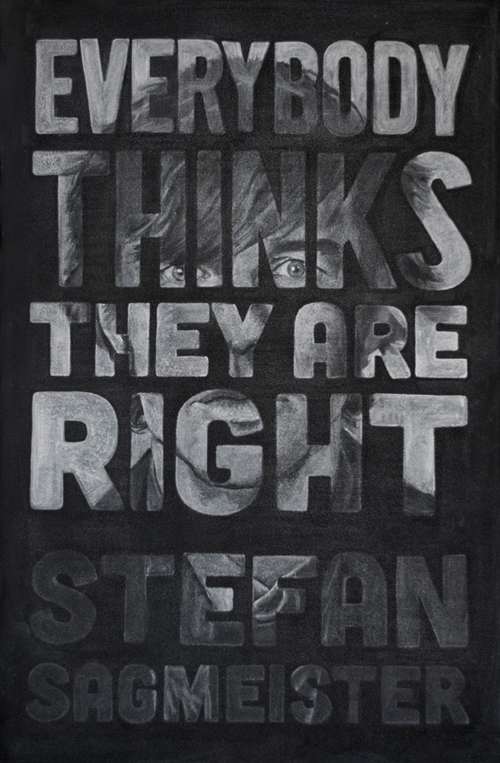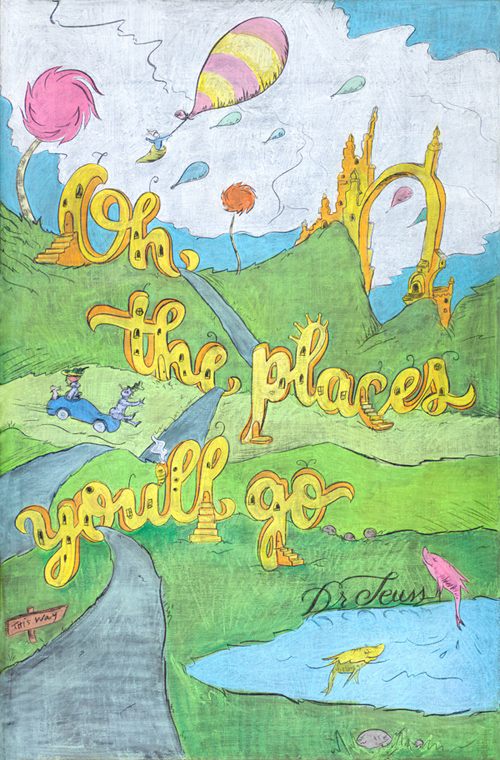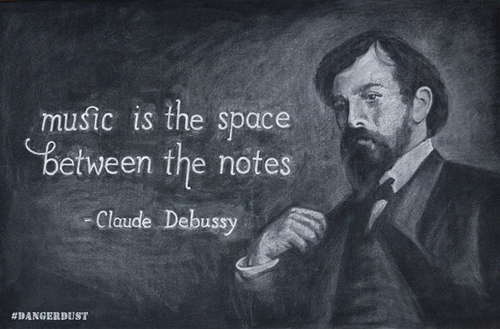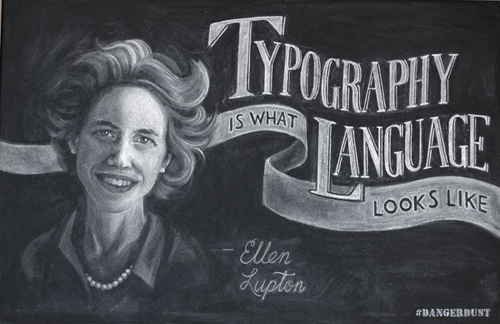 Check out Dangerdust on Behance. You can share what you think on their works by leaving your comment below.
Have something in mind related to web design, freelancing, and other awesome stuff? Let us know and maybe we'll feature it on our next post. All your comments and opinions are coveted!